AppAdvice
App
Of
The
Week
For
May
19,
2014
May 19, 2014
Every week, our staff will handpick an app from the past two weeks that we believe is a must-download for your iPhone or iPad. These apps will always be from various categories, but they are chosen because our own staff members love it and have been using them daily. So here are this week's picks! Enjoy!
Noisli
Need to buckle down and focus or just have a soothing way to relax? Then you need our App of the Week, Noisli.
This elegant little app features a colorful, minimalistic design that looks fantastic on your iPhone or iPad. Even though it's the official app for Noisli.com, it's simple enough to use even if you've never heard of the site before. And if you have ever needed some white noise in your life, this app does it all in an intuitive manner — anyone can pick it up and get relaxed instantly!
Noisli features three pages of different white noise sounds, ranging from your usual water and rain noises to the forest and fire, and even coffee shop background noise. There are a total of 16 noises to choose from, but the real magic with Noisli is the fact that users can combine these sounds to create their own customized white noise. Additionally, you can also adjust the volume for each individual sound until your creation is perfectly suited for your tastes.
Now, with the possibility of various combinations for different scenarios, it would be hard to keep remembering what the one combo was that helped you focus, or sleep. Fortunately, Noisli allows users to save their combinations for quick access at any time, which can be a lifesaver.
We've been enjoying the ambient and tranquil white noise sounds of Noisli for the past few days. If you've been looking for a white noise app that gives you a bit more flexibility, then you need to check out Noisli for yourself. It's available on the App Store as a universal download for $0.99.
Fore more information on Noisli, make sure to check out my review.
Honorable Mention
Cinamatic
Need a new app to help you unleash your creative side when it comes to short video clips? Then you should give Cinamatic, our Honorable Mention for the week, a spin.
This slick app is from the makers of Hipstamatic, and it works in a very similar way. Users can only capture new 3–15 second footage from within the app, and then you choose to apply a filter over the clip to give it a bit more drama. It's a great opportunity to get creative. Cinamatic also features a very sleek interface that makes it incredibly easy to use, from the hold-to-record button to picking out a filter to use. The app also allows users to save footage for editing at a later time, and you can continue recording later, as long as you didn't already go over the 15-second limit.
Cinamatic is a paid app that comes with a few cool filters, which you can quickly see how it will look on your clip with the live preview. There is also a shop in the app where you can purchase more filters if you so desire. Once you're satisfied with your short, you can save it directly to your Camera Roll, or send it directly to Vine or Instagram for sharing.
We've been enjoying Cinamatic for creating fun video clips over the past week. If you've been wanting a Hipstamatic for video, then make sure to give Cinamatic a try. You can get it on the App Store for $1.99 on the iPhone.
For more information, don't miss my original review.
Mentioned apps
$0.99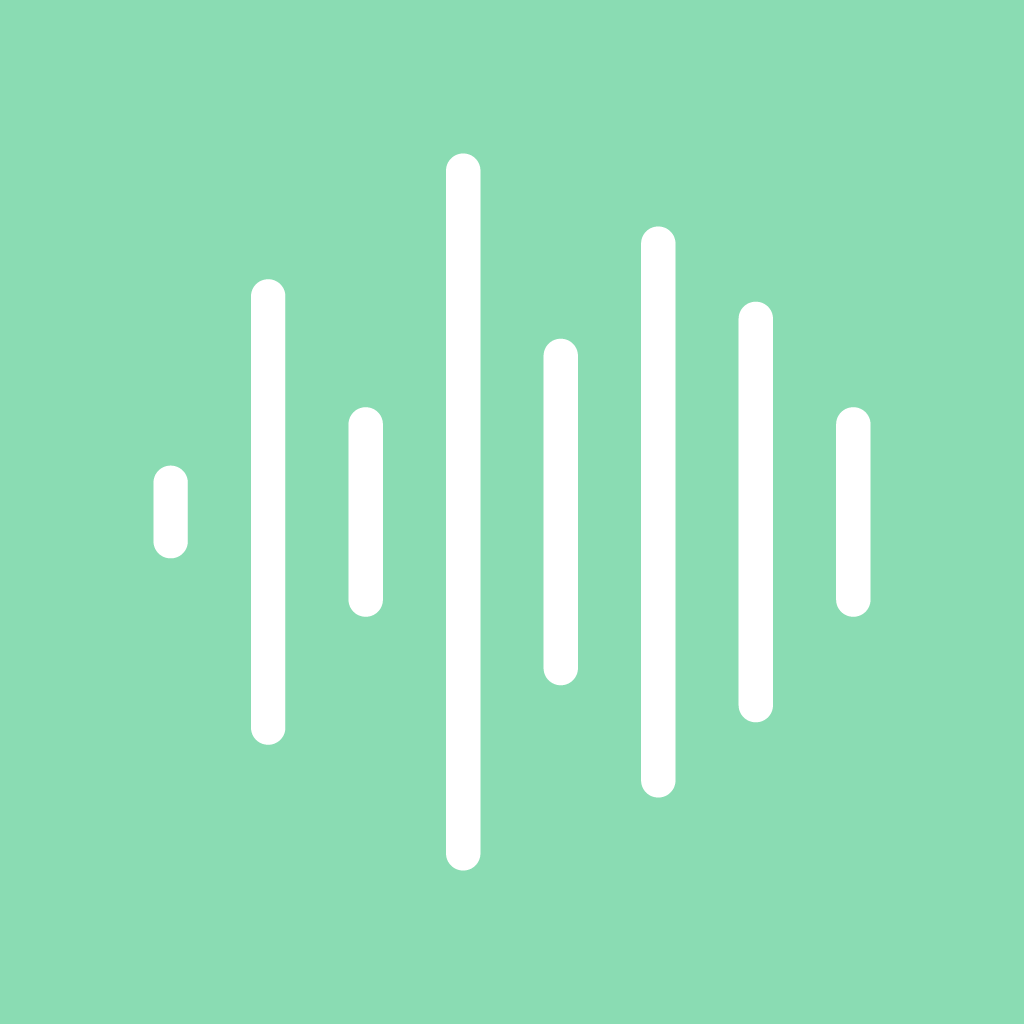 Noisli
Stefano Merlo
$1.99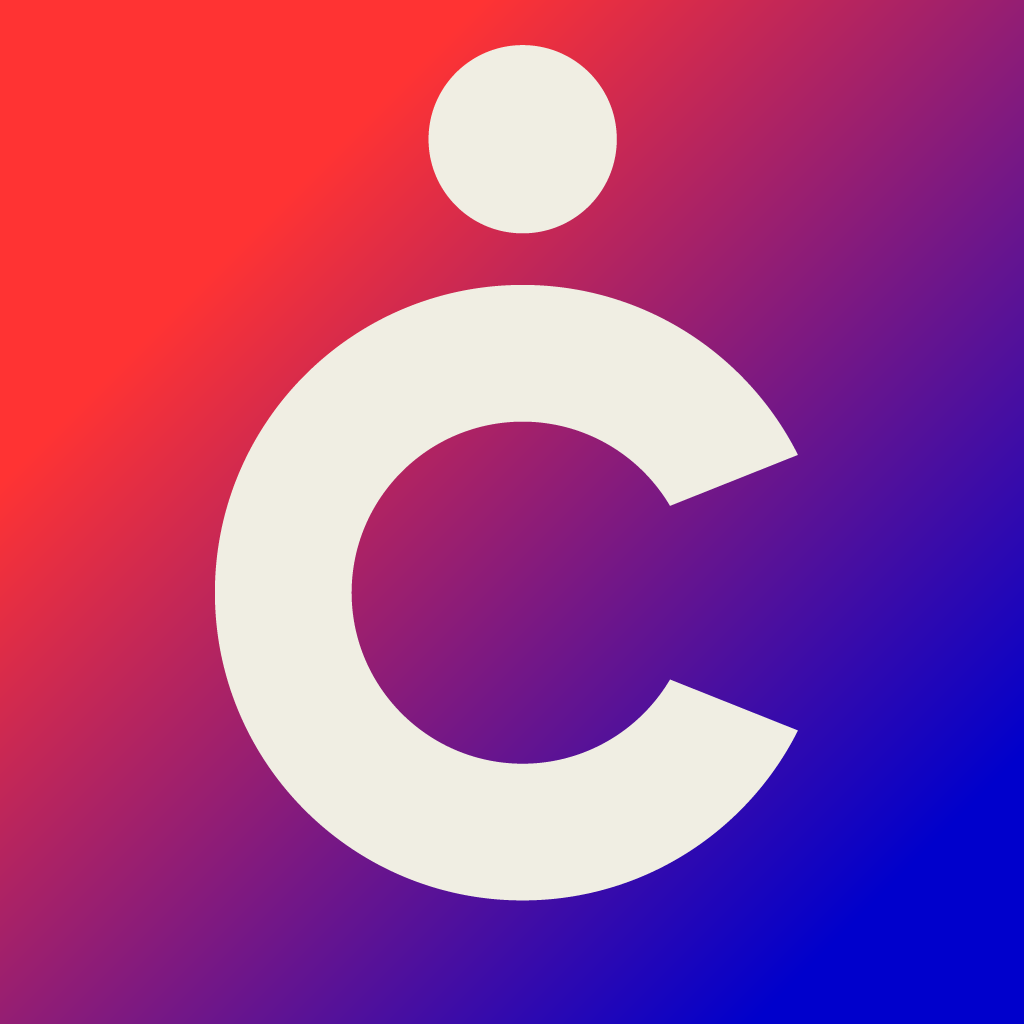 Cinamatic
Hipstamatic, LLC
Related articles