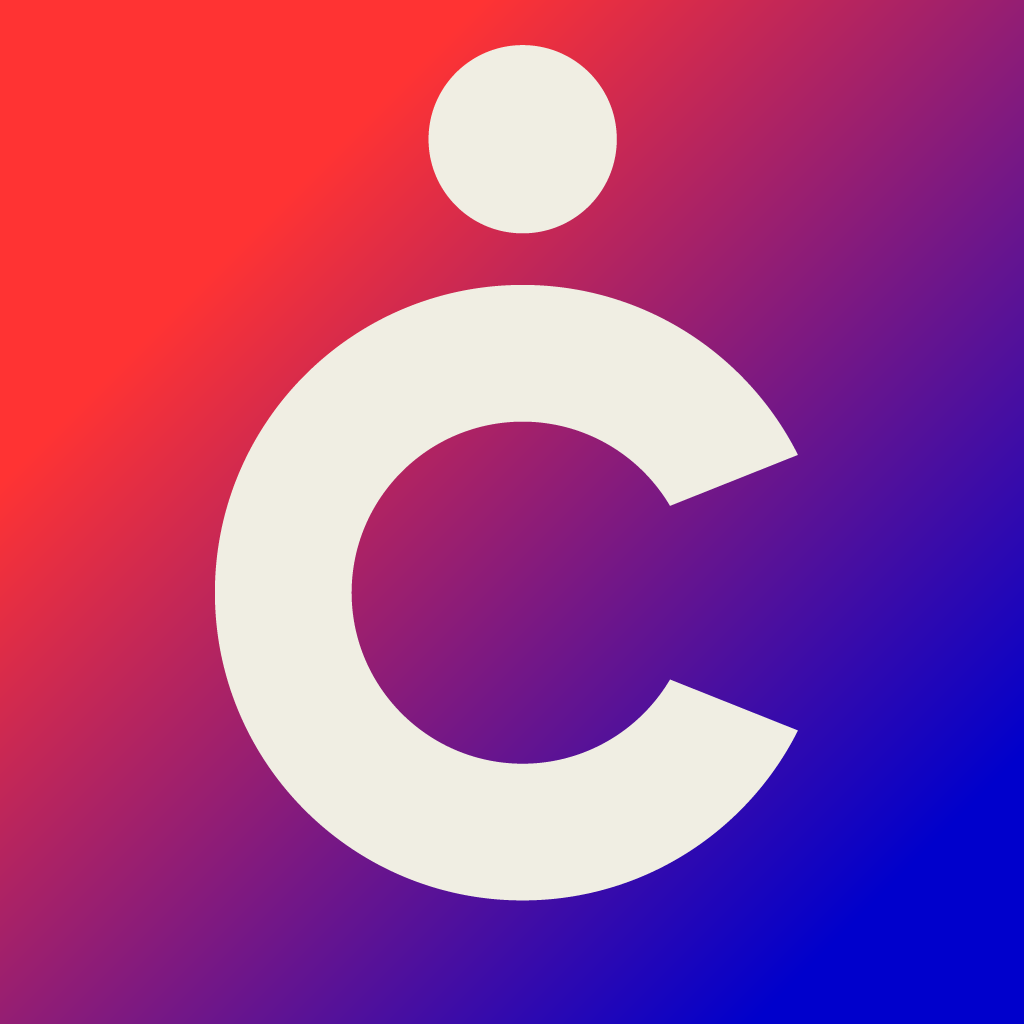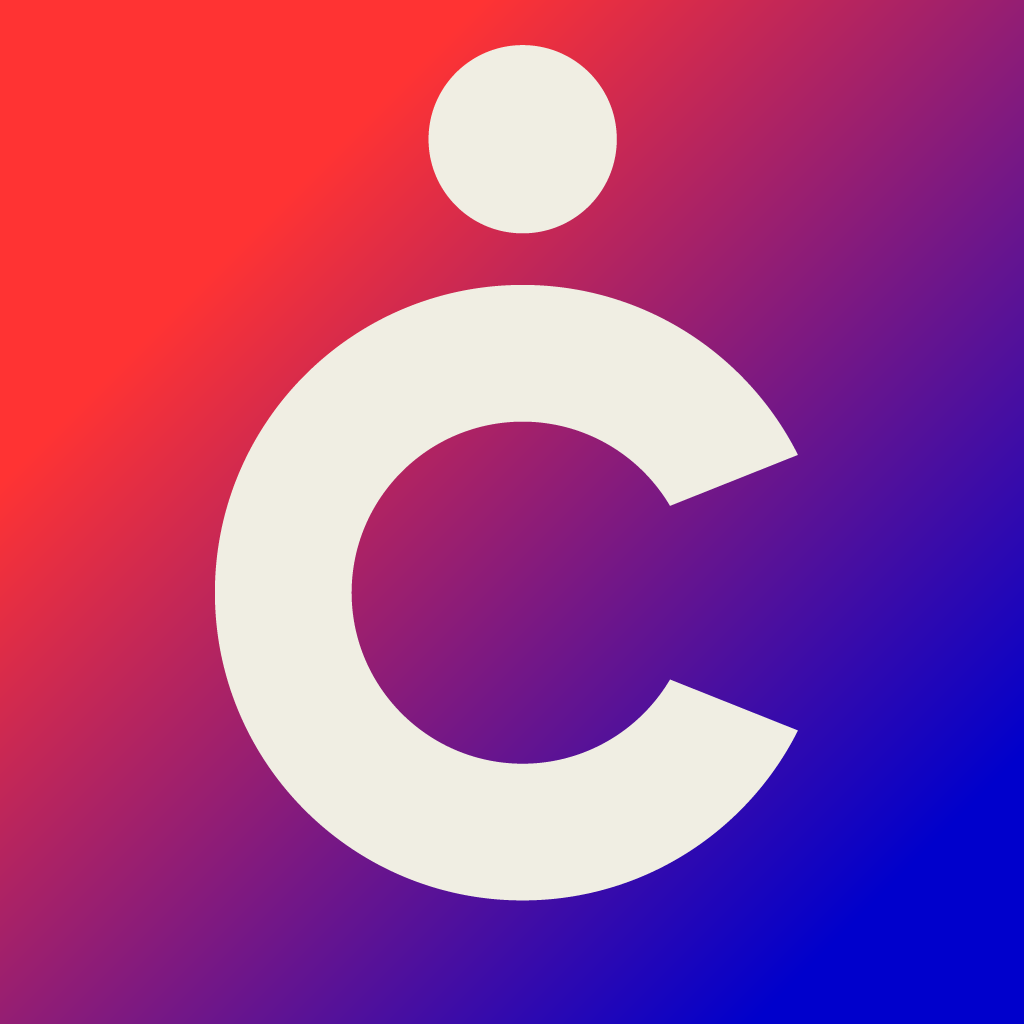 Unleash
Your
Inner
Creative
Videographer
With
Cinamatic
From
Hipstamatic
May 13, 2014
Cinamatic ($1.99) by Hipstamatic, LLC is a new app from the guys behind Hipstamatic and Oggl that allows you to create beautiful short films right from your iPhone. If you have been waiting for a Hipstamatic for video, it's time to rejoice!
I'm more of a photo person than video, but every now and then I do like taking some time to take short video clips. So when I heard that Hipstamatic was releasing a video app, I was pretty excited to check it out. After all, I did go through a Hipstamatic phase as well, where I would use the app exclusively for photos because it was definitely fun to experiment with different lenses, film, and flashes. I was curious about what Cinamatic would be like, so I decided to give it a spin.
The interface for Cinamatic is actually quite nice, as it is rather simple and straightforward. Everything is flat, colorful, and the large button to record makes it rather easy. There is a lot of whitespace, but it works with the app quite well, because it helps put the focus on the video that you are recording. The screen where you choose a filter for your video is also laid out in an effortless manner, making it very easy to preview how your short film looks with various effects in real-time. If you were never a real fan of the skeuomorphic interface of Hipstamatic, then you should enjoy Cinamatic's design a bit more.
Even though this is Hipstamatic's take on the short clips trend that has become popular with apps like Vine and Instagram, you do not need to create an account in order to use Cinamatic, as it is not a micro social network, which is nice. However, once your clips are made, you can optionally choose to send it directly to Vine and Instagram if you already have the apps installed.
Cinamatic, like Hipstamatic, will launch onto the capture screen. Just like it's photographic sibling, there is no way to import video clips you've already captured in the past. This will take away from the experience, and it focuses on creating new content exclusively.
To capture footage, you just tap-and-hold on the record button, similar to Vine. To pause footage, just release your finger from the screen. Cinamatic clips should be at least three seconds, and it is maxed out at 15 seconds, so it will be perfect for Instagram video. As you record, you're able to see how many seconds you've captured so far at the top of the screen. When you have the minimum amount of footage required, you will see a purple checkmark appear next to the capture button, letting you know that you can apply a filter. Users are also able to toggle the flash, switch between front and rear-facing cameras at any time during the recording, and tap-to-focus.
The next step in Cinamatic will be to apply a filter to your video clip. The initial purchase of Cinamatic will include five filters, but you can purchase more in the Cinamatic Shop, where they will cost you $0.99 a pop (there is a free Walt filter available at the moment). Your clip will continue to play in a loop, and you can select any of your available filters to see it applied to the video in real-time. I especially like this, because it is fast and easy to see how your film will look with a variety of filters.
When you're satisfied with a filter, you can process the film. It will show you a full-screen preview of your video, and then you can add a caption if desired. You can save the video to your Camera Roll, or you can tap on the buttons for Vine, Instagram, and Facebook to share to those services, respectively. You can even send your video through email or message.
Sometimes, you may need more time for all of the proper footage, or you just don't feel like editing it at the moment. Fortunately, Cinamatic allows users to save "drafts" of their clips to edit later, and these can even be "reloaded" into the camera to add more footage if necessary. You can change the title of the movie from this screen as well, because otherwise, Cinamatic just uses the location for the title.
Though I'm not usually a video person, I am finding Cinamatic to be a very fun little app to mess around with and let your creative juices flow. It's incredibly simple and intuitive to use, and looks great. The included filters seem a bit vintage, though, so that may or may not be your thing. I do wish that Cinamatic allowed users to join together different clips, or even permitted videos that are longer than 15 seconds. Since this isn't a micro social network in itself, the limitation on time doesn't make sense to me. Some people would like to see a true Hipstamatic for longer video, which is long overdue.
Still, if you don't mind short clips and vintage filters, Cinamatic is still worth checking out. It's definitely more of a fun little video app than a serious one. You can get Cinamatic on the App Store for the iPhone for $1.99 with in-app purchases for more filters.
Mentioned apps
$1.99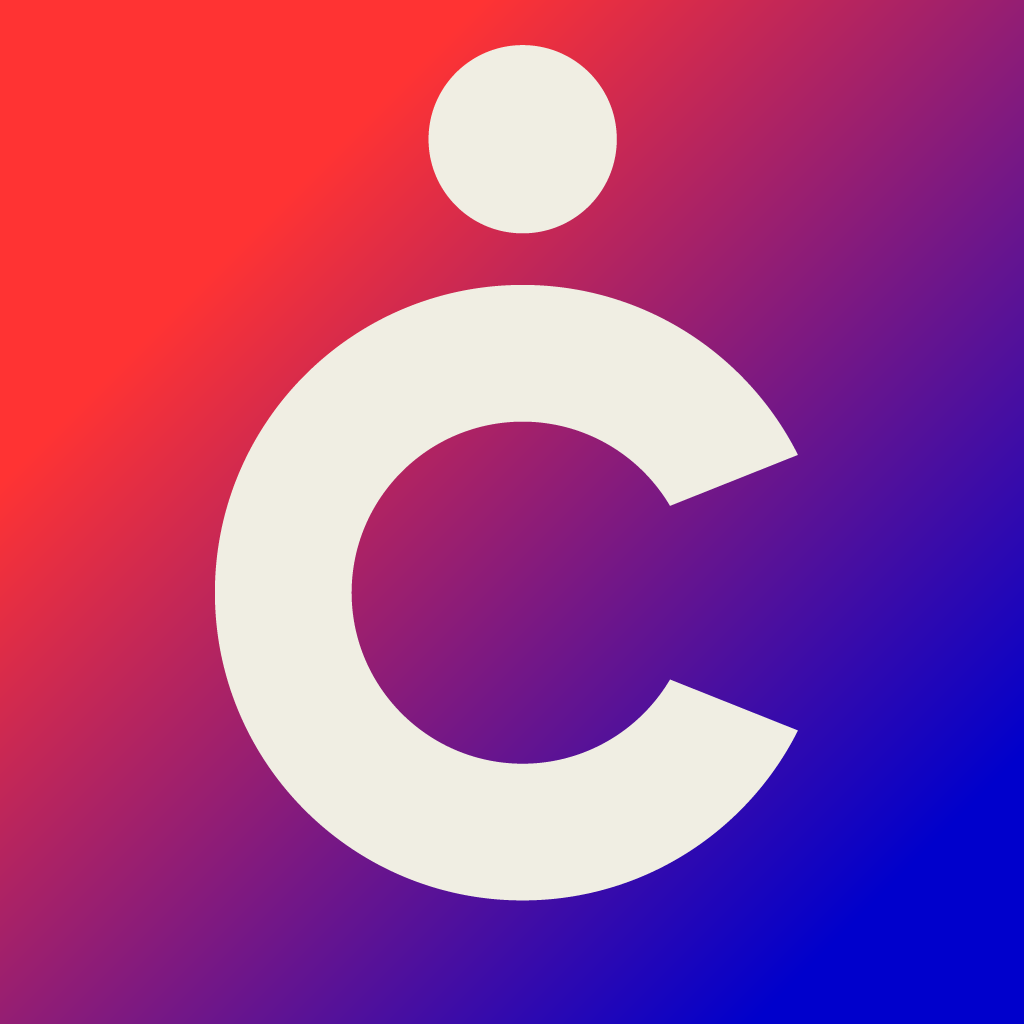 Cinamatic
Hipstamatic, LLC
Free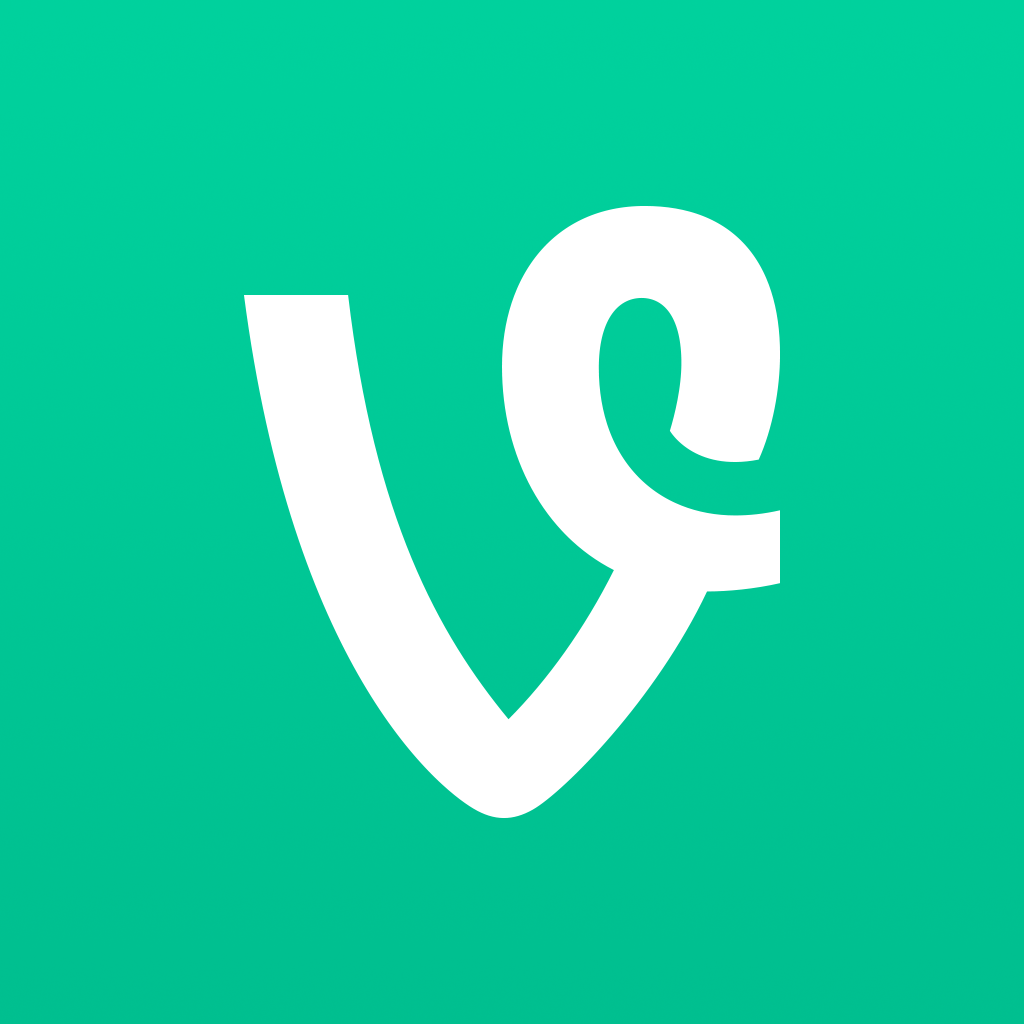 Vine
Vine Labs, Inc.
Free
Instagram
Instagram, Inc.
$1.99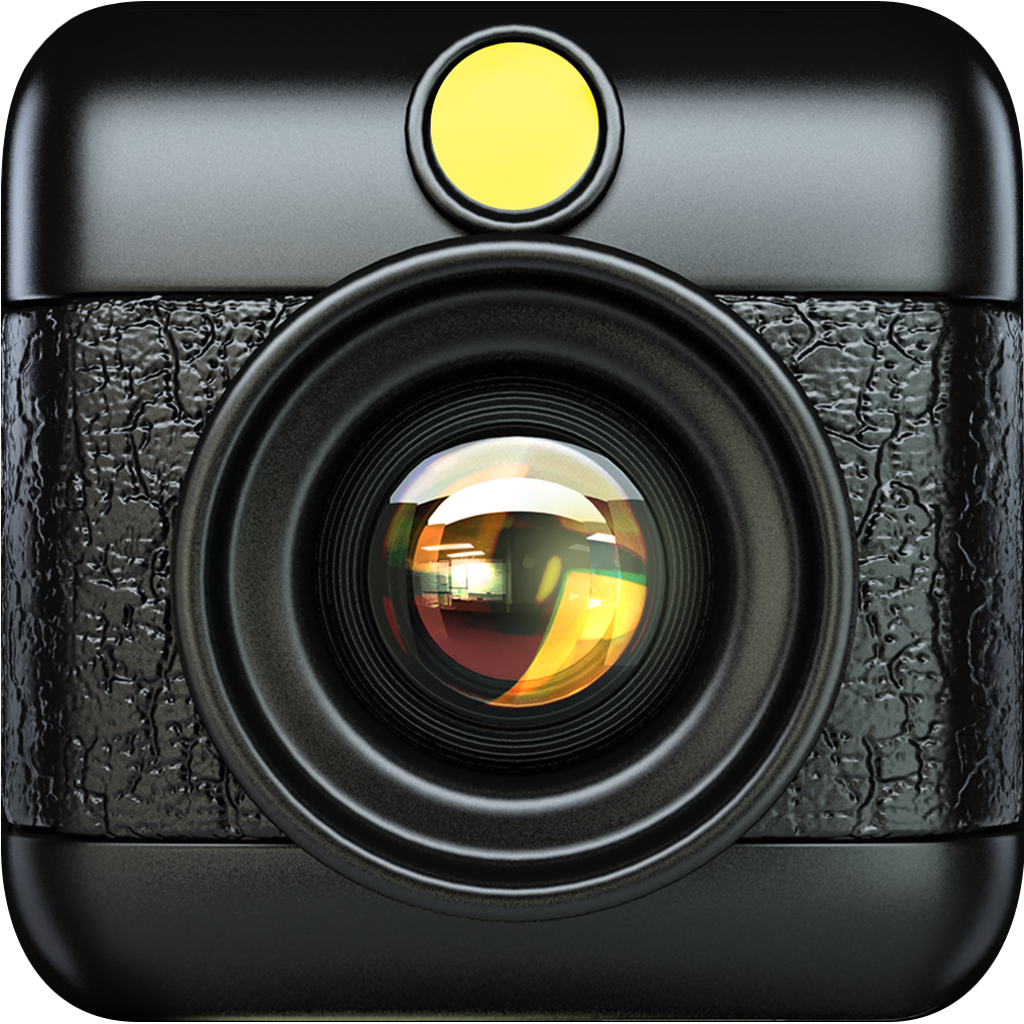 Hipstamatic
Hipstamatic, LLC
Free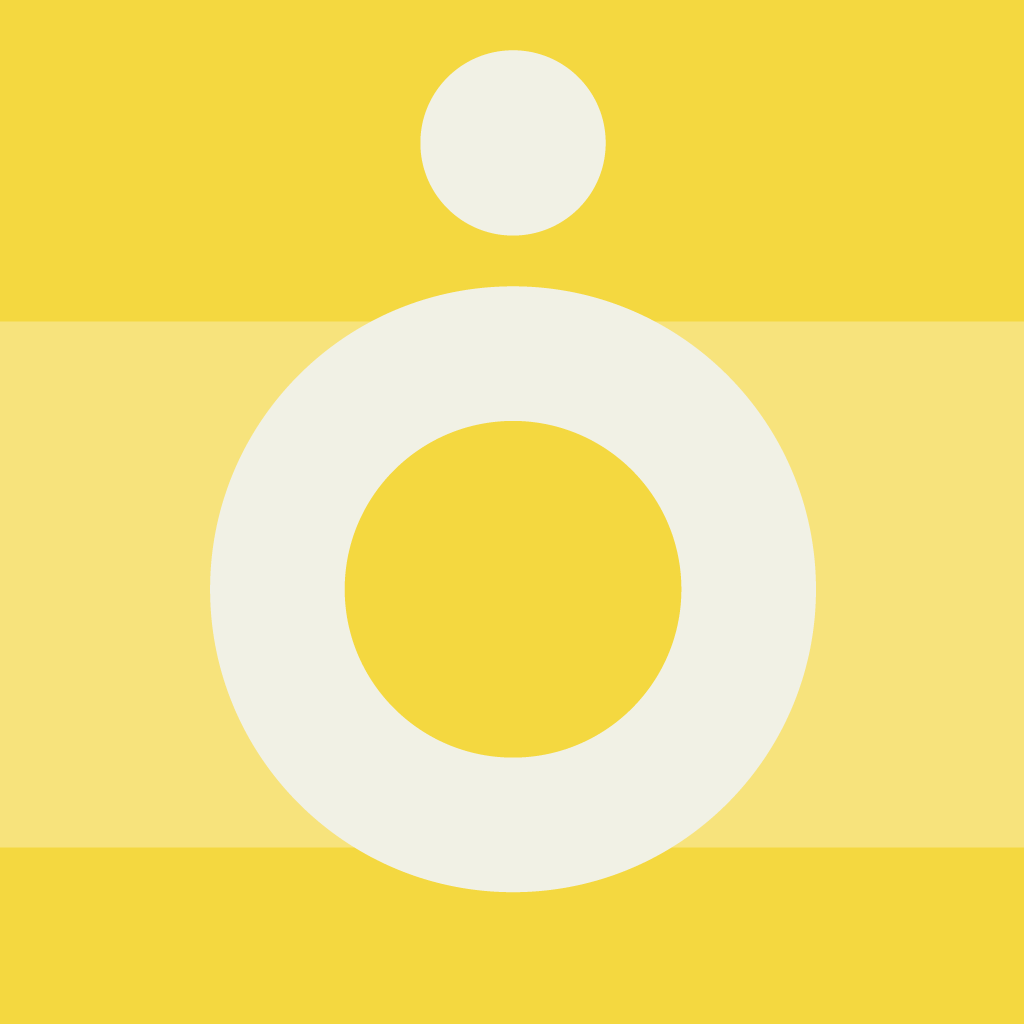 Oggl — Discover, create, and collect beautiful photos
Hipstamatic, LLC
Related articles