AppAdvice
Daily:
Use
Your
Third
Eye
And
Ward
Off
Drugs
With
The
Best
New
Games
Of
The
Week
May 9, 2014
It's the end of the week, which means it's time to get gaming. Imagine having psychic powers or the ability to stop drug use. OK, neither of those are ever going to happen in your real life, so instead, download
Third Eye Crime Act I
and
Intake
. Both are topping our must-have game list this week, and while they could not be more different, they are equally awesome. Check out the show to see them in action before dropping the cash on one or both.
Mentioned apps
$2.99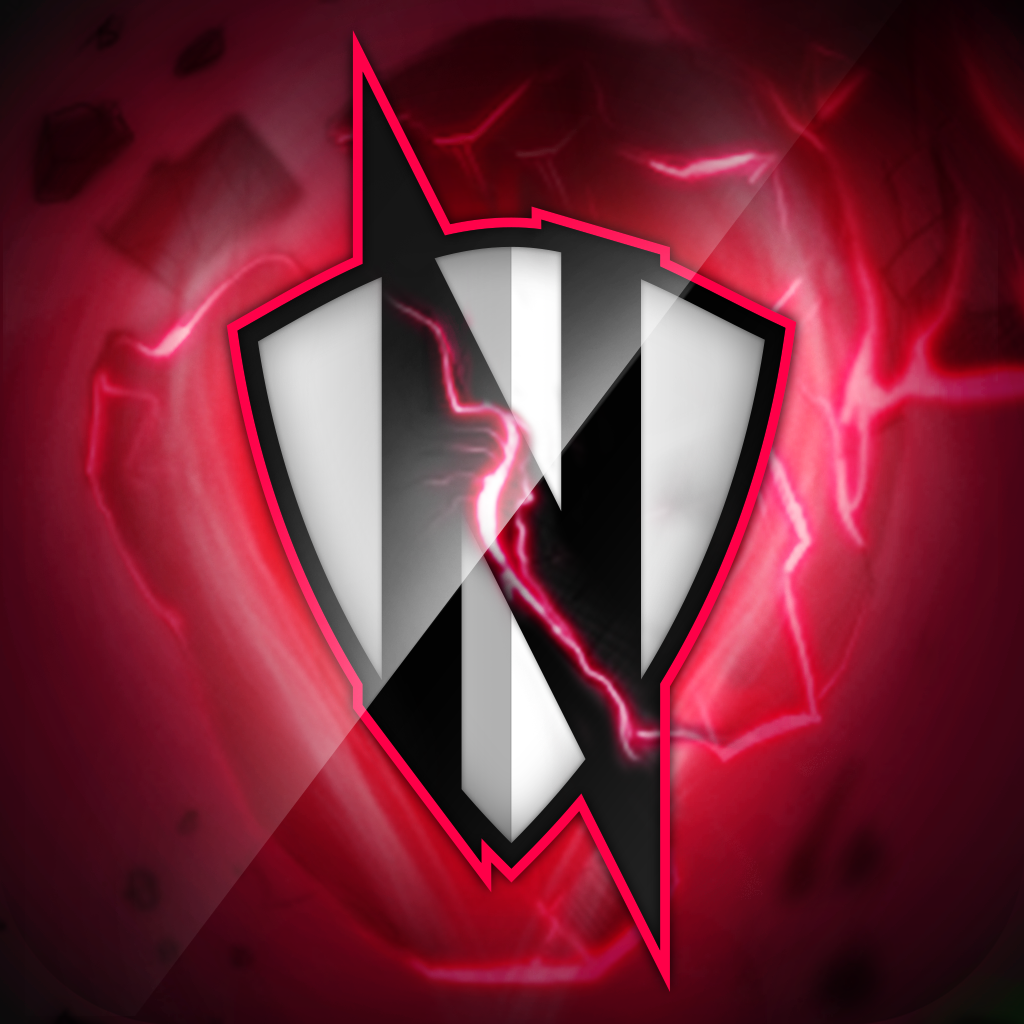 Intake : Be Aggressive
Cipher Prime Studios
$2.99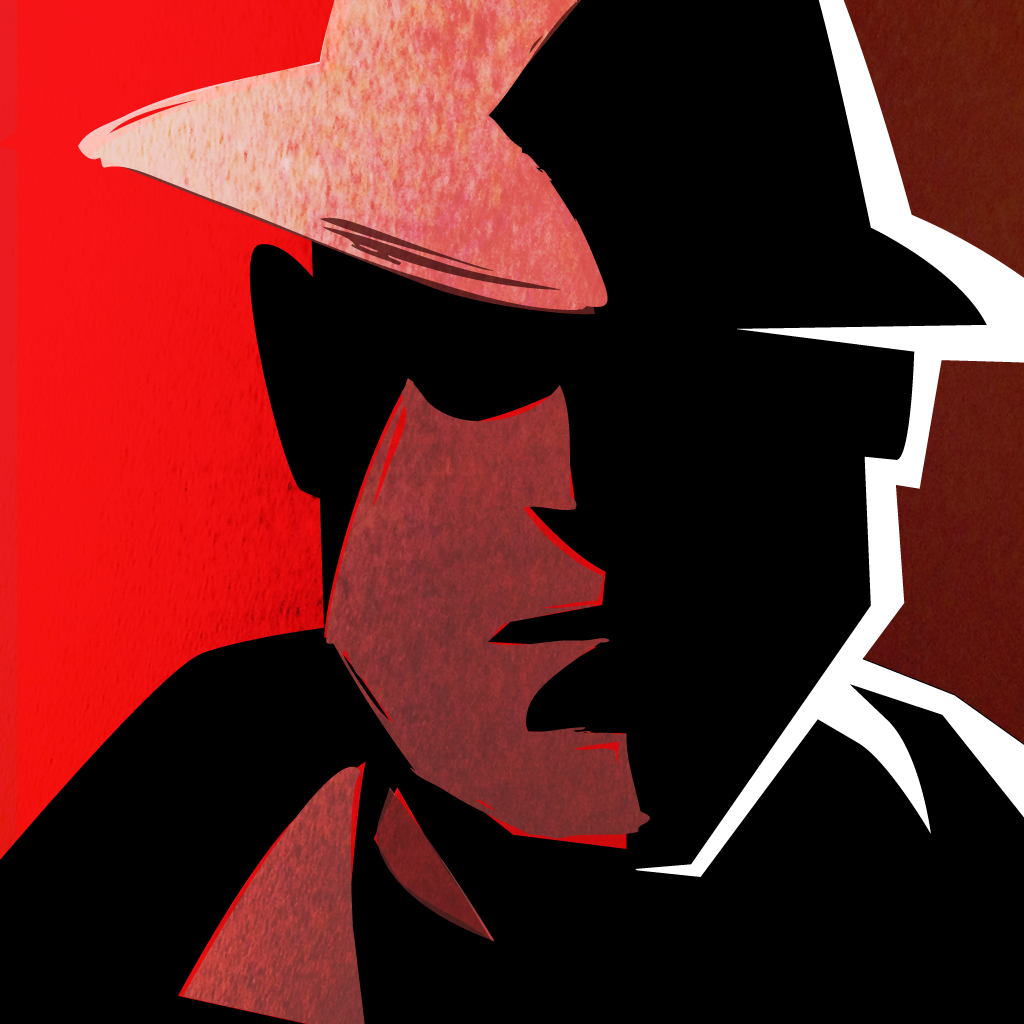 Third Eye Crime: Act 1
Gameblyr, LLC