AppAdvice
Game
Of
The
Week
For
May
9,
2014
May 9, 2014
Every week, our staff will handpick a game from the past two weeks that we believe is a must-download for your iPhone or iPad. These games will always be from a wide variety of genres, but they are chosen because our own staff members love it and can't quite put it down. So here are this week's picks! Enjoy, and happy gaming!
Intake: Be Aggressive
Looking for an arcade game where you need to be a little hostile in order to get the best score possible? Then look no further than our Game of the Week, Intake: Be Agressive on the iPad.
This fantastic new game from Cipher Prime Studios has simple and clean, yet stunningly beautiful, visuals that will really pop out on your Retina iPads. The Skrillex-inspired logo, along with colorful pills, flashy explosions, and other goodies, are definitely great eye candy, and will keep you playing for long periods of time. The soundtrack is fun, featuring dubstep that is actually pretty classy, not tacky. It sounds good for fans of the genre, newbies to dubstep, and even people who don't usually like it much because it's not overdone.
There is the main Arcade Shooter mode, and as you play, you will unlock more challenge levels that you can play on their own. The main objective of the game is to pop pills by tapping on them to earn points. However, at the bottom, you will have a shield, and you will need to tap it to change the color — this is the color that you need to pop in order to fill up the gauge to move on to the next level. If pills of the wrong color make it through the shield, then you lose a life or it will turn into a "lethal dosage," ending the game. If you get a lot of matches in a row, then you'll rack up a combo, earning more points.
As I mentioned, there are special challenge levels that will show up every now and then, which you can also test out your skill in with the Challenge Mode. Challenges include Acceleration (faster falling pills), Minefield (pills that will blind and briefly stop the music), Reaction (pills explode and blow up nearby pills), and Flood (there's a lot of pills on the screen). The challenge modes will not allow you access to power-ups and extra lives, so it's a real test of skill.
The game will have small and circular white pills (vitamin mg) that you can tap on to collect as the currency of the game. These can be spent in the drugstore for power-up equips or life upgrades.
We've been loving Intake: Be Aggressive since it hit the App Store last week, and if you love fast-paced arcade games with good beats, then you should check this one out. You can get it on the Pad App Store for $2.99.
For more information on Intake: Be Aggressive, don't miss out on my full review.
Honorable Mention
Third Eye Crime: Act 1
Are you in the mood for an incredibly challenging stealth puzzle game instead? Then check out Third Eye Crime: Act 1, our Honorable Mention this week.
This game sports a gorgeous graphic novel art style that will make you really feel like you're in an interactive comic book. There are even story panels that you can smoothly scroll through to reveal the story as you go, complete with dialogue boxes. If you enjoy film noir art styles, you'll get a kick out of Third Eye Crime. It's topped off with some snazzy jazz music in the soundtrack to make you really feel at home.
Rothko, the main character, is a smooth-talking criminal with the ability to telepathically predict where enemies will move in order to thwart his heists. There are different chapters in the game, which represent various settings that Rothko will be pilfering his way through. You need to clear a certain amount of levels before the next area is unlocked, so even though you can skip levels, you'll eventually have to go back to them if you want to advance.
The gameplay itself is pretty easy, since you basically just need to guide Rothko by drawing paths with your finger. However, you'll want to collect any loot along the way, and you need to make it to the exit without being caught by the guards. They will move towards the spot they detect you in, but you can predict where to go next because the red indicates where they will move to.
While all of this sounds easy, it's actually very difficult. The guards don't stop moving, so you need to carefully plan out your route as you go along, making sure that they don't reach you. It becomes a game about your quick thinking and reflexes, as well as outwitting the enemy. Chances are you'll need to restart a single level many times, so there's a lot of trial-and-error involved. There are also objectives to meet in each level, and you earn bonuses if you can get all of the requirements (not an easy task).
We've been enjoying these challenging stealth puzzles in Third Eye Crime: Act 1, and if you're a fan of the genre, then you will need to pick this up. You can get it on the App Store as a universal download for $2.99.
For a closer look at Third Eye Crime: Act 1, make sure to check out my in-depth review.
Mentioned apps
$2.99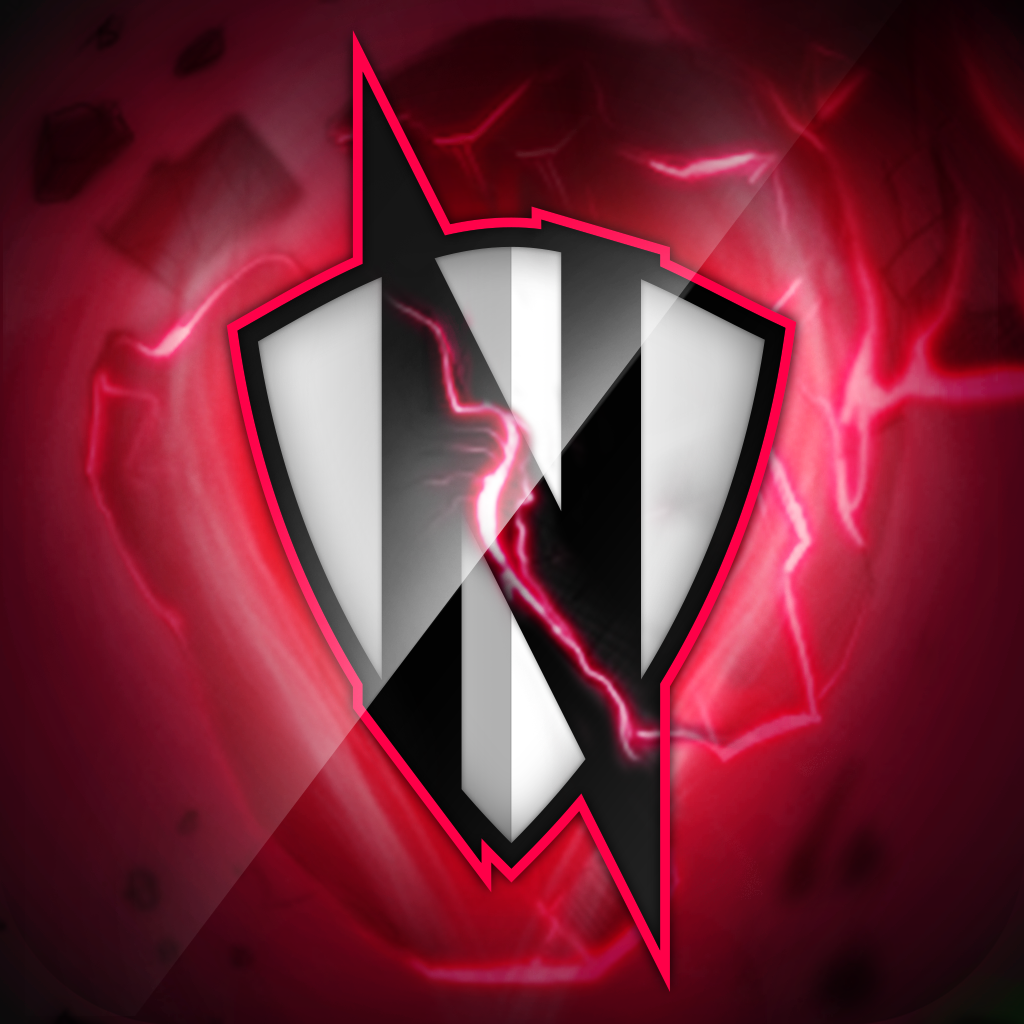 Intake : Be Aggressive
Cipher Prime Studios
$2.99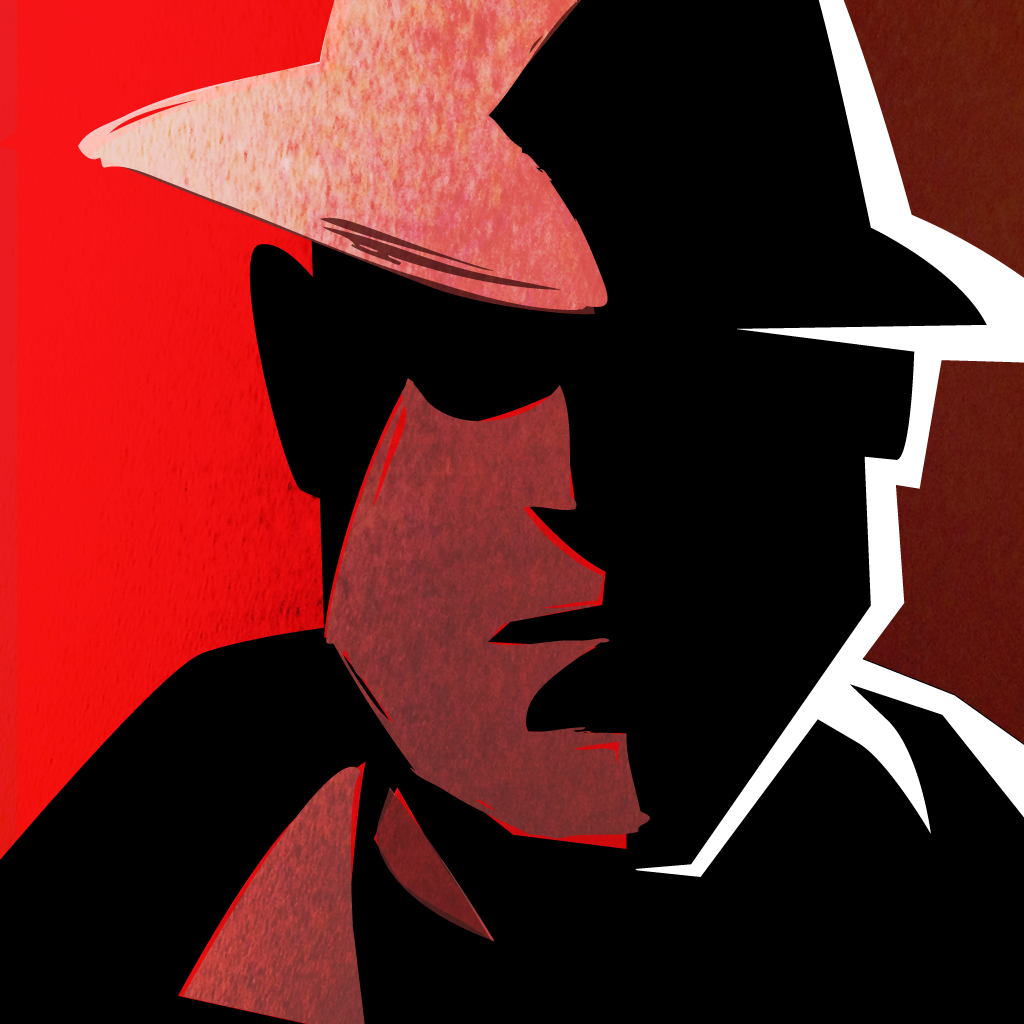 Third Eye Crime: Act 1
Gameblyr, LLC
Related articles