Archimedes
Scientific
Calculator
App
Goes
2.0
With
iOS
7
Redesign
And
More
May 26, 2014
Eureka!
Archimedes
is back with its big 2.0 update. The touch-based scientific calculator app was
released
in August 2012 and updated several times in the following couple of months, receiving
a major update
and two minor ones. But since then, it hasn't gotten any updates at all — that is, until now, with the arrival of Archimedes 2.0. Unsurprisingly, Archimedes 2.0 introduces a new design based on the flat and simple look and feel of iOS 7. More importantly from a functionality standpoint, the update brings a number of improvements. Most of these improvements have to do with Archimedes' plotting function. Curves are now present with fluid navigation and crisp rendering, and curves are now adjusted instantly as their associated formulas are edited. Archimedes now also lets you trace, differentiate, and integrate just by dragging on curves or inputting values manually. It also allows you to find intersections and other points of interest along curves just by tapping them. Archimedes 2.0 also comes with the following changes:
Numeric calculations are now performed independently from exact calculations, improving speed and allowing more equations to be solved. Numerical accuracy has also been improved.
Solving of more equations in general.
A new Power Tips section, with all kinds of useful tips and hidden features.
Many, many small tweaks and improvements to make Archimedes even better and easier to use.
All reported bugs fixed (& even more unreported ones).
Compatible with iPhone, iPod touch, and iPad running iOS 7.0 or later, Archimedes 2.0 is available now in the App Store as a free update or as a new $4.99 download.
For more notable calculator apps, check out AppAdvice's
Best Calculators For The iPhone
and
Calculators For The iPad AppGuides
. [gallery]
Mentioned apps
$4.99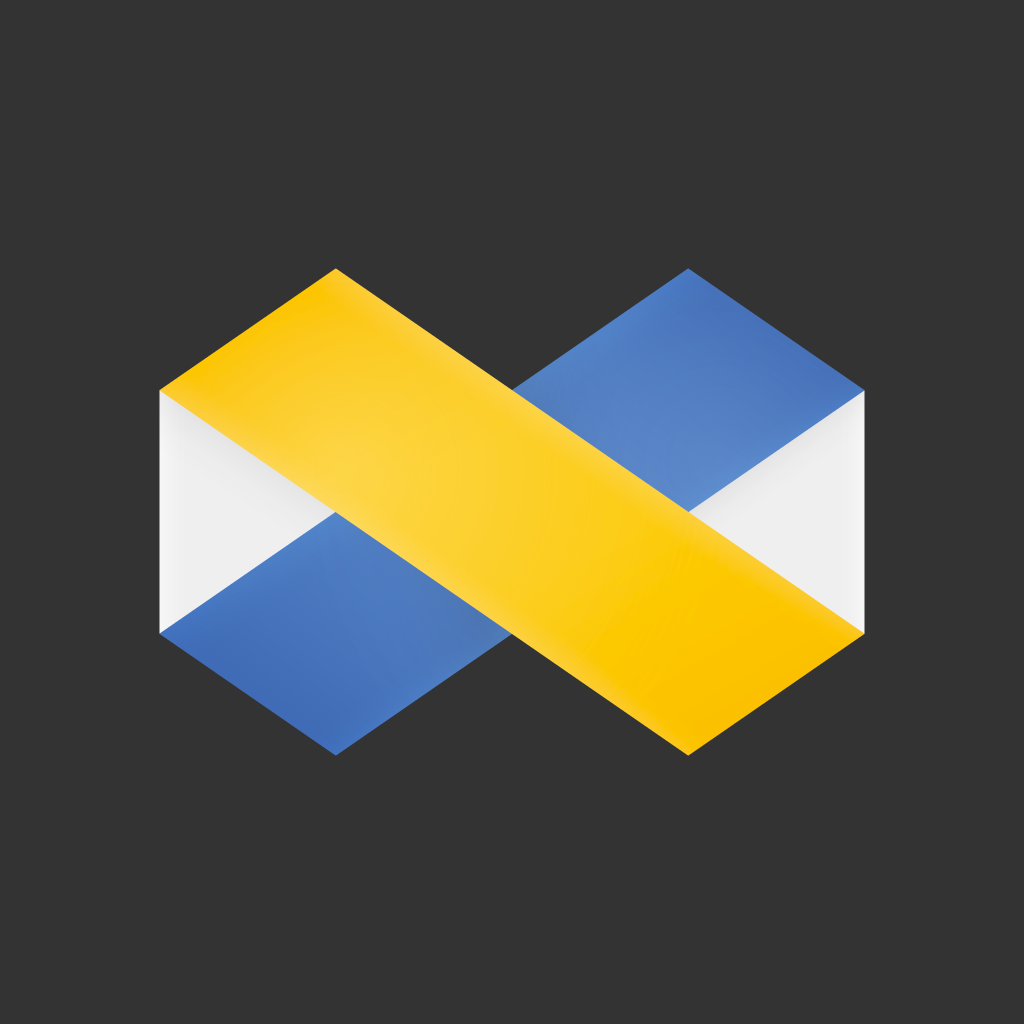 Archimedes
Patrick Pijnappel
Related articles