Autodesk
Launches
FBX
Review
For
iOS,
OS
X:
A
Free
App
For
Reviewing
3-D
Assets
May 14, 2014
Autodesk has launched its free FBX Review software for both iOS and OS X, allowing iOS device and Mac owners to review 3-D assets and animations quickly, easily, and entirely free of charge.
You can download FBX Review for iOS on the App Store now, and it's optimized for the iPhone, iPad, and iPod touch while also requiring iOS 7. FBX Review for OS X, on the other hand, requires OS X 10.8 or later and is available on the Mac App Store. Both apps promise users a lightweight and efficient means of reviewing 3-D files while on the go using iOS, or from an OS X-powered desktop computer.
Over at Autodesk's website, the developer explains:
FBX Review is a free, lightweight, standalone software tool for reviewing 3D assets and animations* quickly and efficiently. A free utility, FBX Review enables users to view 3D content without using a 3D authoring tool, to help speed up asset sharing and review process for development teams.
Autodesk adds that users "can toggle between shading modes, animations, cameras, and lighting options to better evaluate their 3D content. Touch UI on mobile devices makes reviewing assets on-the-go easier than ever."
Supported file formats include .fbx, .zip, .abcˆ, .3ds, .obj, .dxf, .dae, .bvh, .htr, .trc, .asf, .amc, .c3d, .aoa, .mcd, and users can also switch between shading modes or toggle light scenes from within both applications.
As mentioned, FBX Review for iOS is optimized for the iPhone, iPad, and iPod touch and requires iOS 7, while FBX Review for OS X can be installed on Mac computers running OS X 10.8 or above. Both apps can be downloaded free of charge now on the App Store and the Mac App Store.
See also: Meet Cider, A Research Project That Allows Android Devices To Run iOS Apps, Apple's Share Of Japan's Smartphone Market Booms, Hits 36.6 Percent, and Apple Publishes iOS Human Interface Guidelines For iOS Developers On The iBookstore.
[gallery columns="2"]
Mentioned apps
Free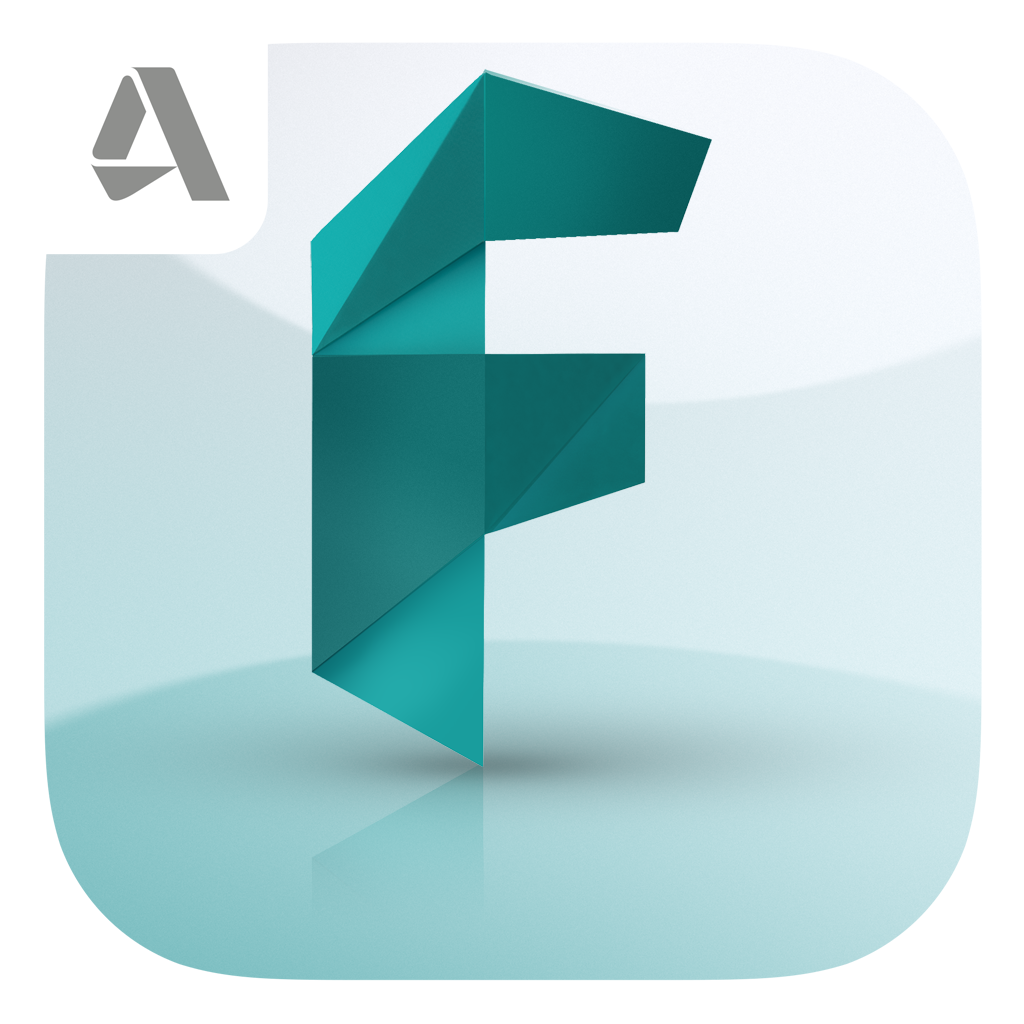 FBX Review
Autodesk Inc.
Related articles