Foursquare
Is
Rethinking
The
Check-In
With
Its
New
Swarm
App
May 1, 2014
What's the first thing that comes to mind when you think of the
Foursquare app
? More than likely, it's the concept of checking into a location. But that's about to change. The company has just announced bold plans to remove the check-in option from the original app and add it to a new app named Swarm.
The Verge
sat down with Foursquare CEO Dennis Crowley to discuss the big change:
"What if we don't need people to check in anymore?," he asked. "What does a version of Foursquare look like that doesn't beg you to check in as soon as you open it up?" Over the last six months, the team has been hard at work on a complete reinvention of the company. In the end they decided that, in order to save Foursquare, they would have to break it half, splitting the iconic service into two separate apps.
So enter Swarm, which will be positioned as a "social heat map" that will allow users to check-in, find friends nearby, and share their location. It will be available "in the coming weeks." As for the Foursquare app itself, it will ditch the ubiquitous functionality, and will be completely redesigned to better take on category leader Yelp. So expect a big dose of local information that is highlighted by search and discovery. While the check-in button helped propel Foursquare to popularity, the company wants to change its focus:
Having the check-in button as the main interface every time users opened the app created a noticeable hurdle for engagement. "Imagine if you opened up YouTube and the first thing it asked you to do was create a video. That would scare off a lot of people," says Bijan Sabet, one of Foursquare's early investors and a current board member. "Just like you don't need to tweet to enjoy Twitter, splitting the app in two will help make it clear to a big audience that you don't need to check in to find value in Foursquare."
The entire article is definitely a great read. It will be interesting to see if Foursquare can gain back some of its popularity lost to other social networks like Facebook and Twitter. We'll let you know when Swarm, and the redesigned Foursquare app, hit the App Store. For other news today, see:
Apple Hires The Founder And CEO Of Indoor Positioning Startup Wifarer
,
Tablet Growth Slows As Apple's iPad Remains On Top
, and
Will Amazon's Smartphone Look A Lot Like Apple's iPhone?
Mentioned apps
Free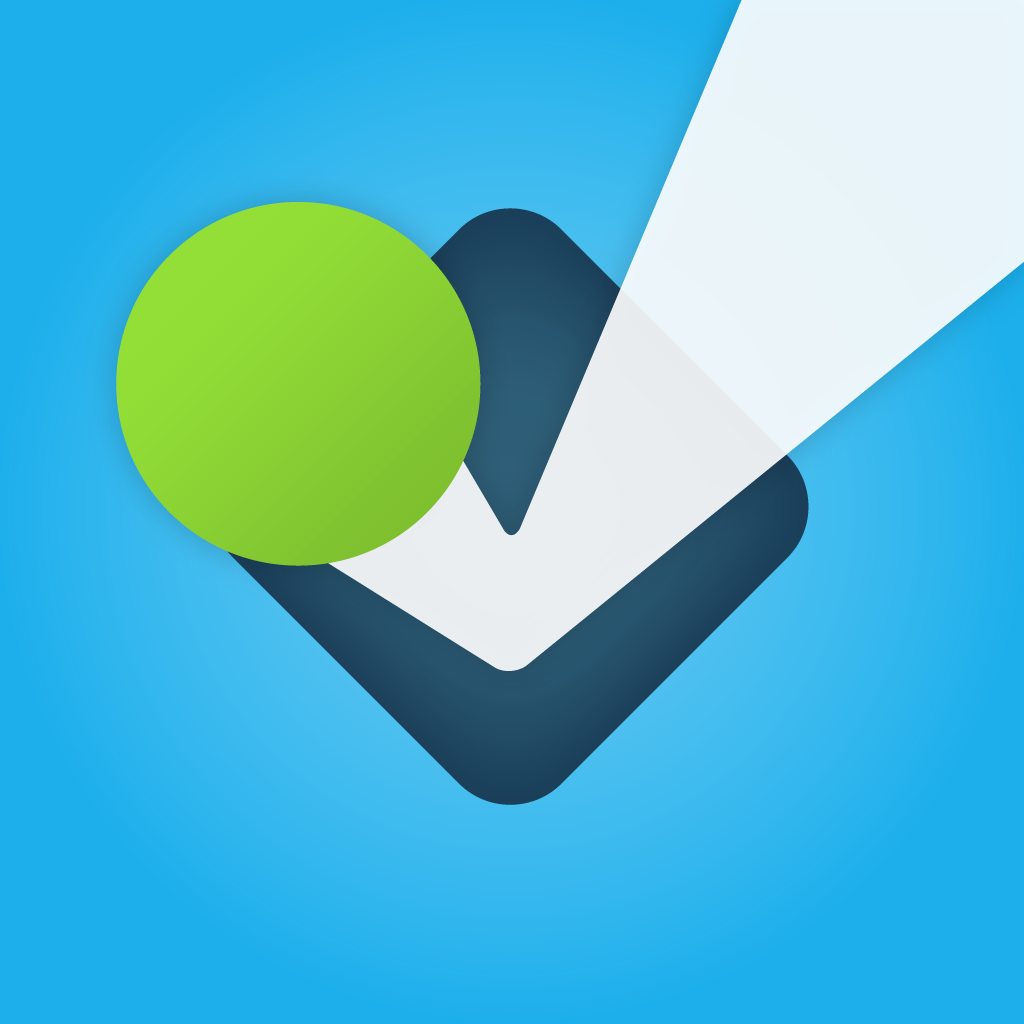 Foursquare
Foursquare Labs, Inc.
Related articles