How
To
Spend
A
$25
iTunes
Gift
Card
For
May
9,
2014
May 9, 2014
Our list this week features two games, a highly anticipated new book, an Oscar-winning film, and something for mom.
Kiwanuka, $1.99, Universal game
This incredibly addictive and unique game is the must-have title of the weekend. Get it now -- you'll be happy that you did.
This Sunday is Mother's Day, a day to pamper the one who brought you life. Use this app to make the perfect dinner or brunch for your mom. Only after the dishes are put away, gift the app to her.
The latest book from Joshua Ferris ("Then We Came to the End") arrives just in time for the summer reading season. Like his previous book, "To Rise Again at a Decent Hour" stars Paul O'Rourke, a dentist made of contradictions. As noted on the book's iTunes page, O'Rourke "loves the world, but doesn't know how to live in it. He's a Luddite addicted to his iPhone, a dentist with a nicotine habit, a rabid Red Sox fan devastated by their victories, and an atheist not quite willing to let go of God." The book is available on the iBookstore on Tuesday, May 13.
"Her (2013)," $5.99, Movie rental
From Academy Award-winning filmmaker Spike Jonze, "Her" shows us what happens when Siri looks like Scarlett Johansson. The film is the winner of this year's Oscar for Best Original Screenplay. The rental is available beginning Tuesday, May 13.
2-Bit Cowboy, $0.99, Universal game, Offers in-app purchases
This Western action platformer game is styled after Game Boy era classics.
Click here
for 
Christine Chan's
 full review.
Freebies of the Week
Adobe Voice - Show Your Story
 is the latest app to arrive on the App Store from the Photoshop maker. Using only your voice, the app helps you create animated videos in minutes. The fremium app offers in-app purchases.
Litely
, an App Store exclusive, adds film-inspired tones to your photos. It ships with nine presets, with more available through in-app purchases. That's it for this week. Another issue of "How To Spend A $25 iTunes Gift Card" will be published next Friday. Until then, stay safe.
Mentioned apps
$1.99
Kiwanuka
CMA Megacorp
$2.99
Joy of Cooking
Culinate, Inc.
$0.99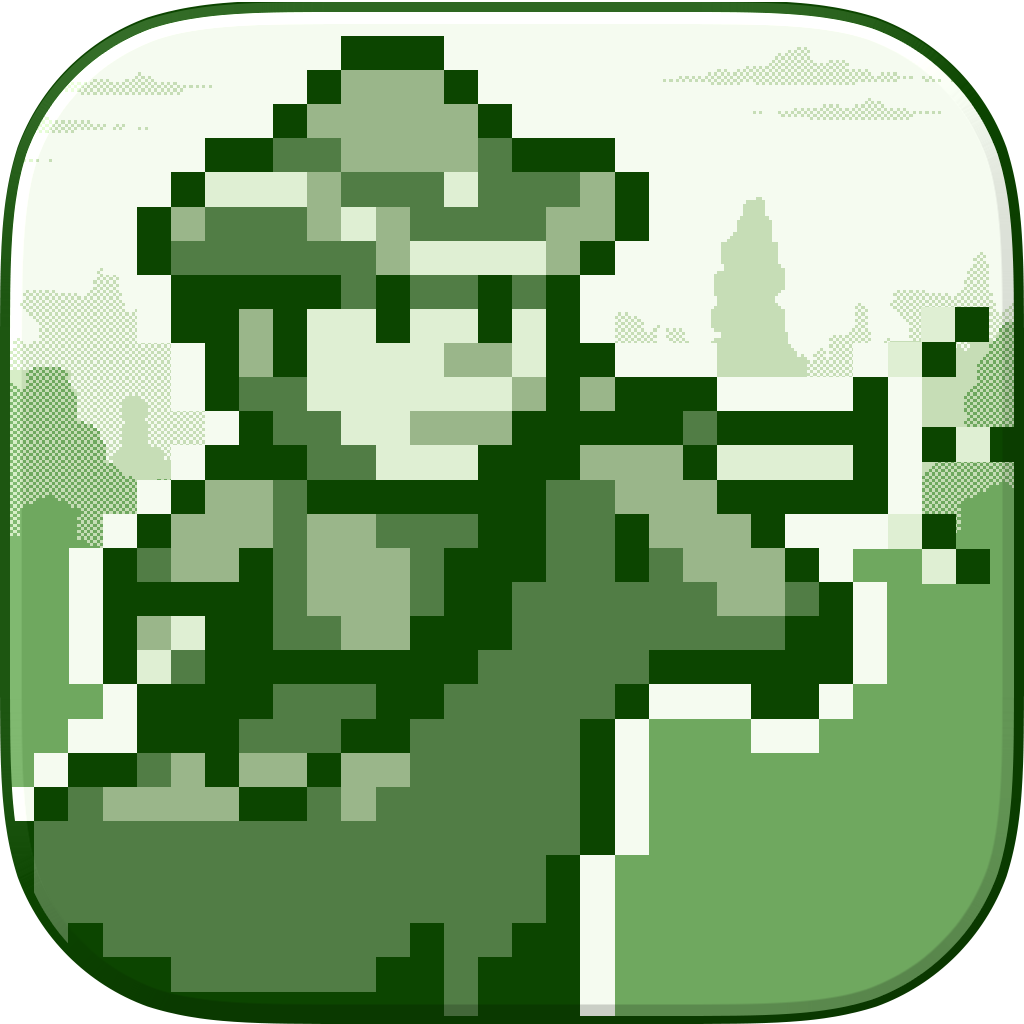 2-bit Cowboy
Crescent Moon Games
Free
Adobe Voice - Show Your Story
Adobe
Free
Litely
Litely LLC
Related articles