Microsoft
Discusses
The
Design
Philosophy
Behind
Office
For
The
iPad
May 22, 2014
Microsoft Office for the iPad has been on the App Store
for almost two months
, and is a genuine hit, being downloaded more than 27 million times.
And in an interesting blog post
, the company's Han-Yi Shaw details some of the design choices behind the apps. Most importantly, the company took a scenario-driven approach to design:
By taking a scenario-driven approach, we made our starting point "designing for iPad" as opposed to "porting to iPad." As the world's most powerful productivity suite, Office has tremendous breadth and depth, but we knew that bringing over hundreds of Office commands, toolbars, and dialogs to the iPad would be, simply put, a mistake. A key measure of success for productivity software is: how productive are the users who are using this software? This means offering the right set of features appropriate for the device. The mobile scenarios we identified served as important criteria for our decisions about what goes in, what gets left out, and what has yet to be invented for Office for the iPad.
Along with optimizing the apps for touch usage, Microsoft also wanted the design to fit in well with iOS 7. That meant a makeover for familiar design elements like the Office Ribbon and Ribbon Popover box. Shaw, the group program manager and designer, also details how the company found a middle between an iOS 7 design and a look that still is obviously Office. If you're interested at all in mobile app design, definitely take a look at the entire blog post. It's a nice behind-the-scenes look at how Microsoft is finally embracing a mobile future. All three Office apps for the iPad/iPad mini –
Microsoft Word
,
Microsoft PowerPoint
, and
Microsoft Excel
– can be downloaded now on the App Store for free. To actually edit documents, you'll need to have an Office 365 subscription, which starts at $6.99 per month or $69.99 per year.
A major update
, arriving in late April, brought the ability to print a document to an AirPrint device, along with other nice features.
Mentioned apps
Free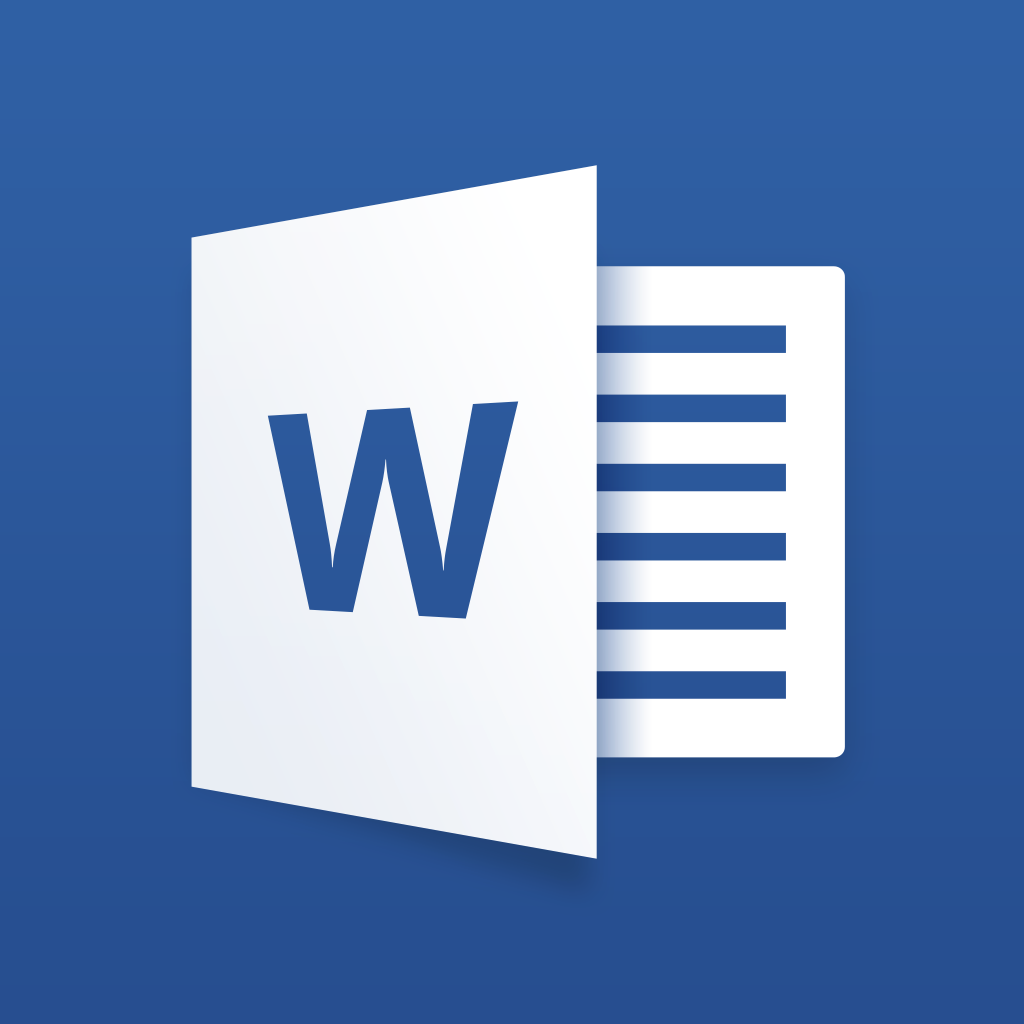 Microsoft Word for iPad
Microsoft Corporation
Free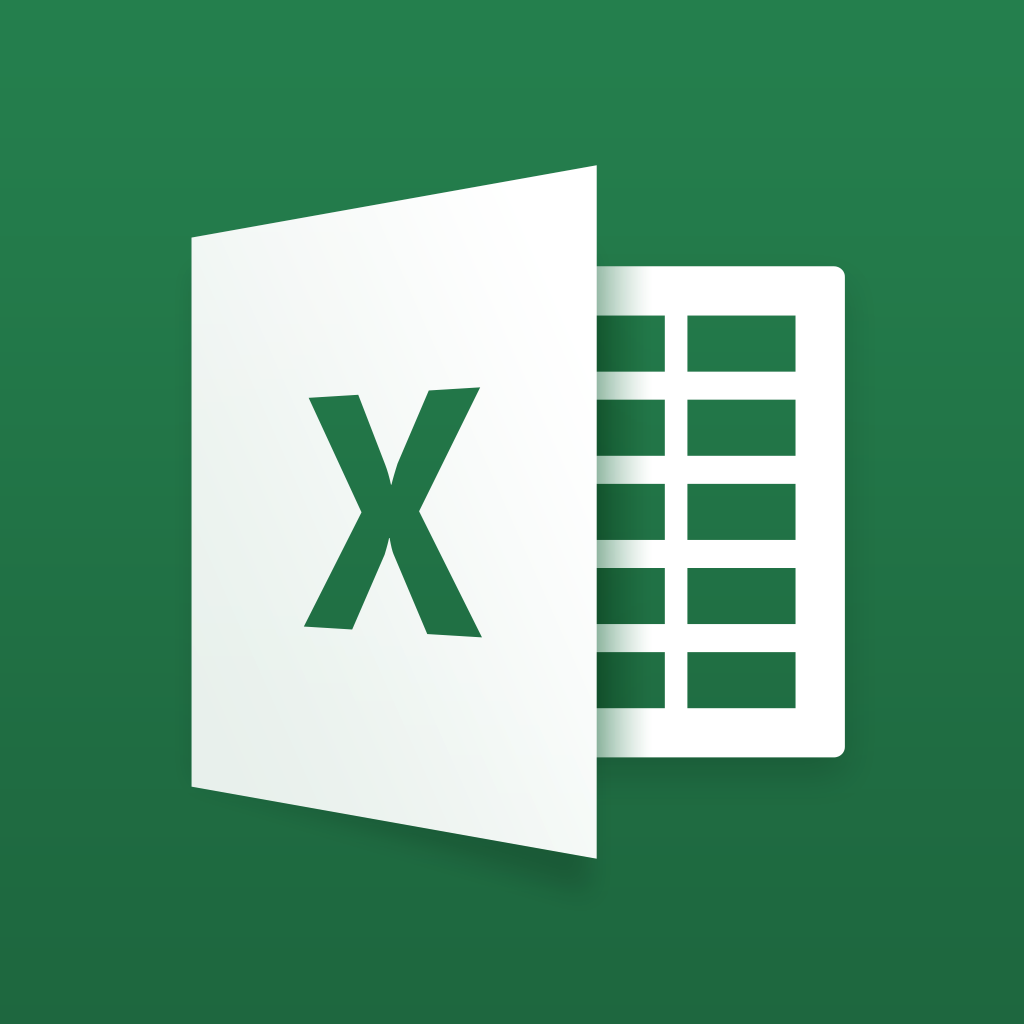 Microsoft Excel for iPad
Microsoft Corporation
Free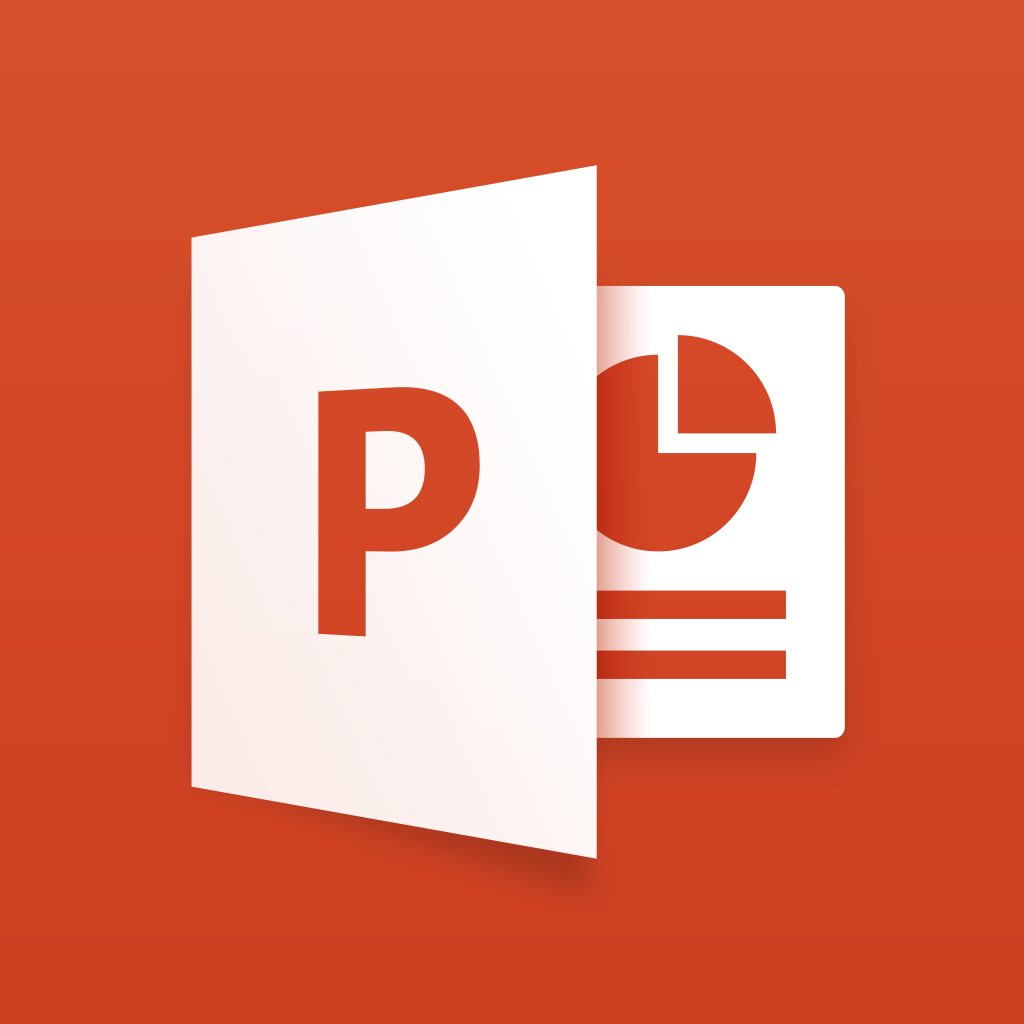 Microsoft PowerPoint for iPad
Microsoft Corporation
Related articles