Watchup
Arrives
On
iPhone,
Lets
You
Design
Your
Very
Own
Daily
Newscast
May 28, 2014
Watchup
, the daily newscast app, is now available for the iPhone/iPod touch. First launched on iPad in
February 2013
, Watchup gives users access to over 200 international and U.S. channels in one personalized newscast. Features include:
Personalize. Select your favorite topics such as technology or sports and news from all over the world including India, China, Latin America and Europe. Watch what most interests you, skip the rest.
Daily news ritual. Pick a time of the day and Watchup will deliver your personalized newscast every day at that time.
Binge Watch. Your newscast continuously plays as you grab coffee or commute.
Adaptive stream. Give a thumbs up or thumbs down to videos in order to fine-tune your newscast.
Pick up where you left off. Watchup remembers your preferences across all your devices.
Watch and read. Need context? Read a print article all while listening to your newscast. Our patent pending interface combines Watchup's proprietary algorithm with Bing search results.
According to Watchup CEO Adriano Farano:
Multiple reports allude to a much bigger iPhone 6. If they are true we believe this will improve the mobile video watching experience; news videos are no exception.
Take a look
: http://youtu.be/JUCHCz1n90o I've been using Watchup each day on my iPad since it first arrived. I can't wait to see what the service is like on my iPhone. The universal Watchup app is available to
download for free
on the App Store. See also: 
Watchup 3.0 Introduces New Design With New Features For Your Personalized Newscast
, 
Discover Personalized News Stories With Reverb For iPhone
, and 
Canadian And International Editions Of The Yahoo News Digest App Are Now Available
. [gallery columns="4"]
Mentioned apps
Free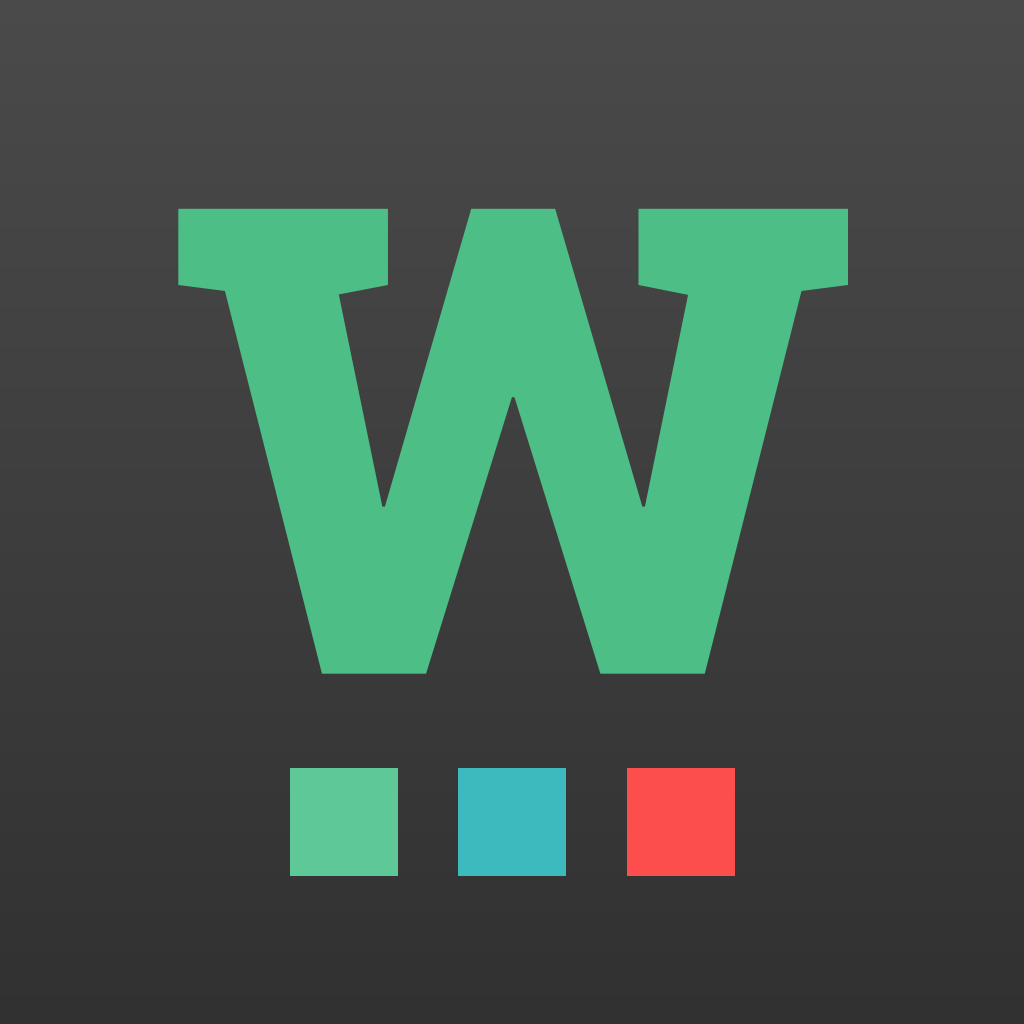 Watchup: Your Daily Newscast
Watchup