AppAdvice
App
Of
The
Week
For
June
30,
2014
June 30, 2014
Every week, our staff will handpick an app from the past two weeks that we believe is a must-download for your iPhone or iPad. These apps will always be from various categories, but they are chosen because our own staff members love it and have been using them daily. So here are this week's picks! Enjoy!
Fly
Need a lightweight video editor to help your videos look good enough for sharing? Then you need to check out our App of the Week, Fly.
You know those days when you're out-and-about and may have ended up with a few short video clips here and there? What if you want to create one video with all of these clips combined? You may fire up something like iMovie, but that could be too much for just a simple little video, right? Fortunately, Fly is now available and it's a great alternative.
Fly allows users to import video clips right away, or even capture new footage with the built-in capture mode. The nice thing about the built-in capture in Fly is that it prompts you to turn your device sideways, so if you're one of those vertical video recorders, prepare to change your ways. If you import vertical video, it will automatically be cropped. You can import up to four clips.
Once you have your footage, you can begin editing. Fly allows you to select a song from your music library to use in the background, before you get to the actual editing. The editing in Fly is done "on the fly," which means you edit and play simultaneously.
Another awesome thing about Fly is the multi-cam mode. This allows users to pair up over Bluetooth with their friends who also have Fly. If this is used, you can have video from multiple angles at once.
However, despite the fact that the app is free to try, there are a lot of in-app purchases for most of the features. These $2.99 in-app purchase packs will get you gestures, audio and voice-over inputs, clip editing, and even multi-cam mode. Be careful with all of those packs! Or, better yet, you can get everything for $5.99.
We've been enjoying putting Fly to the test over the weekend, and if you're in the market for a fast and lightweight video editor, definitely check this one out. You can get Fly in the iPhone App Store for free.
For more information, don't miss our original review here.
Honorable Mention
Lenka
Not necessarily a video person, but love to take photographs? How about shooting in B&W? Then Lenka, our Honorable Mention, is the app to have.
This slick little app is solely for shooting photographs in B&W, so you'll find no color here. The app itself features a design that is simple and intuitive, and anyone, from amateur to professional, can pick it up and understand. While Lenka looks simple, it's also quite powerful.
By default, you will launch into the capture screen in Lenka on launch. Since this app is aimed to focus on being artsy with your B&W images, there is no flash toggle or front-facing camera mode. You can, however, use the LED flash on your device as a lamp to lighten things up in the dark.
Lenka will autofocus for you, or you can tap the focus point on the screen. However, there are no separate focus and exposure controls. Despite this, you may not even need it — Lenka has automatic exposure controls, so it gives you the best possible results in each shot. You can also switch between normal and high contrast modes with a tap.
Lenka keeps a gallery of the images you shot with the app, and tapping on the thumbnail in the bottom corner will bring it up. Tap an image to view it in a larger screen, and then you can share, edit, delete, or send to Instagram. The editing features allow users to crop and rotate the photo at the same time with intuitive multitouch gestures. There are also seven additional cropping sizes, besides original and square format.
We love photography here at AppAdvice, so it's no surprise that Lenka took a spot in our picks this week. If you're in the mood for artsy black and white photos, then make sure to check out Lenka. You can get it on the App Store for the iPhone for $2.99.
For more on Lenka, make sure to check out my full review.
Mentioned apps
Free
Fly - A fast new video editor
Fly Labs Inc.
$2.99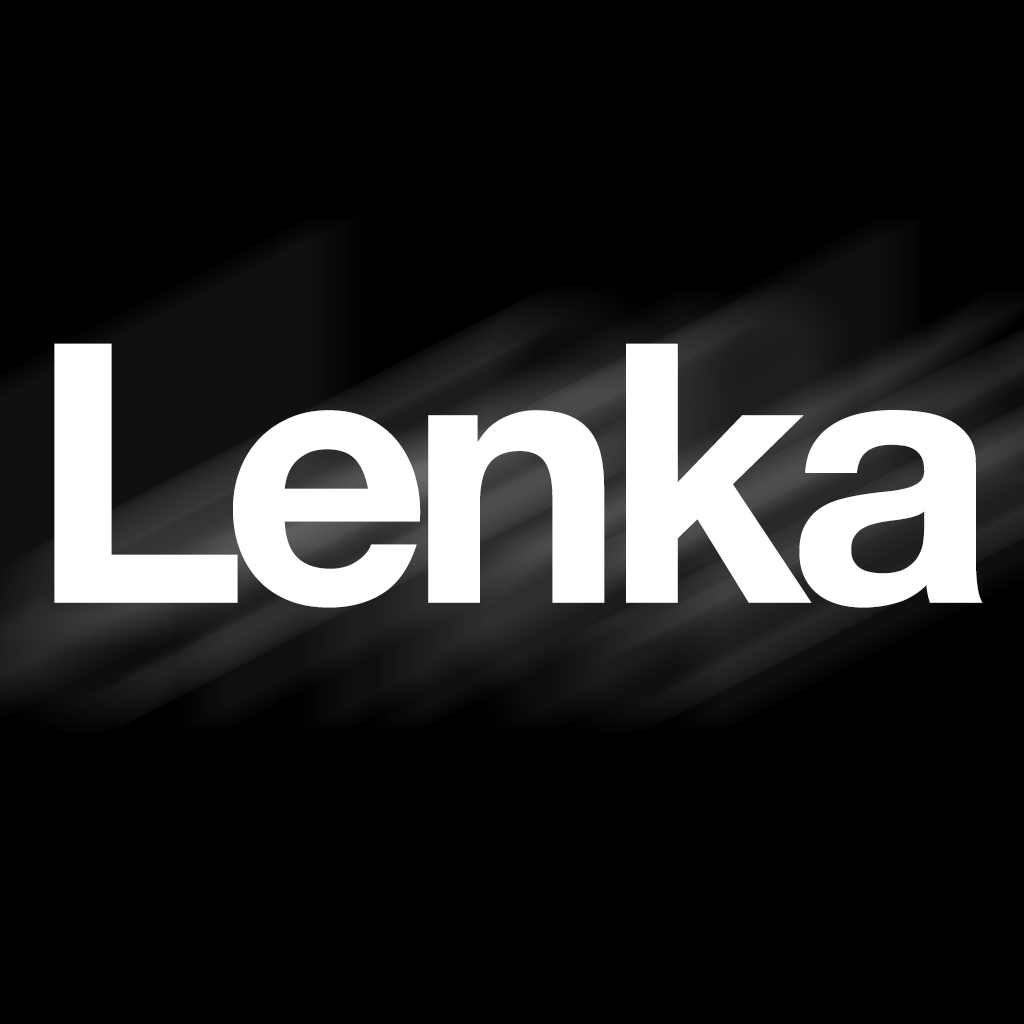 Lenka
Kevin Abosch