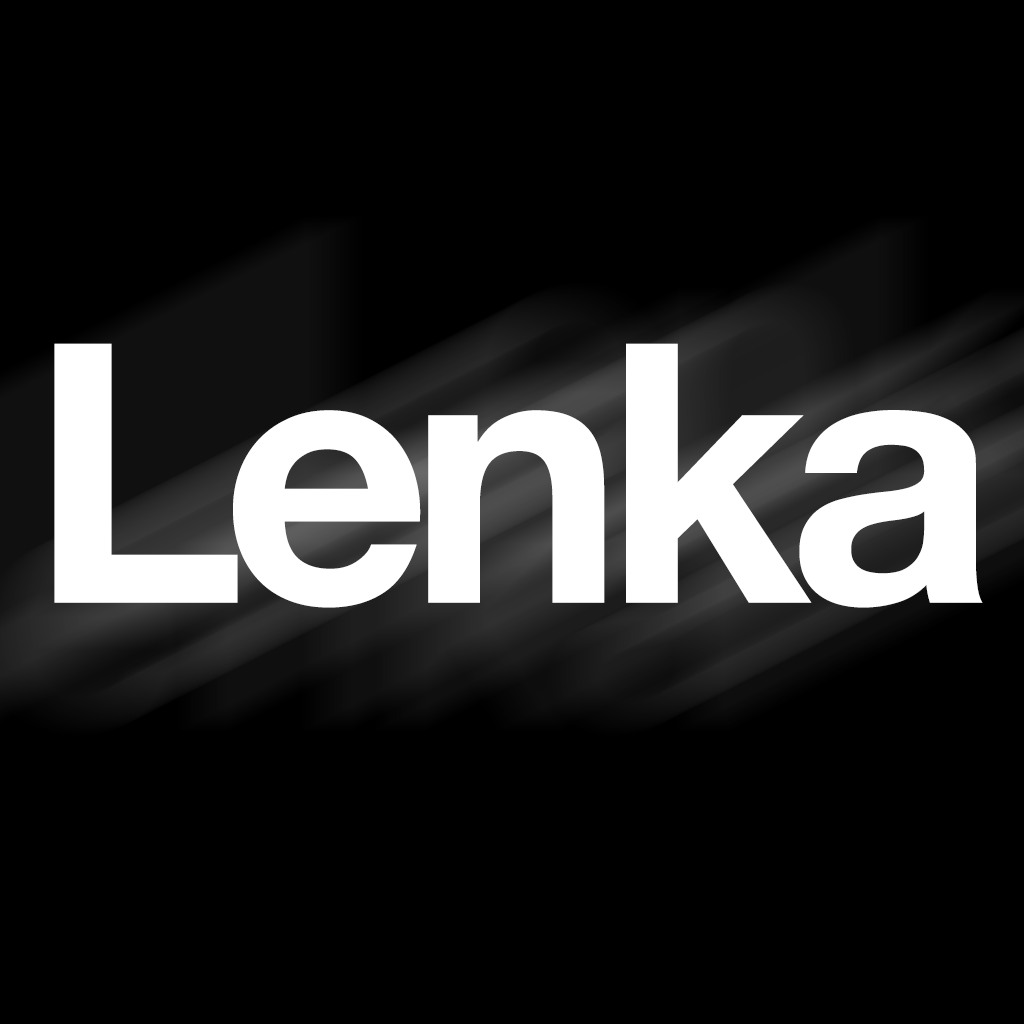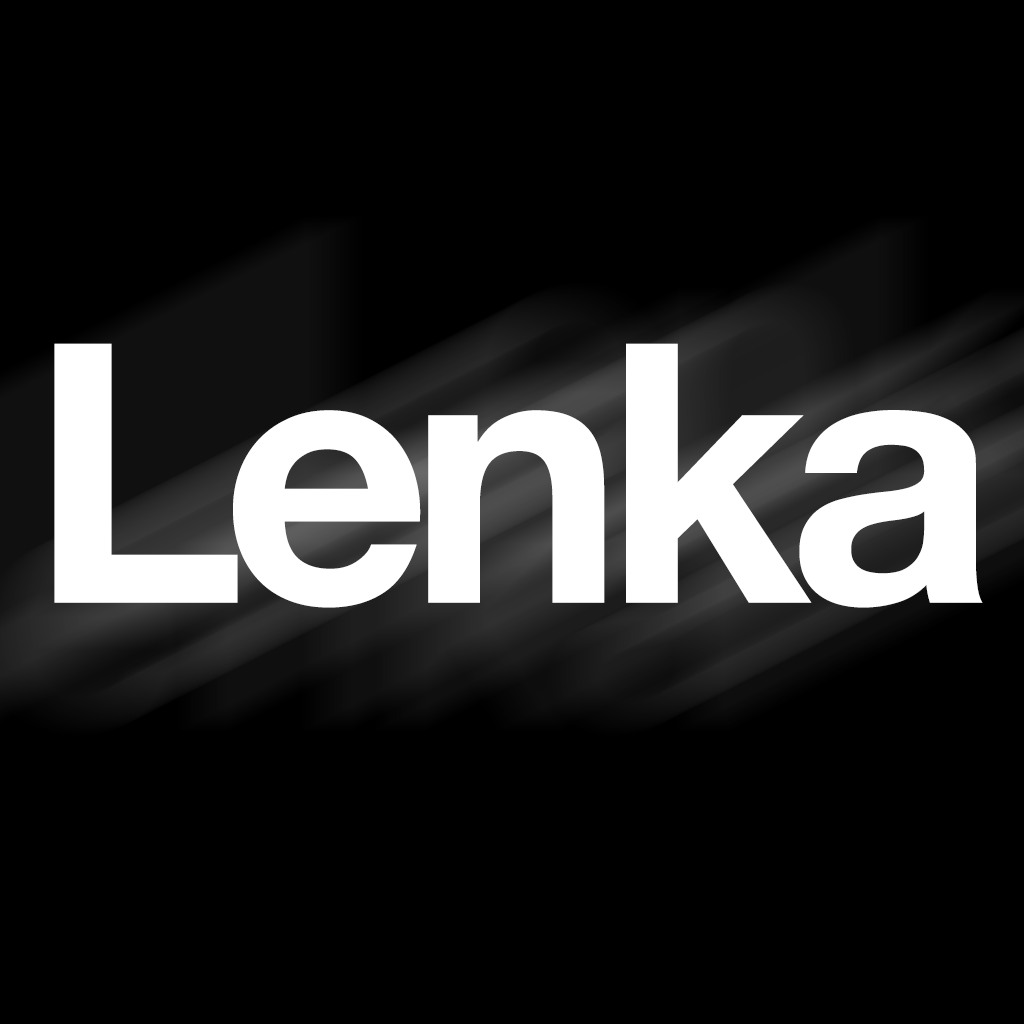 See
The
World
In
Black
And
White
As
You
Shoot
With
Lenka
On
Your
iPhone
June 24, 2014
Lenka ($2.99) by Kevin Abosch is a simple, but powerful, camera app that allows you to shoot in black and white. Whether you're a professional or amateur, Lenka makes it easier than ever to shoot classic B&W images without worrying. It is similar to other apps like Hueless and Camera Noir.
I love photography with my iPhone. In fact, I've never really been into photography prior to getting my first iPhone in 2008, and since then, I've really enjoyed just being able to take photos of anything, whenever I want. I take a lot of photos, but they're mostly in color. Still, sometimes I do wish that I took more B&W images, and with Lenka, that may finally change.
While I enjoy powerful camera apps with plenty of features, such as VSCO Cam and Camera+, sometimes I do feel that the interface can be a bit cluttered with all of the options that are available. Fortunately, Lenka has eliminated this problem — the interface is simplified, so you only have the basics. In fact, Lenka even gets rid of other things that you may expect all camera apps to include, which are the flash and toggle for the front-facing camera.
I was a bit surprised at this, but since the aim of this app is to help you take good B&W photos, you may not even want to deal with the low-resolution of the front-facing camera. Flash, despite good intentions, ends up ruining images most of the time, so I can see why the developer decided to not include it. However, you can toggle the LED light of your iPhone to be "on" to help you light up your subject, which is useful in low light settings or shooting in the dark.
Lenka will always open into the camera interface, ready for you to start snapping. Since it's a B&W camera, you get realtime preview of what your B&W image will be as you shoot, which is nice. By default, the app will take photos in the regular, full resolution of your iPhone, but if you're looking to send the image directly to Instagram, you can just pinch the screen to switch to the square crop mode and vice versa. You can turn on your iPhone's LED light with the lightbulb button in the top corner, and a toggle in the bottom corner allows you to switch between normal and high-contrast modes. You can tap the screen where you want to focus, or just let Lenka autofocus for you.
If you're like me and used to other apps that allow you to set separate focus and exposure points, as well as white balance lock, you may be a bit disappointed to find that Lenka doesn't have these options. However, Lenka's realtime image processing means that it has automatic exposure controls, giving you what should be the best possible results each time you shoot. The resulting images should look unique.
Any images that you take with Lenka will show up in the Lenka Gallery, which you can access with the thumbnail in the bottom left corner. You can tap on an image to view a larger version of it, and you have several options from here: Share, Edit, Delete, and Send to Instagram. With the editing features, you can conveniently crop and rotate your photo at the same time, which is done by intuitively using your thumb and forefinger. There are plenty of cropping options, which include the original and square formats, along with seven other sizes.
So far, I'm really enjoying Lenka for B&W photography. However, I did have a bit of trouble with focusing at times — it seemed slow to focus on the subject, especially if it is closer to the lens. I would also like to see a faster way to get back to the camera view, as currently you will need to backtrack through every screen. Hopefully we see these improvements made sooner than later.
Still, I recommend giving Lenka a try for yourself if you're a photographer (professional or amateur) and interested in shooting in B&W. You can find Lenka on the App Store on the iPhone for $2.99.
Mentioned apps
$2.99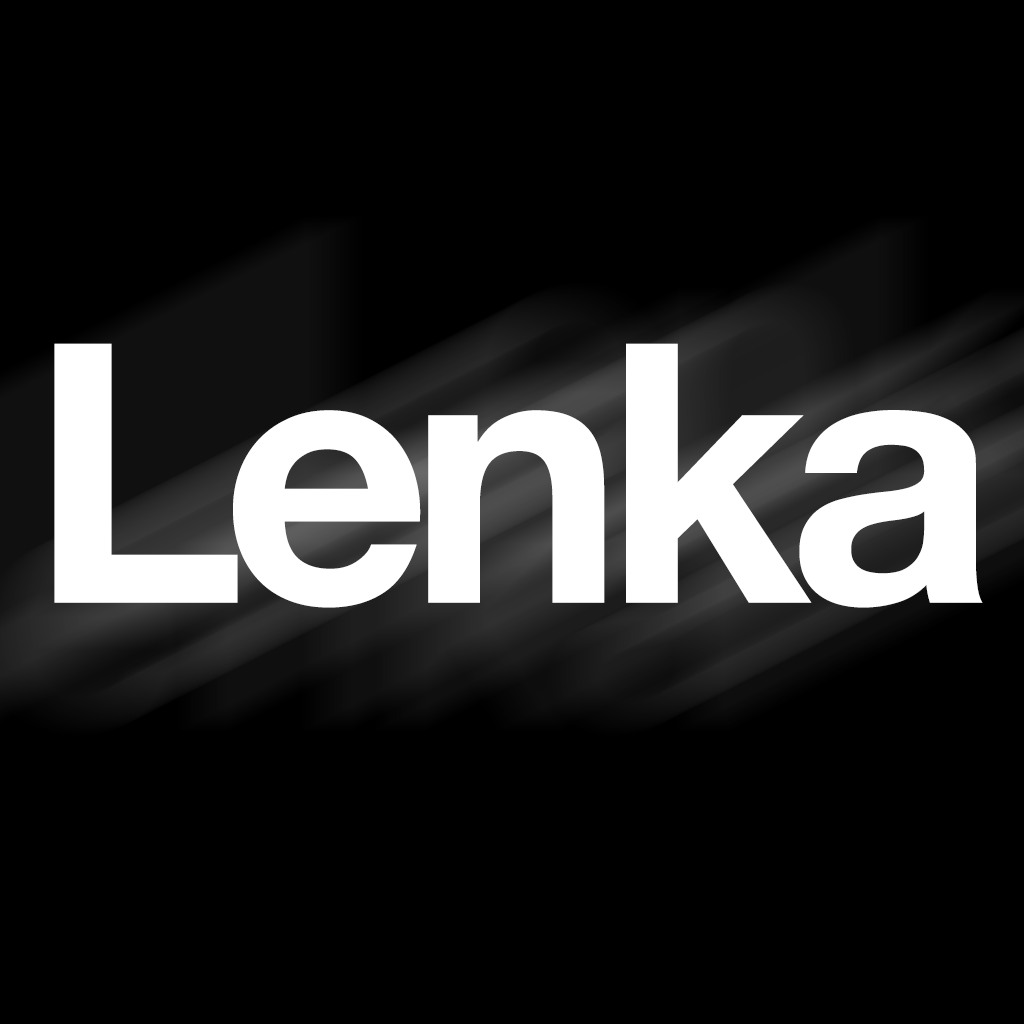 Lenka
Kevin Abosch
Free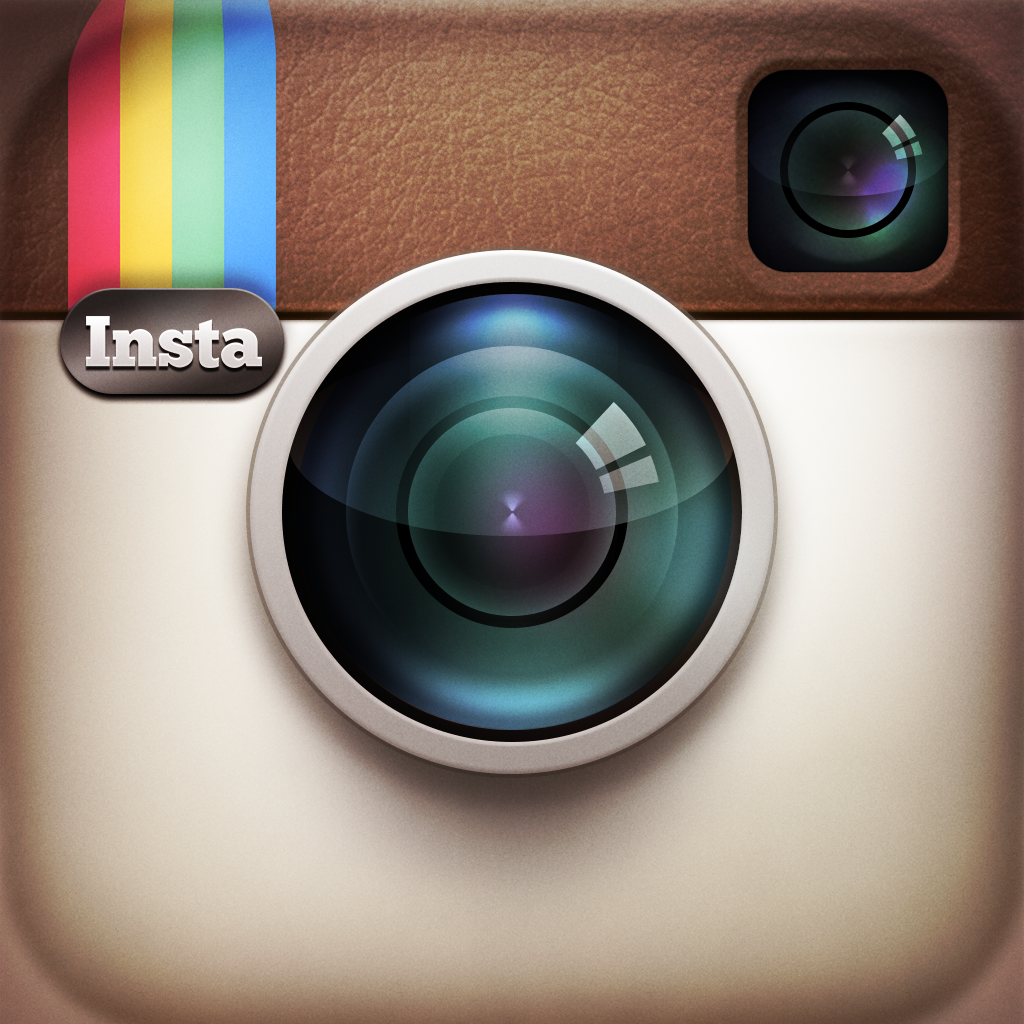 Instagram
Instagram, Inc.
$1.99
Camera+
tap tap tap
Free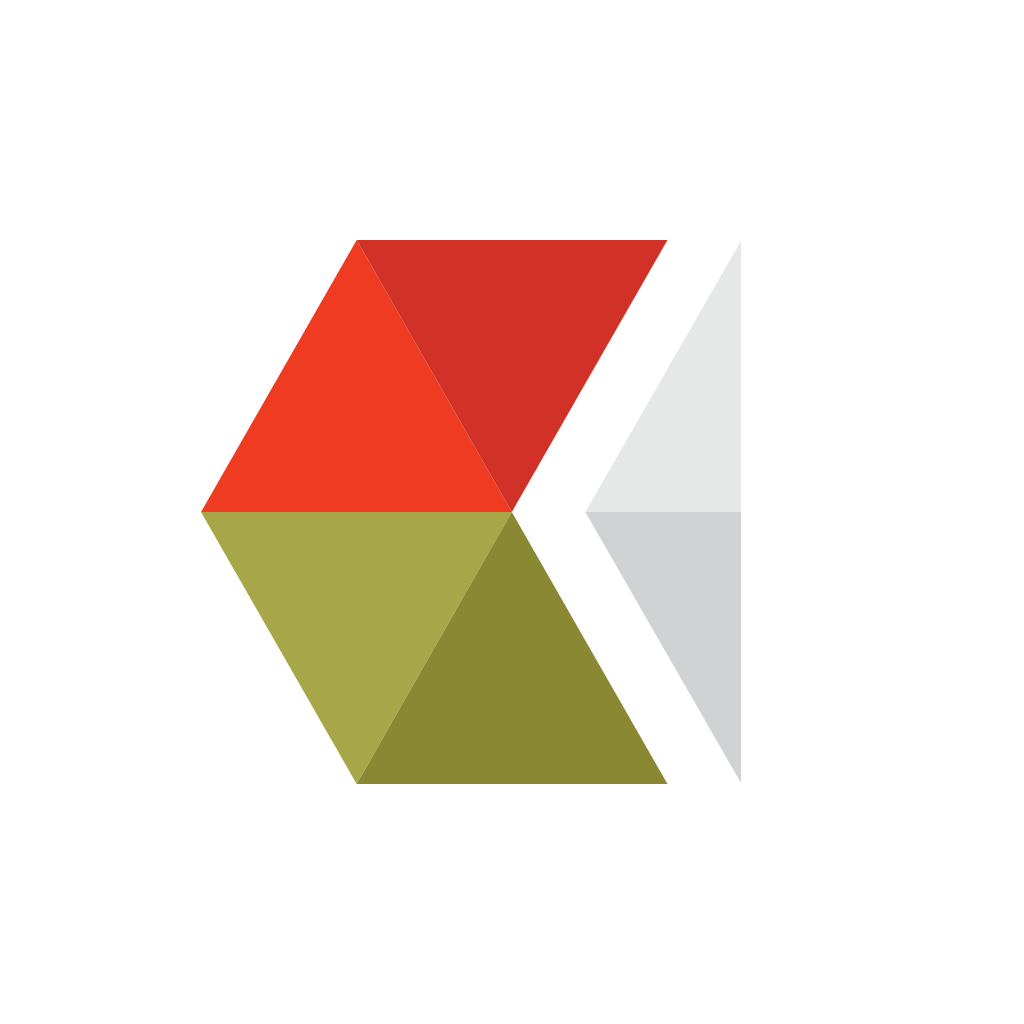 VSCO Cam®
Visual Supply Company
$1.99
Hueless
curious satellite
$1.99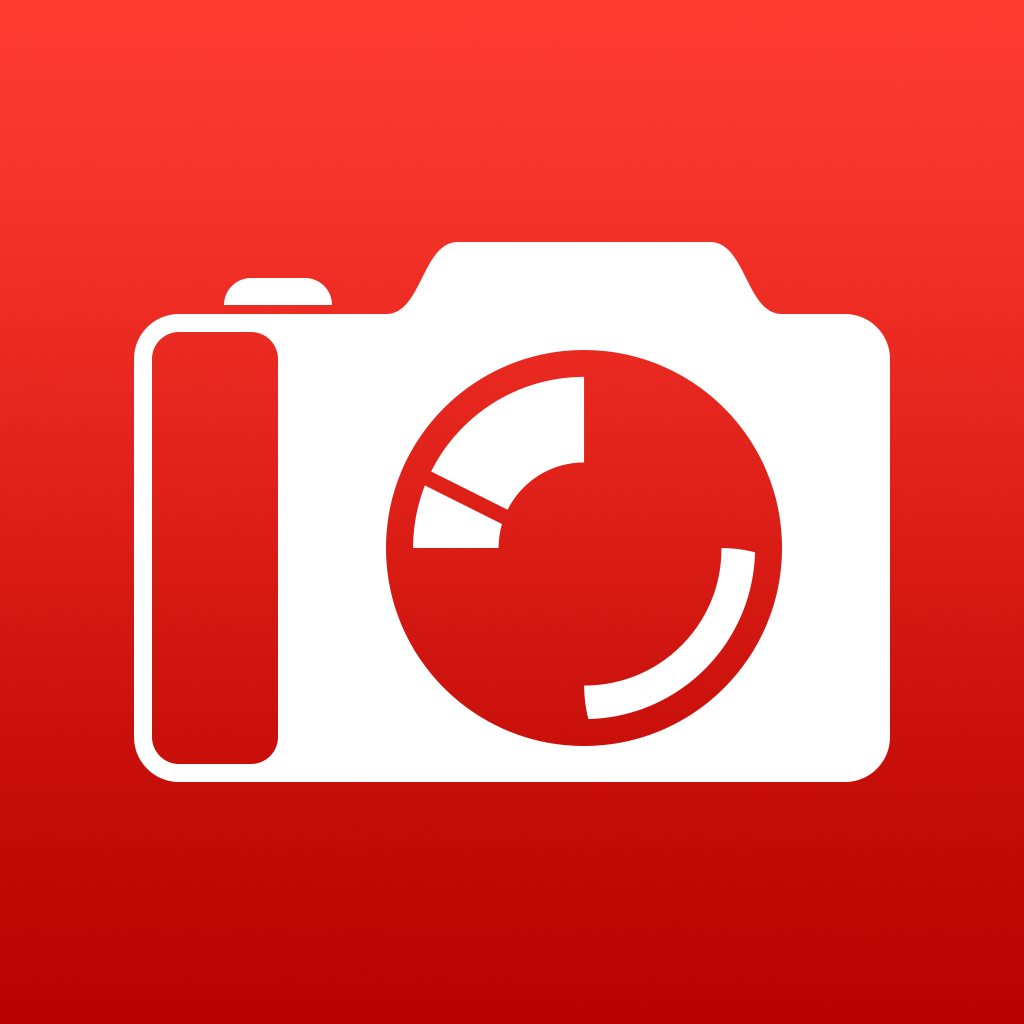 Camera Noir — B+W Photography
Pacific Helm LLC
Related articles