AppAdvice
App
Of
The
Week
For
June
9,
2014
June 9, 2014
Every week, our staff will handpick an app from the past two weeks that we believe is a must-download for your iPhone or iPad. These apps will always be from various categories, but they are chosen because our own staff members love it and have been using them daily. So here are this week's picks! Enjoy!
Pictorian
Need an app to help you keep a separate image library from your iPhone's Camera Roll? Then look no further than our App of the Week, Pictorian.
I know that many of us end up saving hilarious images from all over the Web to share with friends and family, but we may end up forgetting we had them, so they end up cluttering the Camera Roll. With Pictorian, you will no longer need to worry, as you can copy images and paste them into your Pictorian library instead!
The app features a beautiful and slick interface that is fantastic to look at and quite intuitive to use. Pictorian will detect any image on your iPhone's clipboard (from any app) and automatically prompt you if you want to add it to the library. Pictorian also supports image URLs.
Once you begin acquiring a collection of images copied from other apps, you can tap on them to view. Pictorian also has support for viewing animated GIFs, making the app worth it for that feature alone. Tap-and-hold gestures will also bring up a menu with several options, including View, Copy, and Delete. As you view an image, you can tap-and-hold on the button at the bottom to bring up a similar menu, but this time with options for Delete, Describe, and Share. For the Share option, it will make use of the native iOS 7 Share Sheet.
Describe makes life easy when you need to come back to Pictorian to refer to a specific image. Giving a description to your image makes it searchable in the app, and results are delivered in real-time as you type. You can describe the picture using keywords or phrases, and it will show up in search results when you need them to.
Any images that you delete will just be saved in the "Trash" section, which is accessed from the settings screen. You can choose to empty out the trash or put the images back in your library. Other settings include changing the accent color to go with the dark color scheme, and creating and restoring backups of your image library.
We've really been putting Pictorian to use over the past few days, as we always love saving hilarious and awesome images from anywhere, but don't want to clutter up our Camera Rolls. If you're in the same boat, you'll definitely want to check out Pictorian. You can get it on the App Store for $1.99.
For more information on Pictorian, make sure to check out my full review.
Honorable Mention
Blixt for App.net
While App.net has had a pretty bumpy road as of late, it's nice to see that there are still people who care enough about it to create stunningly gorgeous apps. And that's just what we have here with our Honorable Mention, Blixt for App.net.
Blixt is not just an alluring app for App.net, it's one of the most superb apps you'll find out in the App Store right now. Blixt is filled with plenty of transparencies and blurred backgrounds, insanely smooth scrolling, easy-to-read typography, and intuitive gestures. Seriously, this is one of the most pretty apps to grace our iPhones in quite some time.
Users can sign in to multiple App.net accounts with Blixt. If you don't already have an account, you can sign up for free with some limitations before committing to a monthly or yearly subscription to the service.
Once logged in, Blixt will take users to their stream, where they can go through posts from people they follow, and links (including usernames and hasthags) are immediately tappable. The in-app browser is quite powerful and features all of the standard navigation buttons.
Currently, Blixt only has support for the stream and your mentions, and you can switch between these by swiping horizontally from the middle of the screen. If you swipe from the left edge of the screen, you will pull out the account overlay.
For those who enjoy following conversations, Blixt brings up the conversation view when you tap on a post, along with options for replying, reposting, starring, sharing, and more stats. The Compose screen is also incredible, and features nice, big buttons that make it easy to tap on to insert a photo or send out your post. You can also quickly add the latest photo by tap-and-holding on the "Add Media" button, and a character count at the top will always keep you in check. Viewing profiles will always bring in a unique background, since Blixt uses blurred out cover images as the background, and it means you can pretty much "skin" the app to your liking. You can also easily follow or unfollow someone, and see if the other person is following you back from a glance.
We may not be as active on App.net as before, but Blixt is so good that it may keep us around a bit longer. The app is still in its infancy, and may not be as powerful as other App.net apps, but it is our new favorite. If you're still an active member of App.net, or want to give the service another chance, then make sure to grab Blixt for your iPhone. It's in the App Store for $2.99.
For a closer look at Blixt for App.net, check out my in-depth review.
Mentioned apps
$1.99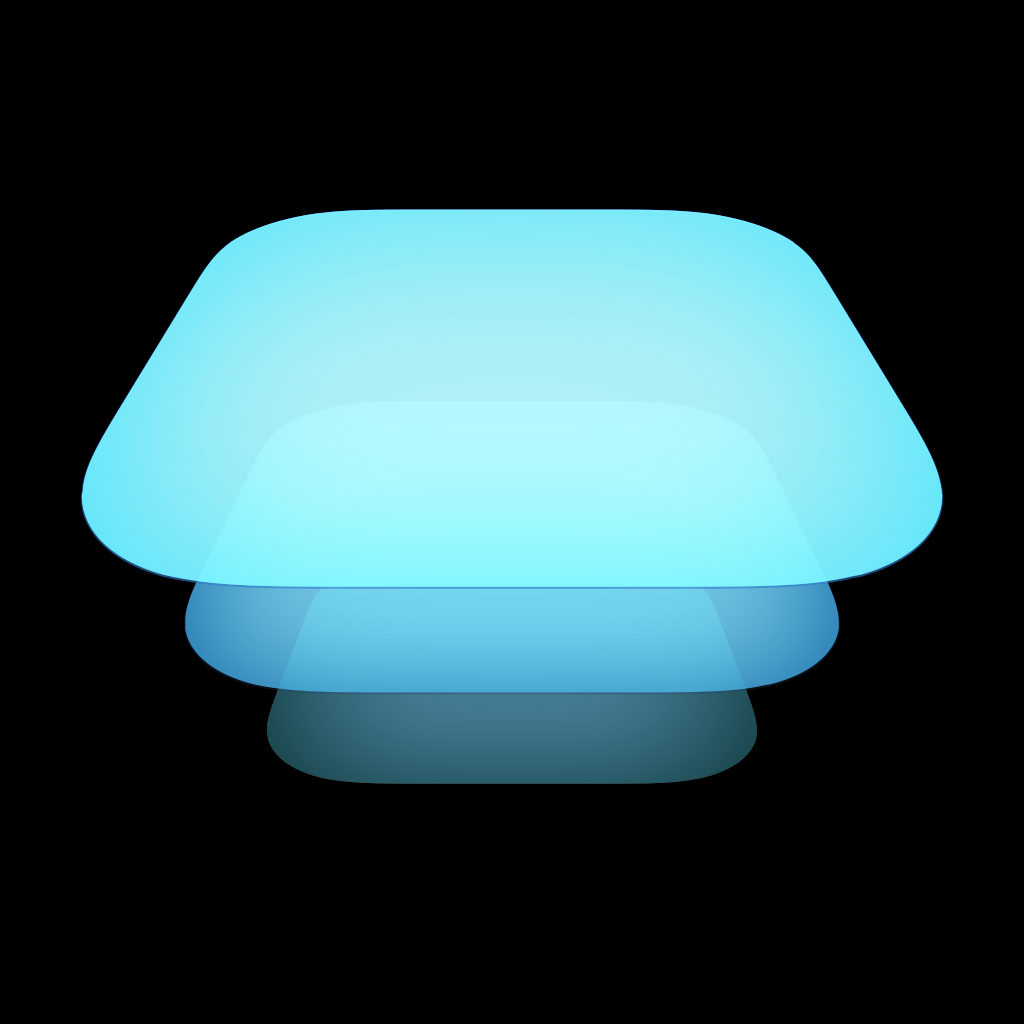 Pictorian
SnarkyBits
$2.99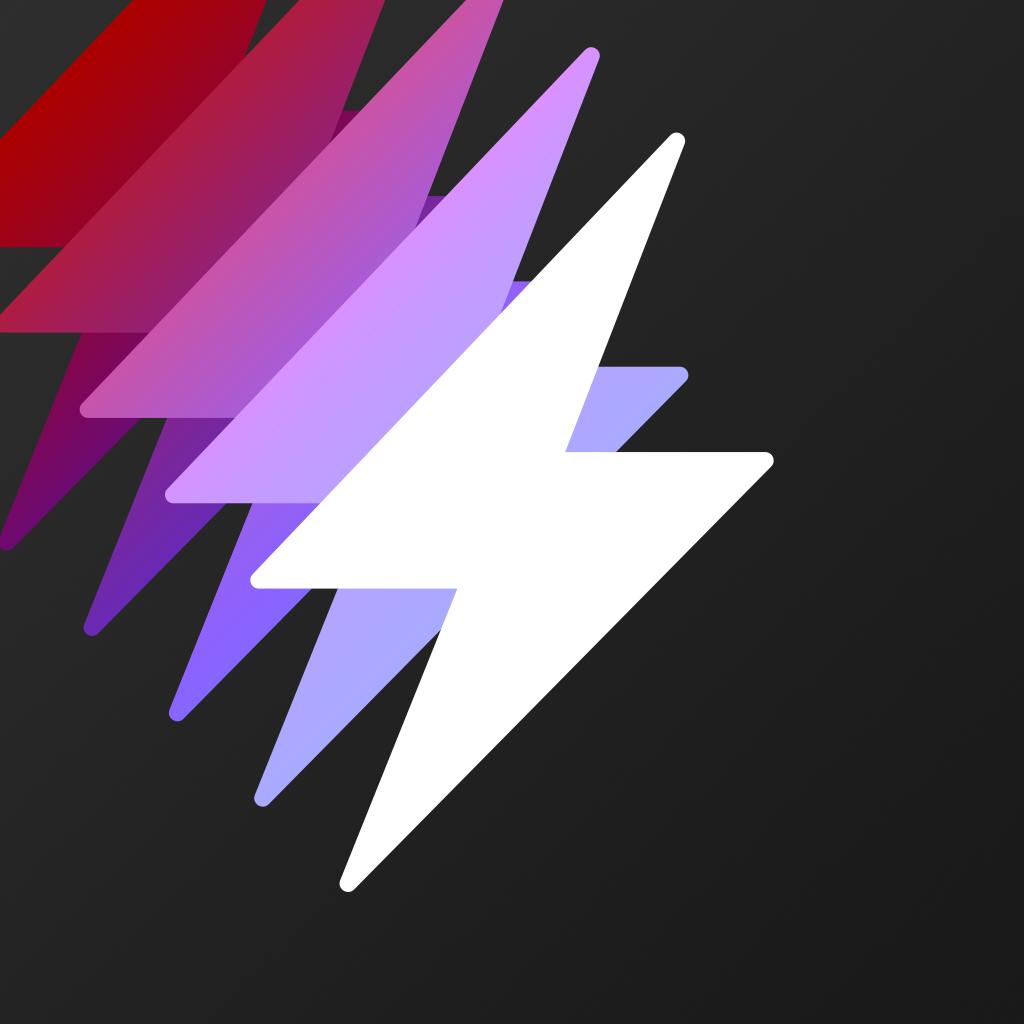 Blixt for App.net
Bryan Clark
Related articles