Check
Out
What
Just
Checked
In
To
BlindSquare,
The
Accessible
GPS
App
June 23, 2014
The acclaimed Foursquare-integrated accessibility app
BlindSquare
has just received a major update. BlindSquare is an
accessible
GPS app designed for the blind and visually impaired, capable as it is of describing the immediate environment and announcing nearby points of interest and street crossings. It supports VoiceOver, but it also features higher-quality additional speech synthesis courtesy of Acapela Text-To-Speech. The app can also connect with third-party navigation apps and accessories to enable additional functions. Note that the app's new major update has been reported to cause a problem with its support for Navigon, which should be fixed in a few days. Otherwise, though, the update delivers some welcome improvements. For one thing, BlindSquare now uses GPS and a user's direction of movement to detect how the device is positioned. Consequently, a user need not carry his or her device with its back pointing in the direction of movement. BlindSquare now also promises more reliable intersection information with its improved database of intersections in the U.S. Furthermore, the app now supports double-tapping and holding on a place in a list to quickly access a menu for tracking the place, showing it on the map, simulating it, or planning a route. The app's route-planning feature now also supports multiple versions of Navigon installed on a device. BlindSquare now also works in conjunction with a Bluetooth keyboard, a notetaker, or a Braille display with support for text input. "Type a question mark to see a list of all possible commands," notes BlindSquare developer MIPsoft. "To read the help about a specific command, type it followed by a question mark." The new version of BlindSquare also includes the following changes:
When sharing a place, you can now edit its name and address.
The subcategories listed in Category Searches are now listed alphabetically.
The Current Location function in the Audio Menu now also works when the Current Location function has been disabled in the shake settings.
A bug where simulation would not always start immediately has been resolved.
Compatible with iPhone, iPod touch, and iPad running iOS 5.0 or later, BlindSquare is available on the App Store for $29.99.
The aforementioned improvements and changes have also made their way into the app's free event edition,
BlindSq Event
. BlindSq Event works only at the time and location of different events of special interest to the blind community. See also: AppAdvice's
Apps For Blind And Visually Impaired
and
Entertainment Apps For The Blind And Visually Impaired AppLists
. [gallery]
Mentioned apps
$29.99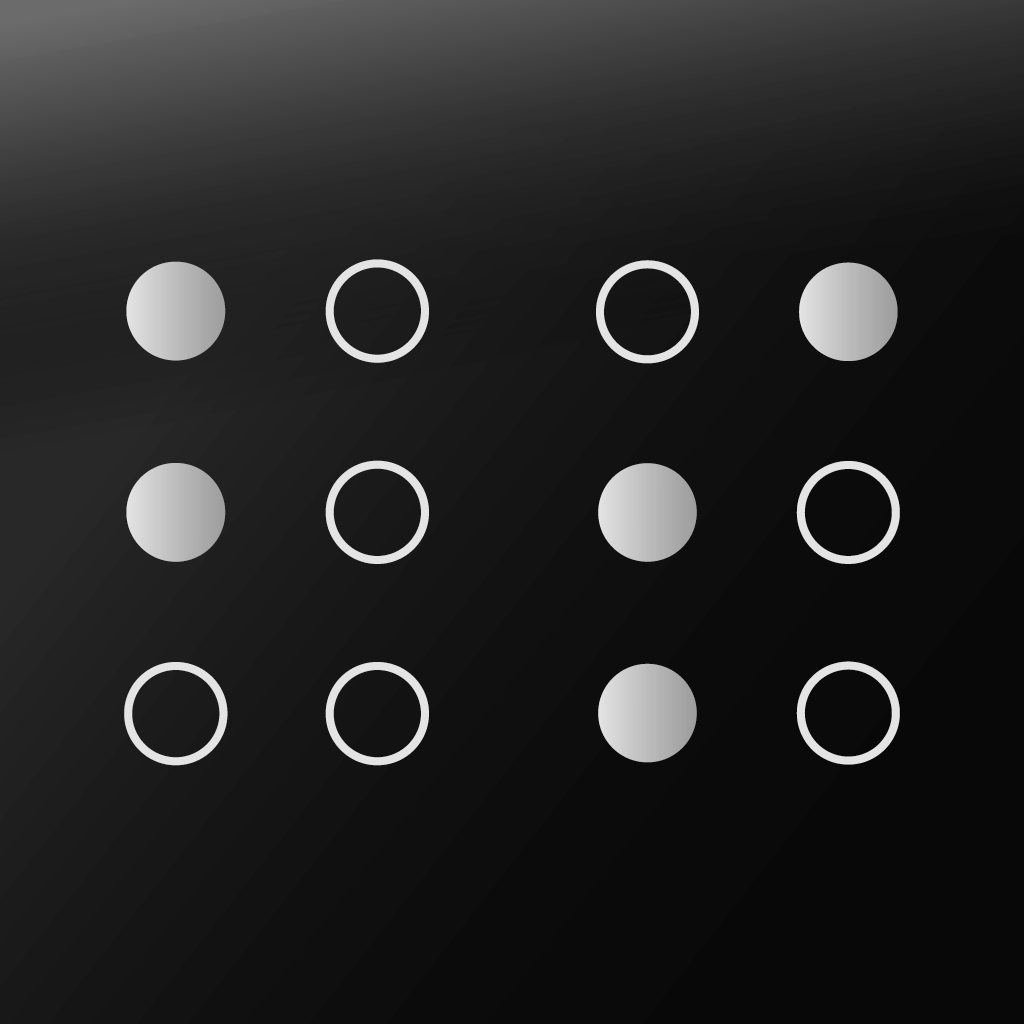 BlindSquare
MIPsoft
Free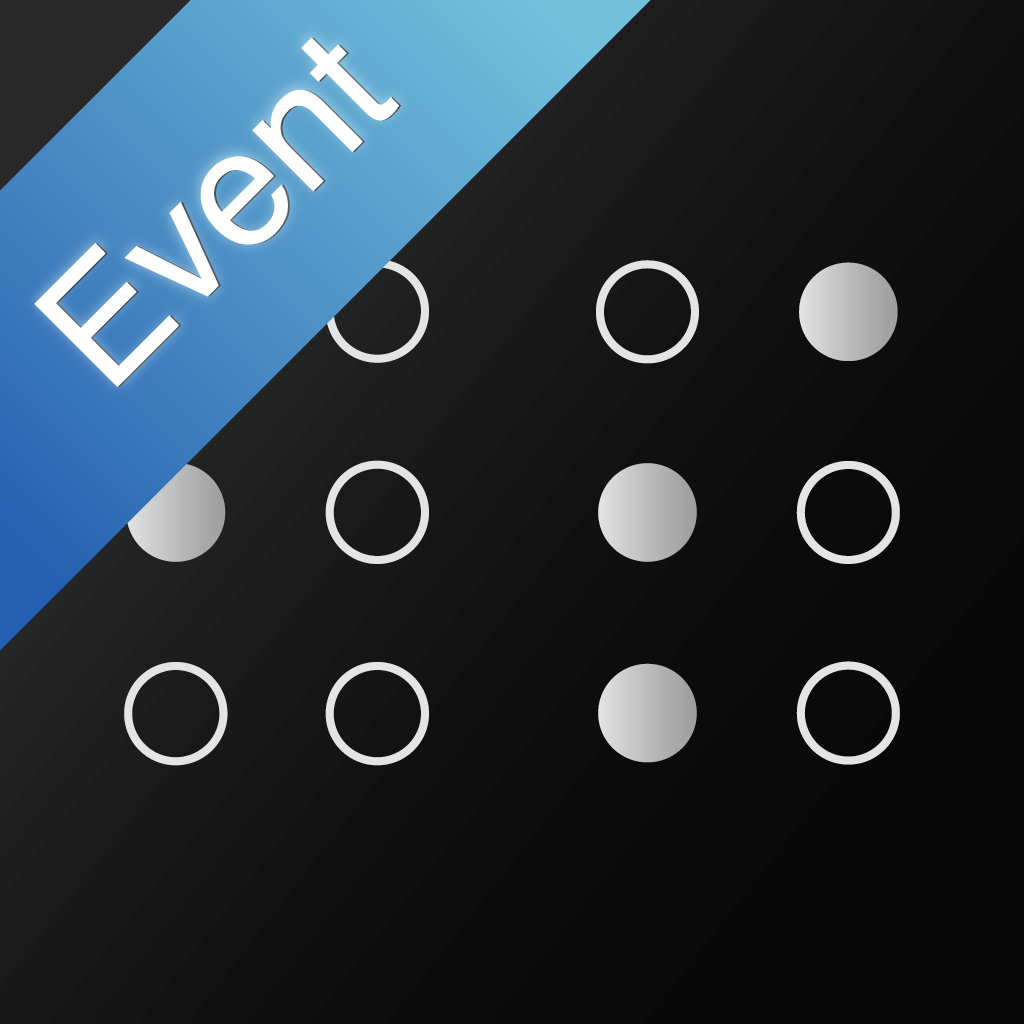 BlindSq Event
MIPsoft
Related articles