Damn
Little
Town
Is
A
New,
Spooky
Puzzler
That
Comes
In
Two
Parts
June 13, 2014
On the hunt for a new iOS puzzler? Consider
Damn Little Town
, a recent addition to the App Store that challenges gamers to build up a semi-fortified town of villagers before forcing players to seek sanctuary in one of the app's four temples. You can download the application free of charge on the App Store, and for a limited time only the full version of the game (which must be unlocked using an in-app purchase) is available at $1.99, which is 50 percent off its usual price. Damn Little Town is optimized for the iPhone, iPad, and iPod touch, though its mode of gameplay really lends itself to the iPad's bigger screen. Offering a turn-based mode of gameplay, the app first charges players with strategically fortifying their town. Fortifications (which come in the form of tiles) must allow villagers to reach one of the four temples which are located in each corner of the virtual game board, and these can be positioned and even rotated in qualifying spaces on-screen. The game soon changes, however, and with evil rising gamers must attempt to escape from the town, as developer Illya Sikeryn explains:
during the first phase, you build your little town and place your settlers;
during the second, you try to escape the town, which has been corrupted.
You can enjoy Damn Little Town in a multiplayer mode with up to four friends, though a single-player mode (where gamers challenge the computer) is available, too. While free to download and enjoy, Damn Little Town must be unlocked (via an in-app purchase) in order for players to access the full game. Fortunately, for a limited time only -- up until the app's first update -- iOS device owners can unlock the full version of Damn Little Town for $1.99, which is 50 percent off the app's usual price. For an interesting new iOS puzzler, consider taking
Damn Little Town
for a spin. As mentioned, you can download the application free of charge on the App Store, and it's optimized for the iPhone, iPad, and iPod touch. [gallery]
Mentioned apps
Free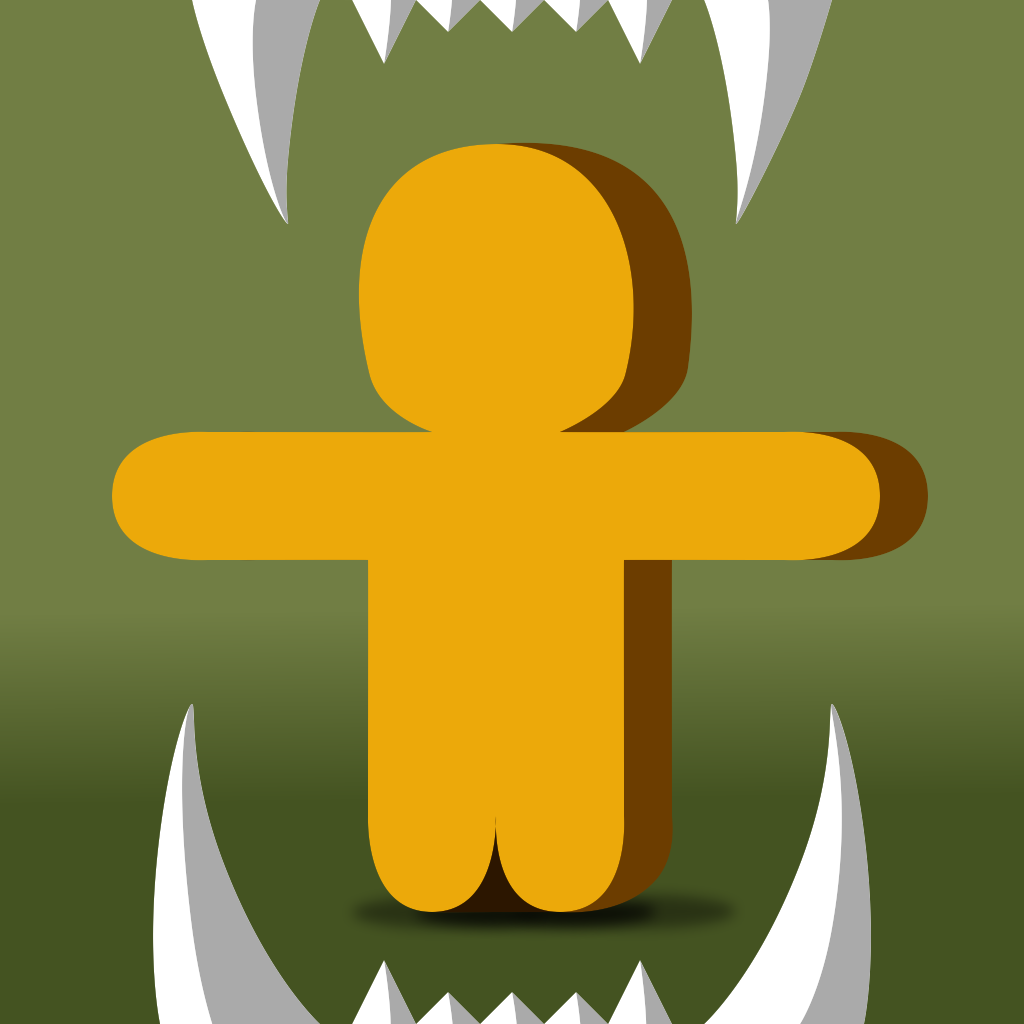 Damn Little Town
Illya Sikeryn
Related articles