Electric
Shocks,
Multiple
Game
Modes
And
More
Await
In
JELLIES!
For
iOS
June 26, 2014
JELLIES!
is a recent addition to the App Store that sees gamers join in on the hunt to find the amputated fingers of an aged fisherman. It might sound a bit grisly, but the app is cute, colorful, and looks to be a lot of fun. You can download JELLIES! for $1.99 on the App Store, and it's optimized for the iPhone, iPad, and iPod touch. In it, gamers indeed join "Bob the Fisherman," who's had his fingers bitten off by a group of wicked jellyfish but is determined to get them back. You'll need to transverse the high seas, navigate through arctic glaciers, and plunge beyond the ocean depths in order to succeed in the application. Your goal, however, is simple enough: "catch as many Jellies as possible in 60 seconds to get your fingers back! Stockpile Jellies to earn power-ups to boost your score and time!" Here's a complete list of features:
ENJOY beautiful minimalistic art design and original music design from Acid Pop
CHALLENGE your friends and the world on global leaderboards
RIDICULOUS dialogue and characters, from the likes of Bob, Mr. Seagull and Jellies
VIEW your journey through the lens of InstaBob, the only social network of one man deprived of fingers
UNLOCK achievements and partake in Missions to speed up your progress and get great stuff
COMBO your way to victory and become a Jellies master in this easy-to-learn but hard to master feature
At the minute, two game modes are available in JELLIES!: "Timed," which sees a 60-second timer limit the number of jellies gamers can catch, and "Endless," which allows iOS device owners to "relax, play, and catch Jellies at your leasure," according to the app's developer. The game definitely looks like a lot of fun, but it comes with a few words of warning. First, the app
isn't
supported by the iPhone 3Gs (or below), the first-generation iPad, or the fourth-generation iPod touch (or below). You'll need newer iOS devices in order to take JELLIES! for a spin. Second, the game includes in-app purchases (IAPs) which allow players to unlock additional features. These can be disabled from your iOS device's Settings application. As mentioned,
JELLIES!
is available to download now on the App Store, and it's optimized for the iPhone, iPad, and iPod touch. We're planning on taking a closer look at the app soon in a dedicated review, so check back with us. In the meantime, see:
Join The Supernauts As They Rebuild Earth In This New Social Sandbox Game
,
Wadjet Eye's Point-And-Click Blackwell Adventure Games Are Coming To iOS Next Month
, and
The Dark Hero With An Ever-Glowing Hand Is Back In Oscura Second Shadow
. [gallery]
Mentioned apps
$1.99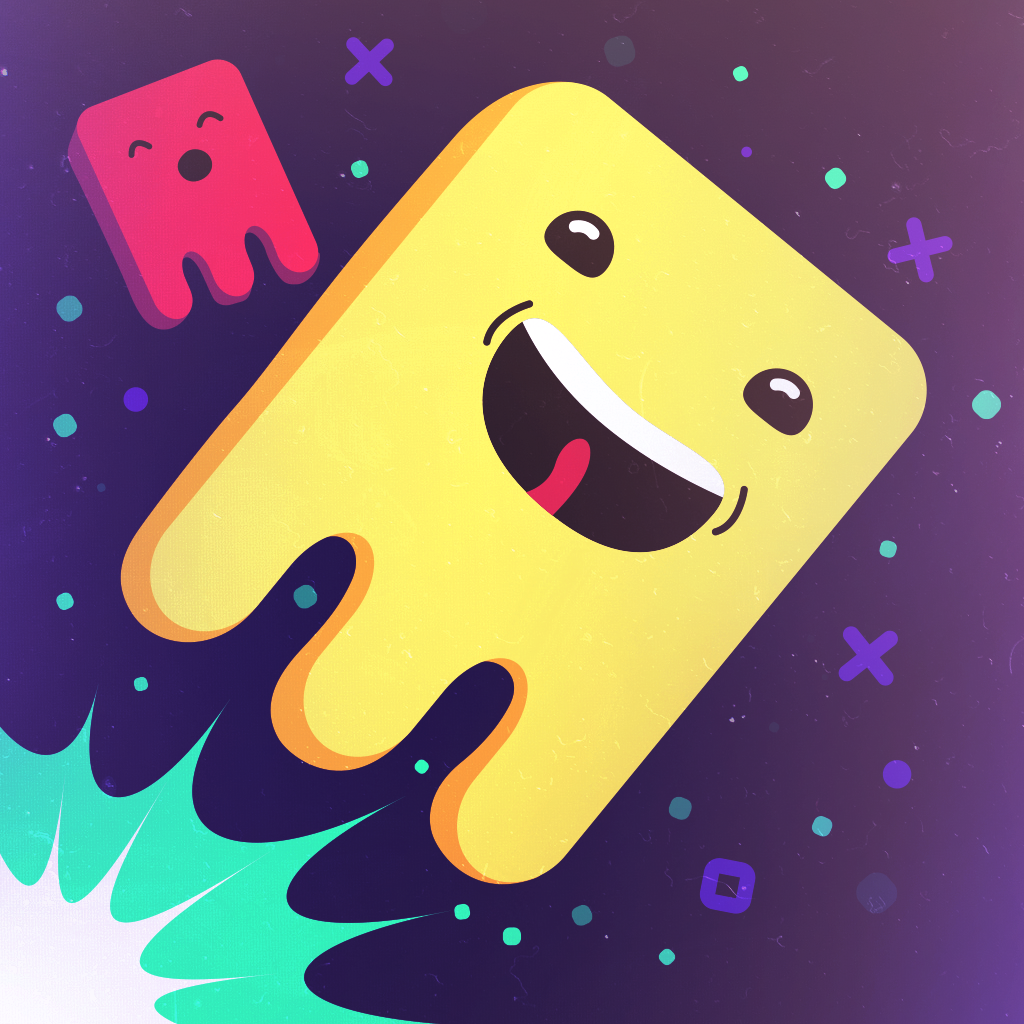 JELLIES!
Aleksei Kalinin