First
Strike,
The
Nuclear
War
RTS
Game,
Is
Going
Universal
And
Getting
New
Content
Soon
June 16, 2014
First Strike Game
, the popular
real-time strategy
(
RTS
) title for iPad that puts gamers in control of defending their home nation in an international thermonuclear war, is set to launch for the iPhone on June 26. The news comes direct from the app's developer, FEINHEIT GmbH, which published a post on the application
over at TouchArcade's forums
. In it, the developer explains that First Strike Game is set to go universal while also receiving "a load of content" before the end of the month, including:
Superweapons are the epitome of nuclear warfare, the final researchable tech of first strike.
The TSAR: Named after the biggest nuclear test in human history, this juggernaught of a missile has the capacity to level continents
The Stealth Bomber: Inspired by modern drone technology, the elusive stealth bomber flies below the defensive systems, is barely visible once cloaked
Tactical Highlighting: The First active ability gives you a clear overview of nation ownership.
Fast Play Toggle: The ability to speed up gameplay by 300% will aid experienced tacticians to quickly try new strategies when starting
Bug fixes and performance improvements will also arrive with the 1.1 update, too. First Strike Game was highlighted
in our daily "Today's Best Apps" column
, and my colleague Casey Tschida celebrated the application's "WarGames" feel, its 3-D graphics, its "dramatic soundtrack," and its simple (but effective) control system. Priced at $3.99, there are no in-app purchases, mobile advertisements, or consumables in First Strike Game. Plus, since the application's 1.1 update will bring universal support, owners of the app won't need to pay a separate price in order to enjoy First Strike Game on their smartphone. As mentioned, First Strike Game 1.1 should make an appearance on the App Store on June 26.
You can download the application for $3.99
, and as of this writing it's optimized for the iPad only. [gallery]
Mentioned apps
$3.99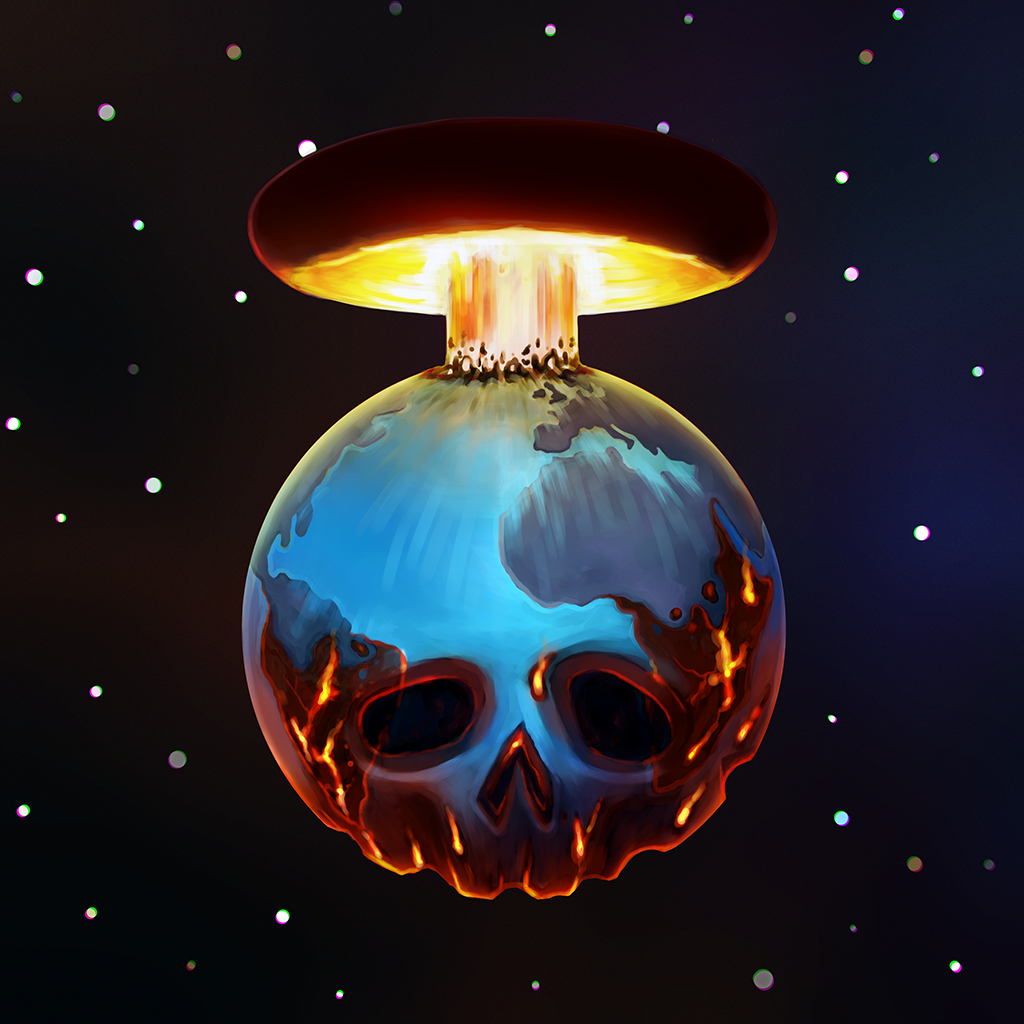 First Strike Game
FEINHEIT GmbH
Related articles