Forget
Hungry
Hippos
And
Join
In
The
Bubble
Fish
Party
On
Your
iOS
Device
June 19, 2014
Hungry Hungry Hippos
is a game that's entertained kids (at the expense of their parents' sanity) for years, however one new iOS application looks to borrow from the formula while adding a marine twist and a more violent edge.
Bubble Fish Party
, developed by the folks at Bulkypix, is available to download on the App Store now for $1.99. Optimized for the iPhone, iPad, and iPod touch -- though best suited, we might add, to Apple's iPad -- Bubble Fish Party situates up to four players at each corner of an iOS device and puts individual gamers in charge of their own blowfish. Through tapping on a virtual button, players must direct their blowfish towards knocking other gamers towards harm's way while at the same time collecting points, growing in size, and ultimately winning the round. Bulkypix explains:
The game features two unusual power-ups which can change the course of the game: A bomb that unleashes a powerful push wave, and spikes that grow on the losing player's fish, eliminating other fish on contact. Bubble Fish Party makes the most of its wacky feel, fast gameplay, and local multiplayer mechanics: play on one device and enjoy together.
Features also include a hardcode mode which adds an extra dimension to the fun, addictive multiplayer game. Compatible with iOS devices running iOS 6.0 and above,
Bubble Fish Party
is available to download now on the App Store for $1.99. As mentioned, the game is optimized for the iPhone, iPad, and iPod touch. Below, we've included a game trailer along with a handful of screenshots taken from the app's release notes. http://www.youtube.com/watch?v=_psVe6WdyY8 If you can't see the above video,
please click this link
. [gallery]
Mentioned apps
$1.99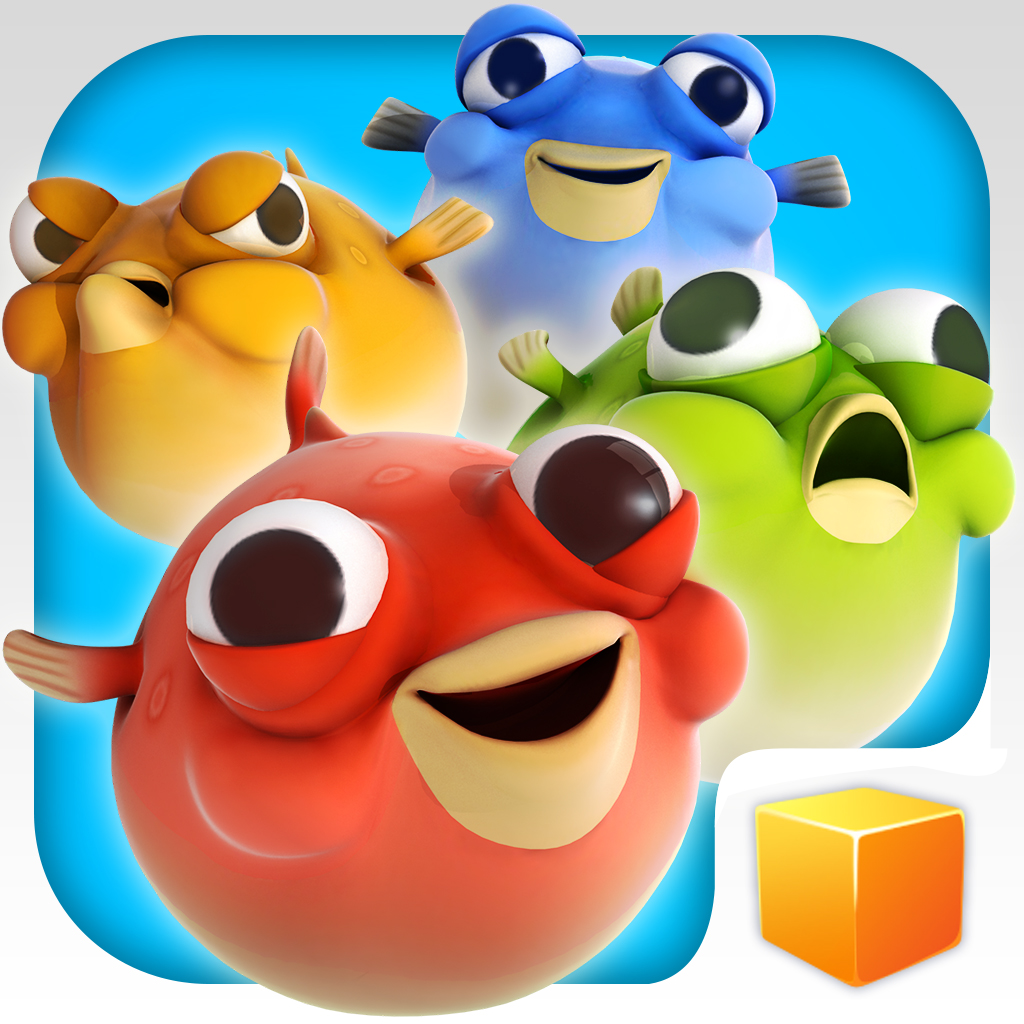 Bubble Fish Party
Bulkypix