Google
Says
'Tchau'
To
Orkut,
Schedules
Social
Network's
Shutdown
On
Sept.
30
June 30, 2014
Google
has
announced
that it's set to shut down
Orkut
in the coming months. Orkut was launched in January 2004 as Google's first foray into
social networking
. But after over a decade, and a number of far more popular social networks later, it's
tchau
for the Brazil-based website:
Over the past decade, YouTube, Blogger and Google+ have taken off, with communities springing up in every corner of the world. Because the growth of these communities has outpaced Orkut's growth, we've decided to bid Orkut farewell (or, tchau). We'll be focusing our energy and resources on making these other social platforms as amazing as possible for everyone who uses them.
Orkut is scheduled to be shut down on Sept. 30, 2014, giving its users three months to make the transition to other social networks. While Orkut is no longer accepting new signups, it's allowing existing users to export their profile data, community posts, and photos using Google Takeout until September 2016, two years after the service's scheduled termination. It's worth noting that even though the service will soon be no more, an archive of all public communities on Orkut will be preserved and made available online right after the service's shutdown. If you don't want your posts or name to be included in the archive, you can opt out by unlinking Orkut from your Google account.
The official iOS app of Orkut, which hasn't seen any sort of update since January 2012, will be available on the App Store for free until today, June 30, only.
But it can still be used until Sept. 30. For more information on Orkut's shutdown,
see the Orkut Help page
. Aside from Orkut, Google has announced its plans to discontinue
the customer feedback platform
TalkBin and
the mobile productivity suite
Quickoffice
, which it acquired in 2011 and 2012, respectively.
Mentioned apps
Free
orkut
Google, Inc.
Free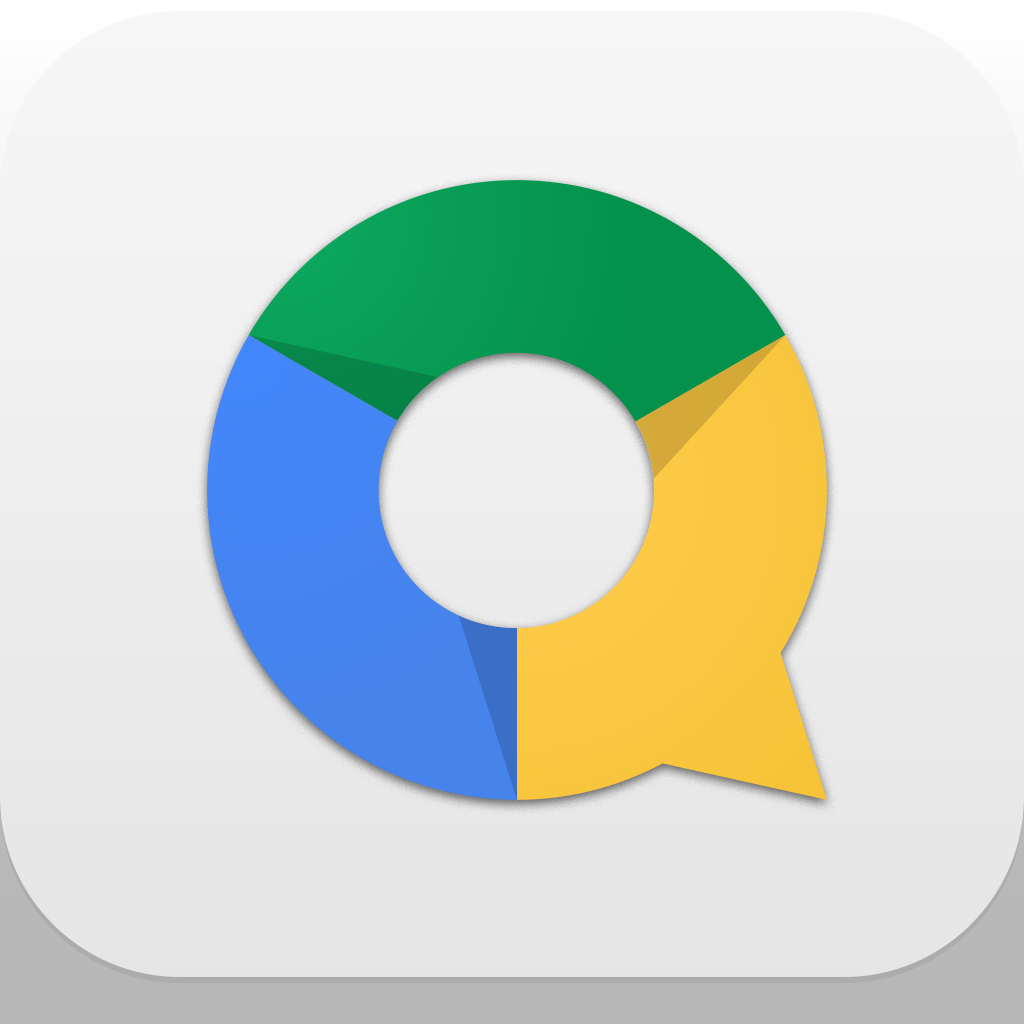 Quickoffice - edit Office documents, spreadsheets, and presentations
Quickoffice, Inc.
Related articles