Listen
To
This:
Apple
To
Soon
Enable
Lightning-Connected
Headphones
For
iOS
Devices
June 4, 2014
Amid speculations of its plans for its
acquisition
of
Beats Music
and Beats Electronics, Apple is apparently developing a new technology that will allow headphones to be used in conjunction with its proprietary Lightning connector. This is according to
9to5Mac
, which reports that Apple has introduced a new specification under its Made for iPhone/iPod/iPad (MFi) licensing program for Lightning-connected headphones — as opposed to headphones using the typical 3.5mm audio jack. Apple is expected to release a software update that will add support for Lightning-connected headphones in devices running iOS 7.1 or later. The site explains:
The Lightning headphones will be capable of receiving lossless stereo 48 kHz digital audio output from Apple devices and sending mono 48 kHz digital audio input. The input means that the headphones will also support a microphone for audio input following Apple's upcoming update. Manufacturers will be able to take advantage of Apple Headphone Remote controls like Volume Up/Down/etc, as well as other buttons for launching specific apps such as iTunes Radio or initiating playback controls on iOS. In addition, the headphones can be made to work specifically with a companion iOS app and launch a specific app when connected to an iOS device.
Furthermore, Apple will allow the headphones to draw power from Lightning-connected iOS devices, and vice versa. It will also allow a "standard" configuration for minimum-component headphones, and an "advanced" configuration for headphones with digital audio-processing features.
Mentioned apps
Free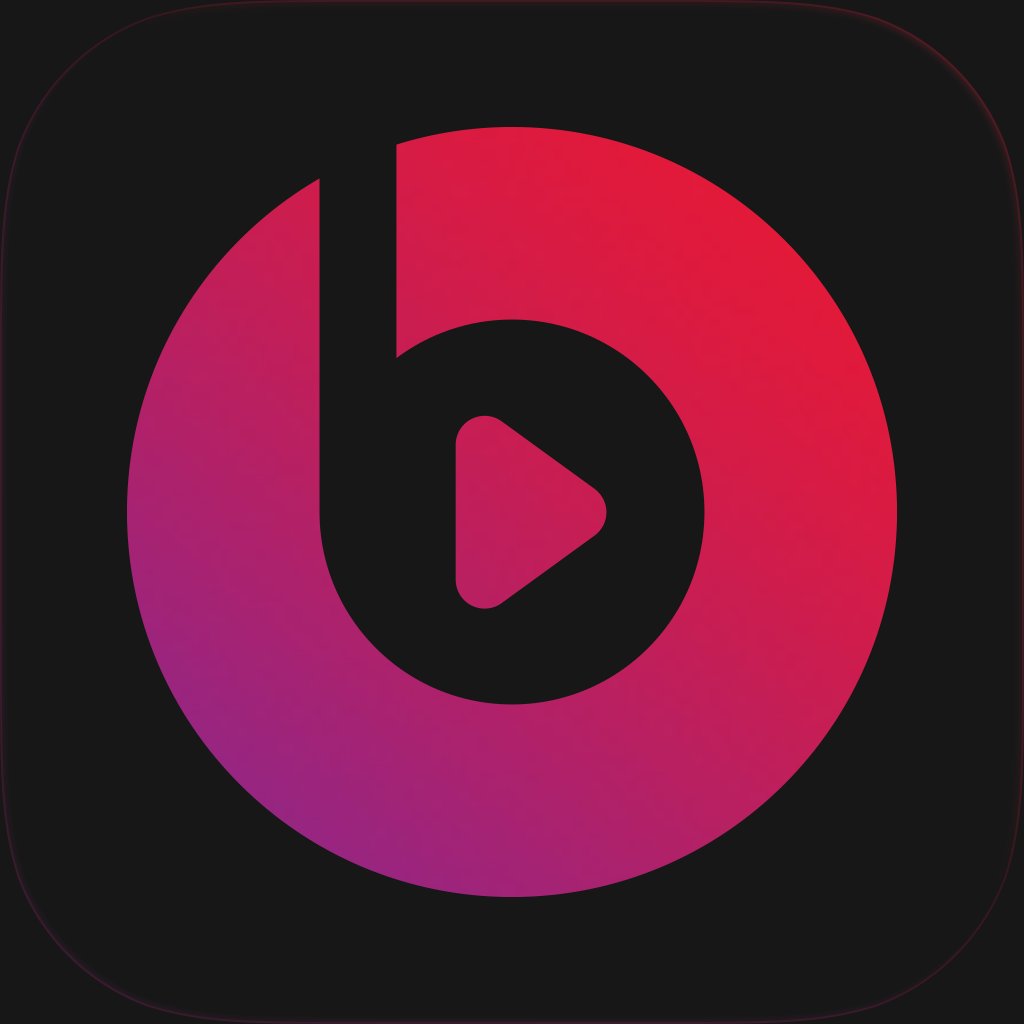 Beats Music
Beats Music, LLC.
Related articles