ProCam
2
Update
Brings
New
HDR
Feature,
Burst
Mode
Improvements
And
More
June 8, 2014
ProCam 2
,
the iOS 7 revision
of the popular
ProCam
iPhoneography app developed by Samer Azzam, has gotten another update to better help you take photos like a pro. First and foremost, the new ProCam 2 update adds an intelligent HDR feature to the Single Shot Mode. This automatically captures and combines two exposures of the same scene, resulting in better detail in bright and dark areas. The update also significantly improves the Burst Mode with capture speeds of up to 22 fps at full 8MP resolution on iPhone 5s, 8 fps at full 8MP resolution on iPhone 5 and iPhone 5c, and 4 fps at full 8MP resolution on iPhone 4S. The latest update to ProCam 2 also adds a photo and video metadata reader, video playback support, a Self Timer Mode blinking light, and message sharing. Of course, it also delivers some bug fixes and performance improvements.
Procam 2 is available in the App Store for $0.99.
It's optimized for iPhone 4S, iPhone 5, iPhone 5c, iPhone 5s, and fifth-generation iPod touch. For more information on ProCam 2, check out
our original review
of the app here on AppAdvice.
ProCam XL 2
, the iOS 7 revision of
ProCam XL
, is also available for iPad and iPad mini. [gallery]
Mentioned apps
$0.99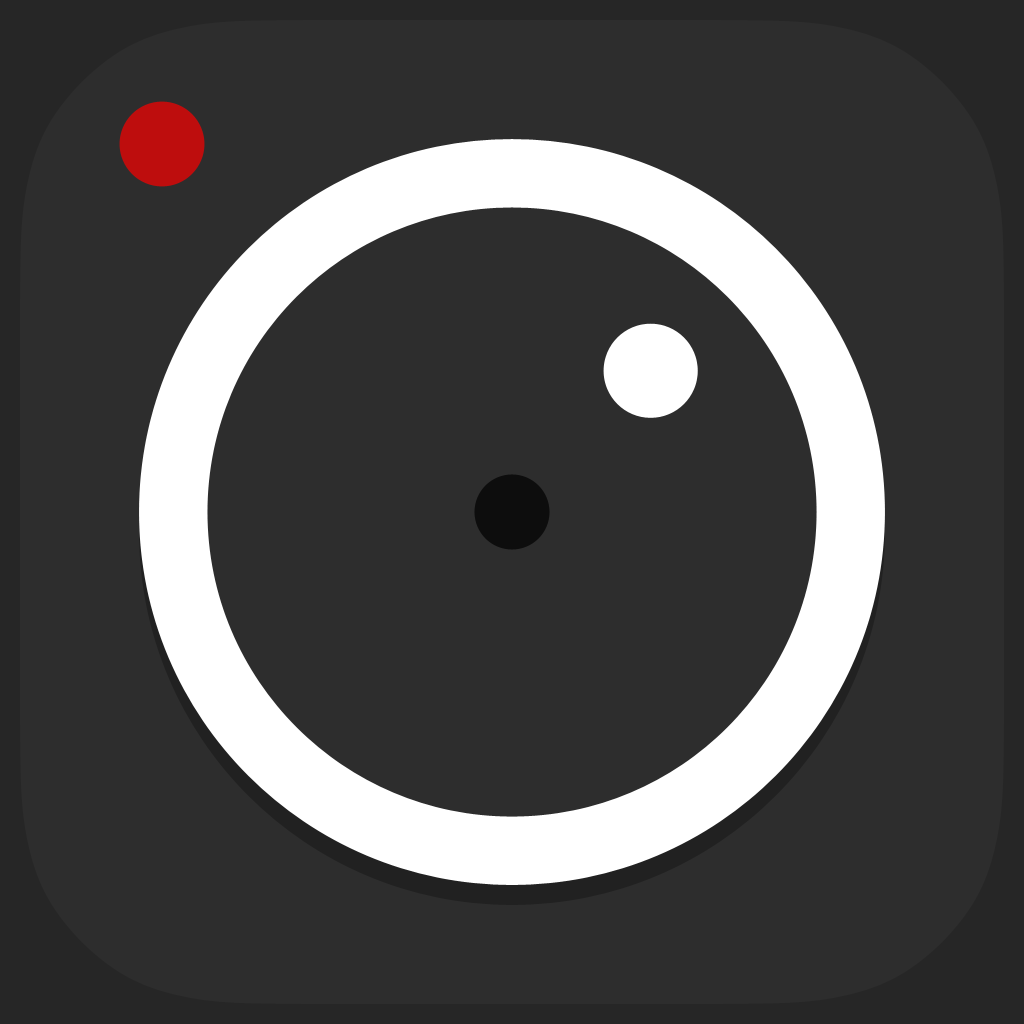 ProCam 2
Samer Azzam
$0.99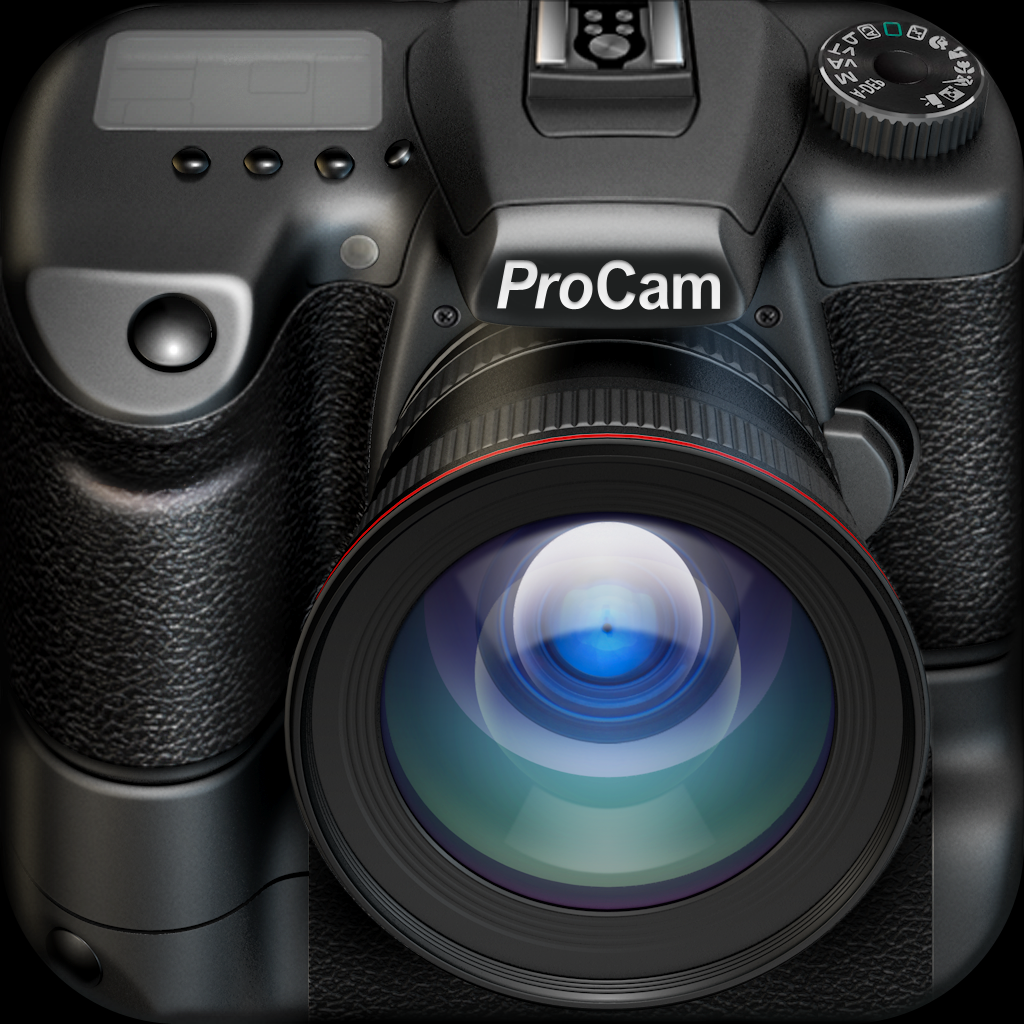 ProCam
Samer Azzam
$0.99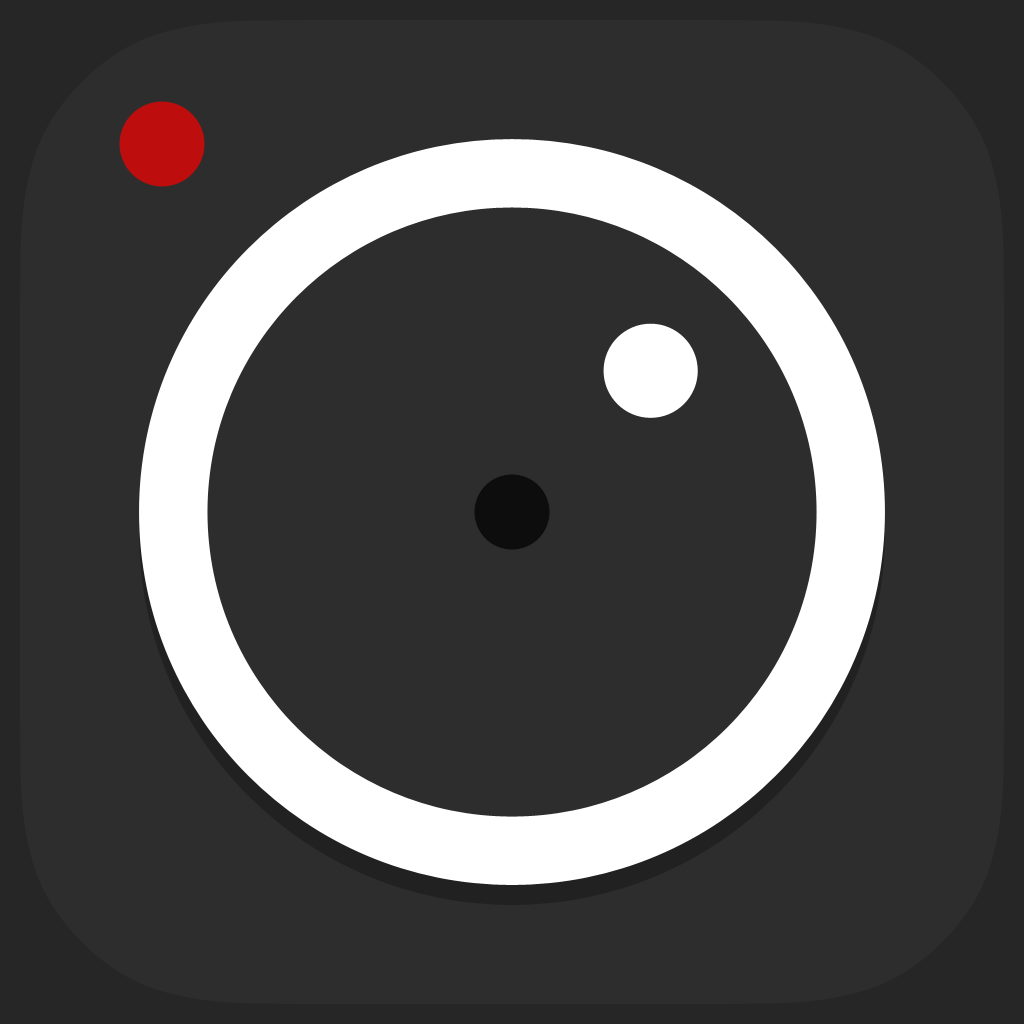 ProCam XL 2
Samer Azzam
$0.99
ProCam XL
Samer Azzam