Scanbot
Goes
Universal,
Gets
QR
Code
Support
And
Promises
OCR
'Very
Soon'
June 12, 2014
Scanbot
,
the best iPhone scanner on the App Store
, has just received a big update making the application even more worthy of a place on your Home screen. At long last, Scanbot is now a universal app that's optimized for the iPhone, iPod touch,
and
iPad. Hurrah! However that's not all, because Scanbot 2.0 also offers users a new built-in QR code scanner, too, and features numerous under-the-hood performance improvements. Plus, we also have some information to share on the future of the application. You can download the updated Scanbot for $1.99 on the App Store, though if you already own the app, today's 2.0 release will be available to install free of charge. I've been beta testing Scanbot 2.0 for some time and I'm really pleased with the update; the tablet app has been carefully thought-out by developer doo, and the experience of scanning documents or photographs using Scanbot for iPad is definitely a pleasant one. From the beginning, doo was determined to produce an app that felt truly native to Apple's tablet (rather than being merely an "oversized" iPhone app), and this effort has really payed off. Take a look: In a surprising move, Scanbot 2.0 also features QR code scanning. The app can now detect when a QR code has been scanned, and from here it processes the code and displays its embedded information accordingly. According to doo:
If a QR code is detected, Scanbot does not only show you the contained text, but analyzes it with our proprietary algorithms to detect many types of related information, such as contact information, a location, an event, etc. For each type of information the app offers a unique user experience. For a location Scanbot shows a preview of the map and offers options for being guided to this location. For a Twitter handle Scanbot shows the latest tweets and offers to follow this handle.
However, it's actually the future of Scanbot that has me most excited. Because according to doo, the developer is committed to bringing
optical character recognition (OCR)
to Scanbot, allowing users of the app to snap and create searchable PDFs on their iOS device. If, like me,
you're currently maintaining a paperless workflow
, this news should have you dancing on your desk. So far, the best document-scanning app that can perform on-board OCR is Smile's PDFpen Scan+, yet this application comes with its own share of shortcomings. In particular, there's no auto-sync support for cloud services like Dropbox, meaning users must manually export a document they've performed OCR on to their cloud service of choice in order to have the PDF sync with a Mac or PC. In fact, the entire process in Smile's app requires users to press button after button after button (one to capture the scan, another to find the document's edges, one to choose its coloring, another to perform OCR, one to rename the file, and finally one to send the document to Dropbox, Google Drive, Box, or wherever you wish). Given that most of us likely scan documents using our iPhone while on-the-go, this lengthy process is far from convenient. The only alternative is to continue capturing scanned documents using Scanbot for iPhone (or iPad), have the app perform its speedy auto-sync to Dropbox, and then perform OCR on the PDFs when you're next at your Mac. There are ways of automating this (
using Hazel, PDFpen Pro, and AppleScript
), but I've found that sooner or later, an error crops up in the process. Having on-board OCR in Scanbot would make the lives of "
paperless gurus
" a lot easier. It doesn't mean Scanbot will ultimately replace your desktop scanner, but it does mean that scans captured and synced while you're out of the house will be searchable, easier to file, and -- most importantly -- easier to find in the long-run. OCR is coming to Scanbot "very soon." We'll keep you updated with more information as we receive it. In the meantime,
Scanbot 2.0 can be downloaded now on the App Store
, and as mentioned it's optimized for the iPhone, iPad, and iPod touch. If you've been on the hunt for a quick, elegant document scanner for iOS, look no further. [gallery]
Mentioned apps
$1.99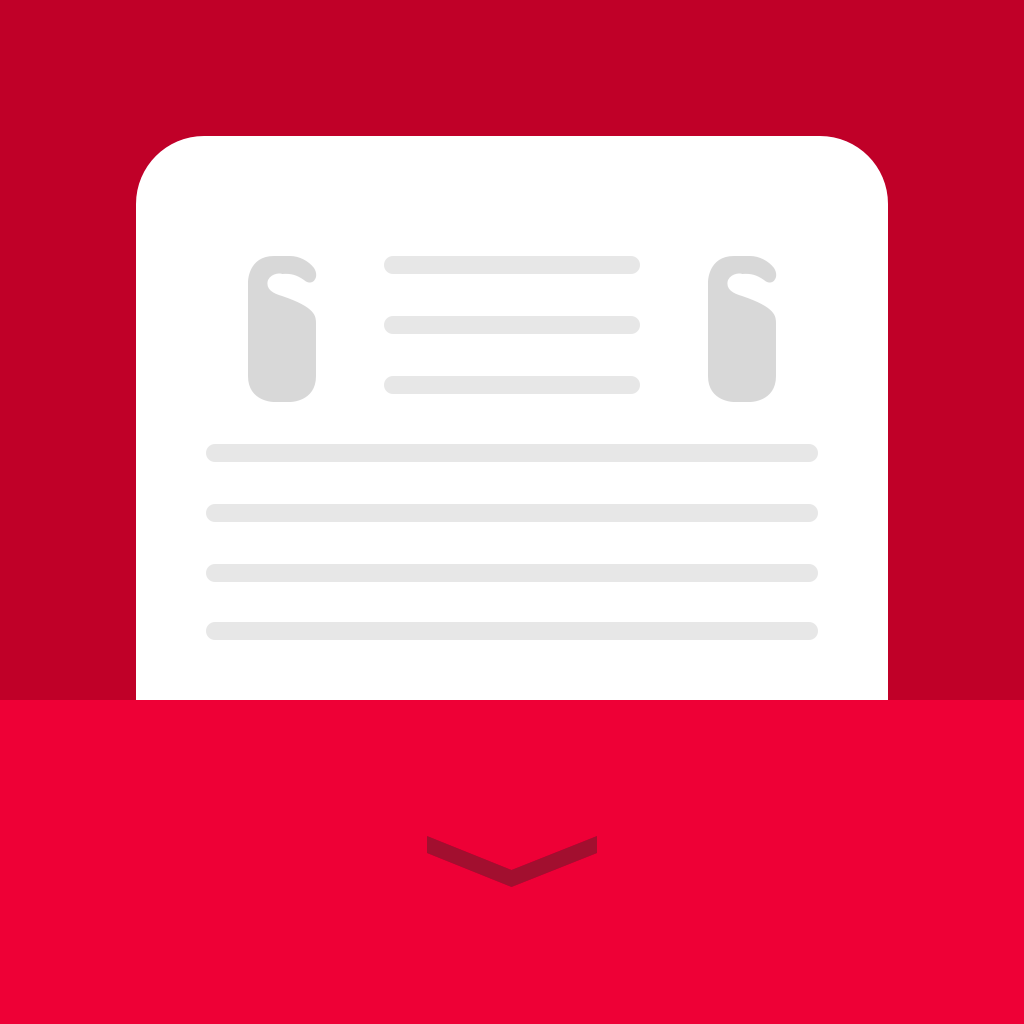 Scanbot | PDF Scanner, Multipage, Cloud Upload of Scans
doo GmbH
$6.99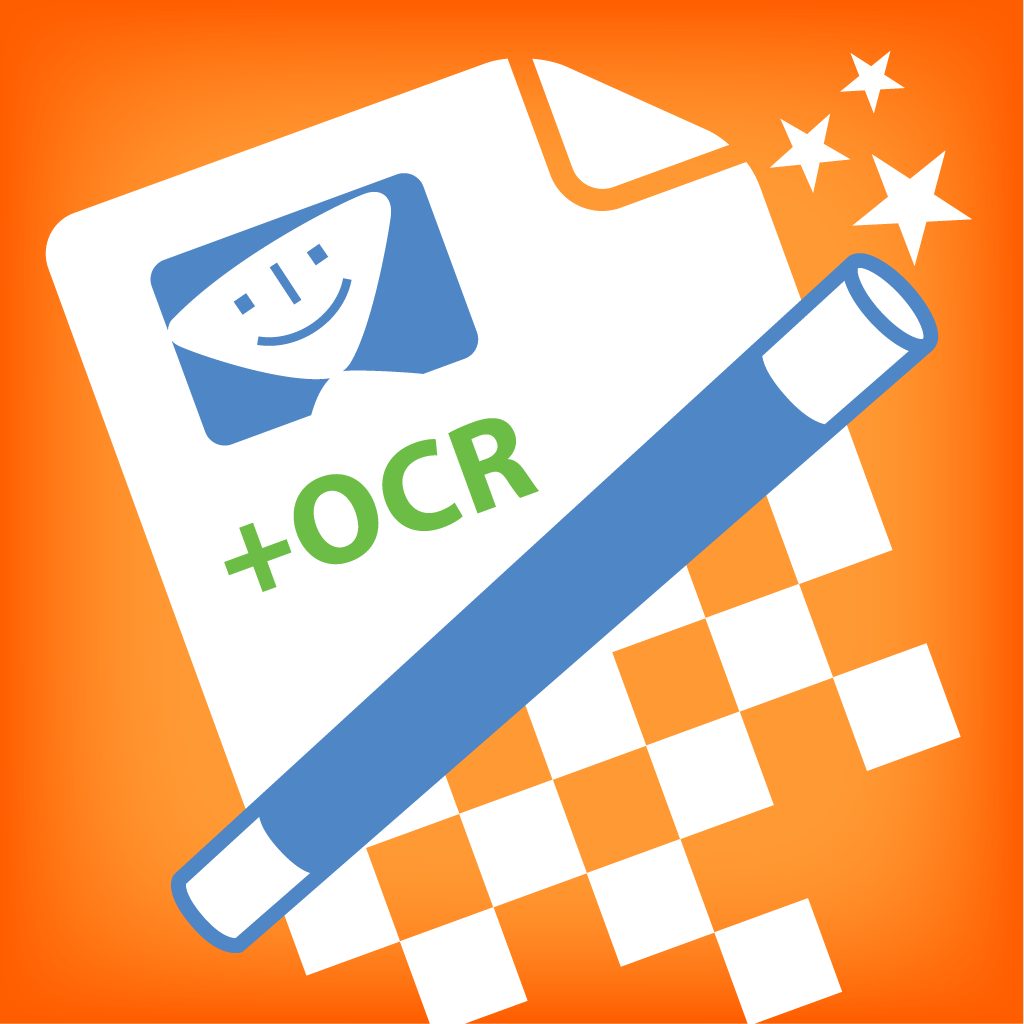 PDFpen Scan+ with OCR, PDF text export
SmileOnMyMac, LLC
Related articles