Shelf
Control:
Leading
Indie
E-Publisher
RosettaBooks
Launches
Official
iOS
App
June 9, 2014
There was no Shelf Control last week, on account of this little event known as the WWDC 2014 keynote (where Apple announced, among other things, that the iBooks app would come preinstalled in iOS 8). But here we are again, so welcome back to another edition of Shelf Control.
In this week's column, the featured app is the recently launched official iOS app of RosettaBooks.
What is RosettaBooks, you ask? Well, RosettaBooks is a leading independent publisher that offers e-book editions of backlist works by several acclaimed and bestselling authors. RosettaBooks' roster of authors includes Aldous Huxley, Kurt Vonnegut, Arthur C. Clarke, Winston Churchill, Robert Graves, Stephen R. Covey, and Barbara Taylor Bradford. The company also publishes e-books in partnership with AARP, Harvard Health Publications, and Mayo Clinic.
The official RosettaBooks app showcases nearly a hundred bestselling titles and new release from the publisher. And as a bonus to users to of the app, Aldous Huxley's "Brave New World" is free to download and read in its entirety right within the app.
Essentially, the RosettaBooks app lets you discover and sample e-books from the eponymous publisher. The app presents recommendations in sets curated by RosettaBooks' editors and allows you to explore titles in different categories and genres.
The app also includes a social networking layer that fosters a community of readers, complete with likes and comments on e-books. It also includes weekly features on free e-books, giveaways, and discounts.
If you like what you see in a sample, you can tap the appropriate links in the app to purchase the full versions of the e-book. Curiously, the links open in an in-app browser rather than an external one, allowing you to purchase an e-book from, say, Amazon's Kindle Store right within the app — without Apple getting its prescribed 30-percent cut of e-book sales.
While there are still some kinks to work out, such as links not opening properly and jittery navigation transitions, the RosettaBooks app provides a quick and easy way to explore what RosettaBooks has to offer.
Compatible with iPhone, iPod touch, and iPad running iOS 5.1 or later, RosettaBooks is available now in the App Store for free.
As always, if you have suggestions for Shelf Control, please feel free to email me at [email protected] or simply leave a comment below.
Mentioned apps
Free
RosettaBooks
Trellisys.net
Free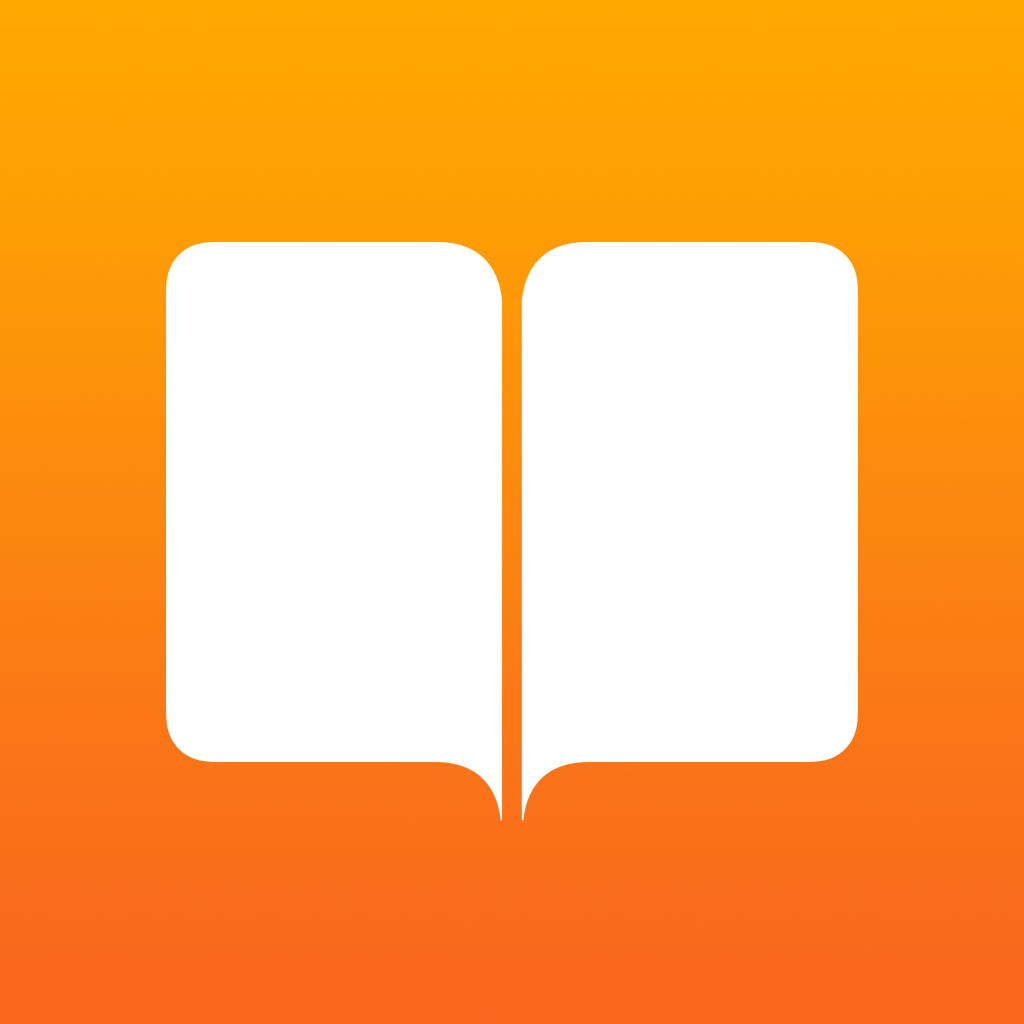 iBooks
Apple
Related articles