TapeACall
iOS
Apps
Get
Redesigned
For
iOS
7,
Improved
Navigation
And
More
June 18, 2014
The popular business apps
TapeACall Lite
and
TapeACall Pro
have both received updates making a number of much-appreciated changes. An iOS 7 redesign, improved call navigation, and enhanced playback controls all feature in the apps' 3.0.0 updates, both of which are available to download now on the App Store. First up, both apps have received "minimalistic," flat user interfaces (UIs) as of their recent updates, according to developer Epic Enterprises, and as such both TapeACall Lite and TapeACall Pro look much better running alongside Apple's iOS 7 (
or iOS 8
, for that matter). It's now also possible to skip forwards and backwards through a call by 15 seconds, as users can do in several iOS podcast clients, and this makes it easier to navigate through recorded calls in order to find the exact section you're interested in. New playback speeds (1.25x, 1.5x, and 2.0x) also make it easier for iPhone owners to speed up the process of listening back to calls. Finally, users living in Russia, Costa Rica, and the Ukraine can now access TapeACall Lite and TapeACall Pro, and both applications have also been translated into Chinese (simplified), Thai, and Russian as of their 3.0.0 release. To recap, here's a complete list of changes made to both TapeACall Lite and TapeACall Pro, as outlined in the apps' release notes:
We've completely redesigned the app for iOS 7 with a new minimal flat interface that we think you'll love!
Quickly jump forward or backwards 15 seconds when playing a recording
Listen to your recordings at 1.25x, 1.5x, and 2x playback speeds to save time
Now available in Russia, Thailand, Costa Rica and the Ukraine!
Now translated to Russian, Thai and Simplified Chinese
For those interested in taking TapeACall for a spin, the lite version of the application
is available to download free of charge on the App Store
, however it only allows users to record the first 60 seconds of their call.
TapeACall Pro
, on the other hand, retails at $9.99 and allows users to record entire phone conversations. Both apps are optimized for the iPhone only. [gallery]
Mentioned apps
$9.99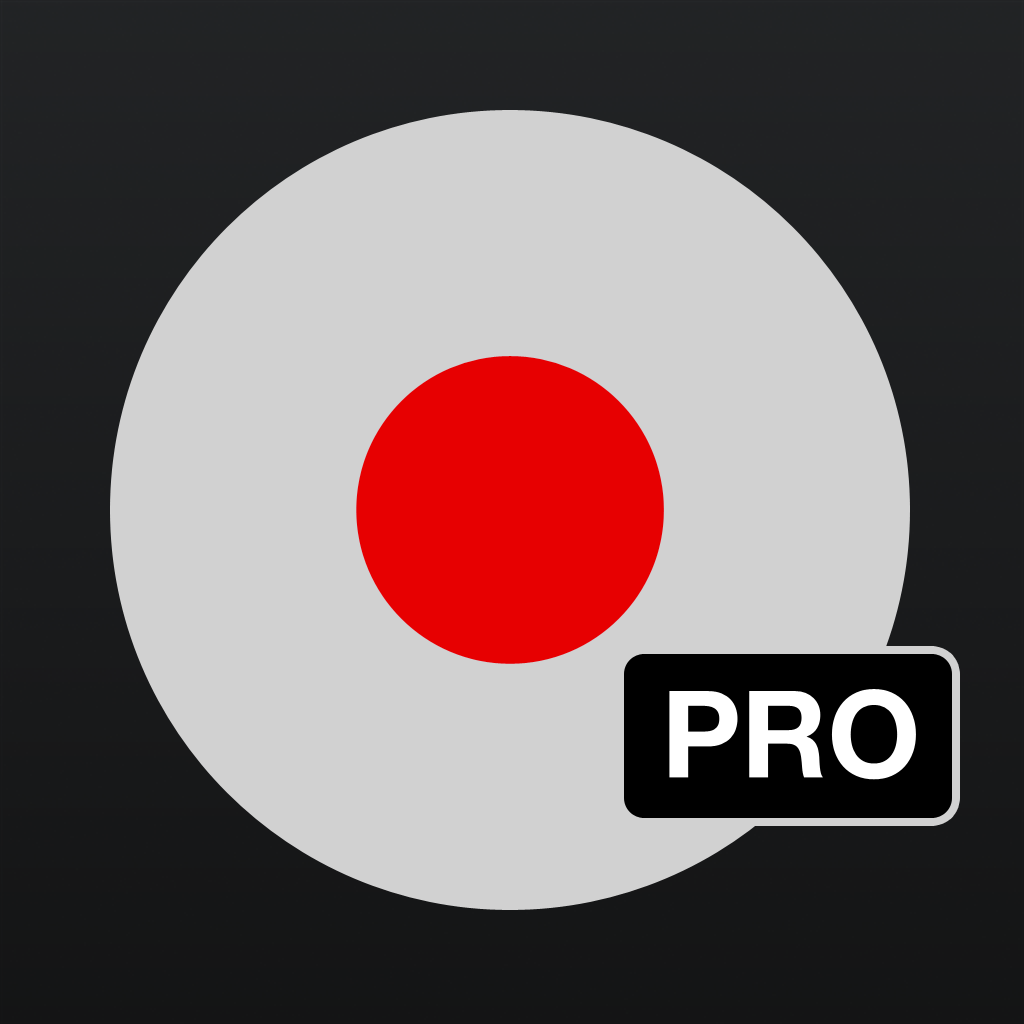 TapeACall Pro - Record Phone Calls. Call Recorder For Interviews on iPhone
Epic Enterprises
Free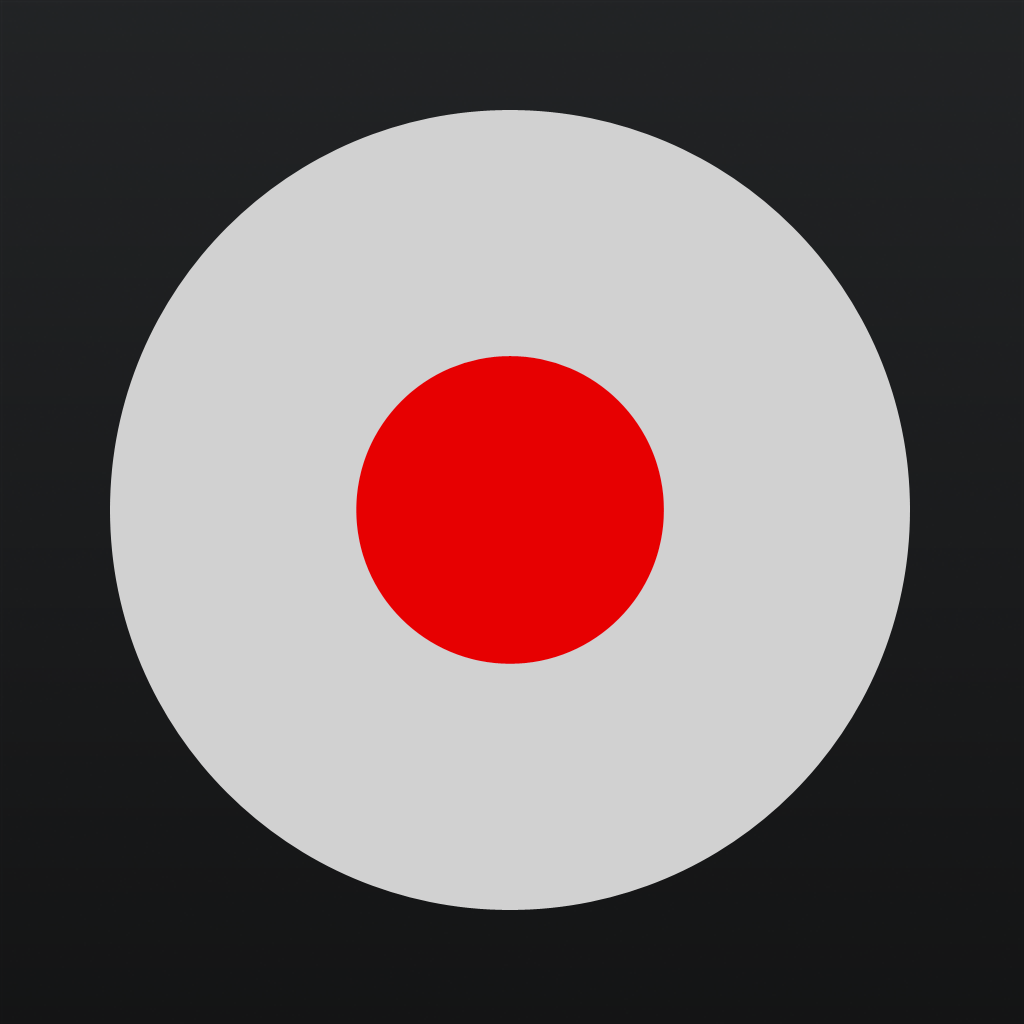 TapeACall Lite - Record Phone Calls. Call Recorder For Interviews on iPhone
Epic Enterprises