Tim
Schafer's
Broken
Age,
A
Graphic
Adventure
For
iOS,
Launches
On
The
App
Store
June 12, 2014
It's been two years since Broken Age sourced
more than $3 million in Kickstarter pledges
, but at long last Tim Schafer's anticipated adventure game is available to download on the App Store.
You can pick up Broken Age now for $9.99
, and it's optimized for the iPad only. Offering iOS device owners the first Schafer title in more than 16 years, Broken Age also features an original soundtrack and an all-star vocal cast (featuring Elijah Wood, Jack Black, Jennifer Hale, Wil Wheaton, and Pendleton Ward). But what about the game's story? Developer Double Fine Productions explains:
Broken Age is a timeless coming-of-age story of barfing trees and talking spoons. Vella Tartine and Shay Volta are two teenagers in strangely similar situations, but radically different worlds. The player can freely switch between their stories, helping them take control of their own lives, and dealing with the unexpected adventures that follow.
With key features listed by the developer including "pointing," "clicking," and "a whole bunch of awesome puzzles," Broken Age is an app that fans of classic adventure games are going to love. The application offers users access to the first act of Broken Age, and according to Double Fine, the second act will be available to unlock as an in-app purchase (IAP) further down the line. We're guessing the price for the second episode will remain the same at $9.99. In terms of compatibility, Broken Age requires the iPad 2, iPad 3, iPad 4, iPad Air, iPad mini, or iPad mini with Retina display. As mentioned, the app isn't optimized for the iPhone or iPod touch.
Broken Age can be downloaded now on the App Store for $9.99
. Check out the new game, or for more information take a look at the below trailer and screenshots. http://www.youtube.com/watch?v=zT45YmHnj3M If you can't see the above video,
please click this link
. [gallery]
Mentioned apps
$9.99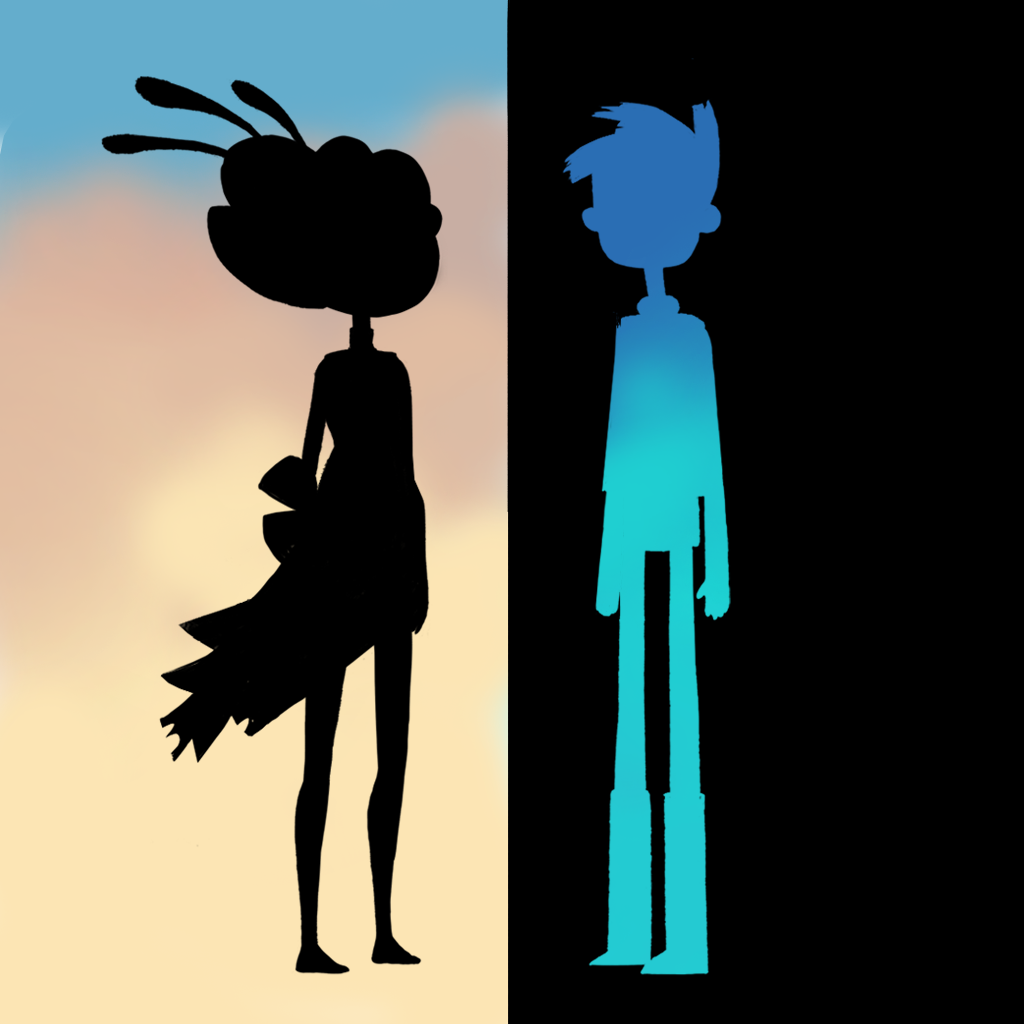 Broken Age ™
Double Fine Productions, Inc.
Related articles