Too
Many
Text
Messages
To
Share
In
One
Screenshot?
Better
Stitch
It!
June 29, 2014
Stitch It!, the popular screenshot stitching app developed by Lucky Bunny, has just received its biggest update yet.
With Stitch It, you can crop and stitch screenshots (mainly of text messages) together into one seamless and typically long image. The app also lets you redact any portions of the image (e.g. private information) before sharing it.
Released in October 2012, Stitch It has just been updated to version 2.0. Unsurprisingly, Stitch It 2.0 introduces a new interface that's in line with the established look and feel of iOS 7. The new design also comes with support for edge-swiping to go back, shaking to undo, and more.
The updated app also features new sharing options, including AirDrop, Instagram, Flickr, and AirPrint.
Check out Stitch It 2.0 in action in the demo video below: If you can't see the video embedded above, please
click here
.
Stitch It 2.0 also includes the following enhancements:
A beautiful shimmer effect makes stitching an image feel like you're following a faerie down a forest path!
A more elegant arrange page!
Easier-to-manage crop lines!
More intuitive buttons on every page!
Localization in China! (翻译成简化字!)
Faster loading of each page!
Optimized for iPhone and iPod touch running iOS 7.0 or later, Stitch It 2.0 is available now on the App Store.
Previously, Stitch It! was available to download for $2.99. But it's now a free, ad-supported app with a $0.99 in-app purchase for removing ads. If you previously paid for the app and would like to remove ads, please contact Lucky Bunny for instructions.
Mentioned apps
Free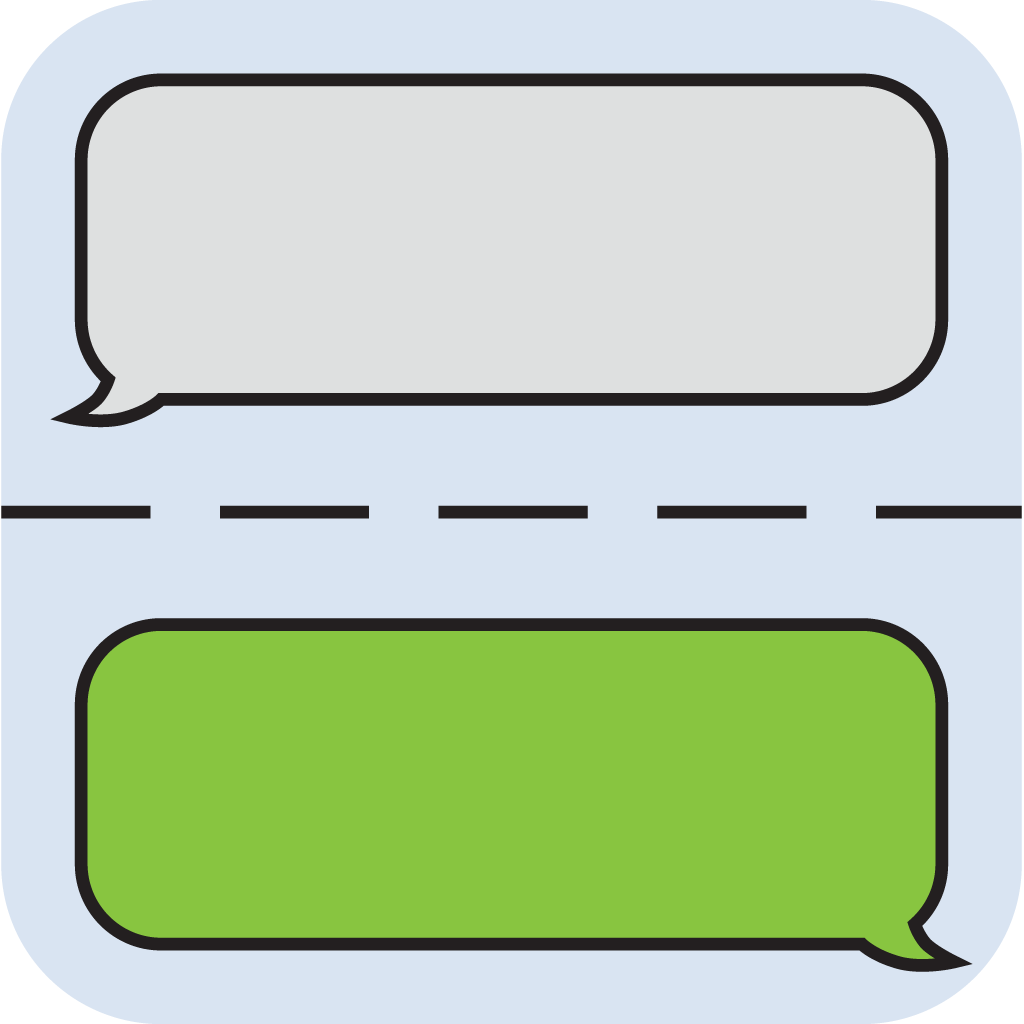 Stitch It! - Capture long screenshots with your iPhone.
Lucky Bunny LLC