Wizard
Golf
RPG
Is
An
Upcoming
App
That
Combines
2
Of
Our
Favorite
Things
June 19, 2014
We love
wonderful wizarding RPGs
, and we also love fun golf iOS games
like Super Stickman Golf 2
. Imagine our surprise and joy, then, to hear that developer Floor 27 Industries is combining elements of each genre in an upcoming app. Called Wizard Golf RPG, the game is aiming to launch on the App Store later this month, and once available it'll offer players a
role-playing game
(
RPG
) unlike anything they've experienced before. This is because Wizard Golf RPG indeed combines elements of golf within a traditional RPG. TouchArcade recently shared some information concerning the app, and explains:
One of the neat side effects of mixing these two genres is that your character in the game isn't just using normal golf clubs, rather they get to use magical items like an Ice Rod or a Bomb Rod.
Each club comes with its own set of unique abilities, and gamers will need to utilize their different items in order to progress throughout the game. The developer posted a couple of screenshots in TouchArcade's forums, too (above and below).
Impressed? We certainly are. It's great to see iOS apps which push the boundaries of conventional gaming genres, and Wizard Golf RPG certainly seems as if it does that. Floor 27 Industries notes online that it's aiming for a June release, and once launched it'll be available free of charge on the App Store. Below, we've included a trailer for the game along with a bunch of screenshots. We'll let you know once Wizard Golf RPG is available to download. http://www.youtube.com/watch?v=fOiIw6N6mEs&feature=youtu.be If you can't see the above video,
please click this link
. [gallery columns="5"]
Mentioned apps
Free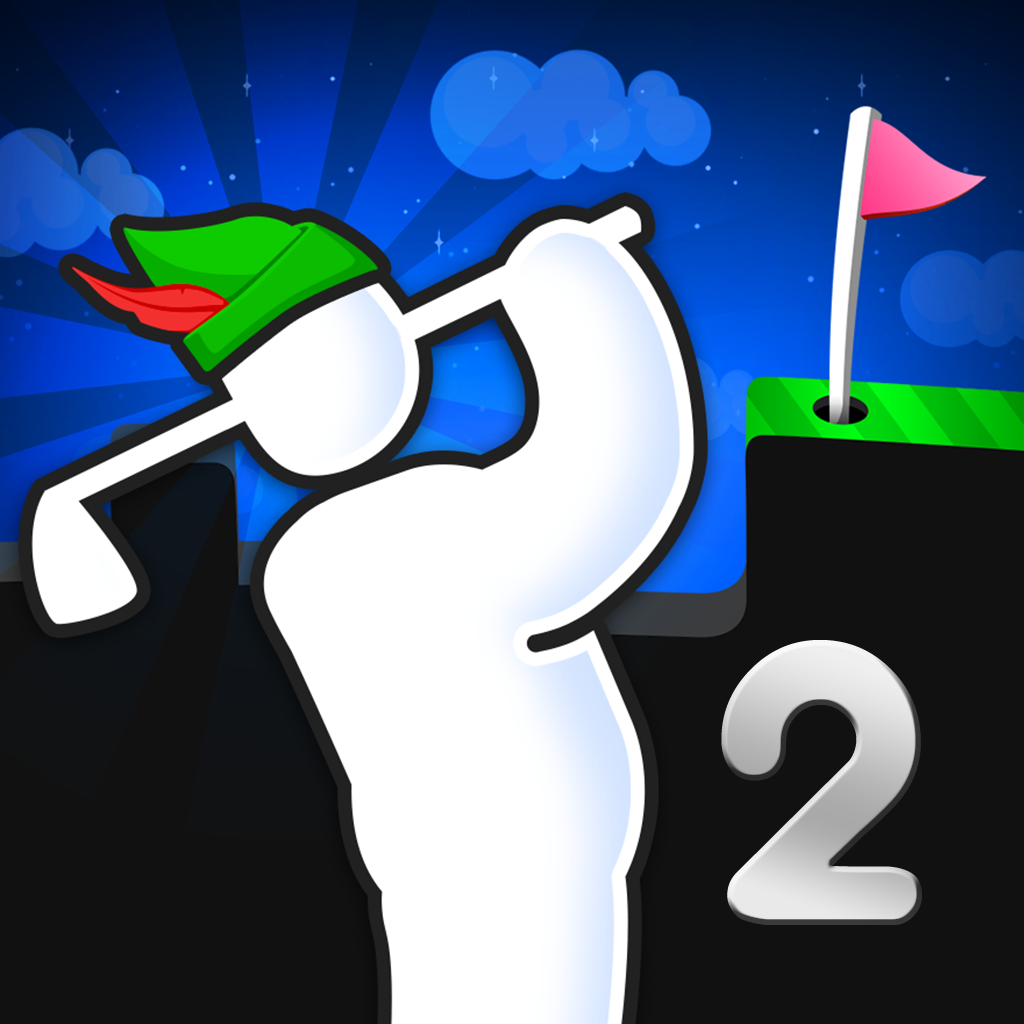 Super Stickman Golf 2
Noodlecake Studios Inc
Related articles