AppAdvice
app
of
the
week
for
July
21,
2014
July 21, 2014
Every week, our staff will handpick an app from the past two weeks that we believe is a must-have download for your iPhone or iPad. These apps will always be from various categories, but they are chosen because our own staff members love it and have been using them daily. So here are this week's picks! Enjoy!
Overcast: Podcast Player
Still searching for that one podcast player that does everything you need, and then some? Then you have to check out our App of the Week, Overcast.
This awesome little podcast player has been over a year in the making, and it has arrived on the App Store with a bit of fanfare. It features a beautifully minimal and clean interface that makes navigation and use a breeze, and it comes packed with powerful features that make it stand out from the crowd. In fact, I have switched over from Pocket Casts to Overcast as my podcast player of choice at the moment.
If you've been using another app for podcasts, you can export your subscriptions and import them into Overcast from an OPML file. Then, Overcast will begin downloading the latest episode from each subscription, or you can start anew. Overcast allows users to search through the directory, see the top shows from specific categories in a curated list, and even get Twitter recommendations.
Currently, Overcast will only download the latest episode, and there is no streaming support yet, but it's coming soon. If you're looking at a new show, then you can even download an episode without committing to a subscription. Downloads happen in the background as well, so your shows will always be ready for you. Without the in-app purchase, you'll only be able to download while on Wi-Fi, so be warned — cellular downloads need to be purchased.
When an episode is playing, you will see an on-screen voice equalizer, which also appears in the podcast list screen. This is fantastic, as it helps show you what you're listening to at-a-glance. There is also no lag when skipping backwards or forwards during playback, and the amount of time you jump can be adjusted in the settings.
Overcast comes with two unique features: Smart Speed and Voice Boost, both of which are available when you unlock everything through an in-app purchase of $4.99. However, there is actually a 5-minute trial of these features, so you can try them out to see if it's worth the money. Personally, I think it is, but it's nice that you can check it out for yourself for a brief amount of time.
Smart Speed basically reduces the silent gaps in the audio, saving you precious time. Voice Boost will boost the voices of the show, which helps to resolve many audio issues that a show may have during special circumstances.
There's also other features like Smart Playlists, so the app can filter through your episodes and make a playlist with specific parameters. The heft of the work is done for you, magically.
We've been loving Overcast over the past few days, and it's definitely our must-have app this week. You can get Overcast: Podcast Player in the App Store for free on the iPhone, and I can say that the features are well worth the money.
For a closer look at Overcast, don't miss my full review.
Honorable Mention
Hours Time Tracking
Need a more efficient app for keeping track of where your time goes? Then look no further than our Honorable Mention, Hours Time Tracker.
This slick new app from the makers of Grades 3 is the best way to keep track of your time. Whether you're a freelancer, business owner, student, or whoever, this app makes it easy and intuitive to track your time and generate reports.
The app starts with a day view, where you get about seven hours at a time in the scrollable timeline at the top of the screen. To create a new timer, just tap on the + button, and give it a name, as well as optional project and task name. You can also give it a color for easy recognition. When you have multiple timers, just tap on the clock to start the timer, or tap on the text to edit. The timers will create a block on the timeline above to show you what you did with your time during that period. Tap on the timer again to stop it.
There are more options that you can take with your timers as well. Swiping on them will reveal the option to archive it if you no longer need it — however, any blocks that the timer created will remain. You can also tap on event blocks to take actions like delete, split, and add a break in between. You can even edit similar blocks at the same time.
Tapping the calendar button in the corner will bring up the monthly view, and you can see all days that you kept track of time with a dot. If you go to the app's settings, you can generate custom reports that can be emailed as CSV or PDF files, and reminders can be set up to help you remember to use the app.
We've been enjoying becoming more efficient with our time, and seeing just where it goes every day. If you need to keep track of time, then you need this app. You can get Hours Time Tracking on the App Store for the iPhone for $4.99 for a limited time (50 percent off the normal $9.99 price).
Fore more information on Hours Time Tracking, make sure to check out my original review.
Mentioned apps
Free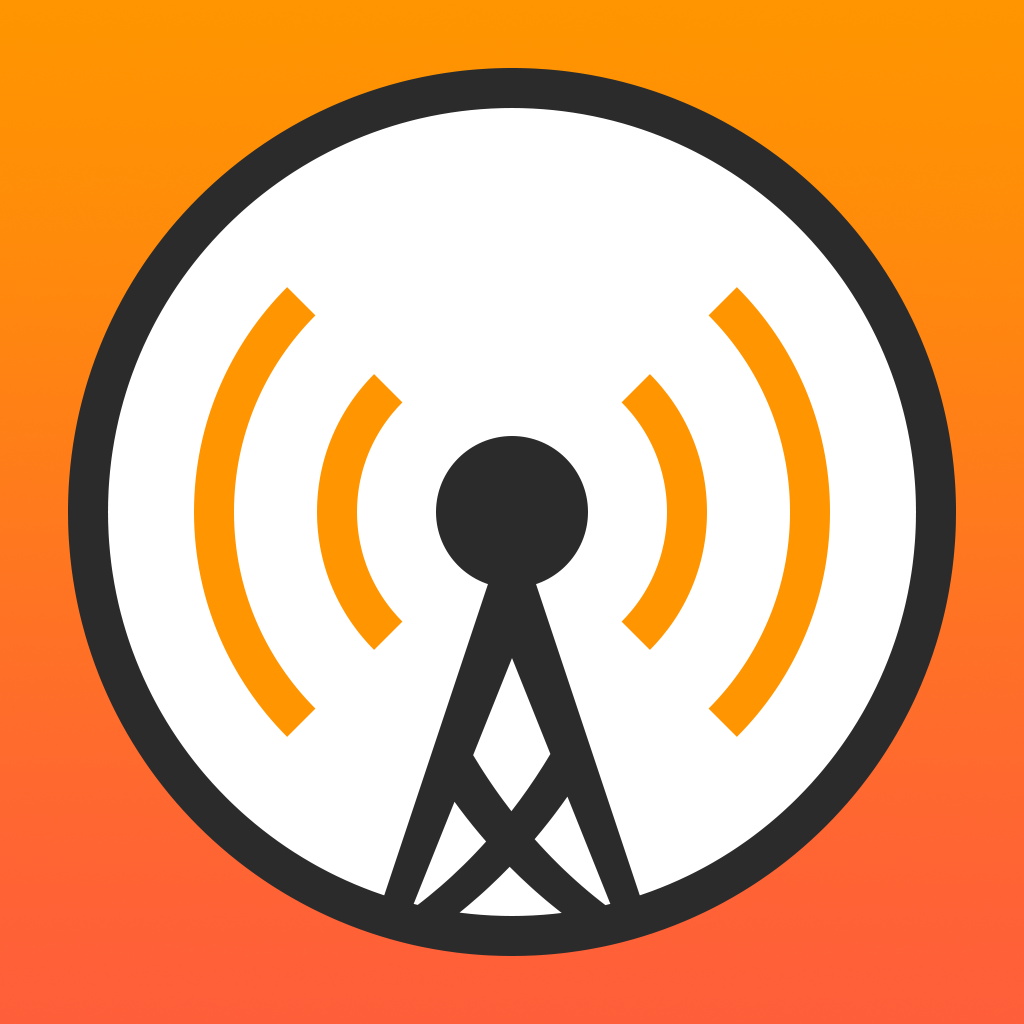 Overcast: Podcast Player
Overcast Radio, LLC
$4.99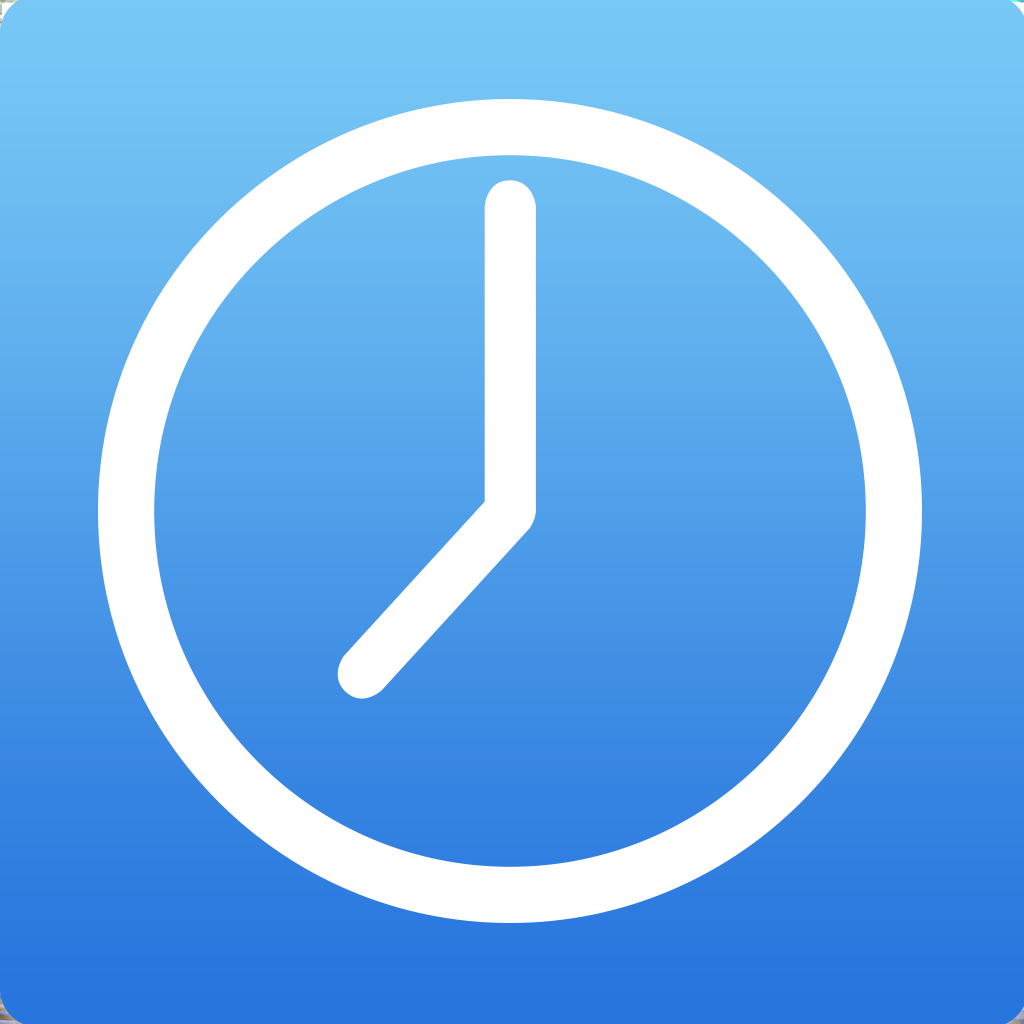 Hours Time Tracking
Tapity, Inc.
Related articles