Don't
Nukem,
Just
Killem!
Everplay's
Buzz
Killem
Blasts
Onto
The
App
Store
July 3, 2014
Forget the Duke, and you can forget Bill, too – because Buzz Killem has just blasted his way onto the App Store, all guns blazing.
Brought to iOS by Everplay, Buzz Killem is a "spiritual successor" of sorts to Bill Killem, the popular pixelated iOS game that launched on the App Store back in May.
Buzz Killem expands on the series by introducing a brand new character to iOS device owners. Everplay explains: "Buzz Killem is the story of a retired War Veteran called back into action after an Alien welcoming party greets Earth. And he is the father of famed action star Bill Killem."
In the new game, players must control Buzz Killem as he embarks upon the mammoth task of saving the U.S. of A. from alien invaders. "They came in peace. They'll leave in pieces" is the app's tag line, and this really does set the tone for entire game at-large.
Here's a list of features, as outlined in the app's release notes:
Multiple Stages with a variety of missions to accomplish
Smooth on-screen controls and platformer gameplay.
Retro graphics, sound effects, and music!
Tons of unlockables! New outfits, new guns, and new power-ups are yours for the taking!
With locations in the app including the Statue of Liberty and Grand Central Station, Buzz Killem is definitely a game you don't want to miss.
For a closer look at the app, check out the below trailer:
http://www.youtube.com/watch?v=zpQWSz-y74Q
If you can't see the above video, please click this link.
Best of all, Buzz Killem can be downloaded on the App Store free of charge, and it's optimized for the iPhone, iPad, and iPod touch.
Check out the new app, or see: The Bearded Hero Is A Brand New iOS Puzzler With Attitude, Hey, Meatbags! Carrot Fit Just Got Updated With iCloud Sync, Weight Gain Mode And More, and Join In This Little Birdie's Avian Adventure In The Recently Released Balloon Bird.
[gallery]
Mentioned apps
Free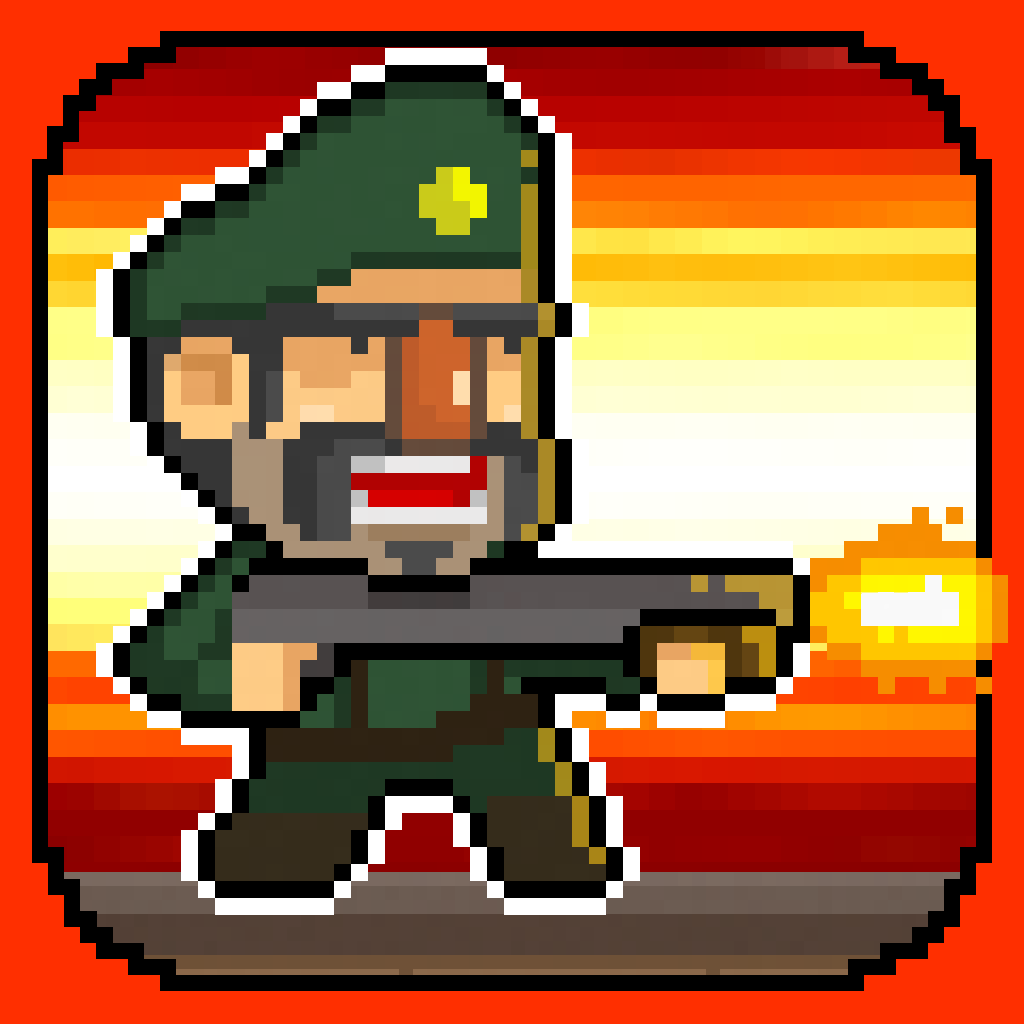 Buzz Killem
Everplay
Free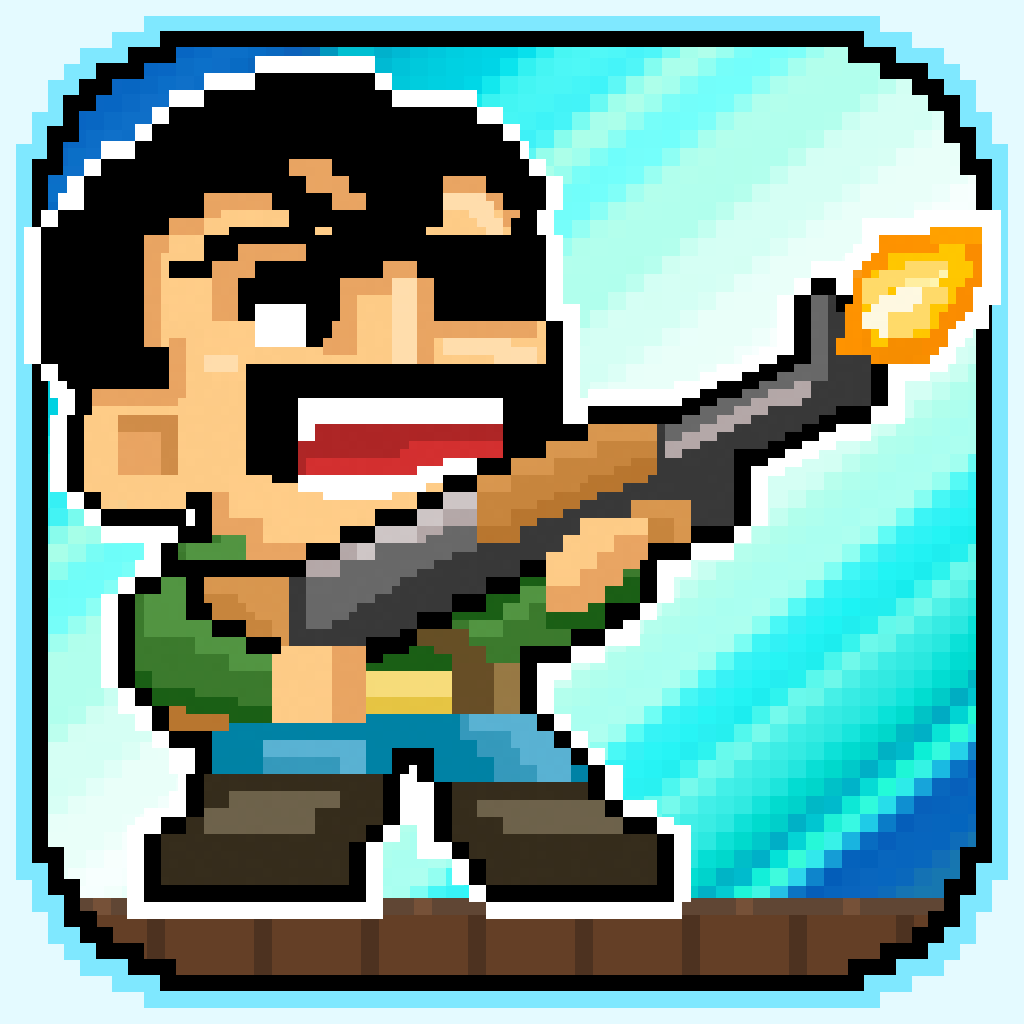 Bill Killem
Chillingo Ltd