Follow
Phileas
Fogg
and
Passepartout
in
Inkle's
upcoming
80
Days
July 17, 2014
Inkle, the developer behind the popular Sorcery! and Sorcery! 2 game books for iOS, has created a new title based on Jules Verne's classic novel "Around the World in Eighty Days."
The game book, called 80 Days, should launch on the App Store next week. In it, iOS device owners will be able to enjoy playing through the events of the Verne novel, which have been reimagined in "an alternate-history, steampunk version of the late 1800s," according to TouchArcade.
In a recent article, the publication explains:
There are a multitude of paths you can take, as well as a variety of different vehicles for you to travel in. As with the Sorcery! games, the story unfolds in bits of choose-your-own-path dialogue. You're free to choose your own route around the world, and in a very cool twist there will actually be a live feed of the paths other players are going via an in-game 3D globe.
Anyone who's read Verne's novel will know that it should suit the genre perfectly; if you're unfamiliar with the story, 80 Days should also provide iOS device owners with an excellent opportunity to experience Fogg's adventure for the first time.
Unfortunately, little else concerning the title is known – save for the fact that it'll be $4.99 with no in-app purchases (IAPs), and that the game is aiming for a July 24 release date.
Below, we've included a handful of screenshots taken from 80 Days. We'll be sure to let you know once the title launches on the App Store.
In the meantime, see: Santa Ragione's Fotonica is an upcoming iOS runner with a difference, Noom Weight update features Food Oracle, custom dishes and barcode search, and TSMC could lose 2015 A-series chip orders to Samsung, reports claim.
[gallery ids="560882,560881,560880,560879,560878,560876"]
Mentioned apps
$4.99
Sorcery!
inkle
$4.99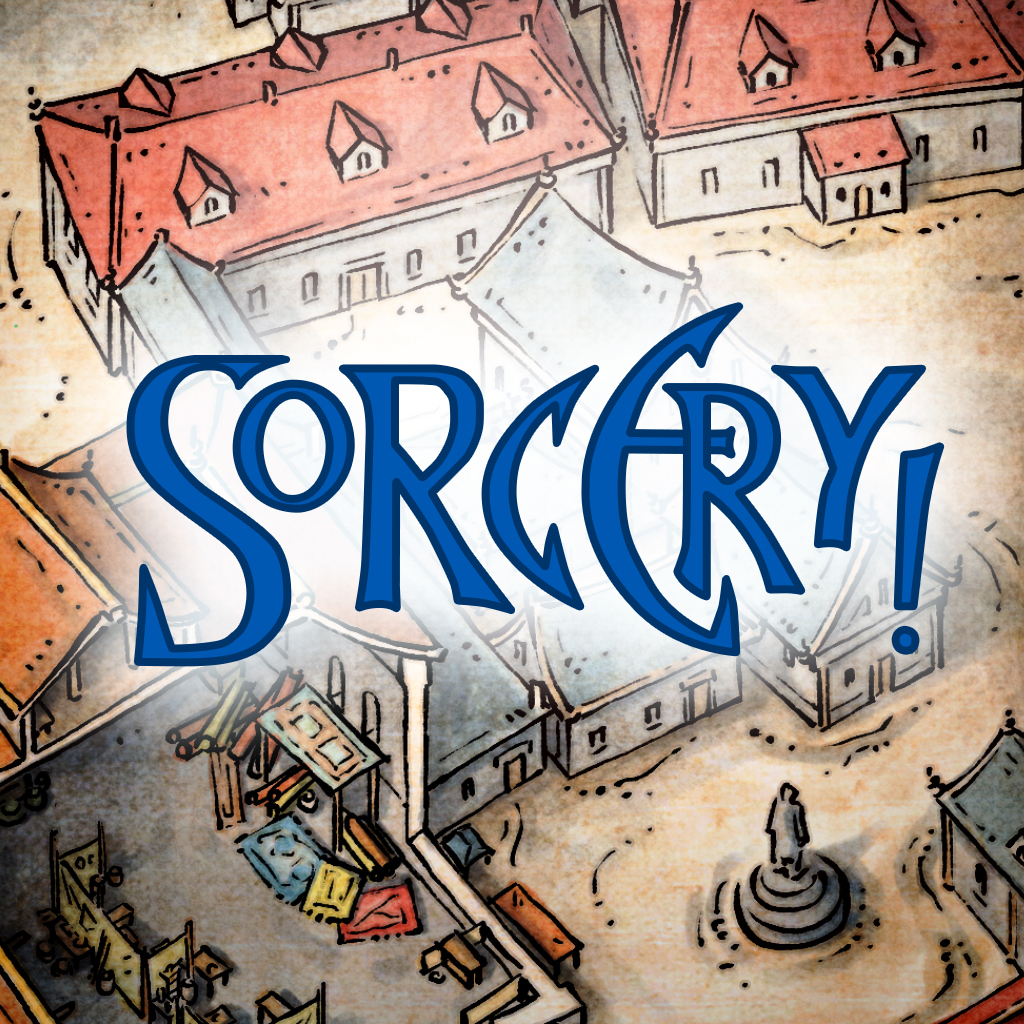 Sorcery! 2
inkle