Foursquare
Updates
Swarm
With
Improved
Check-Ins,
Friend
Leaderboards
And
More
July 8, 2014
Foursquare
has just issued an update to its spinoff check-in app,
Swarm
. Swarm was
launched
by Foursquare last month as the location-based social networking website began removing the concept of checking in from its flagship iOS app, which it had planned to focus on place discovery. Essentially, Swarm allows users to check in, find friends nearby, and share their location. But the app hasn't been warmly received by most Foursquare fans, as evidenced by the app's less-than-stellar two-star rating on the App Store. Their sentiments are shared by yours truly and my colleague Christine, who noted in her
review
of Swarm:
Overall, there are some things I like and dislike about Swarm. Aesthetically speaking, the app definitely looks nice, and is simple to use. However, checking in now takes a bit more effort, and is not as fast as it was before. There's also unnecessary extra steps if you want to share your check-in on other networks, and it's even formatted differently now too.
The latest update to Swarm seeks to remedy one of those issues by offering backend improvements that make for faster and more accurate check-ins. The update is also said to make sending check-ins to Facebook and Twitter easier, although it appears that you still have to check in first before you can share your location to those social networks. The new version of Swarm now also shows a couple of place photos upon checking in to a place. Another common complaint about Swarm is that its mayorships are now determined within circles of friends instead of the entire Foursquare network. The app's new version still treats mayorships in that manner, but it now shows a leaderboard showing who the mayor is among your friends every time you check in to a location.
Optimized for iPhone and iPod touch running iOS 7.0 or later, Swarm by Foursquare is available on the App Store for free.
The original Foursquare app remains available on the App Store for free
, offering the same functionality users have come to know and love. That is, unless the "New Foursquare sneak peek" option is enabled in the app's settings, whereupon it transforms into an app that features place discovery, sans check-ins.
Mentioned apps
Free
Swarm by Foursquare
Foursquare Labs, Inc.
Free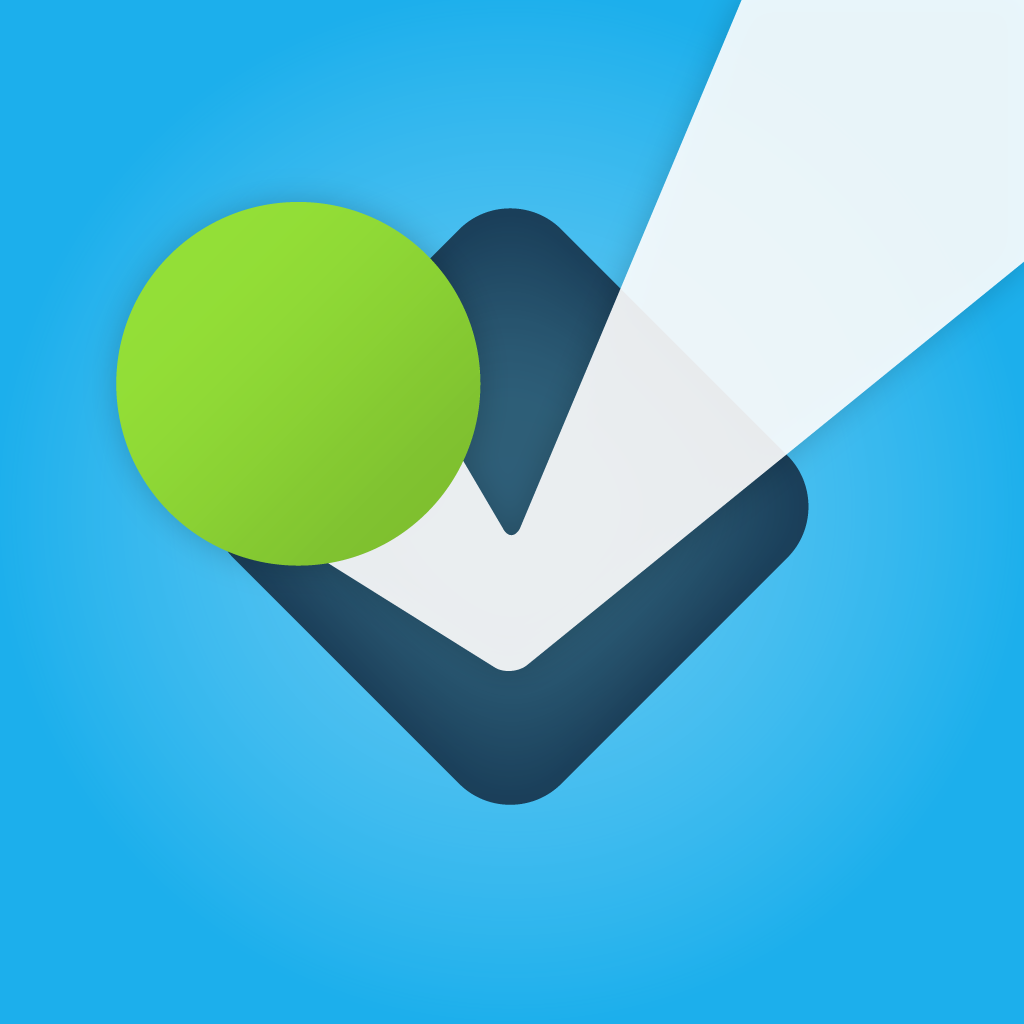 Foursquare
Foursquare Labs, Inc.