How
to
spend
a
$25
iTunes
gift
card
for
July
18,
2014
July 18, 2014
This week's list features music from Paul McCartney, "The Notebook," and more.
Bubl Gelato, $2.99, Universal game
Young children will absolutely love this game, where virtual scoops of gelato, sauces, berries, and cookies combine to make unique musical compositions.
Speaking of music, Paul McCartney recently 
relaunched
five of his classic albums as iPad apps. Priced at $7.99 apiece, the titles are less expensive than traditional iTunes Store albums. Each includes additional content including interviews, video, photos, and album artwork. Wings over America features:
the original 28 track live album audio remastered

the 75 minute documentary Wings over the World and bonus feature Photographers Pass

David Fricke's editorial photo book with new interviews and tour photography

Linda McCartney's Look photographic journal, chronicling life on the road

a replica tour book with itineraries, the tour programme, memorabilia and lyrics

Ocean View – a book of drawings by Humphrey Ocean
"The Notebook," $9.99, Movie purchase
This tearjerker based on the Nicholas Sparks novel
by the same name recently celebrated its 10th anniversary. Isn't it about time to bring on the waterworks again?
In this recently updated arcade-style shooter game, you salvage debris to put together you very own starship.
Freebies of the Week
The successor to Flayvr, MyRoll is a photo and video sharing app that recognizes your best shots and organizes them into moments. These collections can be shared across Facebook, WhatsApp, SMS, email, and Twitter.
Overcast: Podcast Player is the latest app from Instapaper creator Marco Arment. Designed to be both a powerful and simple podcast player, Overcast also has strong social networking sharing tools. A $4.99 in-app purchase unlocks all of the app's many features.
That's it for now. Another edition of "How to spend a $25 iTunes gift card" will be published next week.
Mentioned apps
$2.99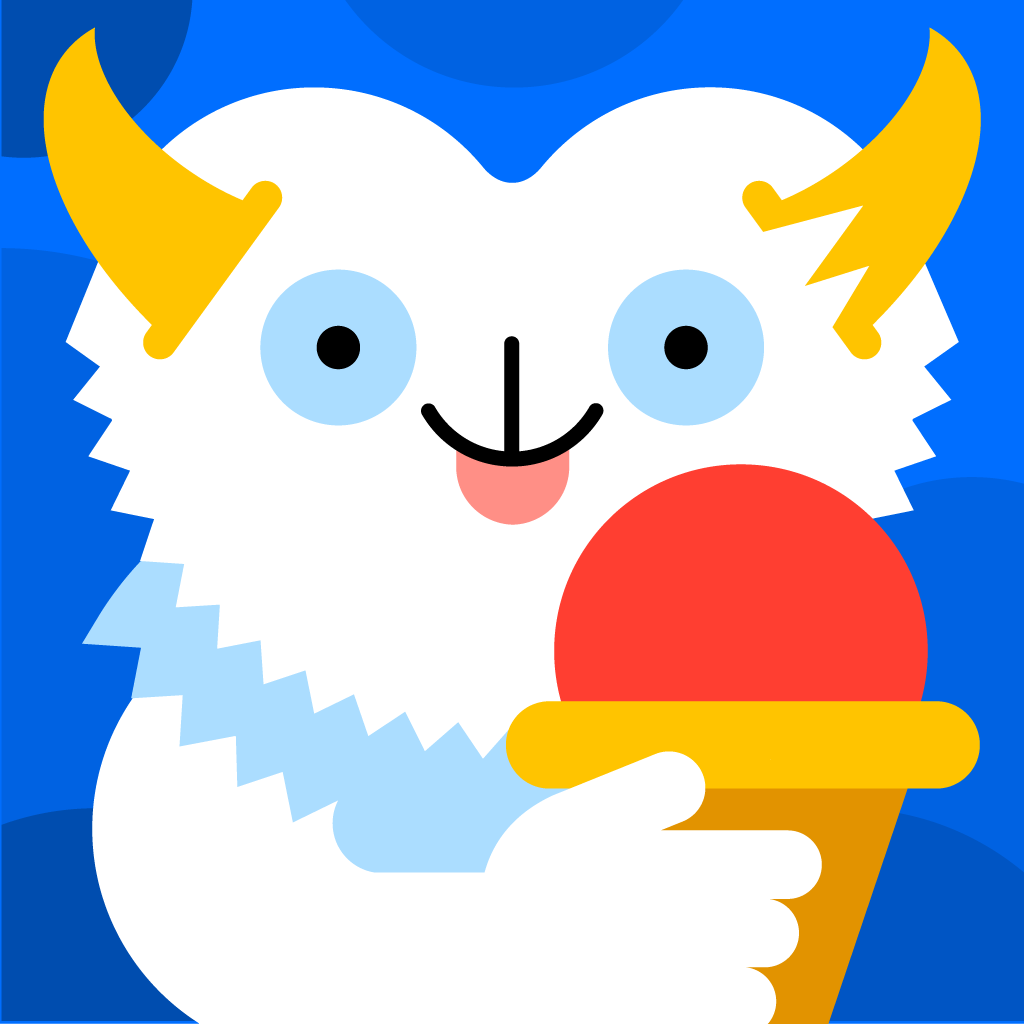 Bubl Gelato
Bubl
$7.99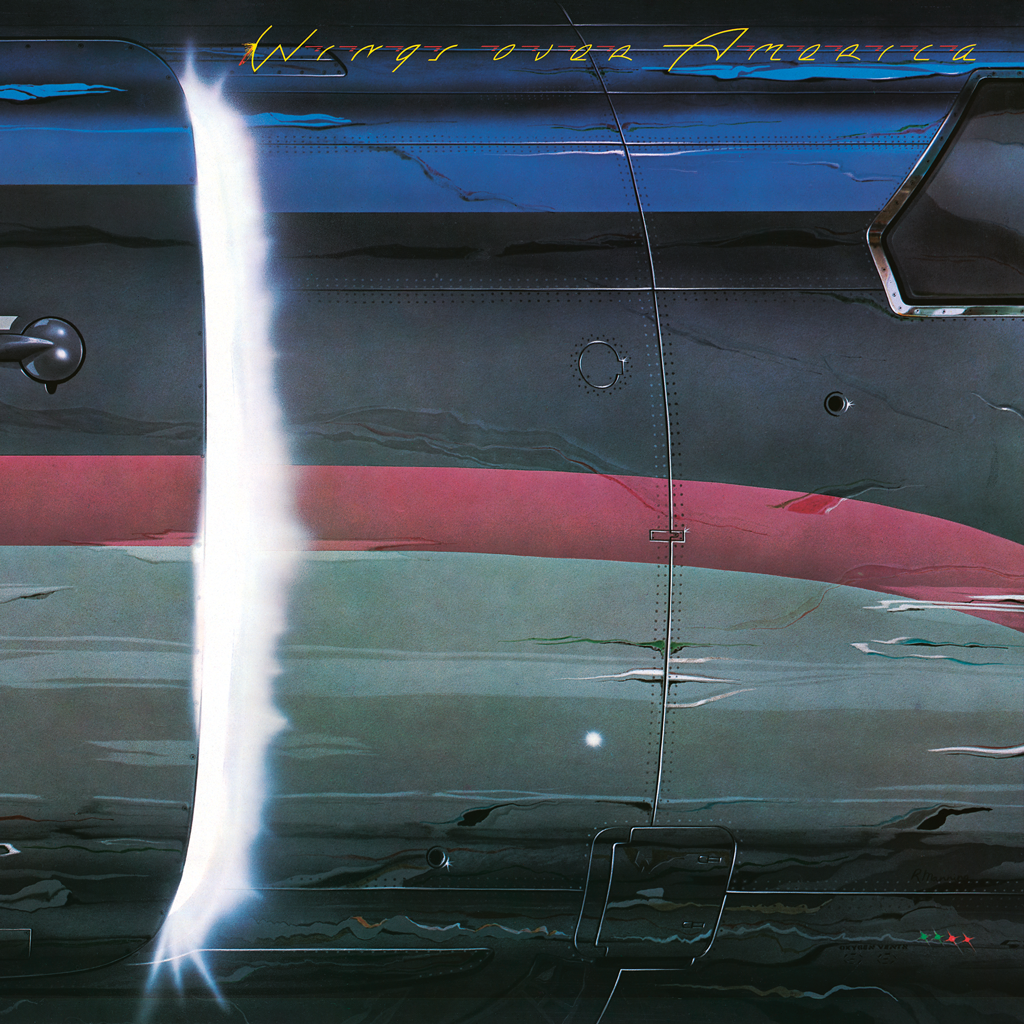 Wings over America — Paul McCartney and Wings
Concord Music Group, Incorporated
$1.99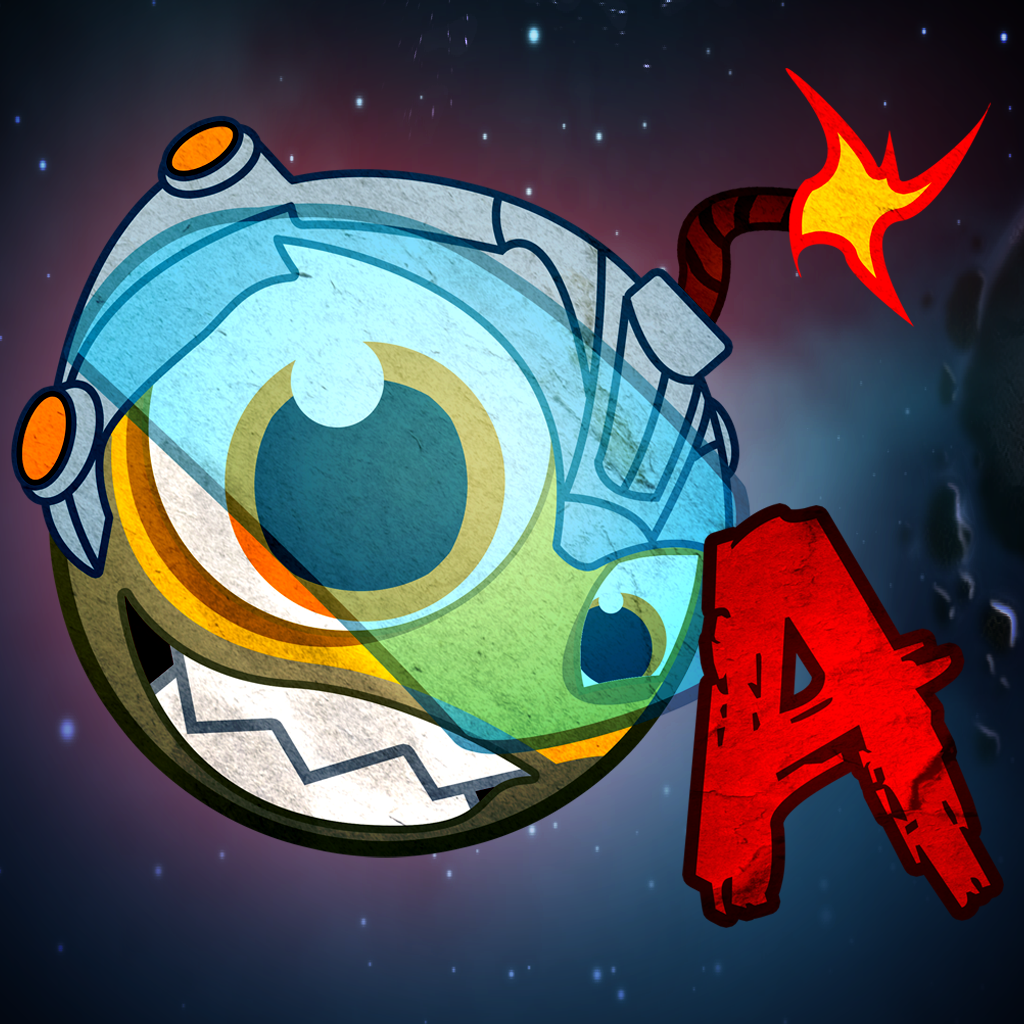 Starborn Anarkist
ZeMind Game Studio Ltd
Free
MyRoll: Smart Camera Roll Organizer
Flayvr Media Ltd.
Free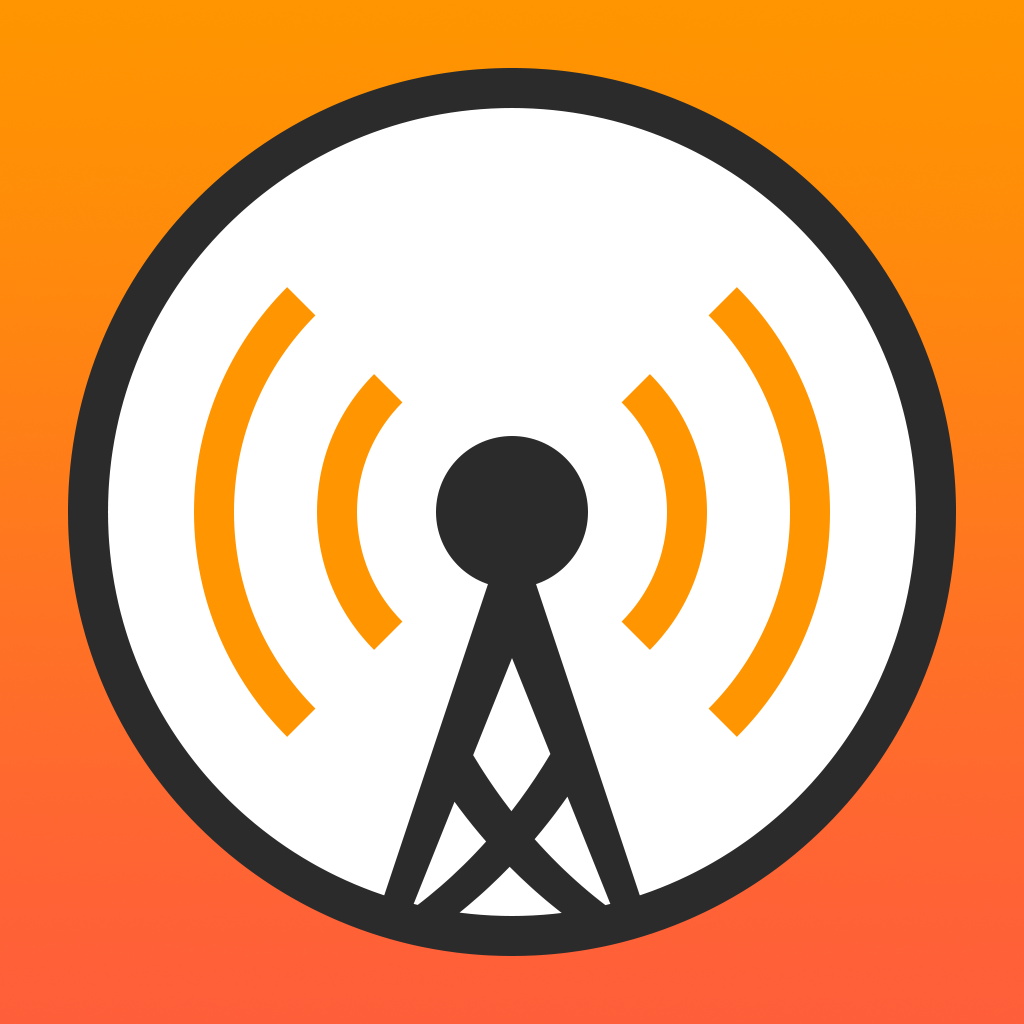 Overcast: Podcast Player
Overcast Radio, LLC
Related articles