If
You
Like
Monument
Valley's
Impossible
Puzzles,
Keep
Your
Eyes
Open
For
Back
To
Bed
July 9, 2014
Since its
release
last April, Ustwo's
Monument Valley
has been
praised
by critics and players alike for its amazing gameplay involving seemingly impossible puzzles. Now, a new game called
Back to Bed
is set to offer pretty much the same mode of Escher-esque puzzle gameplay. But Back to Bed is by no means a ripoff of Monument Valley. It actually began as a student project, which was then turned into a Kickstarter project over a year before the hit game's launch. Developed by Bedtime Digital Games, Back to Bed is a surrealism-inspired 3-D puzzle game that challenges you to assume the role of a subconscious entity named Subob in order to help a somnambulist (or, in layman's parlance, a sleepwalker) named Bob go, well, back to bed:
Bob the sleepwalker has a habit of always falling asleep in hazardous places. Luckily for Bob, his subconscious protector, Subob, is always ready to save him. Now the challenge for Subob is to guide Bob to safety, across rooftops, avoiding falls, and around dangerous creatures from the nightmares of Bob.
Check out the trippy trailer for the game below: If you can't see the video embedded above, please
click here
. As noted by
Pocket Gamer
, Back to Bed is scheduled to be launched first on Steam for Mac and PC this August, followed by a mobile edition for iOS and Android later in the month. We'll make sure to wake you up and let you know as soon as Back to Bed wanders into the App Store.
Mentioned apps
$1.99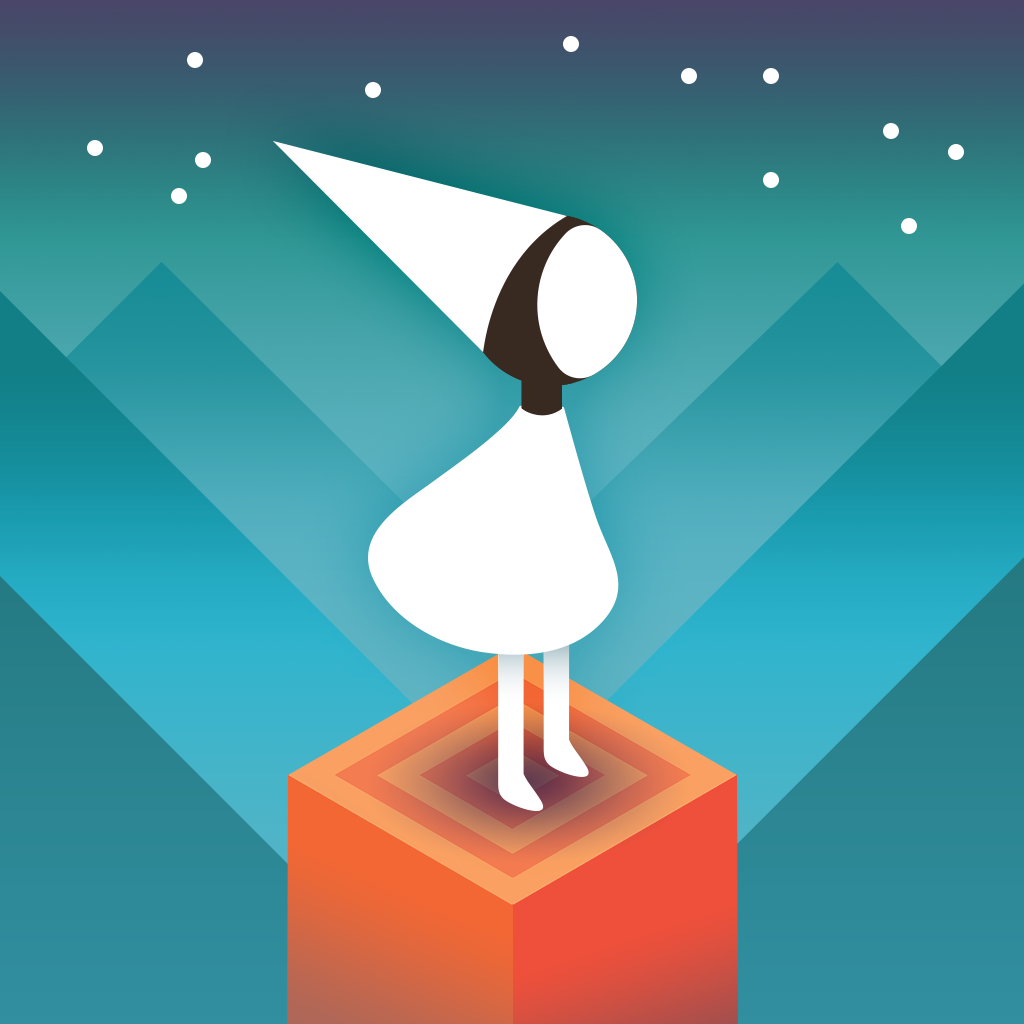 Monument Valley
ustwo™
Related articles