Line
gains
new
Snapchat-like
'hidden
chats'
feature
for
ephemeral
messaging
July 22, 2014
Line, the popular chat app developed by Naver Japan, has just gained a new feature that appears to have come straight out of the Snapchat school of ephemeral messaging.
The idea of "self-destructing" messages, i.e., messages that automatically disappear after a set time, has all but become a staple in messaging apps since it was made popular in Snapchat. Among the apps that have adopted a similar transient approach to messaging are Tinder, WeChat, Path, Gloup, Facebook Messenger, and perhaps most notably, Facebook's Slingshot.
Line is the newest addition to that group.
Thanks to its latest update, Line now offers "hidden chats," which are messages that are automatically deleted after a predetermined period. To send and receive hidden chats, just tap the name of the friend you're chatting with at the top of the chatroom, and select the new Hidden Chat option in the drop-down menu. Note, though, that hidden chats not may not be supported yet in your country.
The new Line update also brings improvements to Timeline notifications, design tweaks, and bug fixes.
Optimized for iPhone and iPod touch running iOS 4.3 or later, the new version of Line is available now on the App Store for free.
See also: Line Messaging App Updated For iOS 7 With Flat Design Plus New Features, Line App Increases Voice Message Duration, Rejects Messages From Non-Friends, and Line Messaging App Updated With Video Calling, New Functions And iOS 7 Support.
Mentioned apps
Free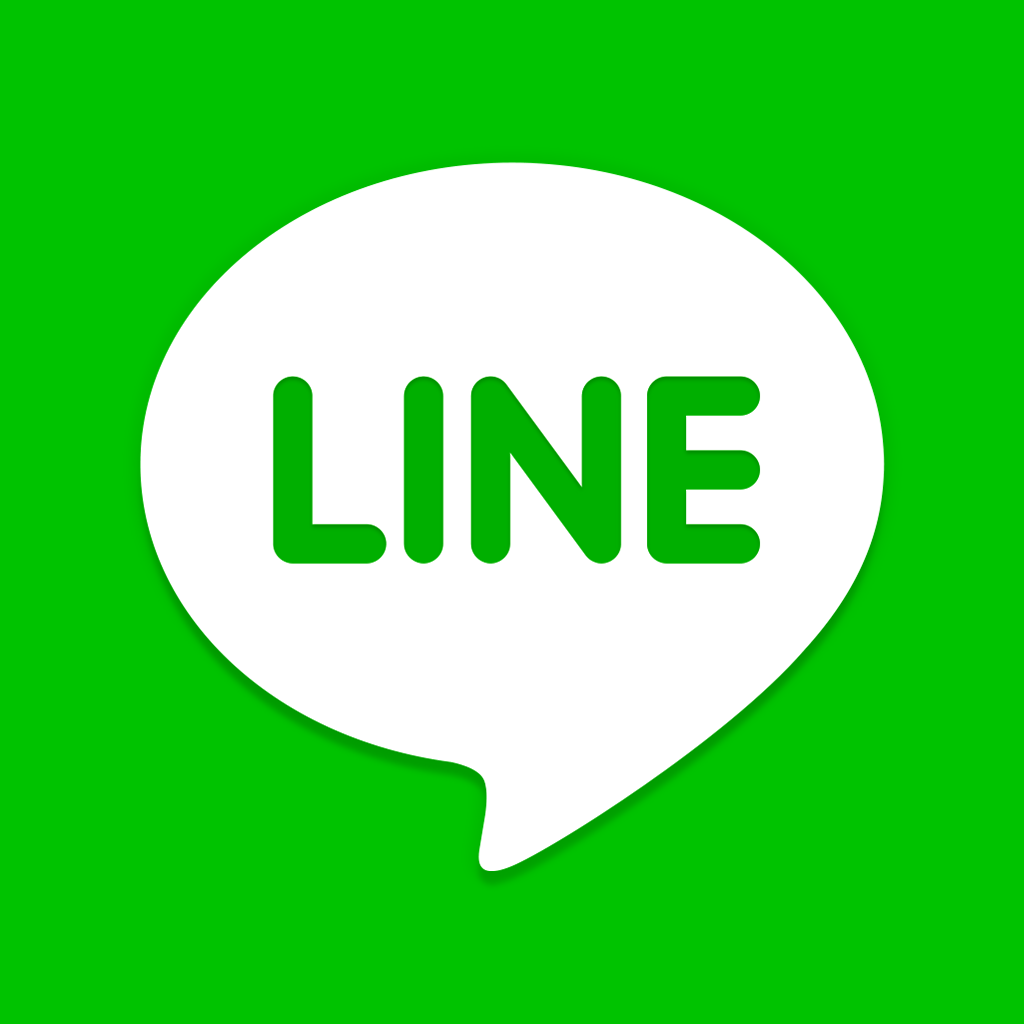 LINE
NAVER JAPAN
Free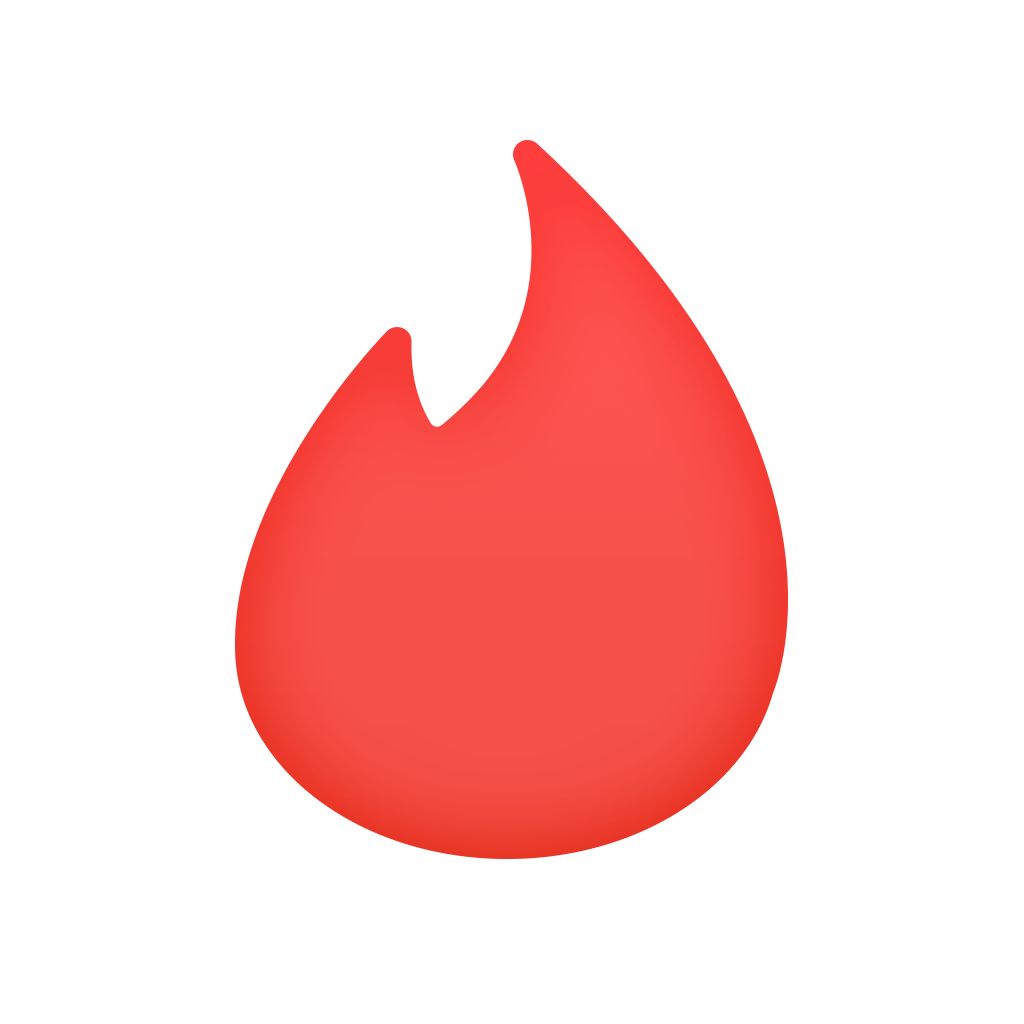 Tinder
Tinder Inc.
Free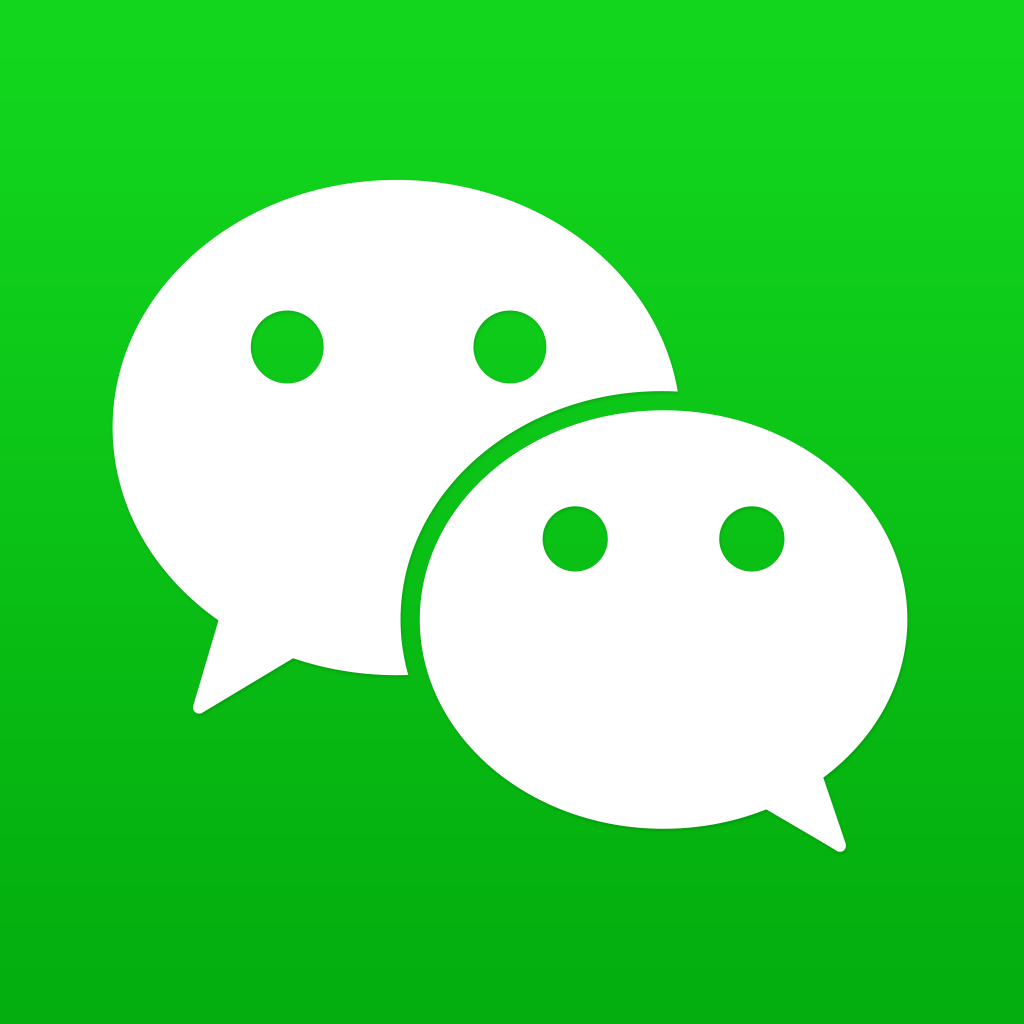 WeChat
WeChat
Free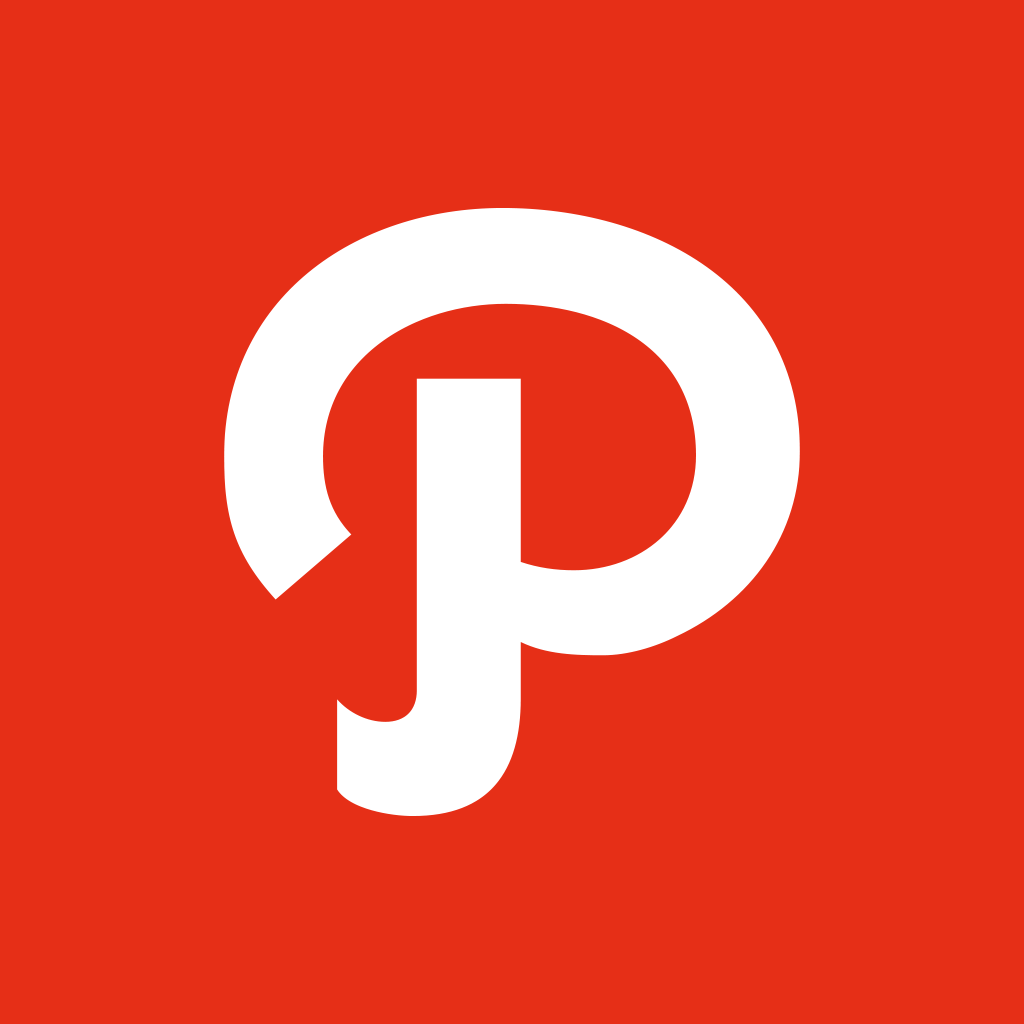 Path
Path, Inc.
Free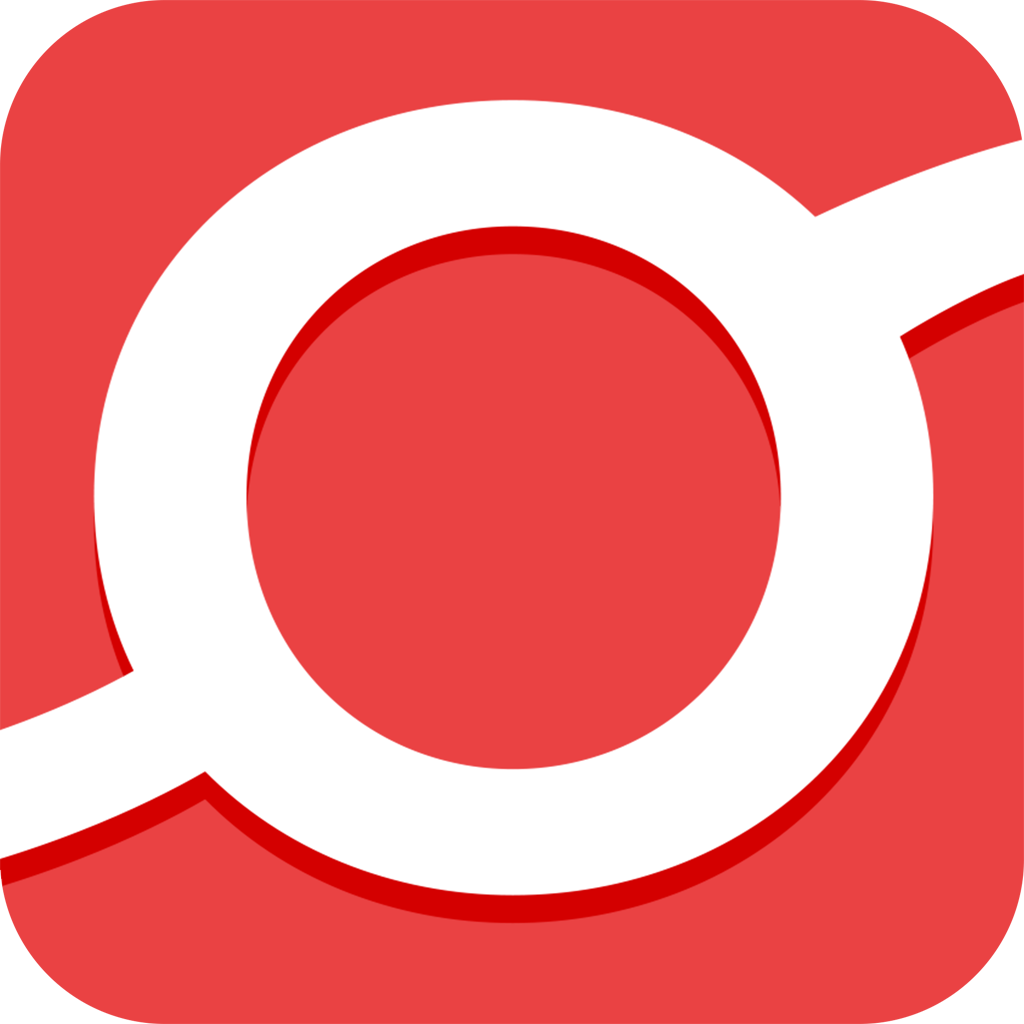 Gloup - Your Second of Fame
Gloup, Inc
Free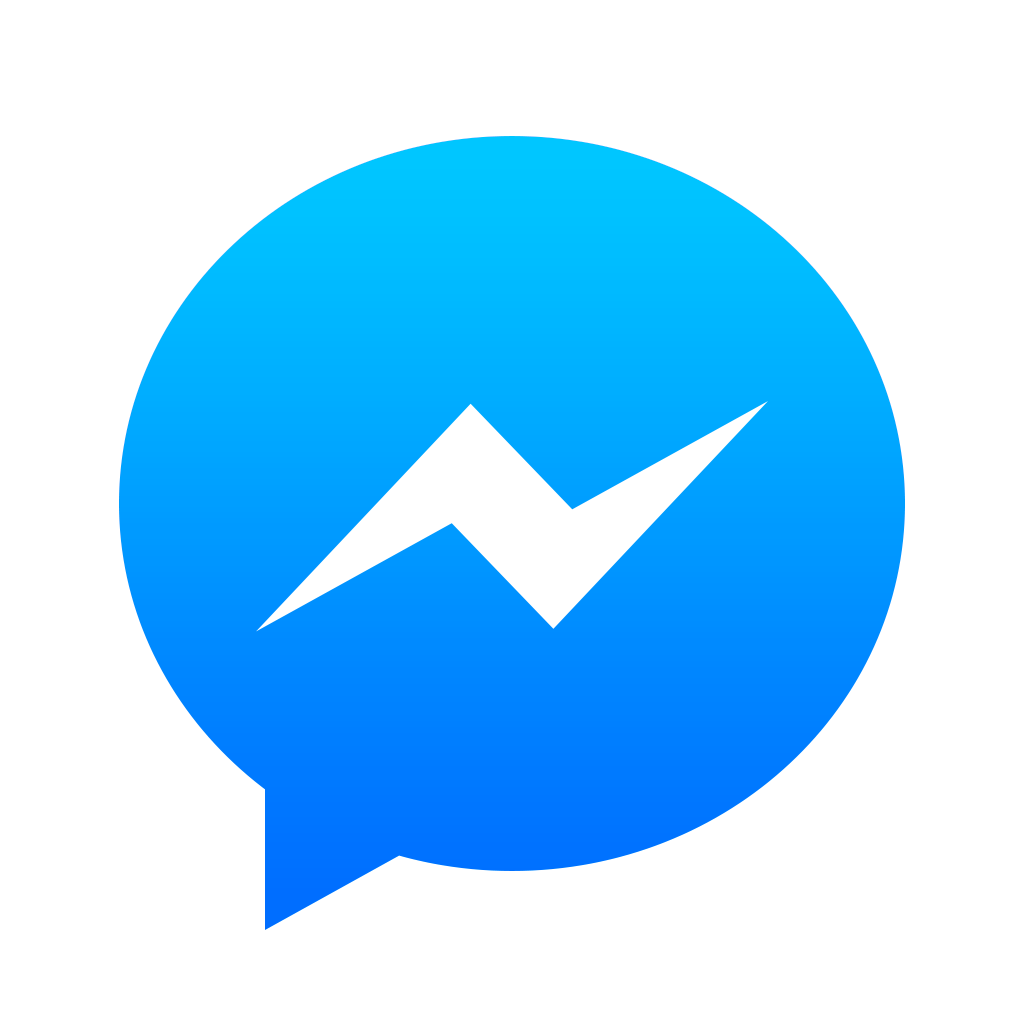 Facebook Messenger
Facebook, Inc.
Free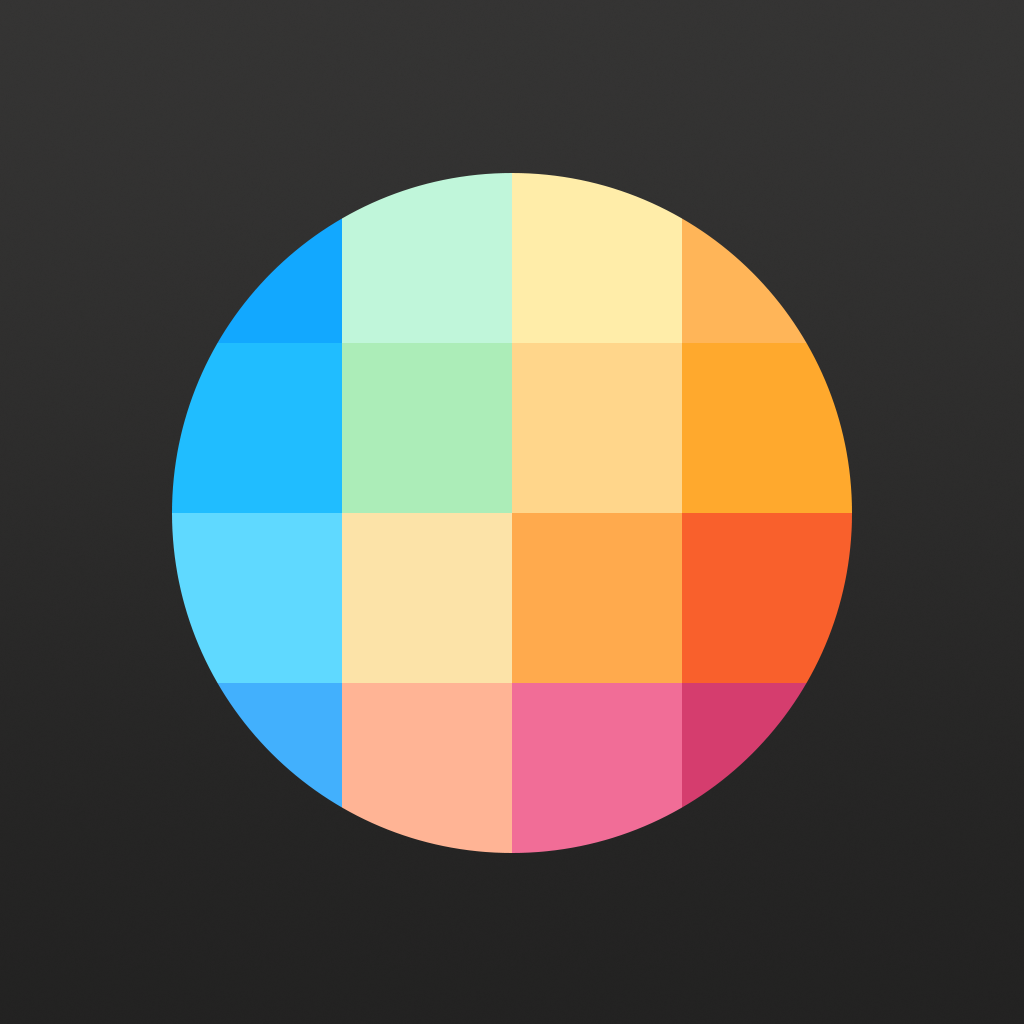 Slingshot
Facebook, Inc.
Free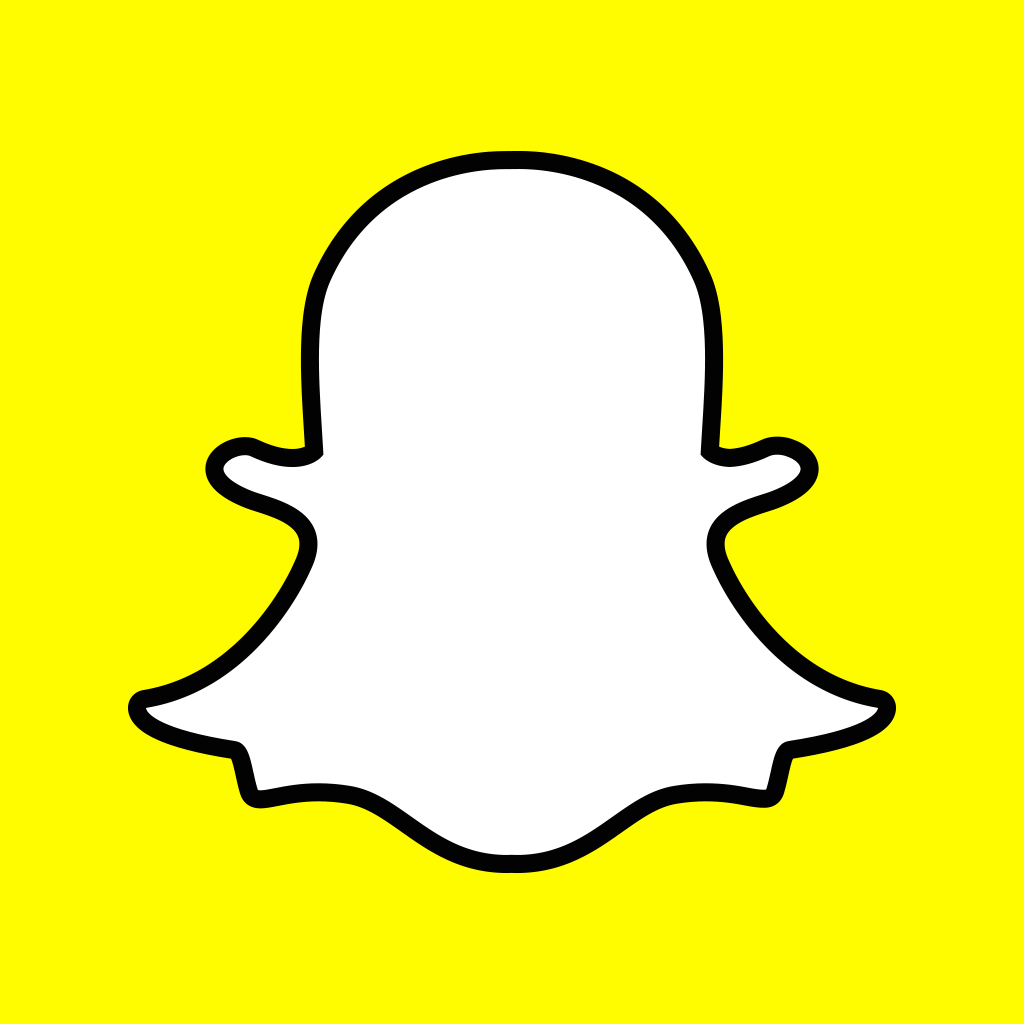 Snapchat
Snapchat, Inc.
Related articles