Living
Planet
Goes
2.0
With
New
Features
For
Creating
'Tiny
Planet'
Videos
July 7, 2014
Living Planet
, the app that lets users create wonderful "tiny planet" videos and photos, has just received its first major update. As it happens, this update is also the app's big 2.0 update, bringing with it several significant new features and improvements. Living Planet 2.0 introduces six new manipulation tools, enabling you to adjust the rotation, alignment, size, blend angle, blend direction, and bulge. As well, it adds pre- and post-transform cropping tools. Another notable addition in Living Planet 2.0 is the ability to add music tracks to your videos, making your jaw-dropping creations even more enjoyable to watch. Moreover, the app now lets you pause video processing to make adjustments anytime you want and as often as you want The update also fixes a bug that causes the app to crash when importing panoramas or large photos with resolutions exceeding 25MP. As before, Living Planet lets you invert the tiny planet effect with the wormhole option, choose from a variety of filters, and monitor video processing frame by frame.
Compatible with iPhone, iPod touch, and iPad running iOS 7.0 or later, Living Planet is available now on the App Store.
Living Planet
went free
for a few days just over a couple of weeks go. If you missed it then,
you can download it now for $0.99
. Released just last April, Living Planet is created by
Sammer Azzam
, the same developer behind the popular photo apps
ProCam
,
PhotoFusion
, and
Stackables
. "Living Planet uses advanced algorithms to convert frames on the pixel level into stereographic projections," Azzam explains. "This, combined with our state-of-the-art blending technique, achieves in seconds what would take hours to produce manually in Photoshop for a photo, while videos are transformed in minutes. All devices running iOS 7 are supported, but processing times vary."
Mentioned apps
$0.99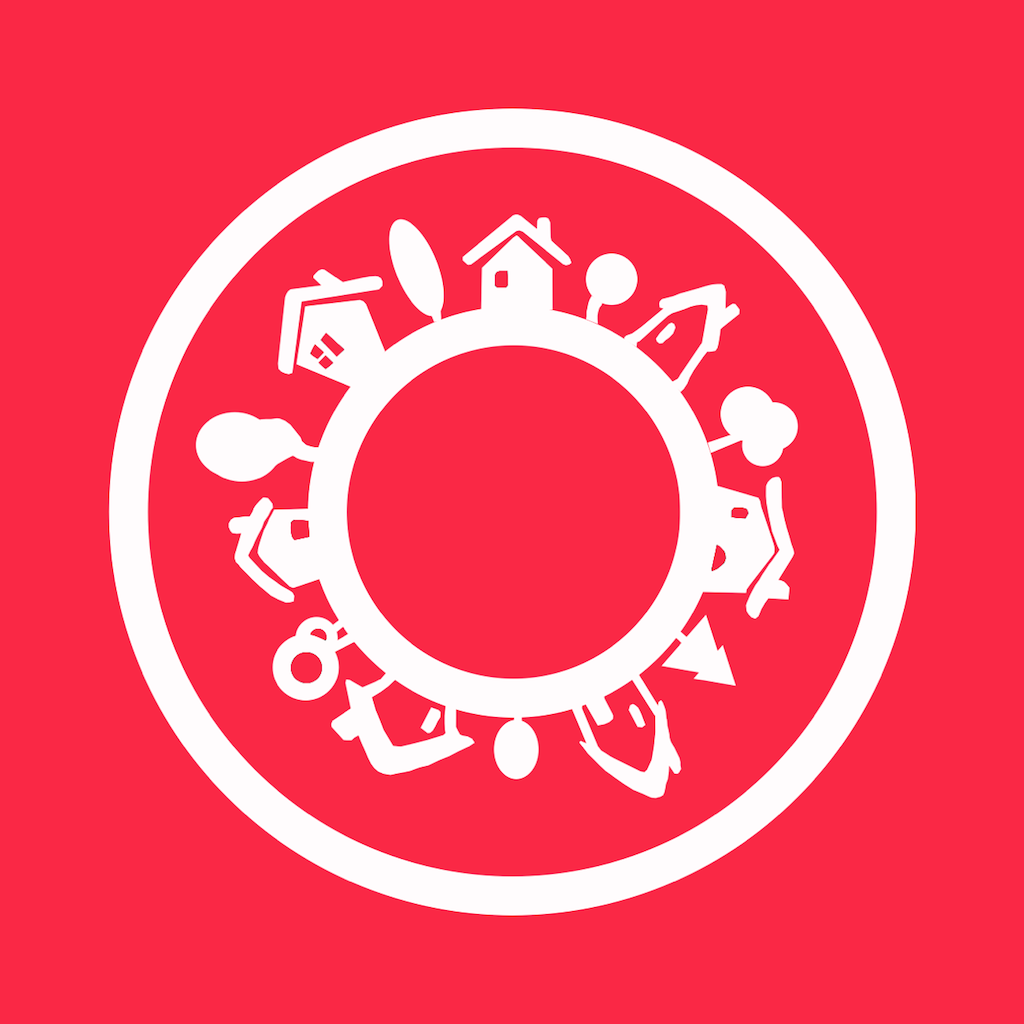 Living Planet - Tiny Planet Videos and Photos
Samer Azzam
$0.99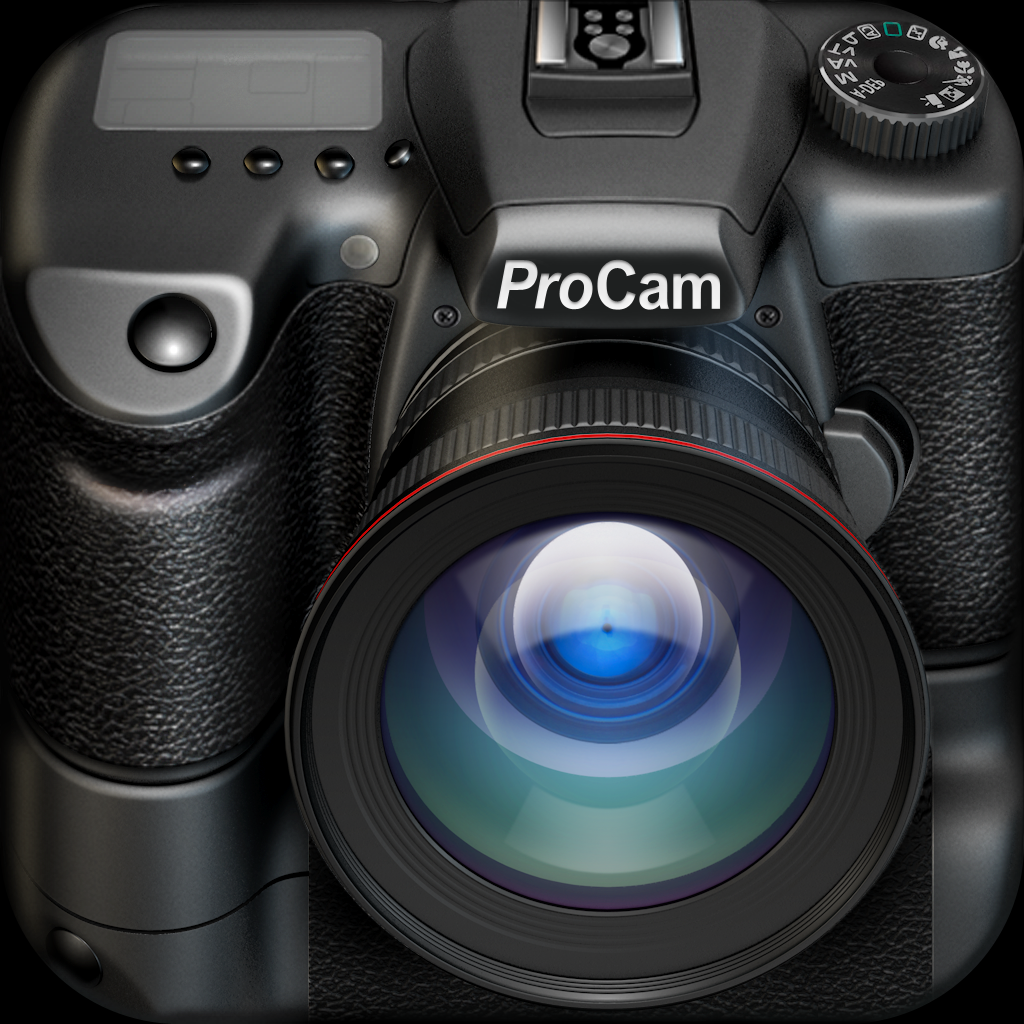 ProCam
Samer Azzam
$1.99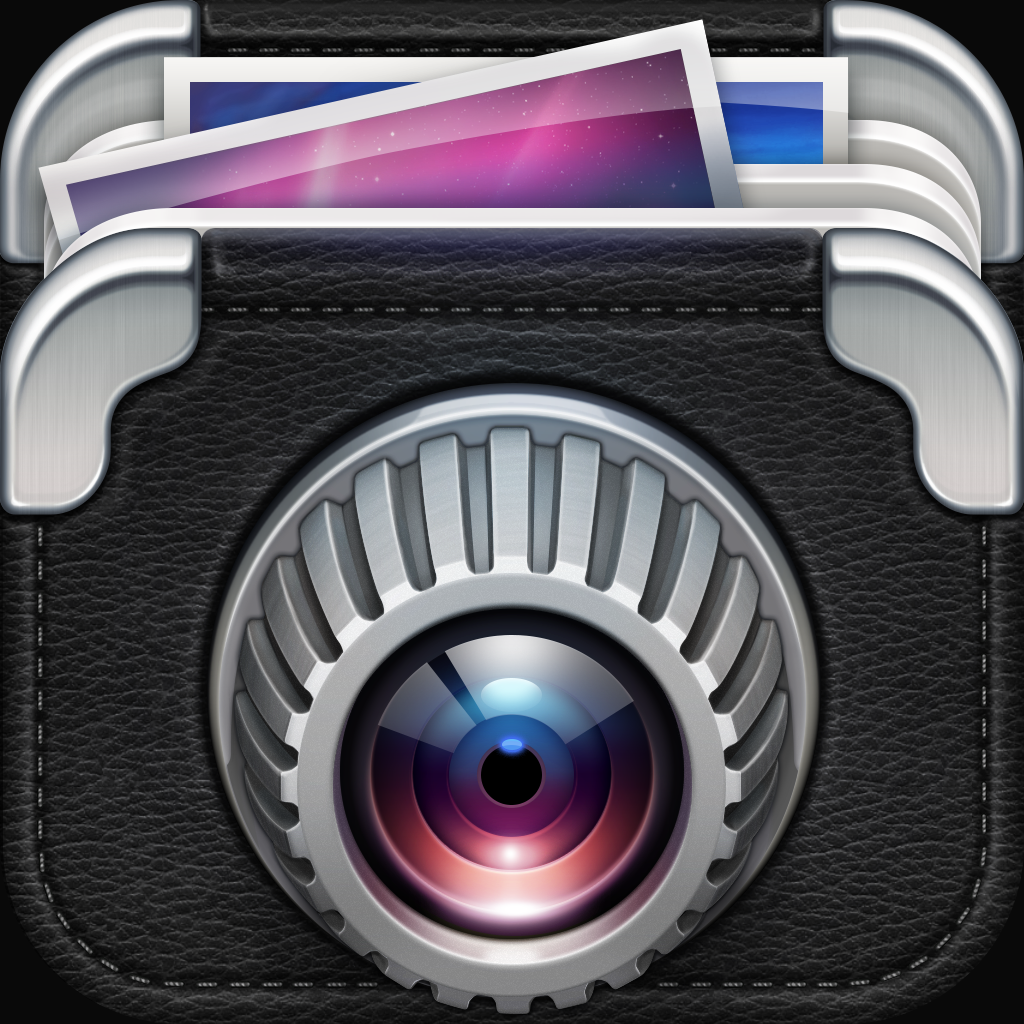 PhotoFusion
Samer Azzam
$0.99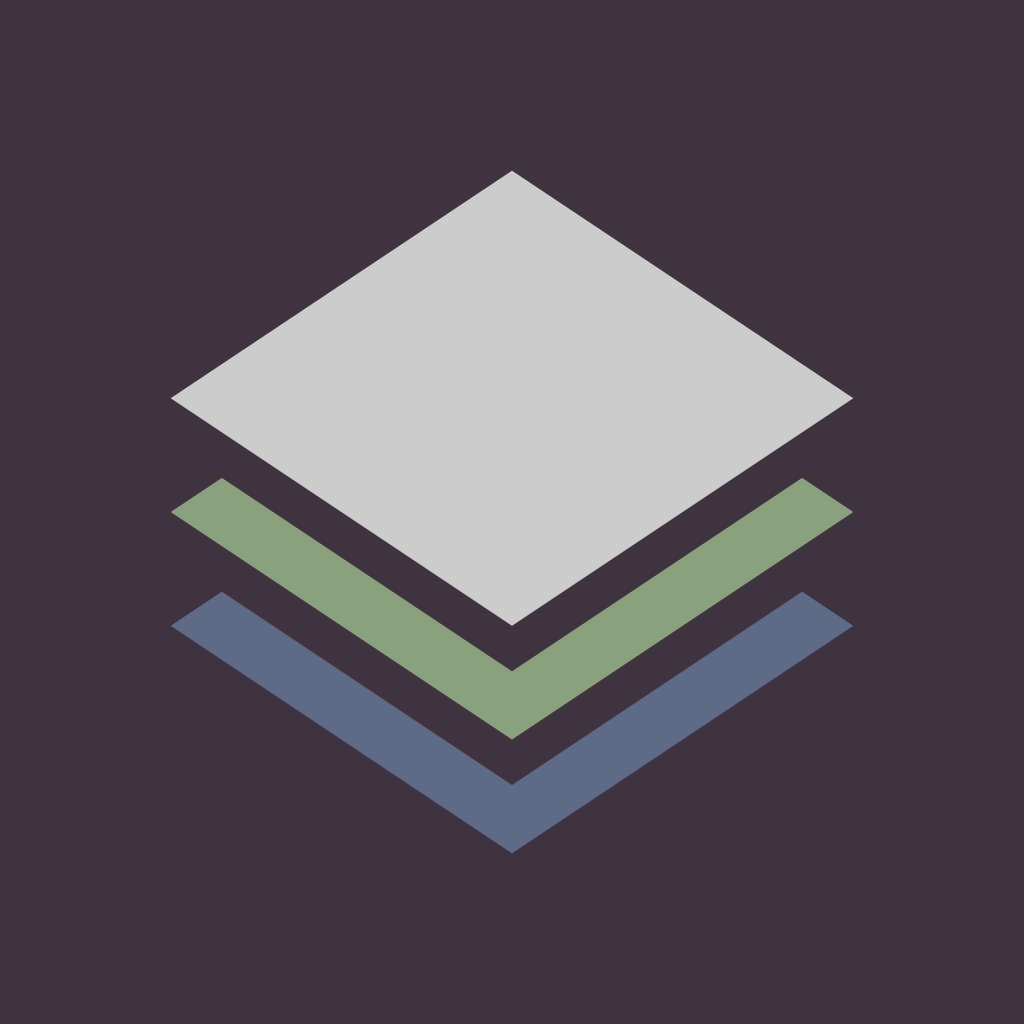 Stackables
Samer Azzam