Netflix
to
bring
'Seinfeld'
to
streaming
video
service?
July 28, 2014
One of the most popular TV franchises in history could soon be available on demand for streaming viewers. All 180 episodes of "Seinfeld" could wind up on
Netflix
this fall, according to
Bloomberg Businessweek
. Last week, Jerry Seinfeld, the star of the eponymous sitcom, noted that "There are so many people who still have not experienced 'Seinfeld
"'
firsthand, and having it available through Netflix will surely be the easiest way." The comedian's comments came during a live
Q&A on Reddit
and followed a
report
published earlier in the week stating that Netflix hoped to acquire the "subscription video on demand" (SVOD) rights to the series. "Seinfeld" aired on NBC from 1989 through 1998. The antics of Jerry, Elaine, George, and Kramer have been often repeated through syndication since then. SVOD rights for "Seinfeld" have never been sold by Time Warner, which holds the show's syndication rights. The current syndication deals for both cable and broadcast TV stations expire this fall. According to Chuck Larsen, the president of
October Moon Television
, an independent consulting firm that specializes in syndication rights, "Seinfeld" could be a big draw for Netflix. He notes:
There are only a handful of what we tend to refer to as A-level sitcoms in our business. "Seinfeld" is certainly one of them. "Full House," "Happy Days," "I Love Lucy," "Two-and-a-Half Men," "Everybody Loves Raymond" —there haven't been that many.
SVOD rights for "
Seinfeld
" won't come cheap. According to
Broadcasting and Cable
, Time Warner made $598 million in the show's first broadcast cycle, $984 million in its second cycle and $703 million in the third. This doesn't include the $180 million cable paid for the show in its first cycle, $113 million in the second, and $86 million in the third. Even were Netflix to acquire "Seinfeld's" SVOD rights, the series is expected to remain on broadcast and cable television. Earlier
this month
, it was reported that "The Simpsons" would be available through video streaming for the first time. The series will be streamable through the
FXNOW
app beginning in October. See also: 
Netflix on the Apple TV will now automatically play the next episode
, 
AT&T's Plan To Purchase DirecTV Could Making Cutting The Cord Even Harder
, and 
The European Commission says yes to Apple's purchase of Beats
.
Mentioned apps
Free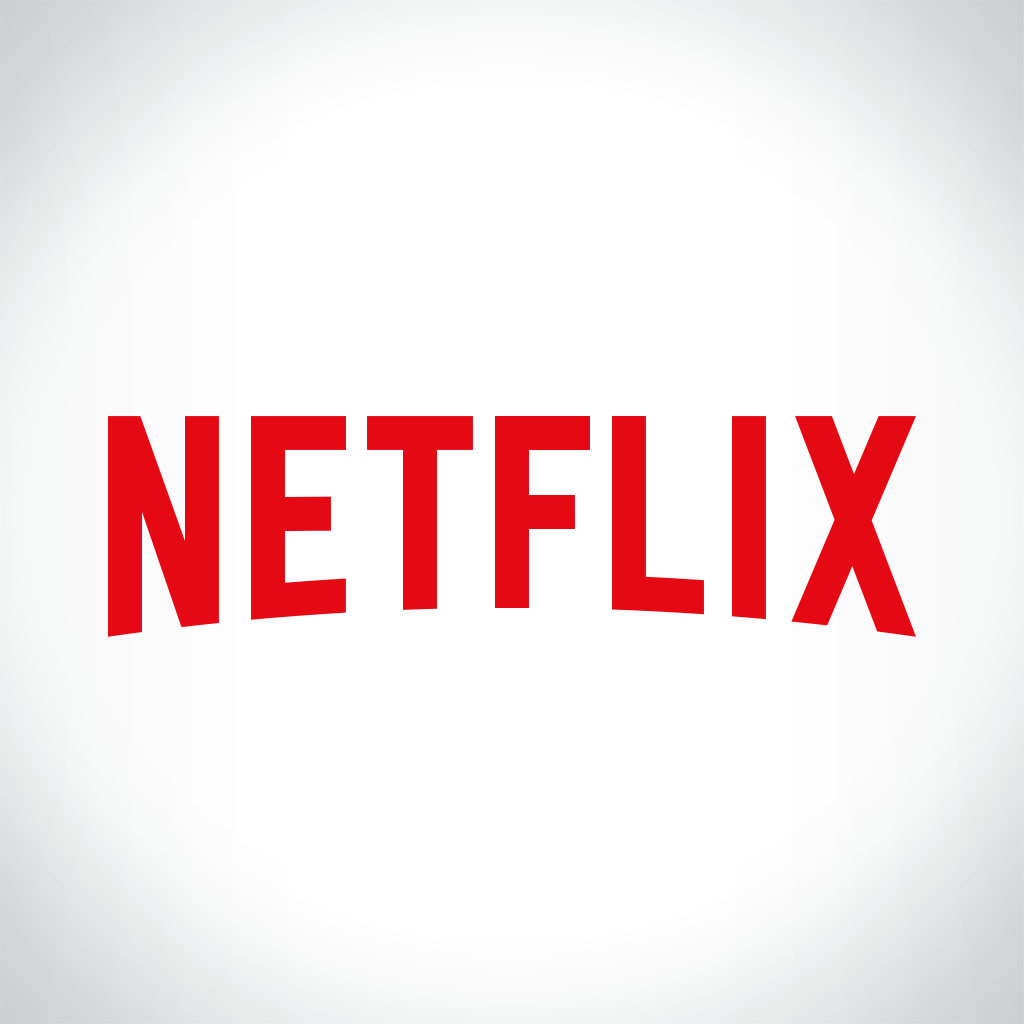 Netflix
Netflix, Inc.
Free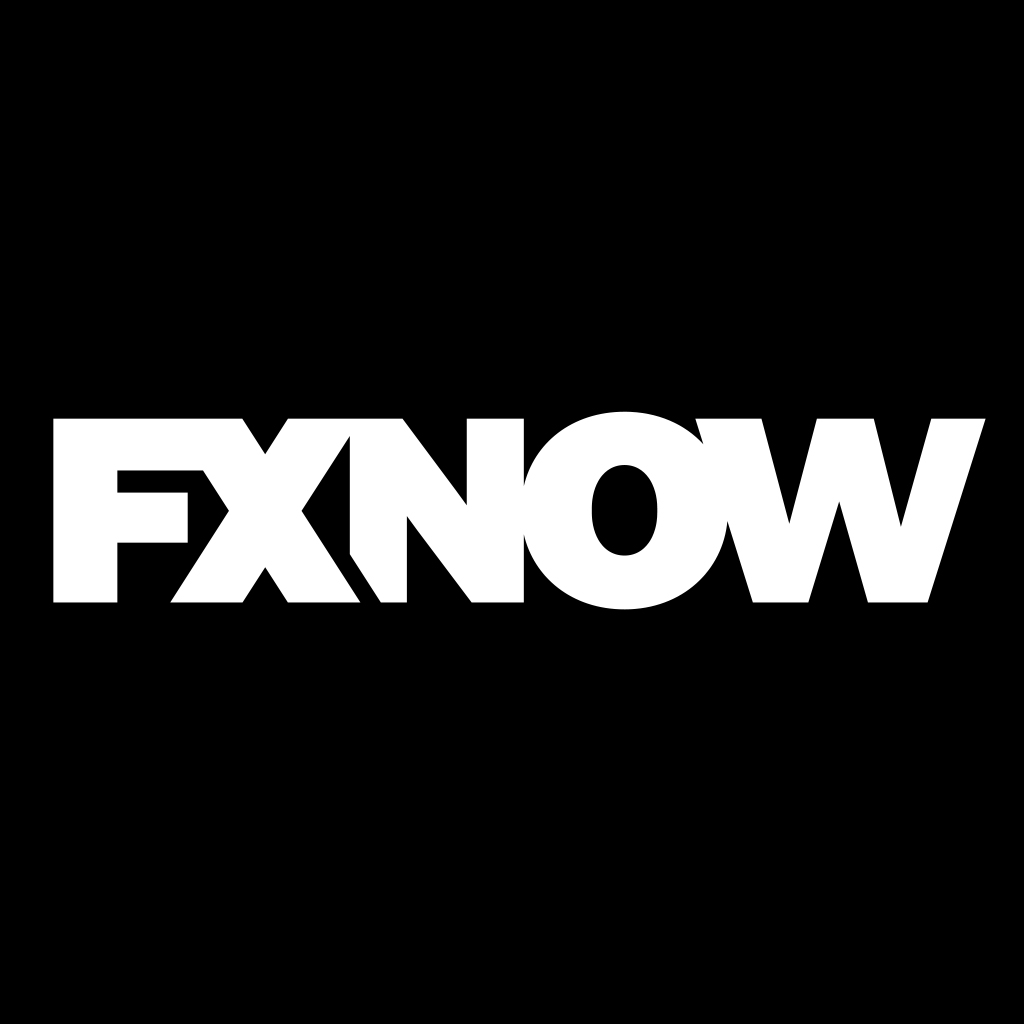 FXNOW
FX Networks LLC
Related articles