Popular
'relax
'em
up'
MTN's
1.1
update
to
bring
widescreen
support,
new
modes
and
more
July 23, 2014
MTN ("Mountain"), the popular "relax 'em up" from animator and designer David O'Reilly, is set to receive its 1.1 update in the near future, according to a new report.
Among the changes made in MTN 1.1 is a new widescreen mode (pictured above), allowing iOS device owners to play the app in landscape on their iPhone, iPad, or iPod touch. "There will be many more new modes, along with a songbook menu so that you can see which modes you've unlocked by playing the piano," TouchArcade explains in a recent article.
Besides this, more items will feature on the mountain, save and load times should be faster, the thought system will receive an update, and a handful of bugs are expected to be fixed.
Of course, we're expecting plenty of hidden changes to be made to the application, too, given the nature of O'Reilly's mysterious app.
Though MTN 1.1 is already available for PC gamers, the update to the iOS application is currently being reviewed by Apple. All being well, we should see the update launch on the App Store in the near future.
If you're not familiar with MTN, it launched for iOS earlier this month, and features include:
no controls
automatic save
audio on/off switch
time moves forward
things grow and things die
nature expresses itself
You can pick up MTN for $0.99 on the App Store, and as mentioned, it's optimized for the iPhone, iPad, and iPod touch. We'll let you know once the 1.1 update is available to download.
In the meantime, see: Electronic Arts confirms that a new Peggle game for mobile is inbound, Hootsuite for iOS updated with new compose screen featuring new social network picker, and IFTTT launches a new Nike+ Channel for Nike+ Running, FuelBand apps.
Mentioned apps
$0.99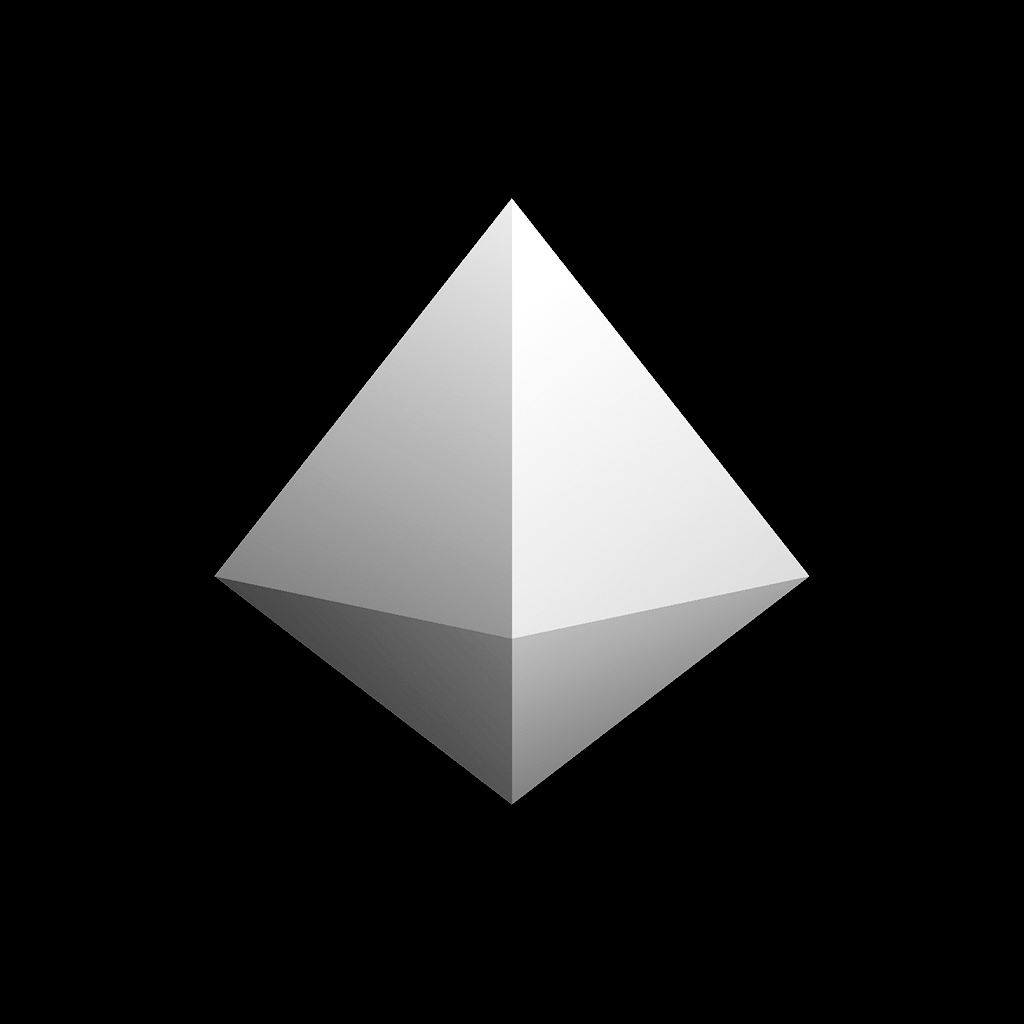 MTN
David O'Reilly