Sale
alert:
Panzer
Corps,
Frozen
Synapse
and
more
great
games
get
discounted
July 16, 2014
For a limited time, a selection of impressive App Store games are available to download and install for discounted prices.
Among the selection are Panzer Corps (pictured above) and Frozen Synapse, both of which have received huge discounts on their price tags. Cool Clash and Stealth Inc. are also available in the sale.
TouchArcade has provided a list of the on-sale titles, which we've included below:
If you're inerested, act fast: we're not sure how long the above titles are going to be discounted for, and the savings on Panzer Corps and Frozen Synapse, in particular, are simply too good to miss.
See also: FitStar teams up with yoga legend Tara Stiles for new health and fitness app, Logitech's protection+, +drive and +trip offer smart protection for your iPhone, and Warner Bros. updates Lego Legends of Chima Online and Lego Marvel Superheroes.
Mentioned apps
$0.99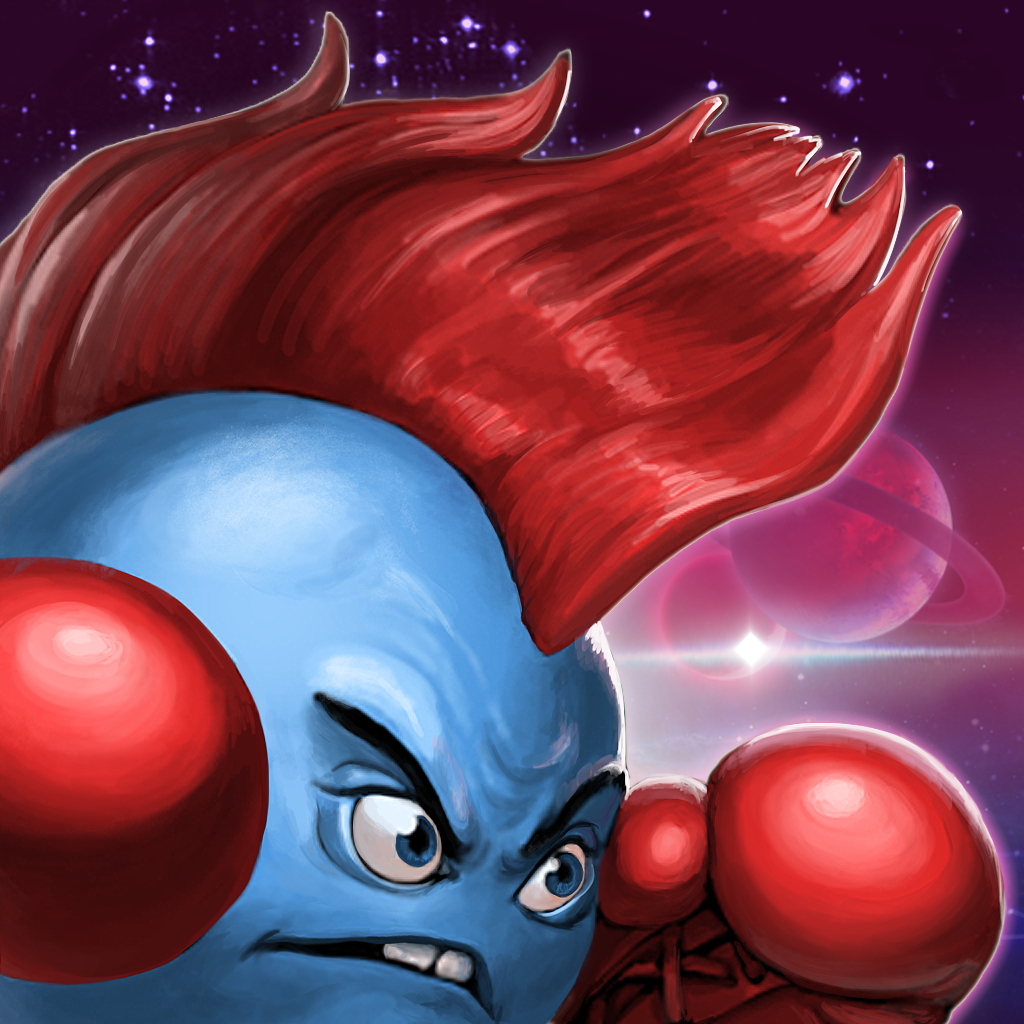 Cool Clash
Foxy Robot
$0.99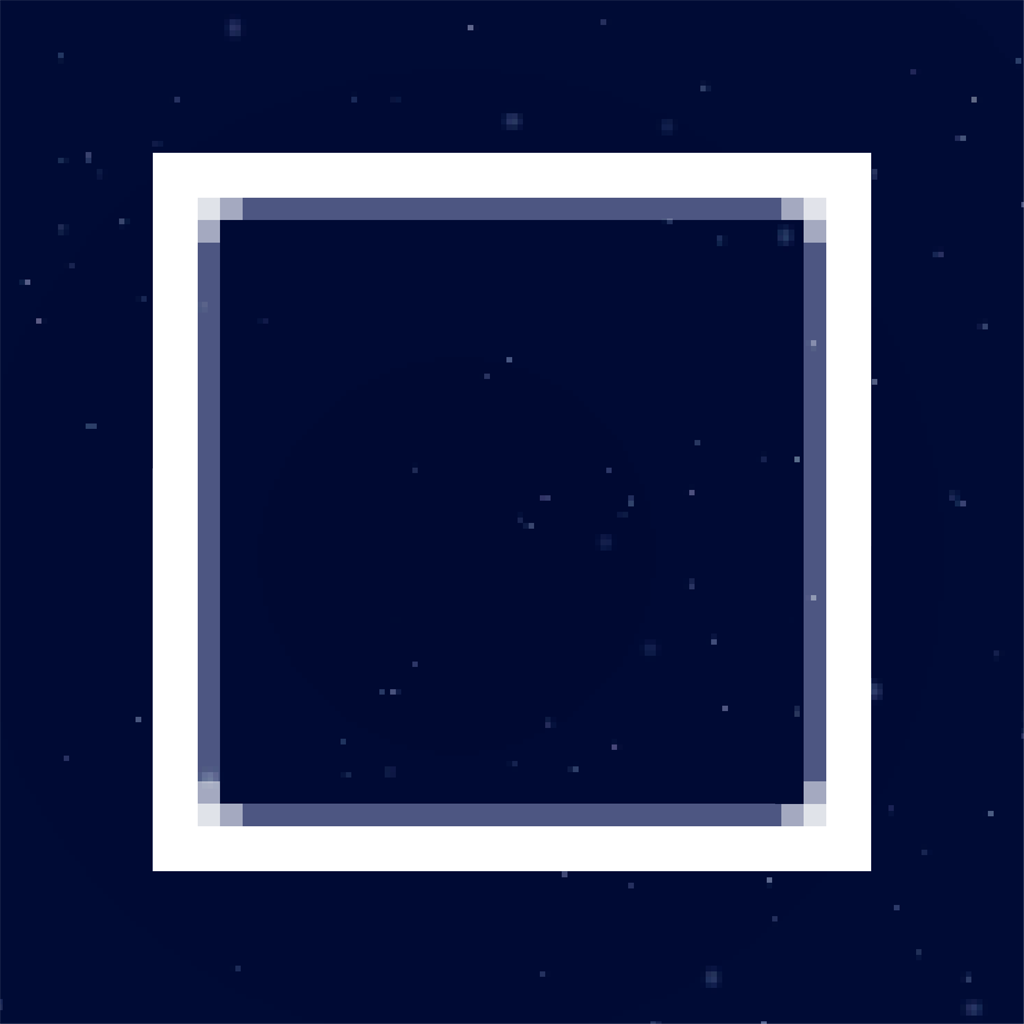 David.
Andrew Armstrong
$0.99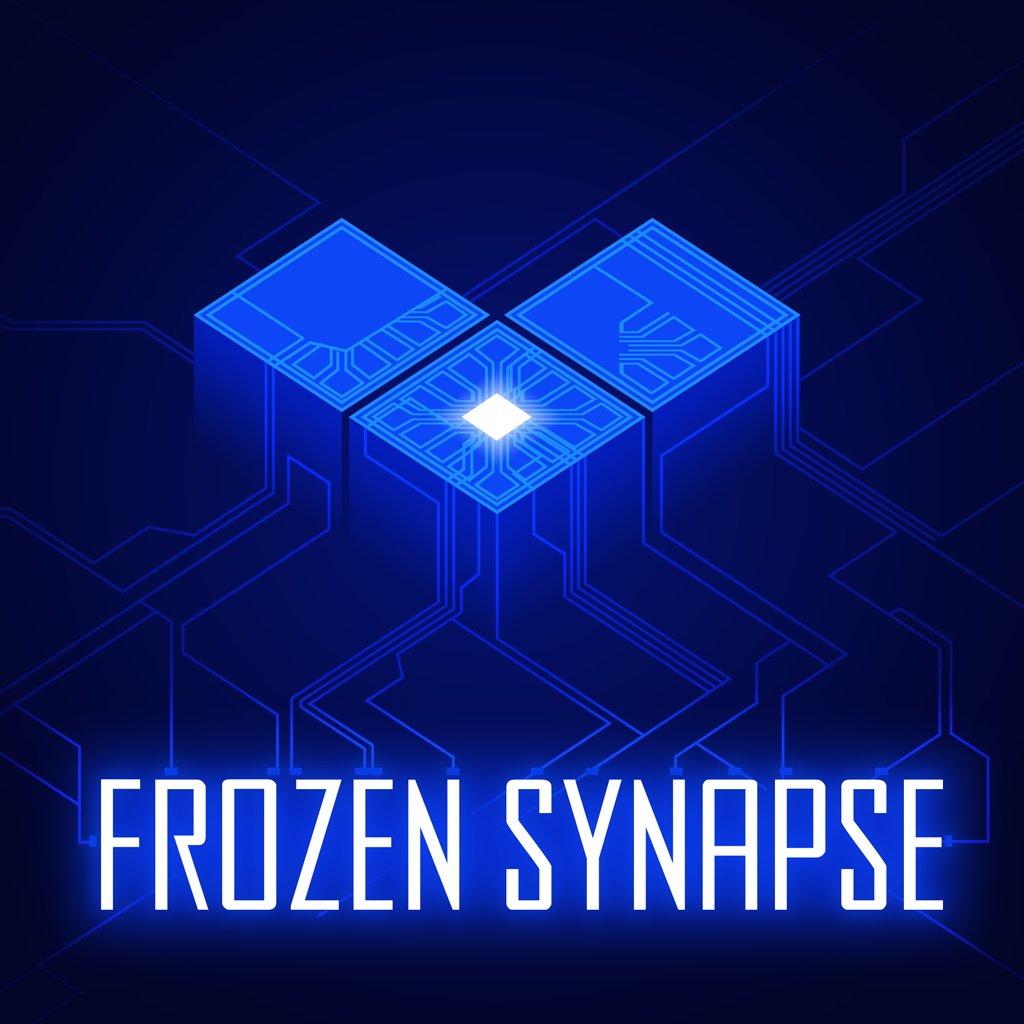 Frozen Synapse
Mode 7
$0.99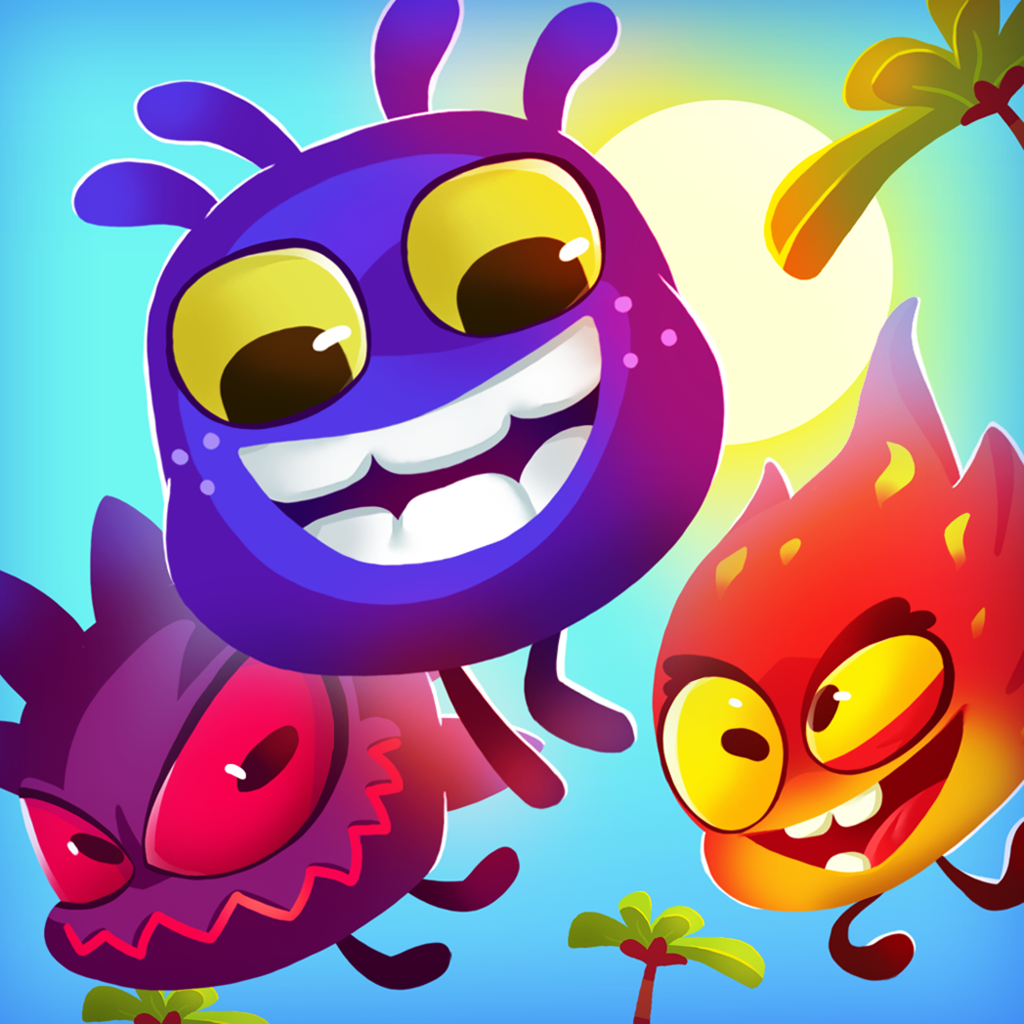 Mighty Adventure
Pixel Trap
$9.99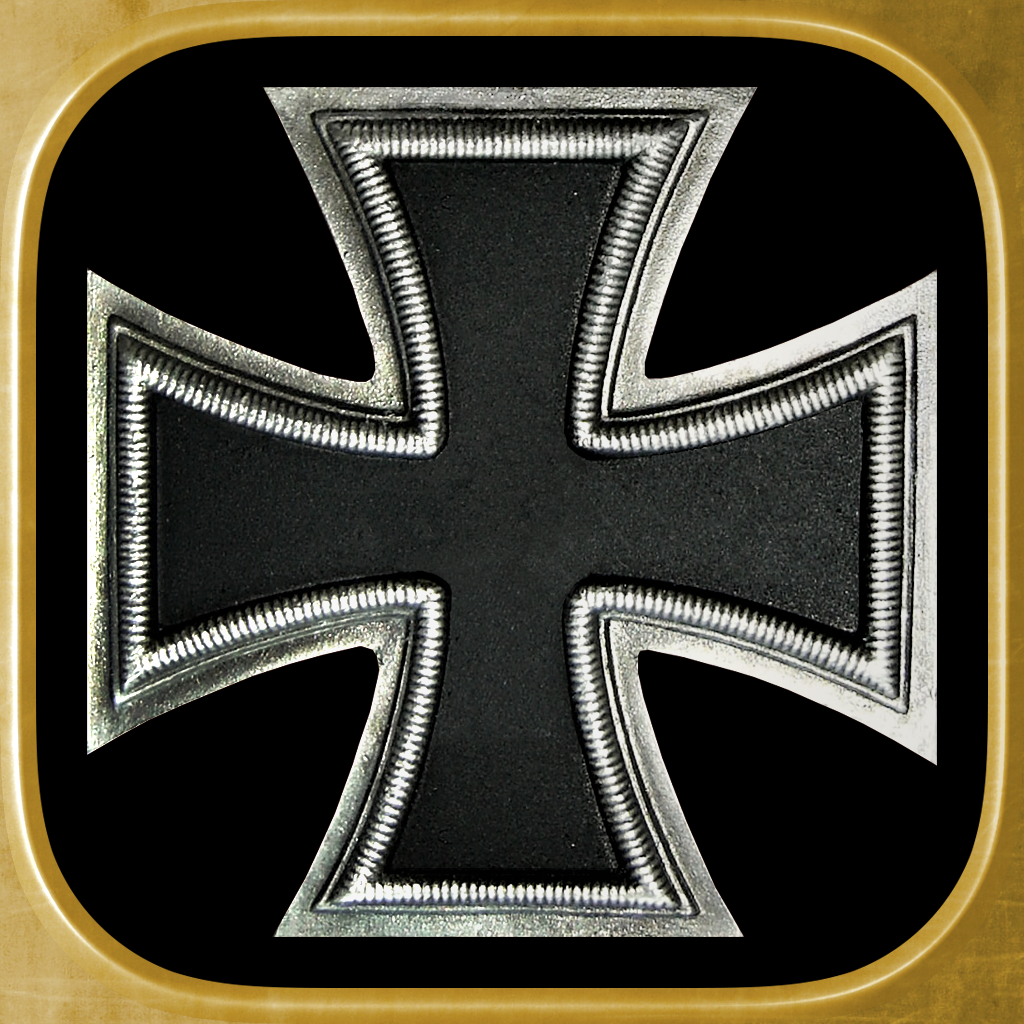 Panzer Corps
Slitherine
$0.99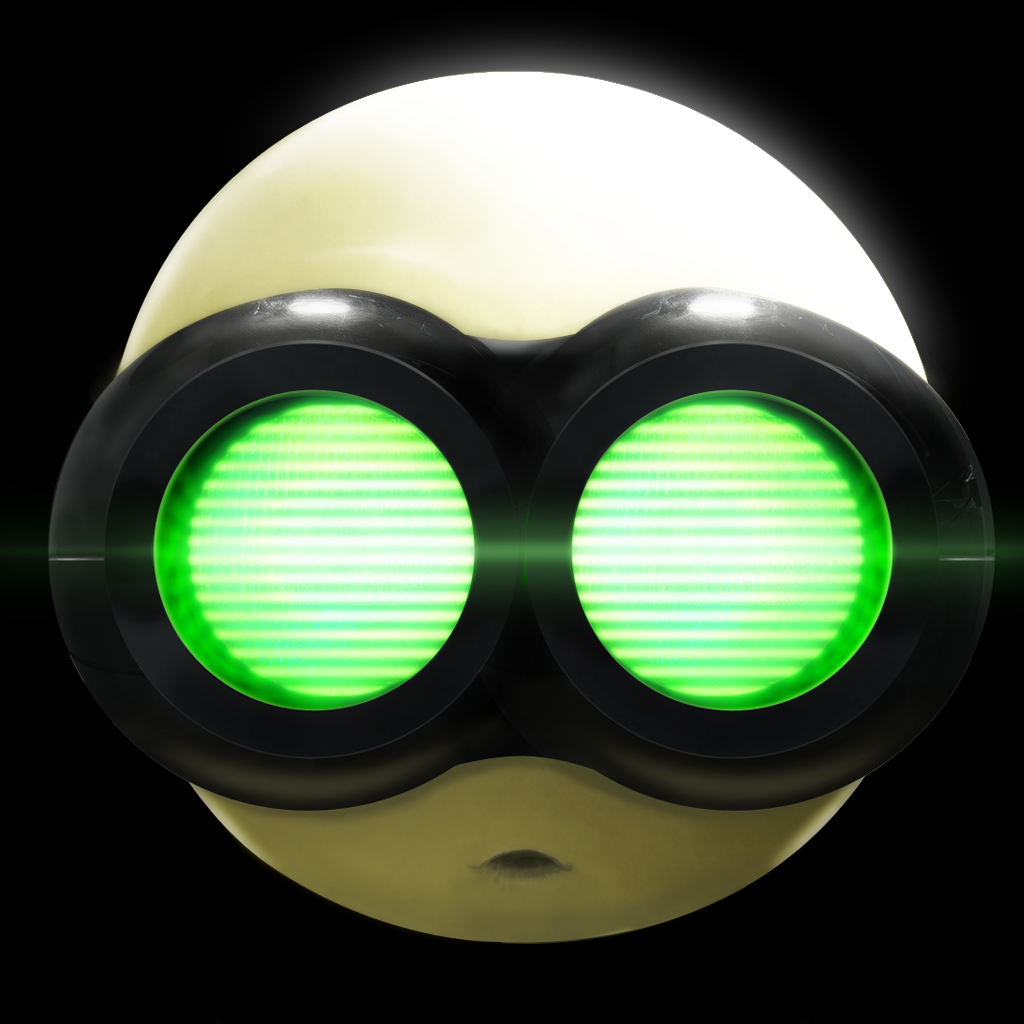 Stealth Inc.
Curve Digital Games