Shelf
Control:
Take
part
in
a
Novel
Engagement
with
this
romance-focused
iOS
app
July 14, 2014
Are you an avid reader of romance novels? Would you like to take part in a "novel engagement" with your fellow romance readers and even with romance authors themselves? Then read on to find out how in this week's edition of
Shelf Control
. It's really quite simple: Just download the recently released
Novel Engagement
app for iOS. Novel Engagement is a one-of-a-kind romance-focused book discovery app launched and sponsored by none other than Romance Writers of America (RWA), a nonprofit association for romance writers with more than 10,000 members around the world. Touted as a comprehensive database and information hub for readers and authors of romance novels, Novel Engagement lets you discover more than 5,000 books and interact with more than 1,000 authors, including Sylvia Day and Sandra Brown, at launch. First and foremost, the app enables you to browse for romance novels by title, subgenre, keyword ("Hello, cowboy!"), or publication date. You can then add books to read and to-be-read lists, star books as favorites, and get push notifications on books' release dates. You can also keep up with your favorite romance authors by following them in the app. Doing so lets you receive updates on their in-app activities, view their author events, sign up for their newsletters, and get quick links to purchase their books. Novel Engagement also features a special section called Reader Zone. Here you can manage your reading lists and test your knowledge of the romance genre by answering trivia questions and participating in contests.
Novel Engagement is available now on the App Store for free.
It's compatible with iPhone, iPod touch, and iPad running iOS 5.0 or later, although it apparently could use some interface tweaks to better optimize it for Apple's tablet devices and current mobile operating system. As always, if you have suggestions for
Shelf Control
, please feel free to email me at
aldrin@appadvice.com
or simply leave a comment below.
Mentioned apps
Free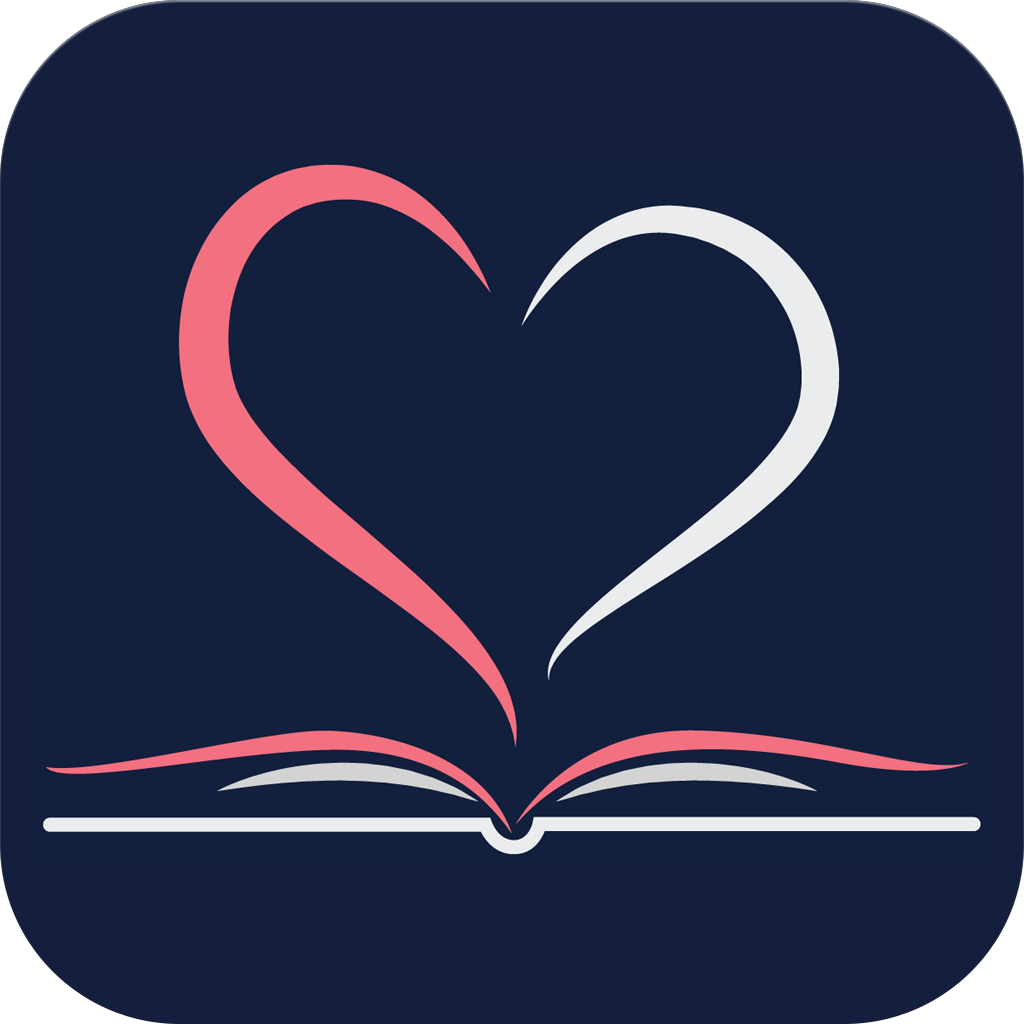 Novel Engagement
Romance Writers of America, Incorporated