SlowCam
Developer
Releases
Slow
Motion
Replay
Video
Camera
App
ReplayCam
July 7, 2014
The developer of
SlowCam
,
the app that supports recording of slow motion videos
on any iOS 7 device, has just released a follow-up app called
ReplayCam
. Created by
Lucky Clan
, ReplayCam essentially enables you to quickly and easily add slow motion replays to videos. With ReplayCam, you can simply tap and hold the replay button while recording and the last three seconds of the video will be replayed in slow motion — ideal for highlighting some exciting, extreme or unexpected moments in videos. ReplayCam has the following key features:
Tap "Replay" button to add slow motion replay.
Tap and Hold "Replay" button to make "replay" section longer (until button is released).
Smooth transition from Slow Motion to normal speed after Replay.
Set Focus/Exposure point together or separately (double tap to reset).
Render in background - you can record a new video even when the previous is being rendered.
Saving video in Camera Roll.
Torch.
ReplayCam is compatible with iPhone, iPod touch, and iPad running iOS 7.0 or later. The app uses the maximum available frame rate for each device. It supports frame rates of 120 fps for iPhone 5s; 60 fps for iPhone 5, iPhone 5c, and iPad mini; and 30 fps for other devices. Slide to zoom is also supported on iPhone 5 or newer.
ReplayCam is available now on the App Store.
In celebration of its launch, the app may be downloaded free of charge for a limited time, after which it will be available for its regular price of $1.99.
So, get it now while it's free.
Mentioned apps
Free
ReplayCam - Slow Motion Replay Video Camera
Lucky Clan
$1.99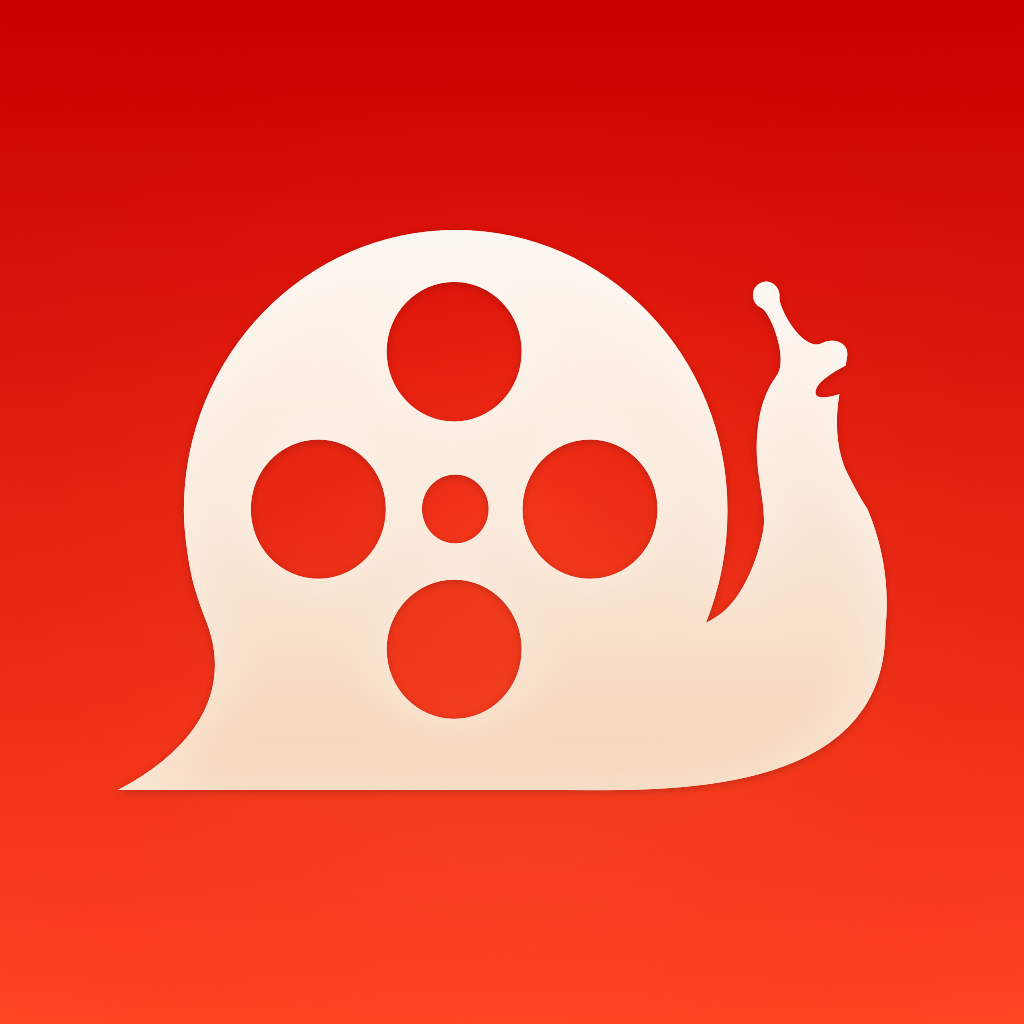 SlowCam - Realtime Slow Motion Video Camera
Lucky Clan