The
penultimate
episode
of
Telltale's
Walking
Dead:
The
Game
-
Season
2
is
out
now
July 24, 2014
As expected
, the penultimate episode of
Telltale
's
Walking Dead: The Game - Season 2
is now available. If you've been waiting with bated breath for Episode 4 of Walking Dead: The Game - Season 2, you can now rest easy and download the new chapter from the game's Episodes menu. Titled "Amid the Ruins" and teased by Telltale in the cinematic trailer below, the new episode continues the story of Clementine, a young girl orphaned by the zombie apocalypse:
Free of their brutal captor, the group resumes their journey north. But hunger, violence and death have taken their toll. Simmering conflicts and inevitable changes within the group remind Clementine that danger can come from within, as well as without; she must choose her allies carefully in this penultimate episode of The Walking Dead Season 2.
If you can't see the video embedded above, please
click here
.
Compatible with iPhone, iPod touch, and iPad, Walking Dead: The Game – Season 2 is available on the App Sore for $4.99.
The initial download already includes the first episode, titled "All That Remains." Episodes 2 through 5 — "A House Divided," "In Harm's Way," "Amid the Ruins," and the upcoming "No Going Back" — are available via in-app purchase for $4.99 each. The additional episodes may also be purchased all at once for the 25-percent-off price of $14.99. As its title suggests, Walking Dead: The Game – Season 2 is the sequel to
Walking Dead: The Game
, Telltale's first choice-and-consequence graphic adventure adaptation of Robert Kirkman's "The Walking Dead" comic book series. The comic book series is, of course, also the source material for the popular "The Walking Dead" TV series produced and aired by AMC. As we reported a couple of days ago, a new iOS game based on the show is set to be released in the form of
The Walking Dead: No Man's Land
, due in early 2015 in time for the mid-season premiere of the series' fifth season.
Mentioned apps
$4.99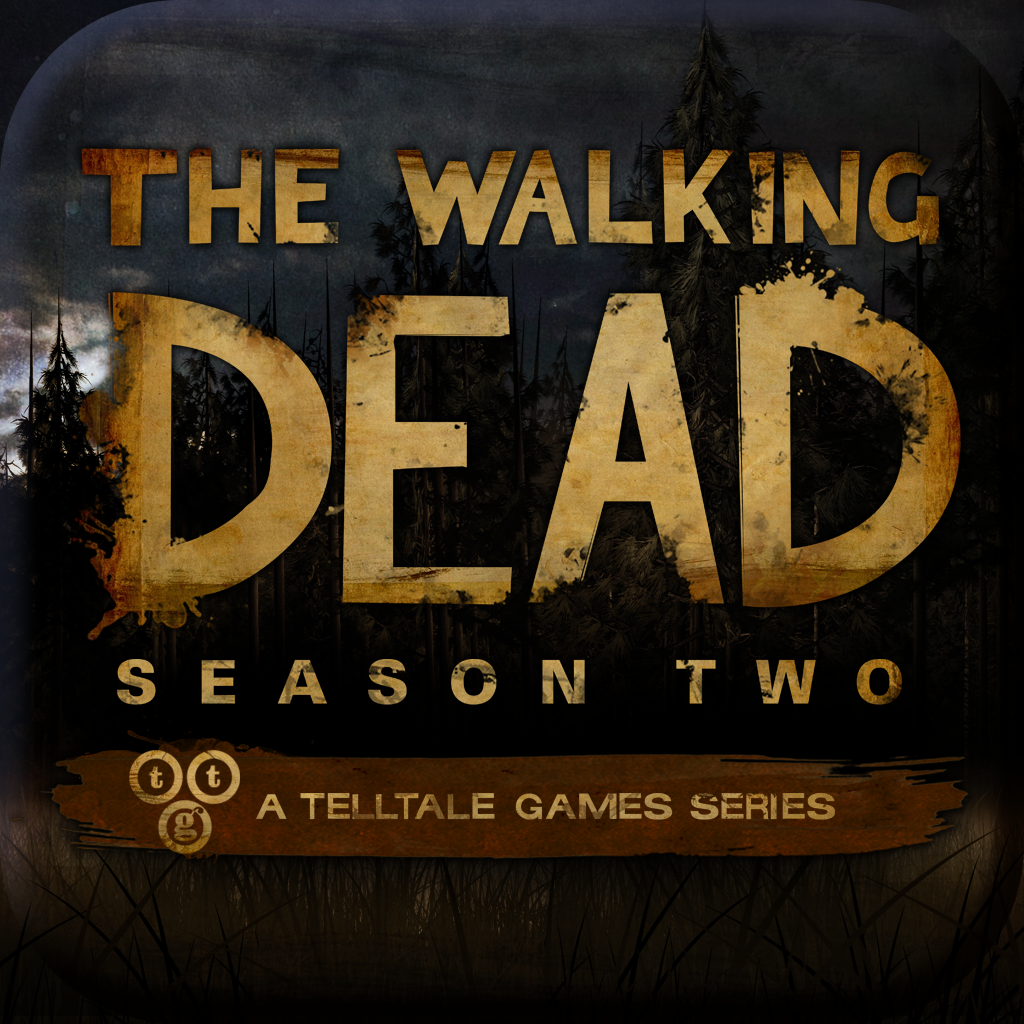 Walking Dead: The Game - Season 2
Telltale Inc
Free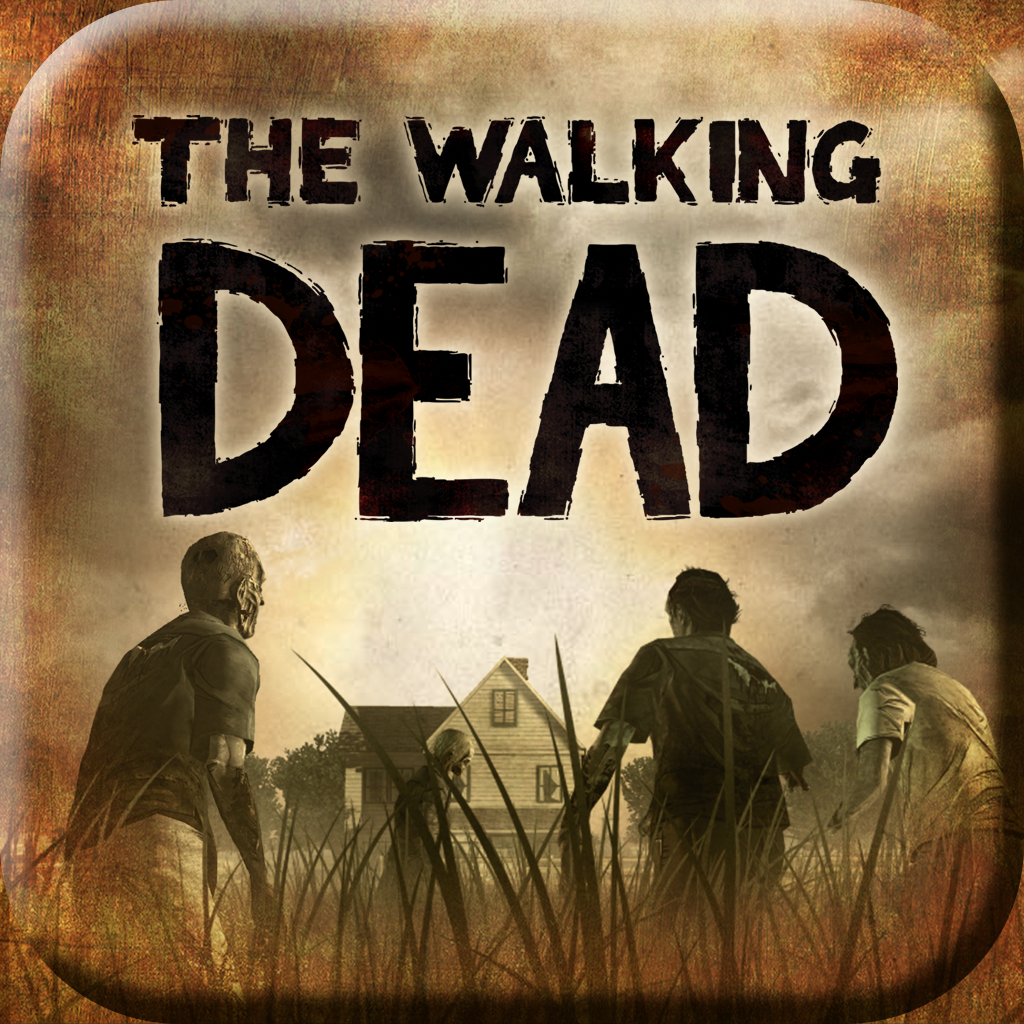 Walking Dead: The Game
Telltale Inc
Related articles