With
Capo
touch
for
iOS,
learning
to
play
your
favorite
tracks
couldn't
be
easier
July 10, 2014
Capo, the award-winning Mac app that makes it easy to learn guitar riffs for iTunes tracks, has spawned an iOS counterpart called Capo touch.
Optimized for the iPhone, iPad, and iPod touch, Capo touch can be purchased for the limited-time introductory price of $4.99. It's safe to say the app is a must-have for musicians – and particularly guitarists – since Capo touch indeed makes it a breeze to figure out the guitar tablatures (tabs) and chords for music tracks loaded on your iOS device.
This is because Capo touch can plug into the iOS Music app in order to display your music library inside the application. Upon doing so, users can then select a song to play inside Capo touch, and the app will analyze its chord structure in order to provide tabs and letter-based chord information on-screen in real time.
You can also control elements of your playing track (including its pich and speed) in order to make learning the piece easier, and the app offers a landscape mode, easy scrolling, touch zooming, and iCloud sync between Mac and iOS.
Here's a complete list of features, as outlined in a press release that recently reached our inbox:
Fully automatic chord detection with Capo's brand new Chord Intelligence engine
Guitar chord box display with quick selection of alternate ways to play a chord
Automatic beat detection with bar/beat display for easy region looping and metronome
count-off for practice
Seamless integration with iTunes to access your music library
Landscape view, easy scrolling, touch zooming, and other user interface improvements
Independent speed and pitch controls to listen to fast licks slowly or change the key of any
song
Excellent sound quality even when played considerably slower
iCloud Sync between all your devices (Mac and iOS)
You can grab Capo touch now on the App Store, and as mentioned, it's available for $4.99 (for the iPhone, iPad, and iPod touch).
The Mac version of Capo, Capo 3, is available for $29.99 and requires OS X 10.8 or above. It also received an update today bringing improved chord recognition to the application.
[gallery]
Mentioned apps
$4.99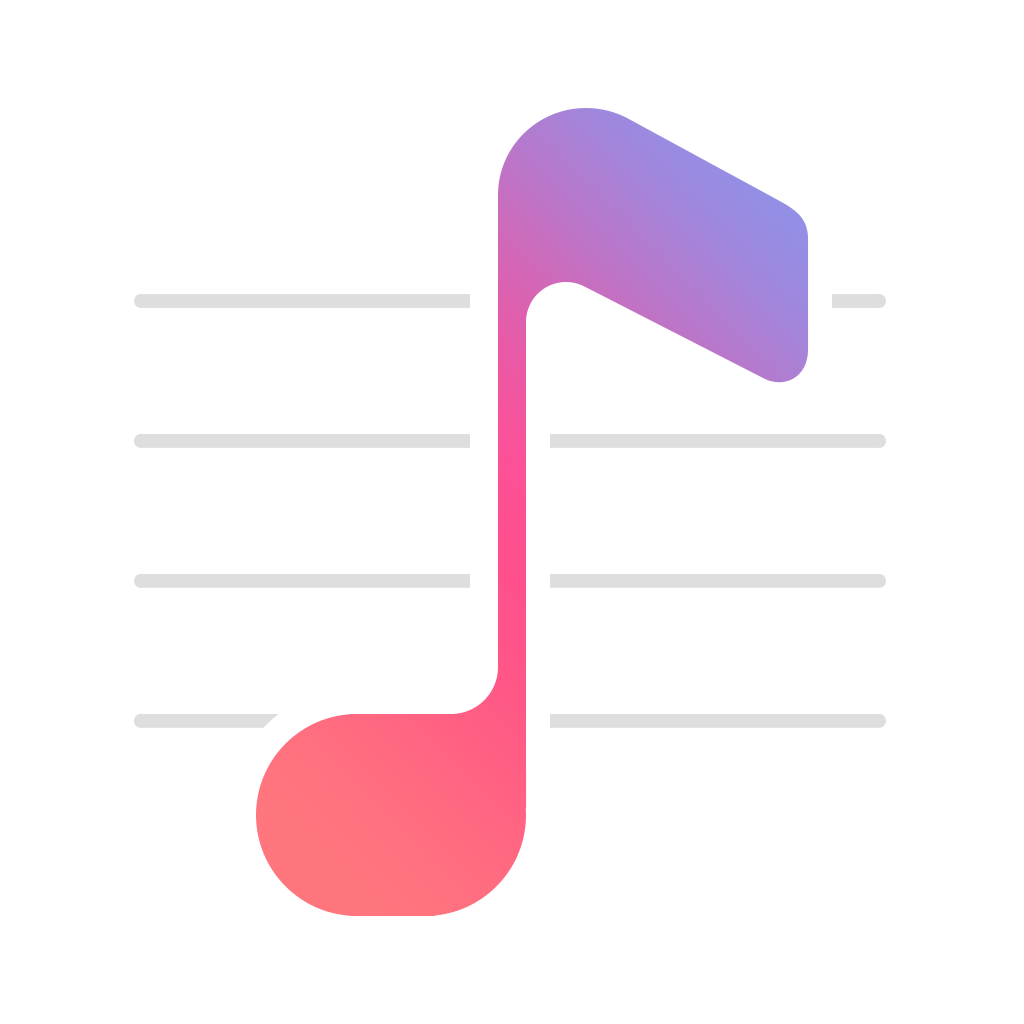 Capo touch
SuperMegaUltraGroovy, Inc.
Related articles