AppAdvice
app
of
the
week
for
Aug.
18,
2014
August 18, 2014
Every week, our staff will handpick an app from the past two weeks that we believe is a must-have download for your iPhone or iPad. These apps will always be from various categories, but they are chosen because our own staff members love it and have been using them daily. So here are this week's picks! Enjoy!
Vibrance – Photo Filter Creator
Do you often find the included filters in other photo editing apps to be a bit too similar and boring for your tastes? Then you will love our App of the Week, Vibrance – Photo Filter Creator.
This intuitive app allows anyone to create their own unique filter using presets and colors for a distinctive look and feel. The app has a brief tutorial explaining the basics in the beginning, and can be accessed at any time if you need a reminder. For Vibrance, a tutorial is necessary because there isn't another app on the market that does what this one does.
The interface may seem a bit cluttered and overwhelming at first, but once you get past the tutorial guide, things become clear and intuitive. There are four different tools for creating your filter: reset to default black and white colors tabs, cropping, color controls, and filter presets.
The colors section consists of a color picker and tabs that you can change to any color you'd like. For best results, Vibrance recommends dark colors on the left and lighter colors on the right. A new tab can be added at any time by tapping on the bar. Further adjustments can even be made to fine-tune your filter. A tap on the image gives the option to choose the opacity of the photo, which affects how the colors blend in with the image.
If you need a crop, Vibrance can let you do a free-mode crop or a square one for apps like Instagram. Color Controls contains fine tuners for overall color settings like brightness, contrast, hue, and saturation. Vibrance has some default presets that you can tinker around with until you're satisfied, but you can purchase additional preset packs through in-app purchases.
For a good starting point, toggle the preset shuffle feature and shake your device to get a randomly chosen preset to tweak. You'd be amazed at some of the results that pop up.
As you are satisfied with your creation, it can be saved to the app, shared with others, and even applied to photos. However, right now the app needs you to get the in-app purchase for access to photo importing, but the developer has contacted me and said that this will change in a future update. Still, the in-app purchase will unlock many other presets that you can customize, which isn't bad at all if you like getting creative. Additionally, all of your filters can be exported as a file so others can import your creations into their copy of Vibrance.
The photographers on our staff have been enjoying Vibrance over the past few days, so if you are looking for a unique tool in your photography toolkit, then check this one out today. Vibrance – Photo Filter Creator can be found on the App Store as a universal download for free with in-app purchases (photo import will be included in an update).
For more information about Vibrance, check my full review.
Honorable Mention
Time Lapse!
In the mood for some time lapse photography instead? Then you need our Honorable Mention, Time Lapse! from Lucky Clan.
This incredibly simple app makes it easier than ever before to record time lapse videos of your very own. The app opens up to the camera view, and you can choose the recording interval you want with the transparent wheel on the side. If you need to use your flash as a "torch," just tap on the flash button. To start recording, just tap the capture button.
For those who don't know the best time intervals to record at for different situations, the App Store description helps you out. The 0.5–1 second range is best for videos of car traffic, people walking, and fast moving clouds. The 1–5 second span is great for sunsets and sunrises, slow clouds, and daytime crowds. For 5–20 seconds, it is best for moving shadows. And for the 20–60 second interval, it works best for fast growing, flourishing plants, construction buildings, stars, and the moon.
Another great thing about Time Lapse! that makes it worth owning is the fact that it provides a realtime live preview of your video as it is recording. Of course, the longer interval you set it to, the longer the preview takes to render, but it's a neat glimpse into how your final video will look like. Time Lapse! also shoots in complete HD, you can change the focus points and zoom in or out while filming, and saving to the Camera Roll is instant. The results will always look professionally done.
We may not do a lot of time lapse photography daily, but when the time comes, this app comes in handy with powerful features. If you want to create your own time lapse videos, then make sure to get this one. Time Lapse! is available on the App Store as a universal download for $1.99.
For a closer look at Time Lapse!, don't miss out on my original review.
Mentioned apps
Free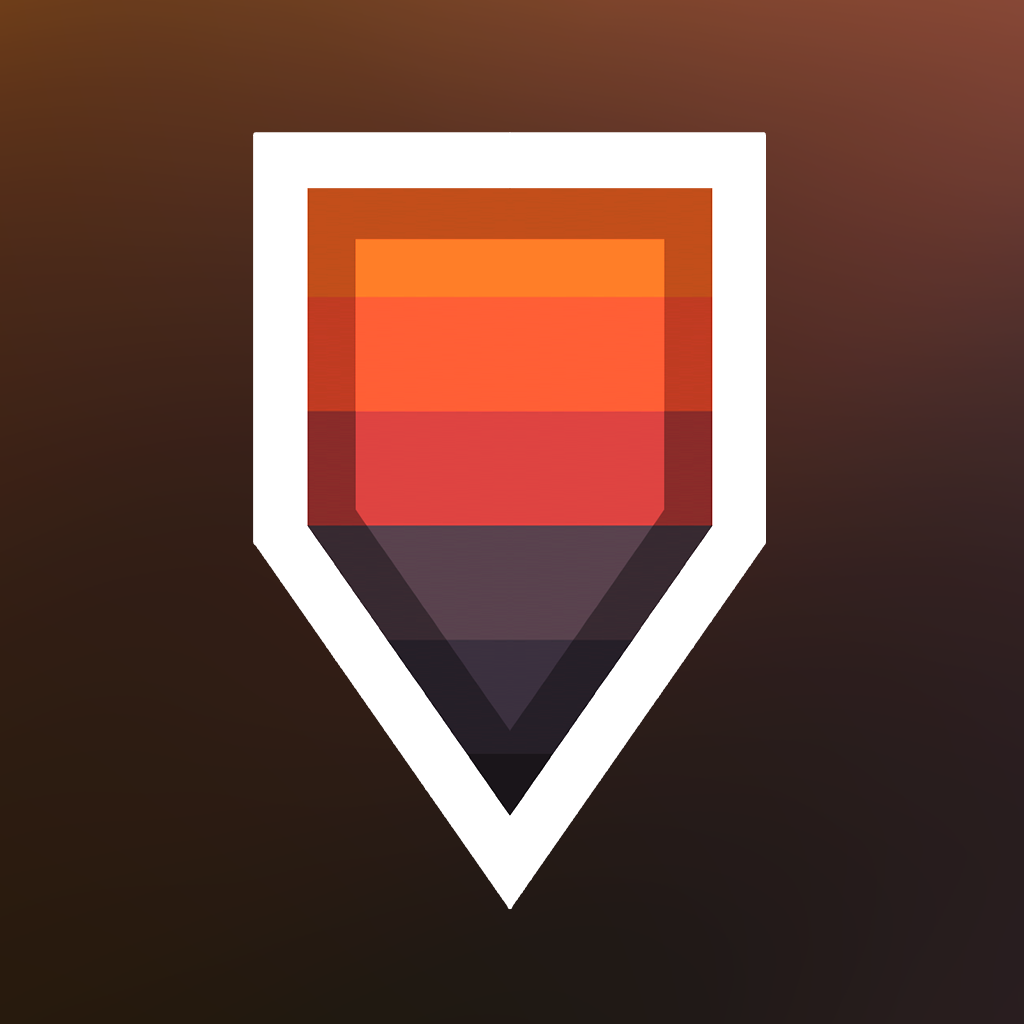 Vibrance - Photo Filter Creator
Cat Head Studios
$1.99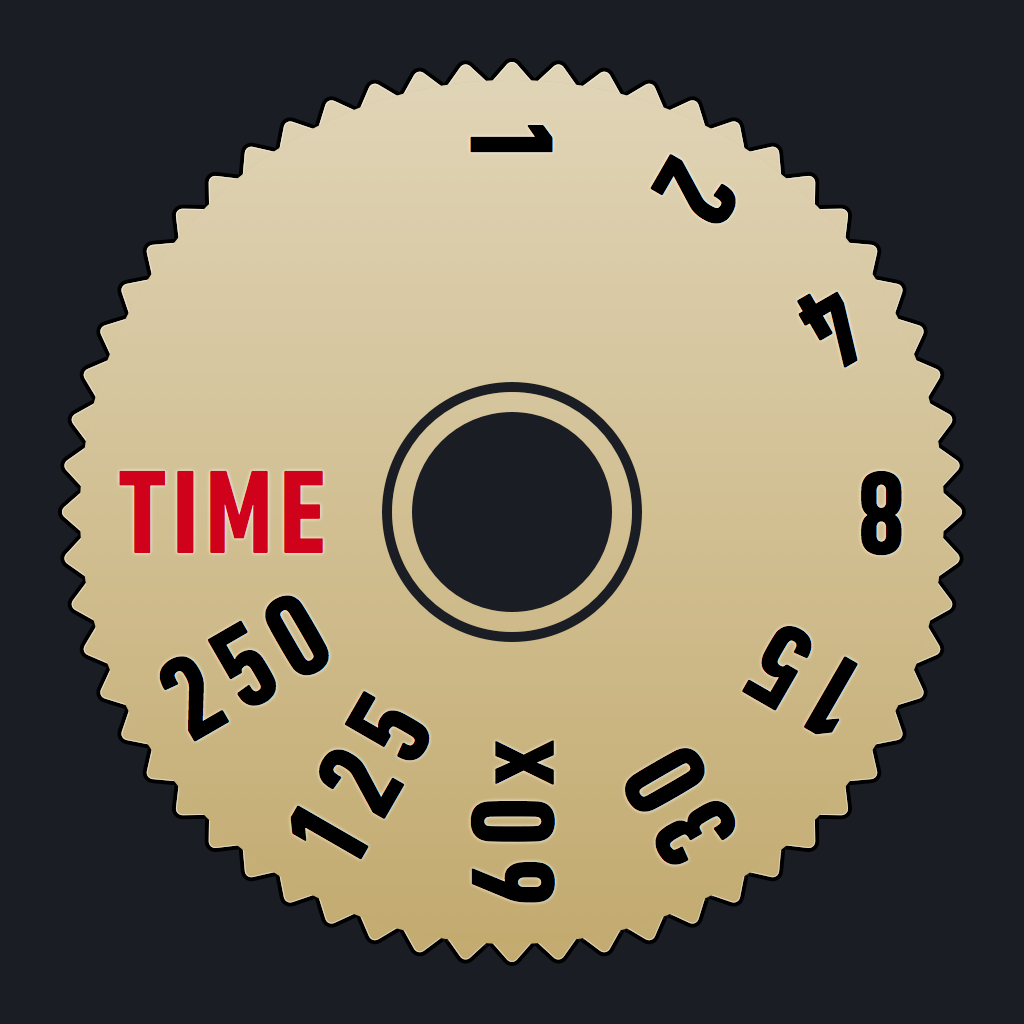 Time Lapse!
Lucky Clan
Related articles