AppAdvice
app
of
the
week
for
Aug.
25,
2014
August 25, 2014
Every week, our staff will handpick an app from the past two weeks that we believe is a must-have download for your iPhone or iPad. These apps will always be from various categories, but they are chosen because our own staff members love it and have been using them daily. So here are this week's picks! Enjoy!
Star Walk 2
In the mood for some stargazing? Then you are going to want to grab our App of the Week, Star Walk 2.
This is the beautiful sequel to the original Star Walk, which has rightfully earned well-deserved praise in the past. Even with that in mind, if you have not used Star Walk before, or just want to get started with astronomy, then Star Walk 2 is an absolute must-have for anyone.
The interface for Star Walk 2 has been refined with a smoother design, more vibrant colors, and seamless movement — all of which provide a very atmospheric experience. The celestial bodies that show up in the sky will also have their own fully 3-D renderings in Star Walk 2, making it a pleasure to explore the cosmos. There is even a soothing soundtrack that plays in the background while the app is in use, though this can be turned off if you need quiet time.
The main view in Star Walk 2 is the sky, where you can point your device around and the star map will move around based off of the device gyroscope. The app also has an augmented reality mode, where you can see your sky and surroundings in real-time while using the app. Otherwise, you can use your finger to move the screen around and explore freely.
Star Walk 2 includes different filters for viewing the app in, which you can change with the wheel on the left hand side. These filters include x-ray, gamma ray, infrared, and more. There is even a soft-red night mode you can turn on through the app's settings.
If you're serious about stargazing, then you may be looking for something specific. Star Walk 2's search functionality allows you to see what is currently available to look for, or you can type in what you want. The app pinpoints whatever is selected and you can even zoom in with multitouch gestures. The app covers constellations, planets, meteor showers, dwarf planets, asteroids, comets, deep sky objects (nebulae), stars, and satellites. While the initial download covers the basics, there are in-app purchases for more content.
We enjoy astronomy at AppAdvice, so we've been delighted to give Star Walk 2 a spin over the past few days. If you need to do some stargazing before summer's over, then make sure to pick up Star Walk 2 on the App Store as a universal download for $2.99 with in-app purchases.
For more information, don't forget to check out my complete review.
Honorable Mention
Albums (feat. Louie Mantia) [[Radio Edit]]
Remember the days before digital music, where you had precious cassettes or CDs that you could listen to over and over again? With our Honorable Mention pick for the week, Albums, you can relive those days but with your favorite digital albums on your iPhone.
Albums sports a very fast and simple interface that is no fuss, meaning you get quicker access to your top records. The moment the app is launched, you will see the "Favorites" screen, which will be empty. To access the music that is loaded in your Music app, just tap on the "hamburger" button in the corner. Go through your music and to add it to the favorites, just tap on the heart. These albums also get pinned to the top of the music list until you un-favorite them.
That's the gist of Albums — fast, easy access to your beloved music without the hassle of searching. When you have favorites show up on the main screen, just tap on the album, and it will begin playing from the beginning. For playback, you just use Control Center.
We've been loving Albums for our favorite albums that we just can't let go of. If you want an app that makes it possible to play your favorite tunes in two taps, then grab Albums (feat. Louie Mantia) [Radio Edit] in the iPhone App Store for $2.99.
For more information, don't miss my full review.
Mentioned apps
$2.99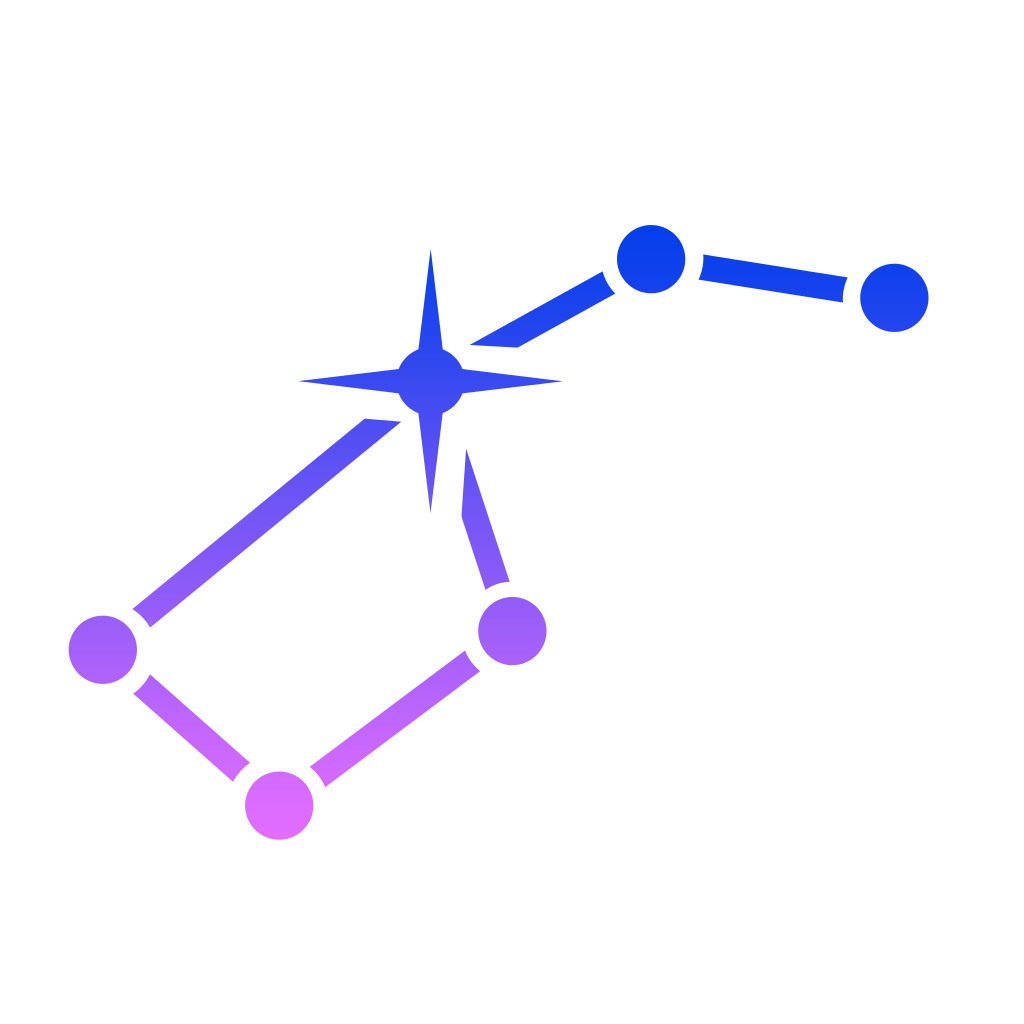 Star Walk 2 - Guide to the Sky Day and Night
Vito Technology Inc.
$2.99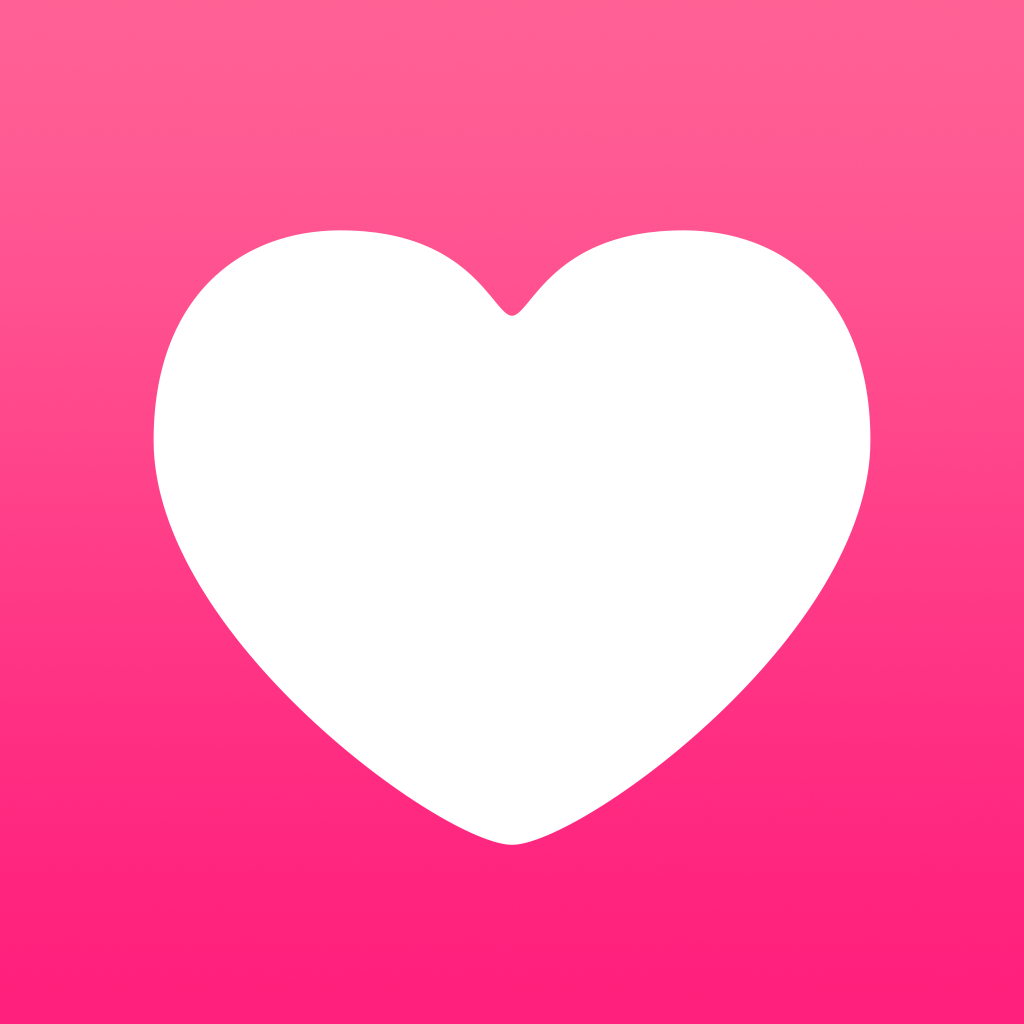 Albums (feat. Louie Mantia) [Radio Edit]
Caleb Thorson