AppAdvice
game
of
the
week
for
Aug.
8,
2014
August 8, 2014
Every week, our staff will handpick a game from the past two weeks that we believe is a must-have download for your iPhone or iPad. These games will always be from a wide variety of genres, but they are chosen because our own staff members love it and can't quite put it down. So here are this week's picks! Enjoy, and happy gaming!
80 Days
Do you love a good story while traveling the world? Then our Game of the Week, 80 Days, is a game you absolutely must download this week. It's based on Jules Verne's "Around the World in Eighty Days."
This gorgeous game features amazing artwork that you will fall in love with at first glance. Everything is retro-inspired, and every location you visit will have stunning landmarks rendered in the background, while all characters have their own distinctive looks and traits. The game is detailed with everything, from the quality typeface to visuals to animations and sounds. The soundtrack is not to be missed as well.
As you set out on your adventure with Phileas Fogg, you've been tasked with helping him circumnavigate the world in 80 days, hence the name. There's a lot of narrative to go through, but the player gets presented with choices after each scenario, which will always play out differently depending on decisions made, and the paths that open up will vary, contingent on what the player chooses.
Each location will have a market filled with various items, which can be sold for high profits in the right location. You can also access the bank in each city to get more funds from Fogg, stay in hotels to pass time, and converse with interesting new characters. Travel between locales will depend on what's available, which ranges from cars to trains to air craft, and the amount of luggage you can take will be decided by transportation method. Because everything relies on your choices, the game is never the same experience twice, so there is high replay value.
We've been enjoying traveling the world in a captivating narrative over the past week, and if you want an amazing adventure, don't miss out on this one. You can get 80 Days on the App Store as a universal download for $4.99.
For more information on 80 Days, make sure to check my full review.
Honorable Mention
Traps n' Gemstones
In the mood for a classic Metroidvania-style game? Then you don't want to miss out on our Honorable Mention, Traps n' Gemstones.
The graphics in Traps n' Gemstones are sure to delight if you played classic 16-bit games, because it has an old-school retro look and feel to it. The pyramid you'll be exploring is colorful, vibrant, and filled with copious amounts of detail. Animations are smooth and fluid, and the adventurous soundtrack and fun sound effects are bound to keep you entertained.
Controls are simple, having buttons for moving left and right, as well as jumping and rolling through tight spaces. There are no levels to go through, but instead, you can freely explore the pyramid as long as you can access the next area. You can interact with objects as you go, and there are various useful items for you to use, such as the whip for attacks and one-time use things like weights and dynamite. A game menu allows players to see the items they have found so far, including lost relics.
The game is point-based, so you will earn points when you collect gems, coins, and even kill foes. There are also boss battles to fight. If you die by running out of hearts, drown, or fall, then your score gets reset to zero, but you can continue from the last area you were in.
Traps n' Gemstones has been quite an adventure for our staff over the past week, and this is a game that should be on the iOS device of every Metroidvania-style game fan. You can get Traps n' Gemstones on the App Store as a universal download for $2.99.
For a closer look at Traps n' Gemstones, don't miss my original review.
Mentioned apps
$4.99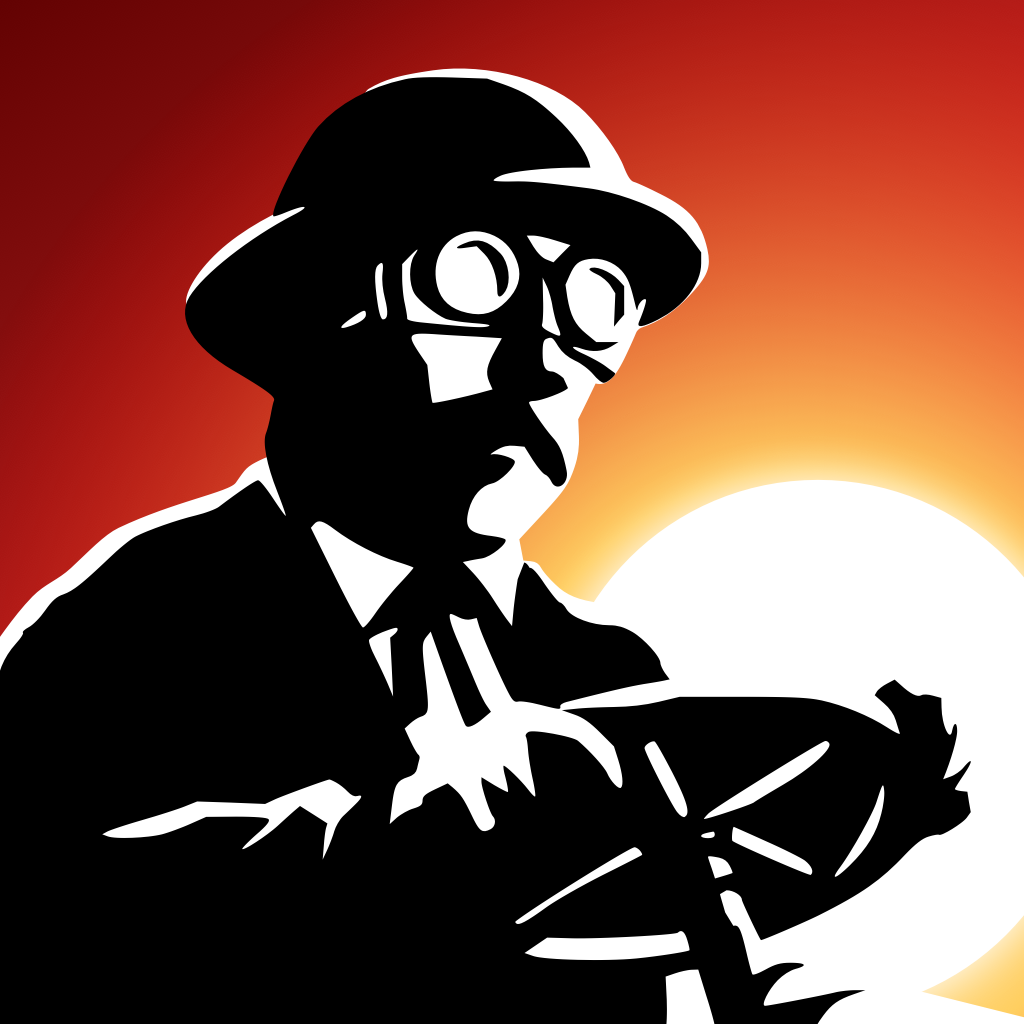 80 Days
inkle
$4.99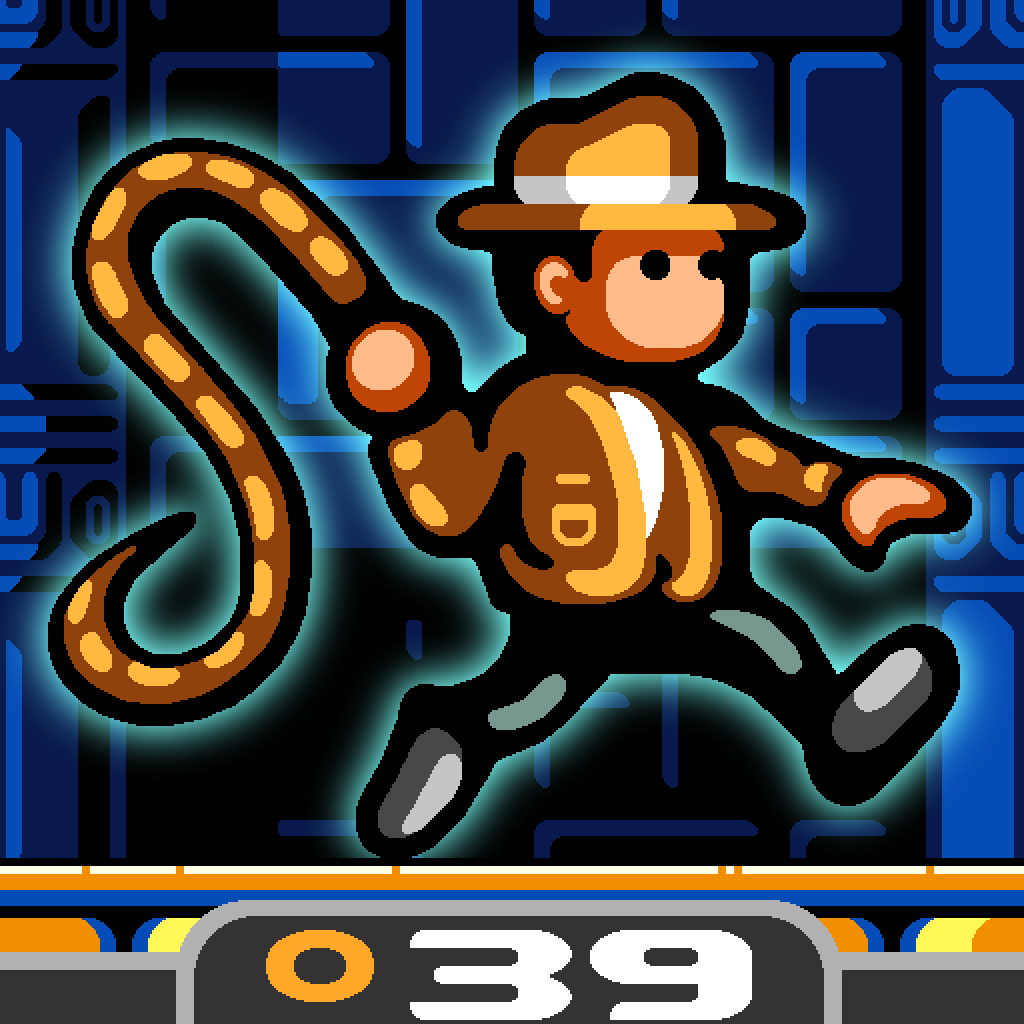 Traps n' Gemstones
Donut Games