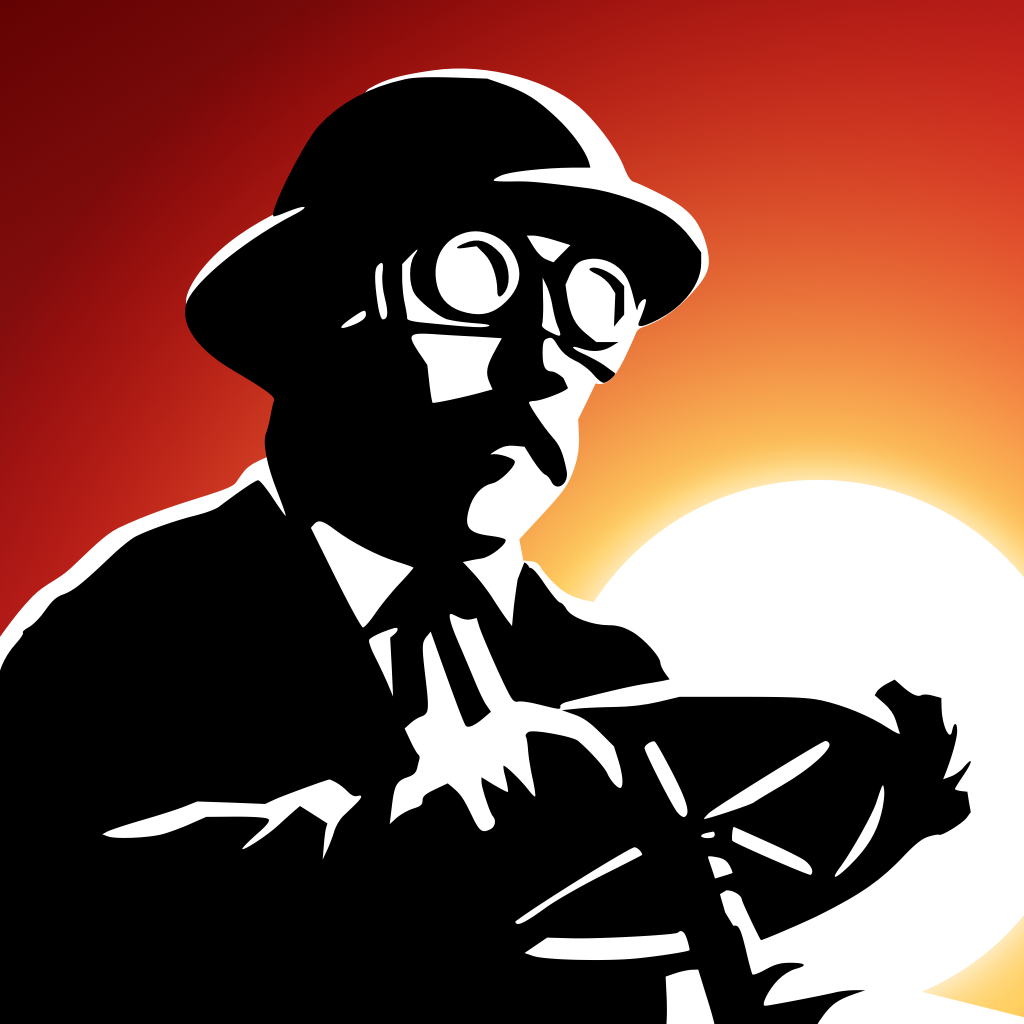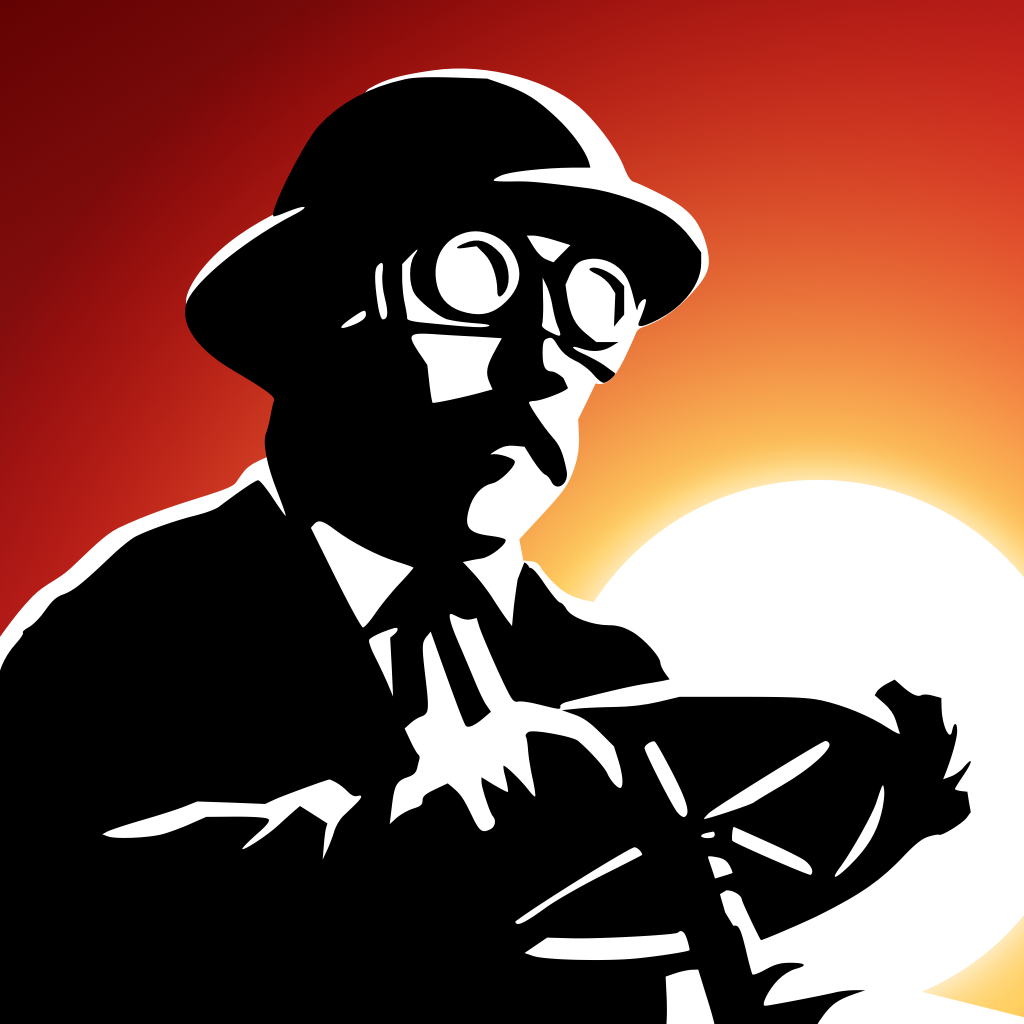 Choose
your
own
path
and
travel
around
the
world
in
80
Days,
the
iOS
game
July 31, 2014
80 Days ($4.99) by inkle is an interactive fiction game that will appeal to anyone who loves traveling, as well as a good story. This is similar to other "choose your own adventure" style games, such as Mecha Ace and even DEVICE 6, but set in 1872 with a lot of steampunk style, and based on Jules Verne's "Around the World in Eighty Days."
Does the developer name sound familiar? It should — these are the same guys who made Sorcery!, an iOS game that is based on the popular gamebook series from the '80s. I didn't play that game, but I was intrigued by the style of 80 Days, so I knew I had to check it out, especially since it seems everyone else was eager for it as well.
The visuals in 80 Days are stunning. While the world map looks a bit plain at first sight, the game is filled with beautiful artwork that I have fallen in love with. The flat, retro-inspired graphics that depicts locations from all over the world looks fantastic, have plenty of details, and are captivating to the player. The characters that you come across all have their distinctive personalities and traits, and while they do not talk, you can just hear their voices in your head while you advance the story. Animations are smooth and don't lag, and the sound effects are realistic. The soundtrack is also engrossing, pulling you into the story.
The story is what makes this game. Even if you have never read "Around the World in 80 Days," it's easy to get into 80 Days, especially if you love the thought of traveling around the world while enjoying a fantastic story. The story starts with you and Phileas Fogg, wagering that you can circumnavigate the world in just 80 days, and you've been assigned to go along with him on a journey of epic proportions. With such a huge task, there will be multiple routes to complete the journey, which you will be able to discover and choose as you go.
This is not a game in the traditional sense, because it's so narrative heavy. As you travel via different modes of transportation, from cars to trains to ferries to airship and many more, you and Fogg will explore many locations, strengthen your bond, and meet interesting new people. There's a lot of reading involved, which is a pleasant experience due to the gorgeous typeface. The chronicle will offer players several choices at the end, which will determine the outcome of the current stop, and eventually mold the ending. Each decision you make will affect the story, so the replay value with 80 Days is high — you will never have the same experience twice.
When you reach a new location, there are several things you can do. There will always be a market, where you can pick up new souvenirs or sell old stuff for money. It's important to read the description for each item, because it tells you who'd be interested in the item and when you can get the most money for it. If you're out of space, you can buy more suitcases, though sometimes you will need to sacrifice them if the transportation mode for your departure can't hold it all. Other times, you're able to purchase more space for some cash.
If you need more funds from Fogg, you can access the city's bank, but the more money you want to withdraw, the longer it will take. You can also stay in a hotel to move on to the next day, or tap on the clock at the top to advance it by one hour (the Market, Bank, and Departures happen at specific times). When you Embark (or Plan if it's not time yet), you can see where you are, and see what routes are available to you from there. Talking to people and exploring can open up new paths.
I'm only in the beginning of my first journey, but so far, I'm absolutely loving this interactive story adventure. The artwork is phenomenal, the sounds and music are charming, and the story is exceptional. The fact that every single choice you make has an impact on the plot is amazing, making the replay value extremely high here. Even if you "beat" the game once, you'll still want to continue playing it to see how your next journey plays out.
If you can only buy one game this week, I highly recommend purchasing 80 Days. Everything about this game is perfect, and you will have no regrets. You can find 80 Days on the App Store as a universal download for $4.99.
Mentioned apps
$4.99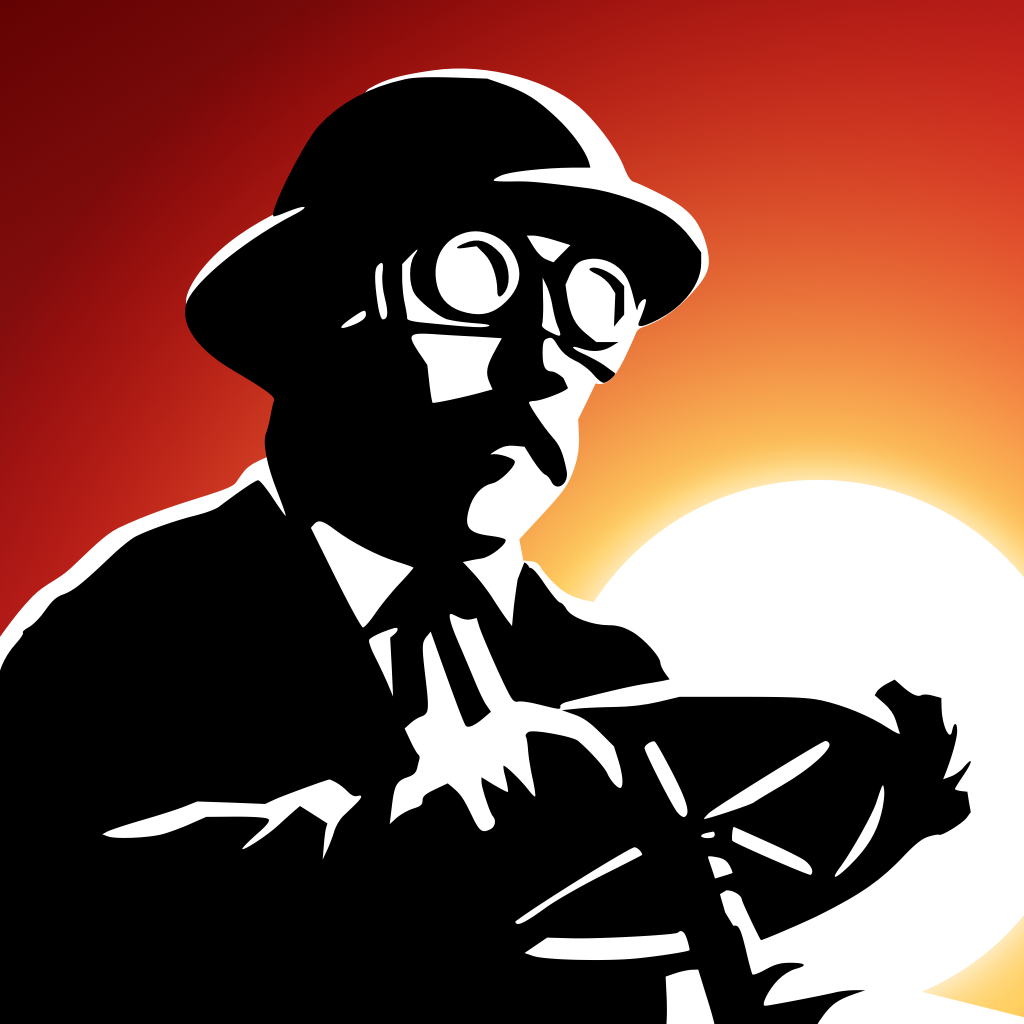 80 Days
inkle
$3.99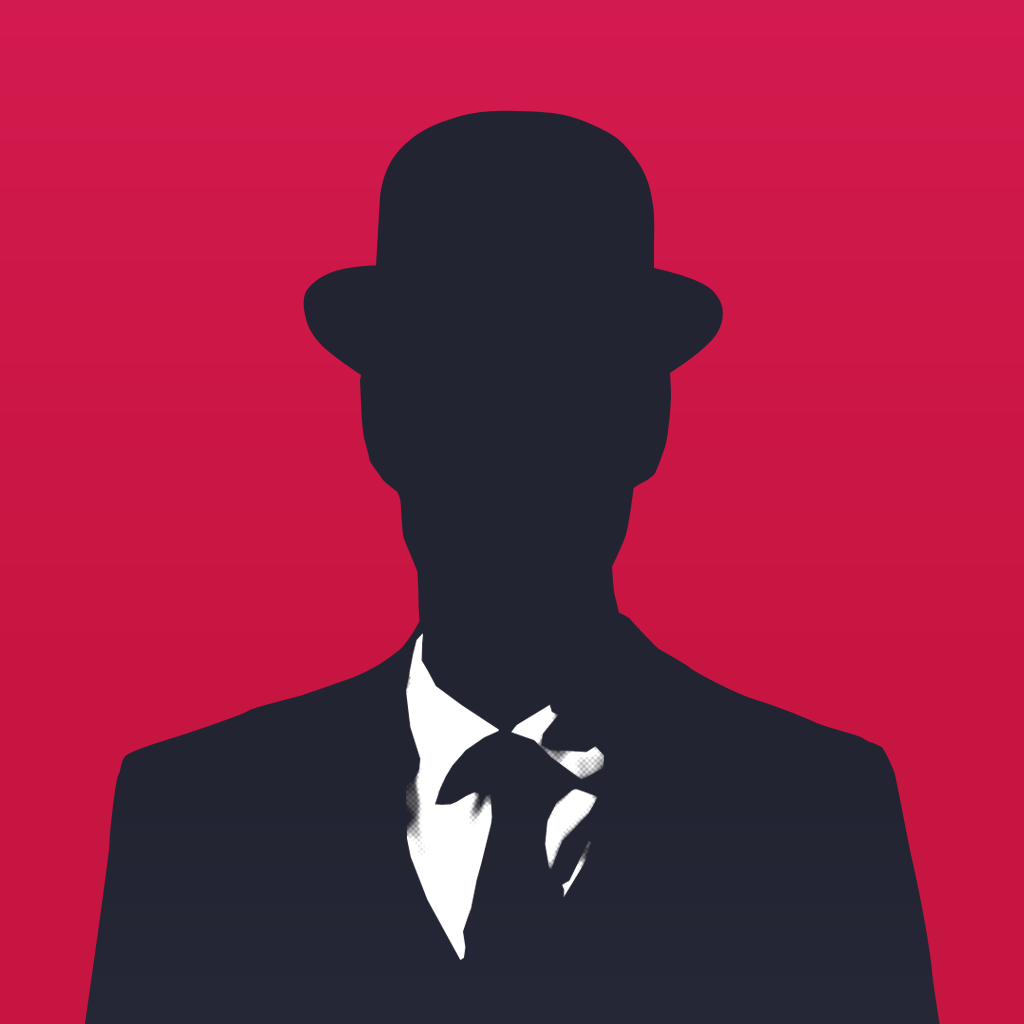 DEVICE 6
Simogo
$3.99
Mecha Ace
Choice of Games LLC
$4.99
Sorcery!
inkle
$4.99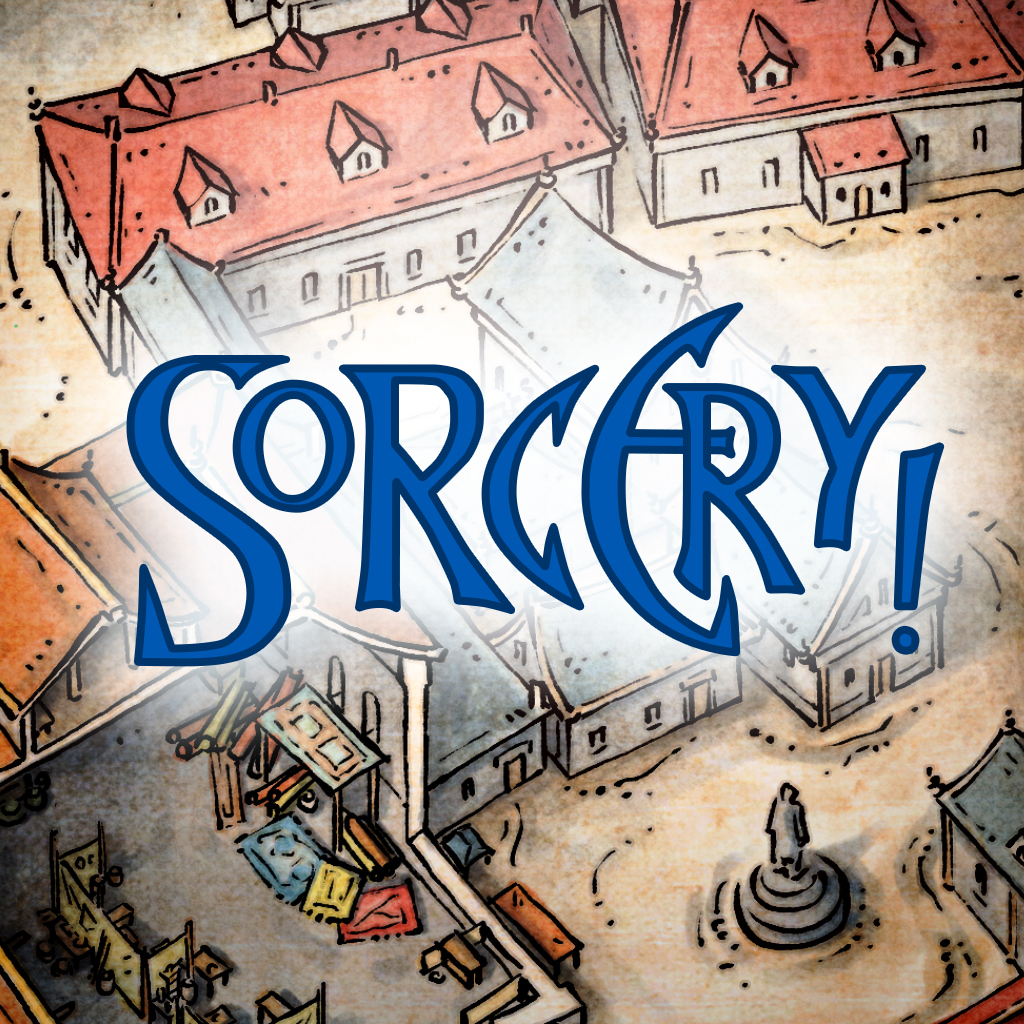 Sorcery! 2
inkle
Related articles