Apple
takes
subtle
jab
at
Amazon's
'doublespeak'
with
George
Orwell
iBooks
feature
August 21, 2014
Apple has just begun featuring the famous English author George Orwell on the main page of the iBooks Store, in what appears to be a subtle jab at Amazon and its corporate "doublespeak" against Hachette.
The long-running dispute over e-book pricing between Amazon and Hachette took an Orwellian turn a couple of weeks ago. The online retailer, which wants lower e-book prices, made its case against the major publisher, which doesn't, by quoting Orwell. But as it turned out, Amazon did so selectively and out of context, thereby drawing widespread criticism.
Now, as noted by Re/code, Apple is apparently poking at Amazon's doublespeak-like misrepresentation of the "Nineteen Eighty-Four" author by prominently featuring his works on iBooks:
George Orwell's conscience colored everything he wrote. His debut, the 1933 memoir Down and Out in Paris and London, chronicles the hardships he endured in pursuit of his dream to become a writer, while 1937′s The Road to Wigan Pier is a harsh account of poverty in Northern England. His most famous novels—Animal Farm and Nineteen Eighty-Four—are indictments of sociopolitical maneuvering designed to quell dissent. The cultural impact of Nineteen Eighty-Four remains particularly profound, introducing such concepts as Big Brother, the Thought Police, and doublespeak, referring to cloaking the true meaning of words to spread propaganda.
1984 Animal Farm Homage to Catalonia Burmese Days Down & Out in Paris & London George Orwell is on iBooks. http://t.co/eYmGMyMPUh

— iBooks (@iBooks) August 20, 2014
Apple previously took advantage of Amazon's e-book pricing situation last June by offering discounts on preorders of a number of titles published by Hachette.
Mentioned apps
Free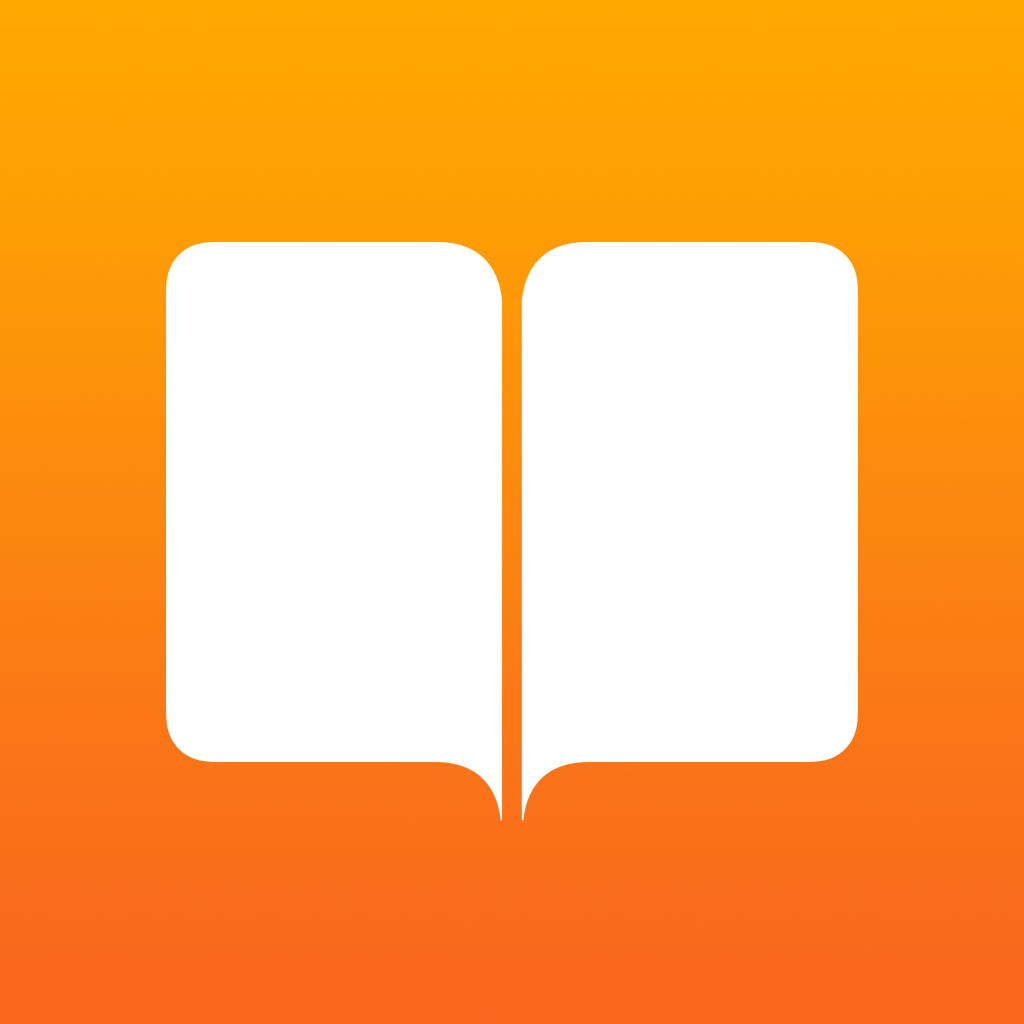 iBooks
Apple
Related articles