'Bincrypted'
content
storage
and
sharing
app
Mustbin
updated
with
improvements
August 18, 2014
The private, secure, and "Bincrypted" content storage and sharing app Mustbin has just received another major update.
Released in November last year, Mustbin is an app that enables you to store and share a variety of items with total privacy and security, including files, photos, documents, and even digital wallet versions of different card types.
With its latest update, Mustbin is making it easier, not to mention more visually appealing, to view, like, and comment on shared content with the new Activity timeline. The Activity timeline replaces the Notifications tab, whose contents have been separated for better organization of information.
Speaking of tab, the update also lets you tap on the current tab to scroll up.
The new version of Mustbin also includes a new inbox that lets you view, accept and decline Bin invites aka "Binvites" directly.
What's more, Mustbin now lets you earn 1GB extra storage (up to 4GB) every time a person you invite signs up for Mustbin.
The new version of Mustbin also includes the following bug fixes:
Fixed an issue where certain characters would crash app during password reset
Fixed labeling consistency for PIN code screen
Fixed an issue where likes/comments would show on profile screen
Fixed a crash when taking a photo of a license plate
Fixed an issue where tapping on status bar wouldn't scroll to top
Fixed an issue with resolving timezone across network requests
Fixed an issue where usernames could get cutoff during contacts search
Fixed a crash when tapping the home button after login
Fixed an issue with security answer validation
Fixed an issue with unverified users being able to send secure messages in certain situations
Optimized for iPhone and iPod touch running iOS 7.0 or later, the new version of Mustbin is available now on the App Store for free.
Mustbin's previous major update came late last May with the introduction of secure messaging.
Mentioned apps
Free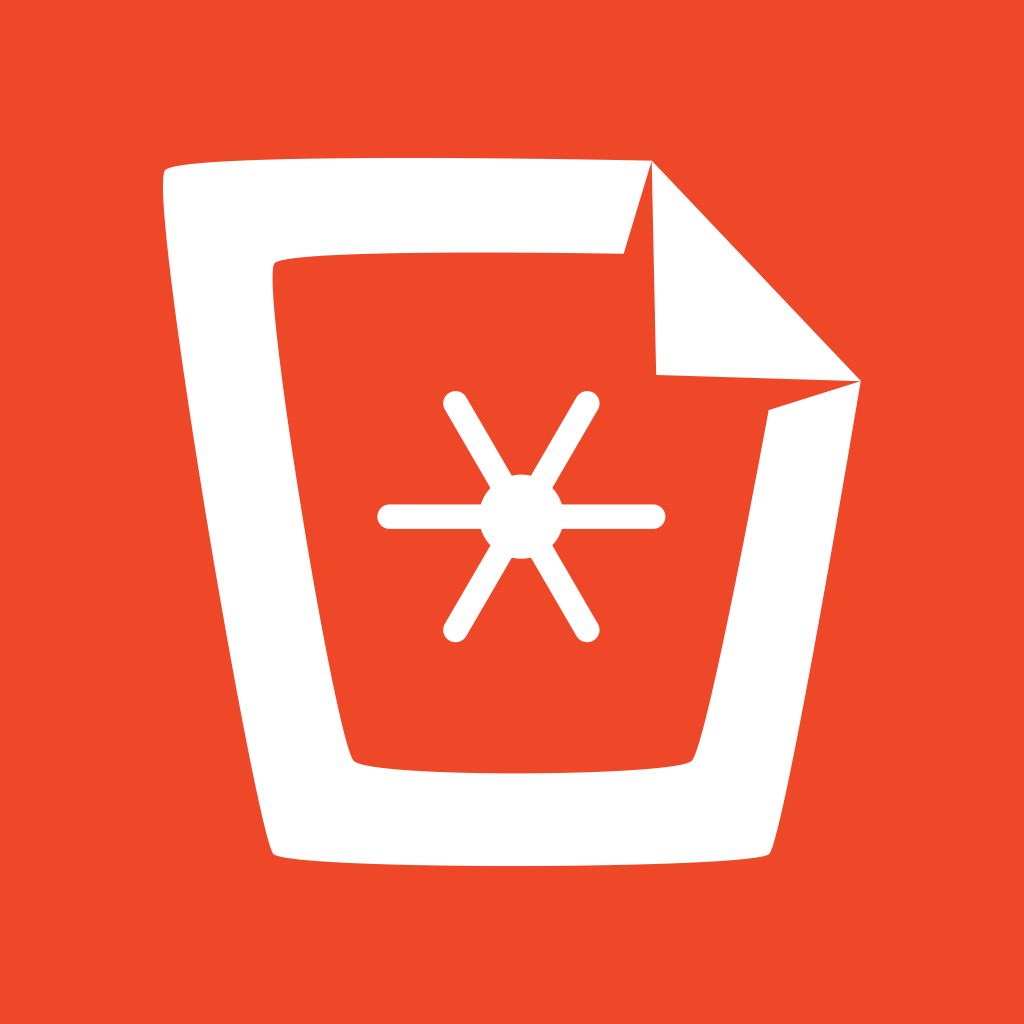 Mustbin
Mustbin Inc.
Related articles