Chord!
guitar
app
goes
2.0
with
universal
support,
new
songbook
mode
and
more
features
August 3, 2014
The highly rated guitar songbook, chords and scales app Chord! has just been tuned into its biggest update yet.
Released for iPhone and iPod touch in March 2013, Chord has just been updated to version 2.0 with universal support for iPad and iPad mini. What's more, the new universal 2.0 version of Chord comes with several significant enhancements.
Included in these enhancements is an all-new songbook mode. As explained by Chord developer Thomas Grapperon:
There is a whole new songbook mode. You can write songs using the built-in editor, or import existing ones by copy/pasting text. You can write lyrics, reorder parts, transpose the whole song or use the fingering engine. You can export them as print-ready PDF files (like this one), or as TXT or CHOPRO text files. Please note that excluding a few sample tunes, the app doesn't ship with songs.
Chord 2.0 also features advanced chord voicing filtering (drop chords, inversions, string sets, fret ranges) and tagging support for easier content organization.
Another notable addition in Chord 2.0 is iCloud syncing, which enables you to back up your data to iCloud and access them from any of your iOS devices, be it an iPhone, an iPod touch, or an iPad.
The updated app also includes an enhanced harmonizer and various bug fixes.
Compatible with iPhone, iPod touch, and iPad running iOS 7.0 or later, Chord! 2.0 is available now on the App Store as a free update or as a new $4.99 download.
See also: AppAdvice's Best Apps For Learning Guitar AppGuide.
Mentioned apps
$4.99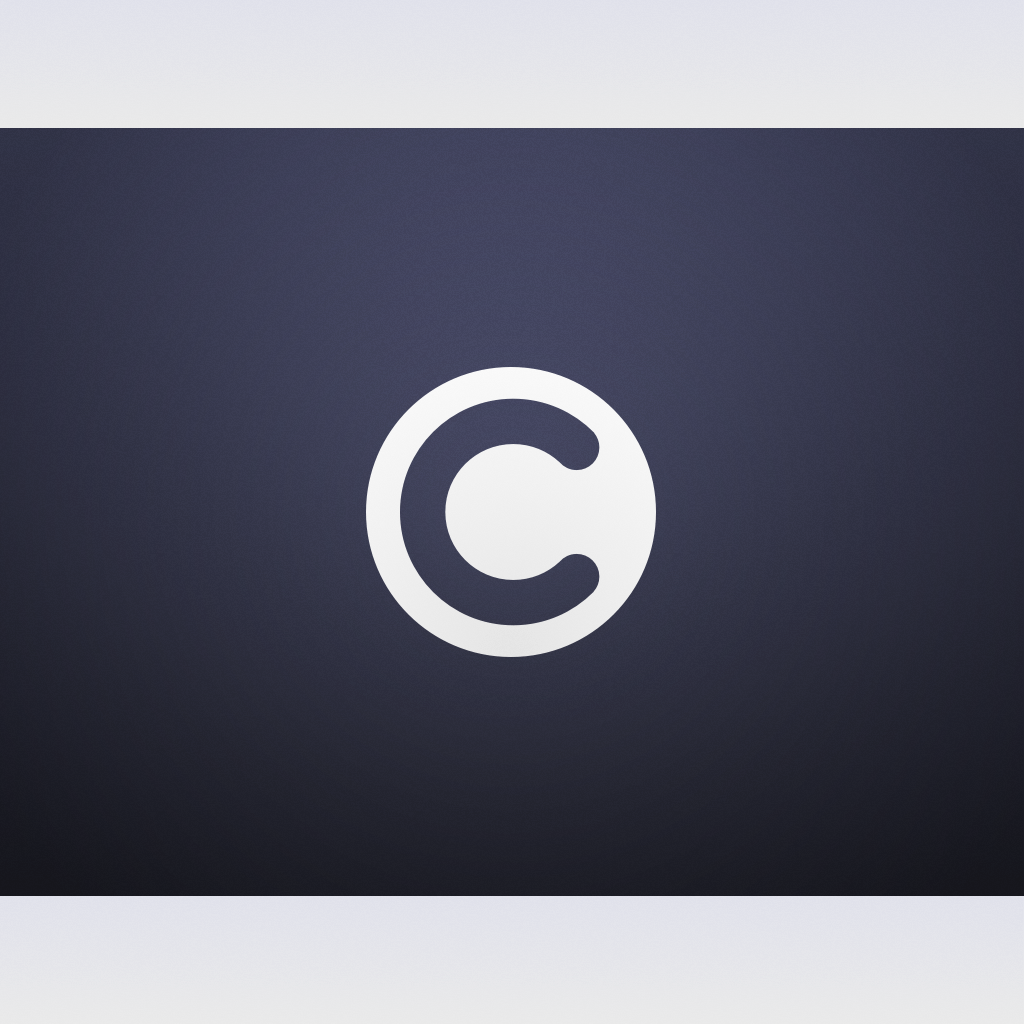 Chord! - Guitar Songbook, Chords and Scales
Thomas Grapperon