How
to
spend
a
$25
iTunes
gift
card
for
Aug.
29,
2014
August 29, 2014
During the extended Labor Day holiday, be sure to take a look at these apps and games on the App Store.
Bioshock, $14.99, Universal game
One of the most anticipated new games for iOS is finally here.
BioShock for iOS is a direct, albeit scaled-back, port of the classic first-person shooter, which was originally released for Microsoft Windows and Xbox 360 seven years ago.
Developer 2K Games teases:
One of the greatest first person shooters of all time, BioShock comes to iOS! BioShock is the 'genetically enhanced' first person shooter where you can turn everything into a weapon: the environment, your body, fire and water, and even your worst enemies.
This popular Disney title is normally priced at $9.99. For a very limited time, it's just $0.99. Get it now!
Strata, $0.99, Universal game
Long popular on the App Store, Strata is a simple, yet challenging puzzle game that combines stunning graphics and sound.
Who said that? Now you can find out with this impressive app by Lickability. A recent update offers a new design, iCloud syncing, new sharing capabilities, and more.
Sometimes you may need a map and won't have access to an Internet connection. For those times, consider this popular app, which now includes voice guided turn-by-turn.
Freebies of the week
For the first time in its history, FBS college football will end with a playoff. ESPN Championship Drive features the latest news, scores, and analysis all season long.
Finally, we have the freemium Replay video editor app, which made the jump to iPad this week. Featuring a new design, the app now includes two new video styles, new variations to the previously released themes, and more.
Another edition of "How to spend a $25 iTunes gift card" will be published next week. If you'd like your app or game featured on a future list, contact us on Twitter or through Facebook.
Mentioned apps
$14.99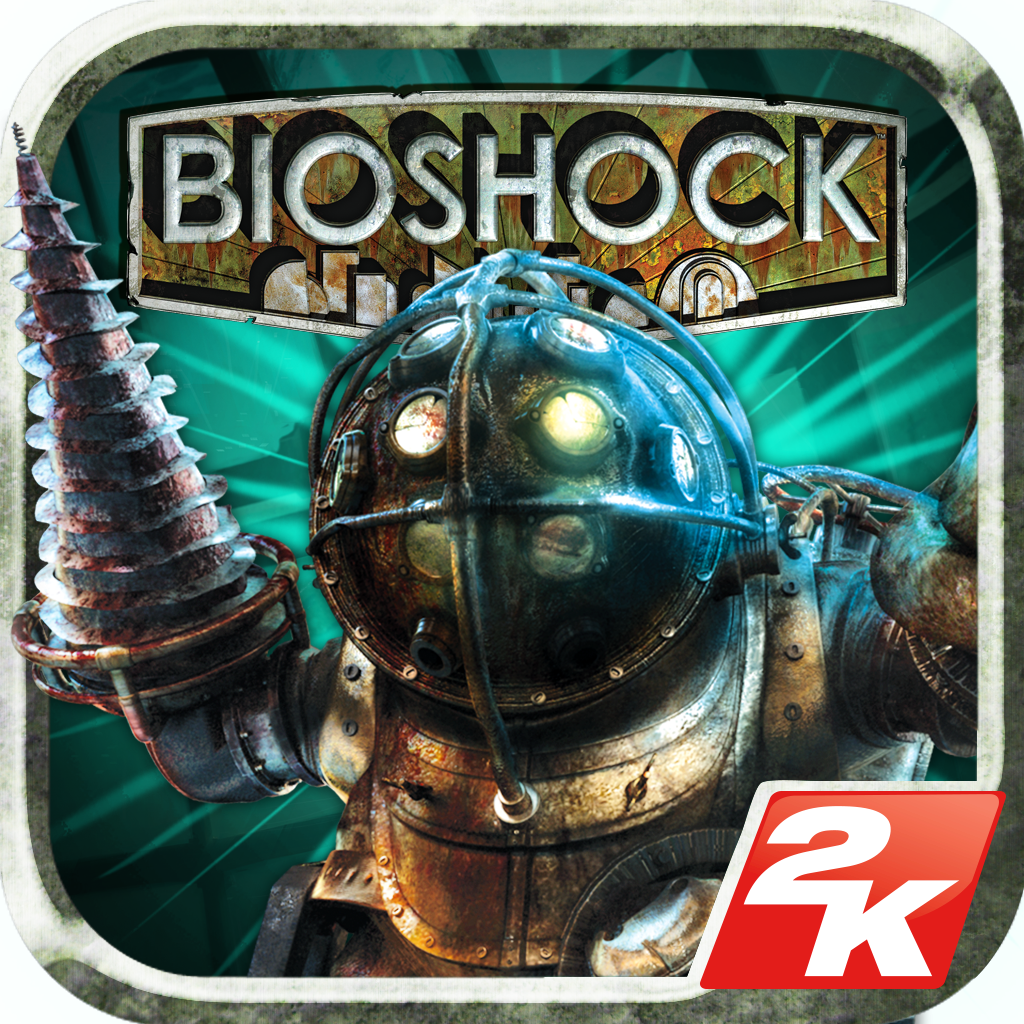 Bioshock
2K
$0.99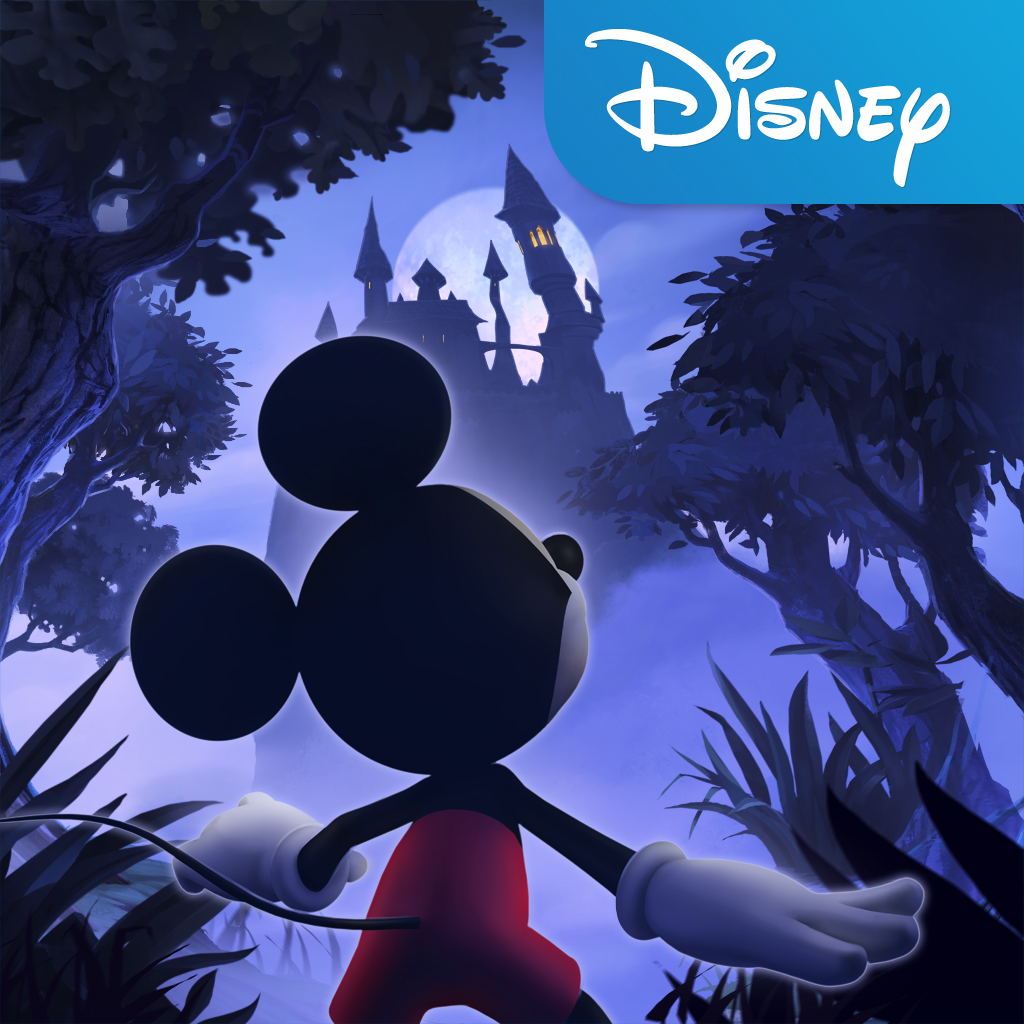 Castle of Illusion Starring Mickey Mouse
Disney
$0.99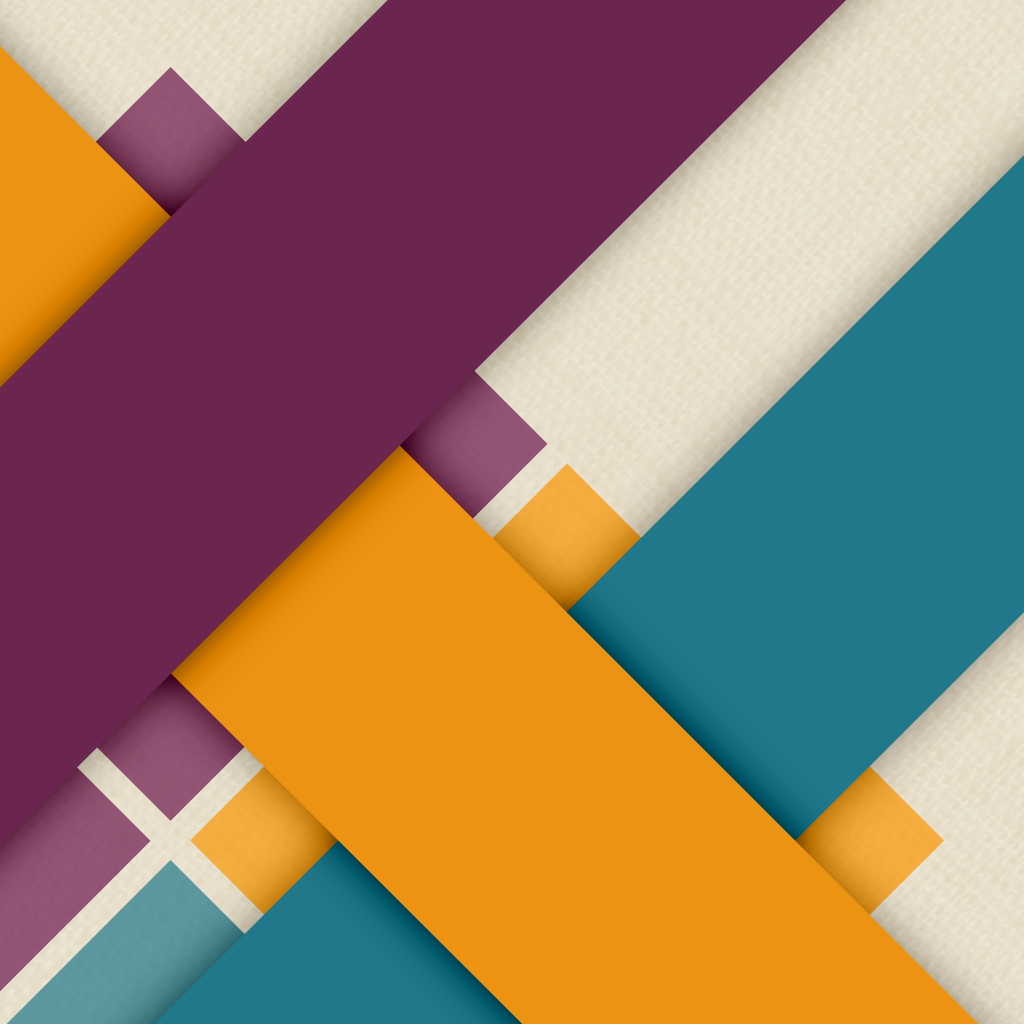 Strata
Graveck
$4.99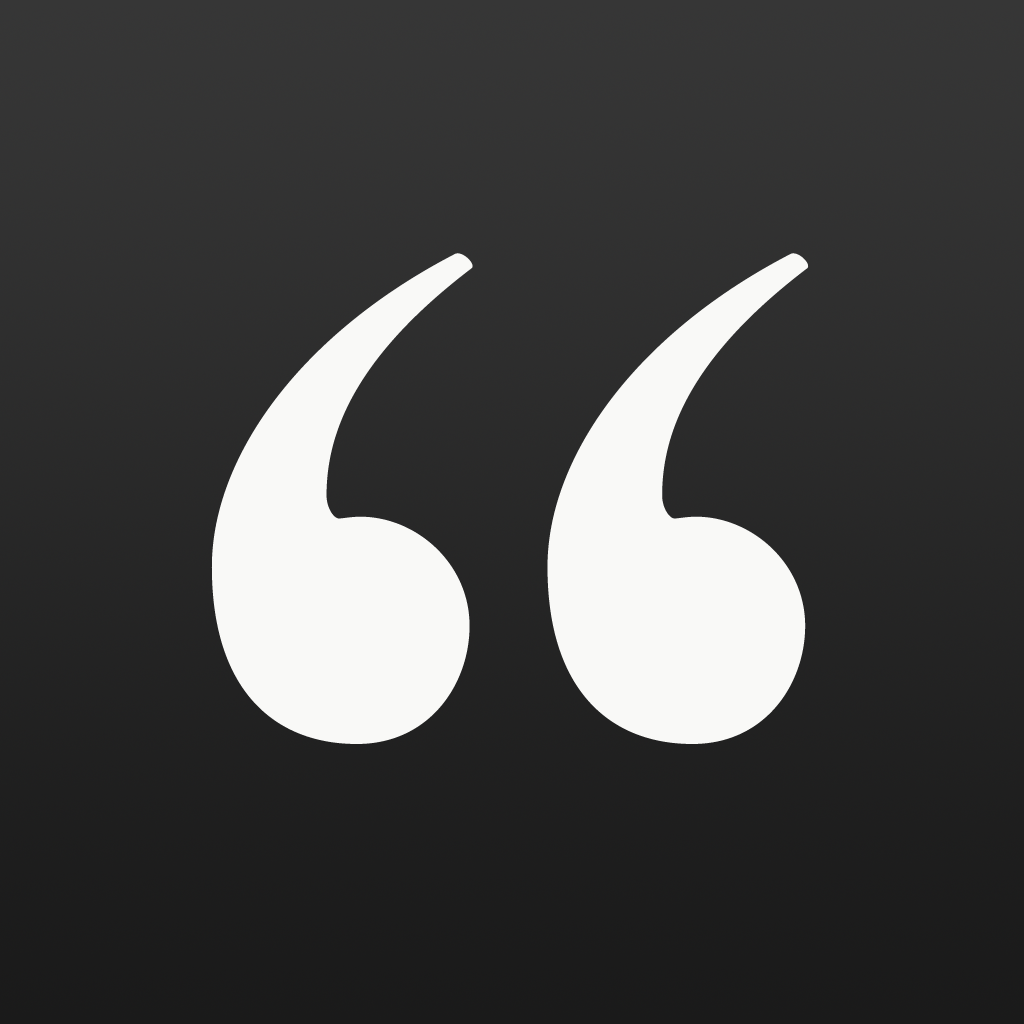 Quotebook — Notebook for Quotes
Lickability
$2.99
Pocket Earth PRO Offline Map & Travel Guide - Stress free travel
GeoMagik LLC
Free
ESPN Championship Drive
ESPN
Free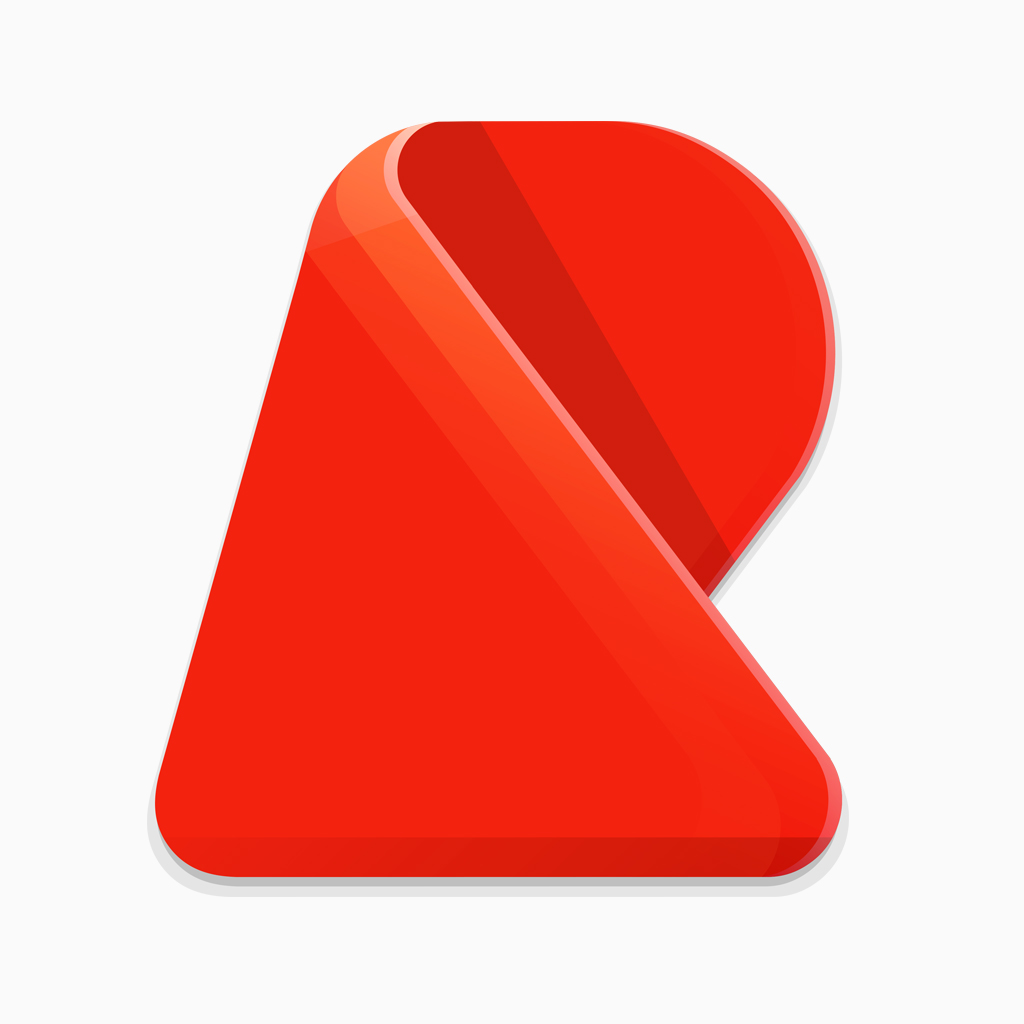 Replay video editor
Stupeflix
Related articles